Work_
Finding the truth is hard.
Our process is simple. We start with a single-minded idea. And finish with a human truth. Ideas aren't great just because they're clever or fresh or funny. Great ideas come from uncovering real insights and emotions—then using creativity to make them hit home. While human truths are at the core of our concepts, it's our execution that turns heads. We live in a world of pop culture, music, movies and media, so that's where we play. Our work is sophisticated because consumers are smart.
Filter Projects by_
All

Projects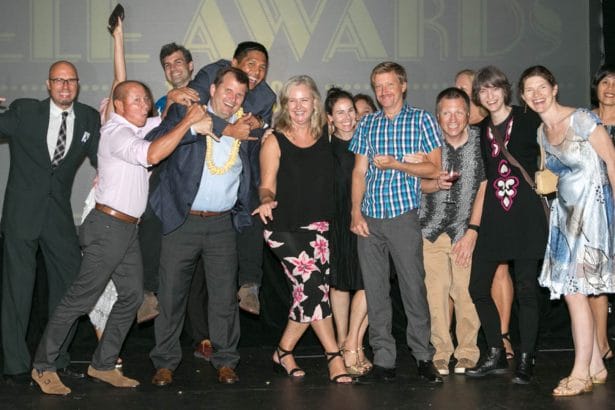 https://www.mvnp.com/our-team/
Our Team_
Meet the MVPs of MVNP.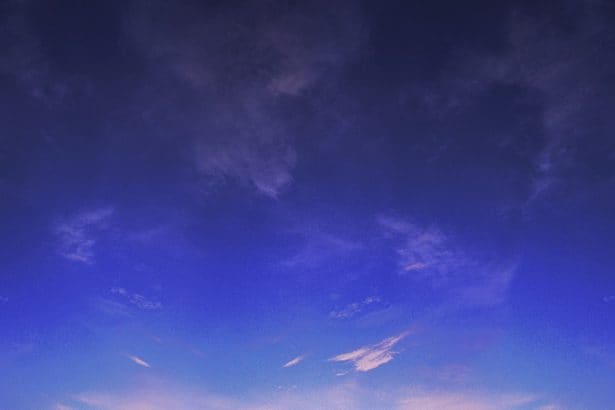 https://www.mvnp.com/capabilities/
What we do_
Integrated. Not ingredients.