Background_
Travelers were bypassing Hawaii for more interesting cultures.
Everybody knows and loves Hawaii. But Millennials were choosing to spend their vacations traveling to more exotic destinations, drawn to storied cultures and enriching experiences. For these avid explorers, Hawaii was merely a beach getaway with a culture consisting of tiki torches and resort hula shows.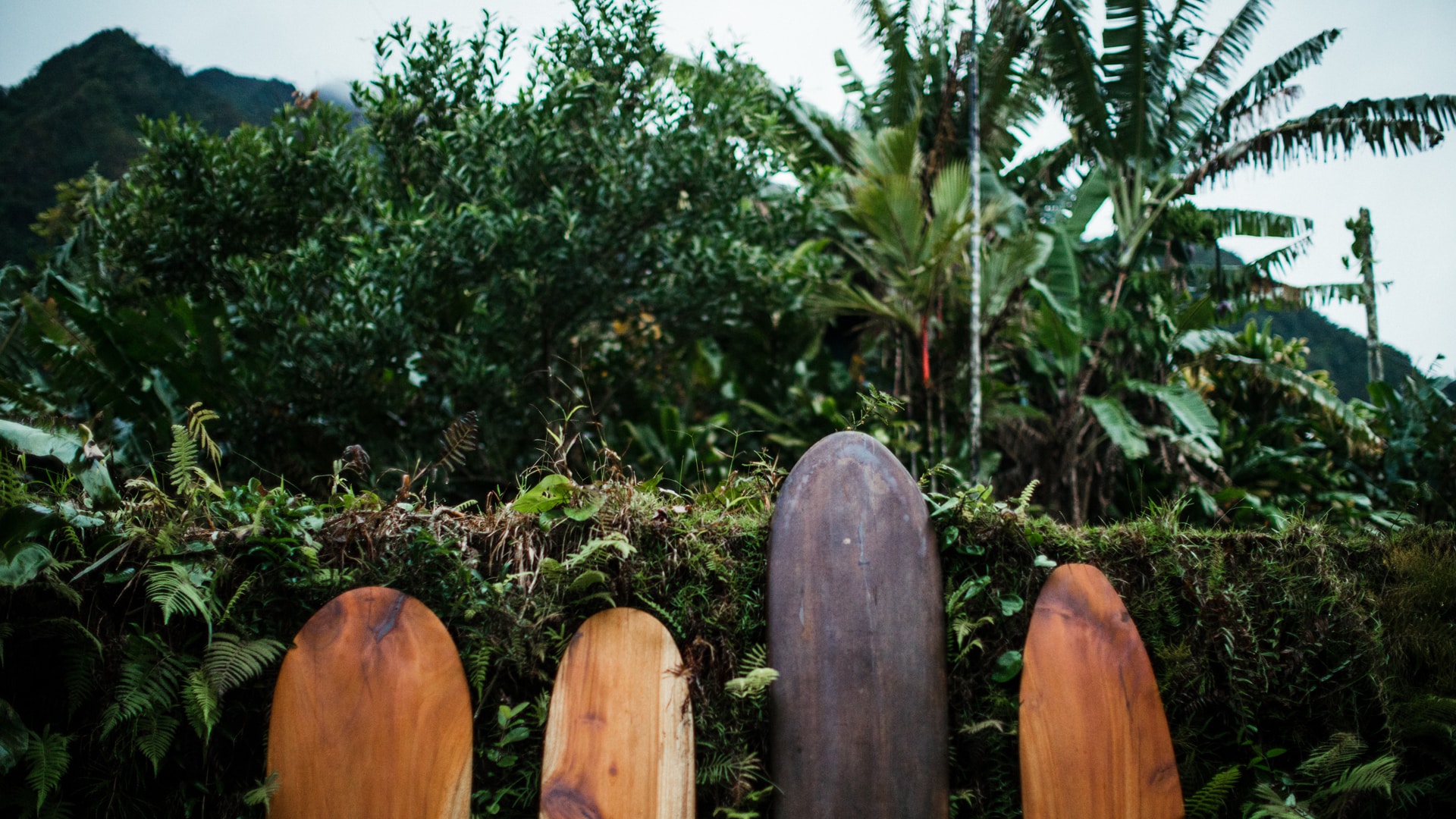 Insight_
Hawaii's cultural roots are anything but plastic leis.
The culture of the Hawaiian Islands is unlike any other. The most isolated archipelago in the world has developed a truly unique and fascinating culture rooted in Native Hawaiian and local traditions. Those unexpected stories of Hawaii's heritage needed to be told—by the people that kept them alive.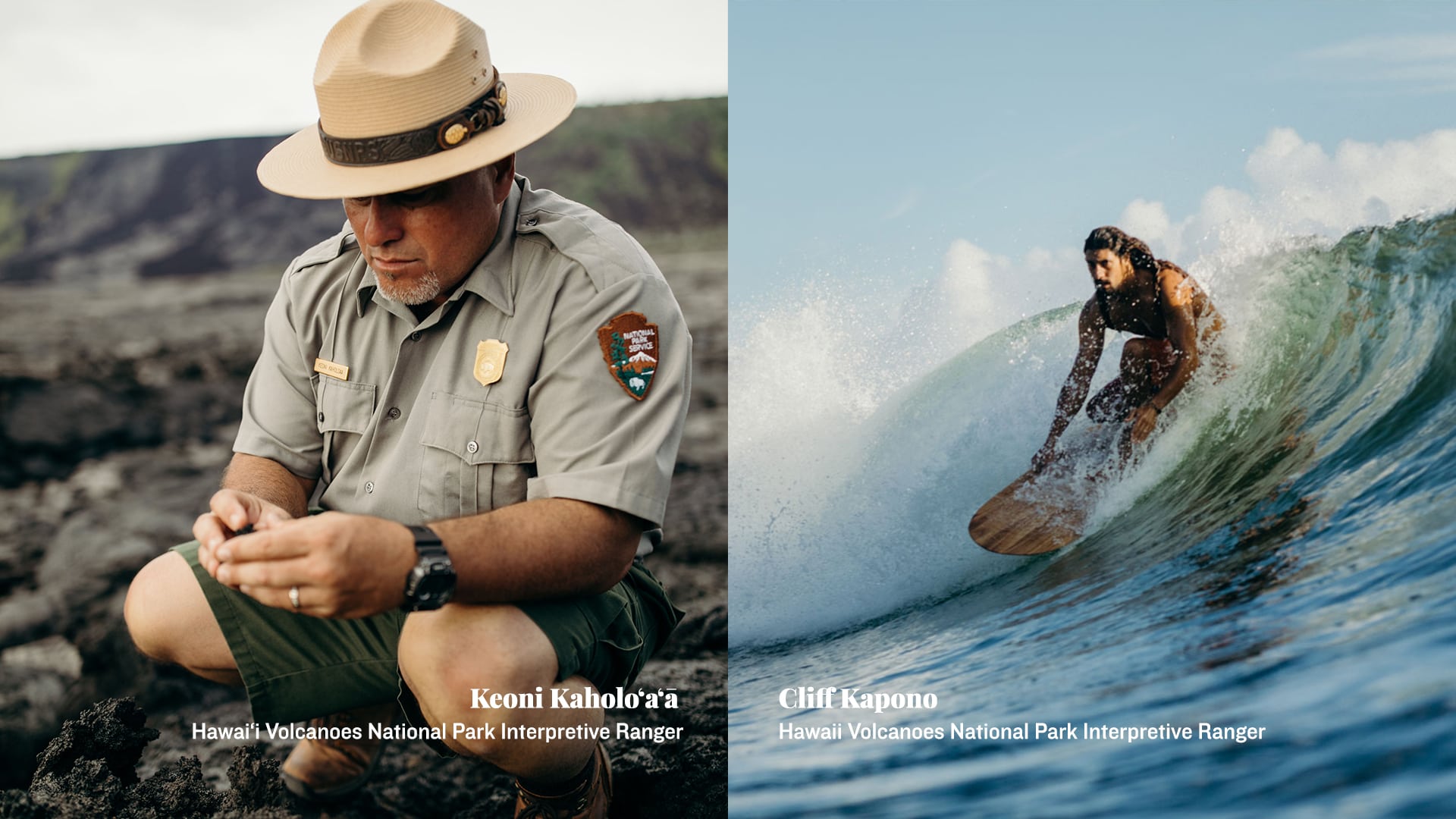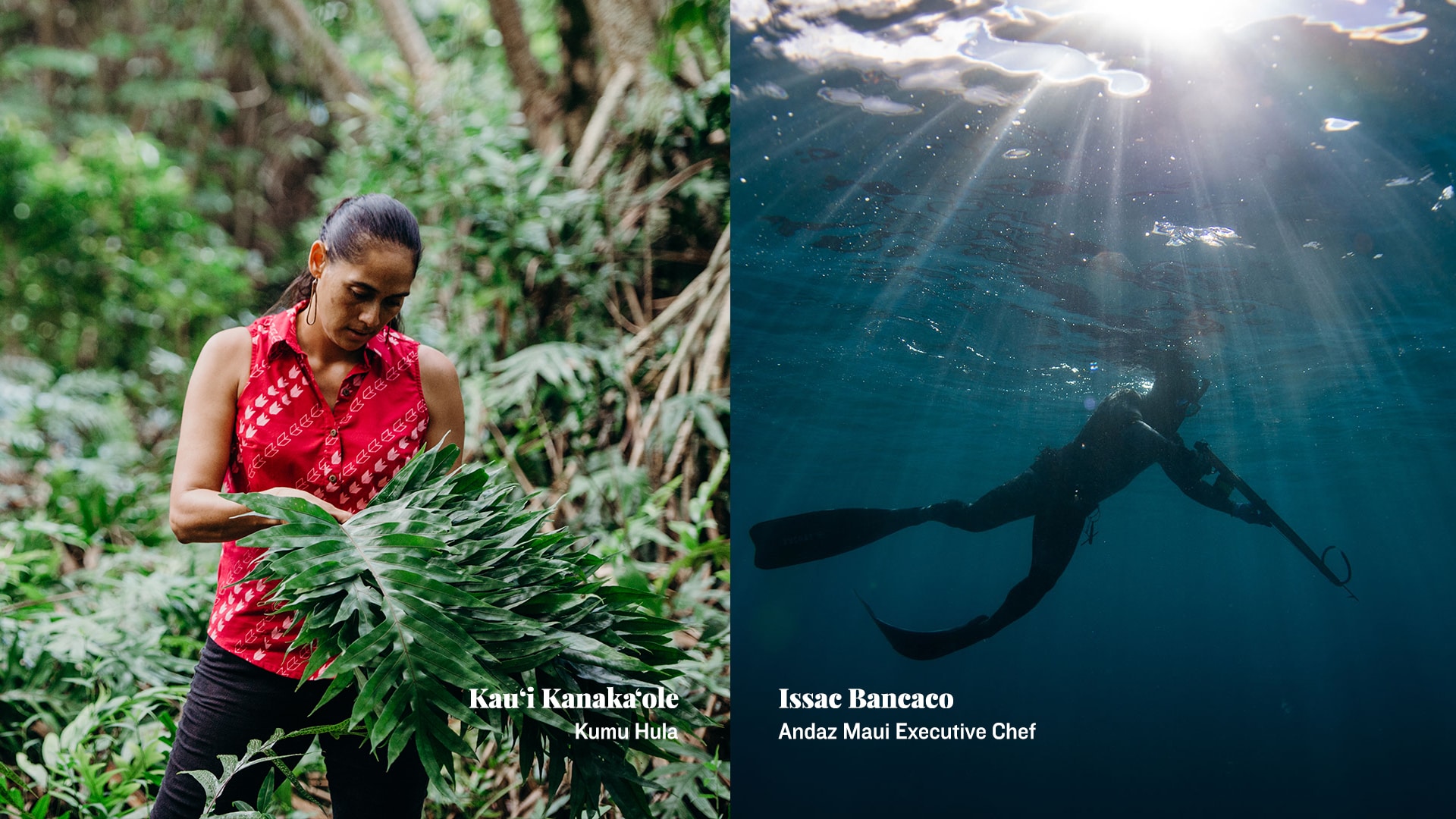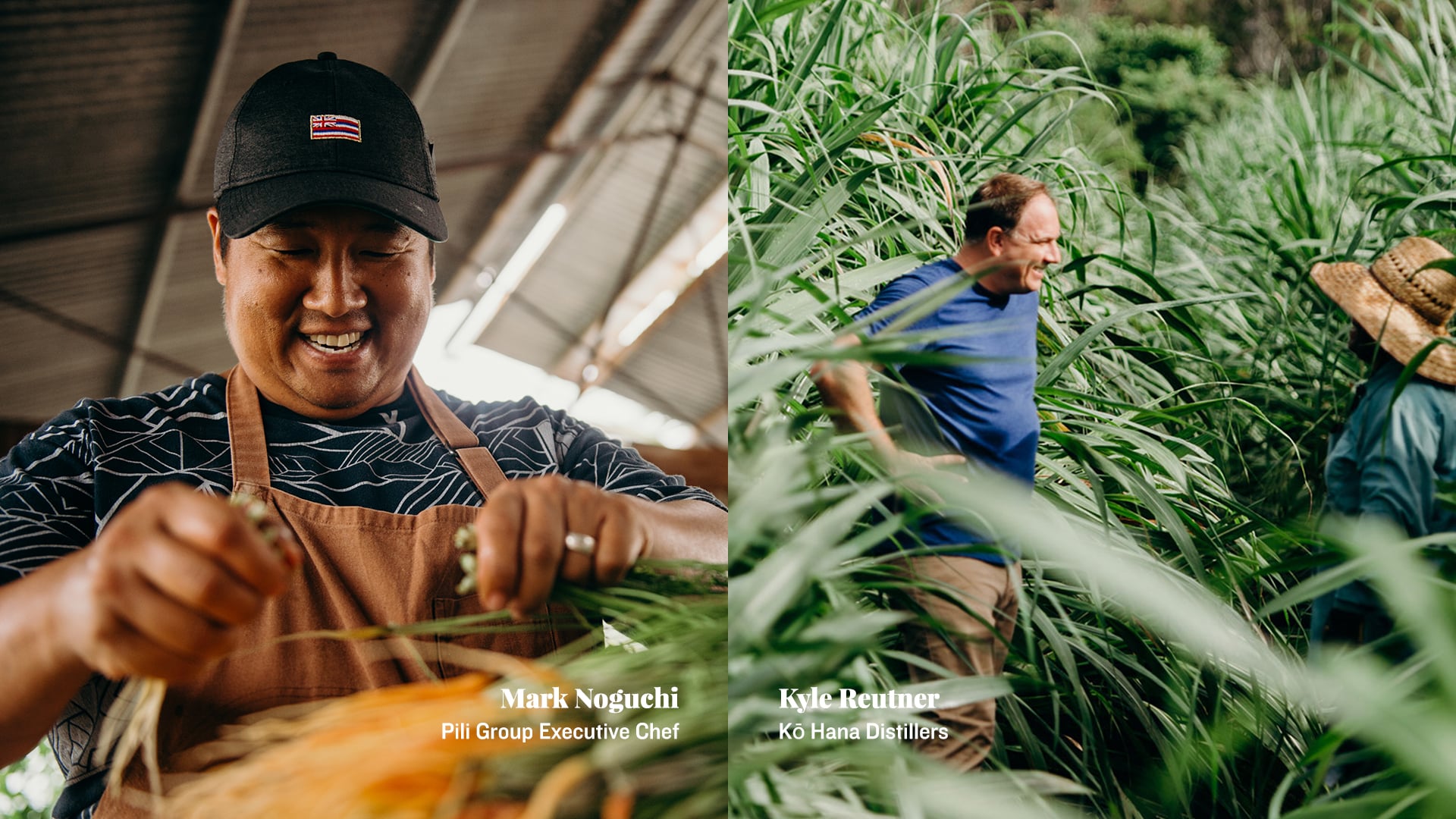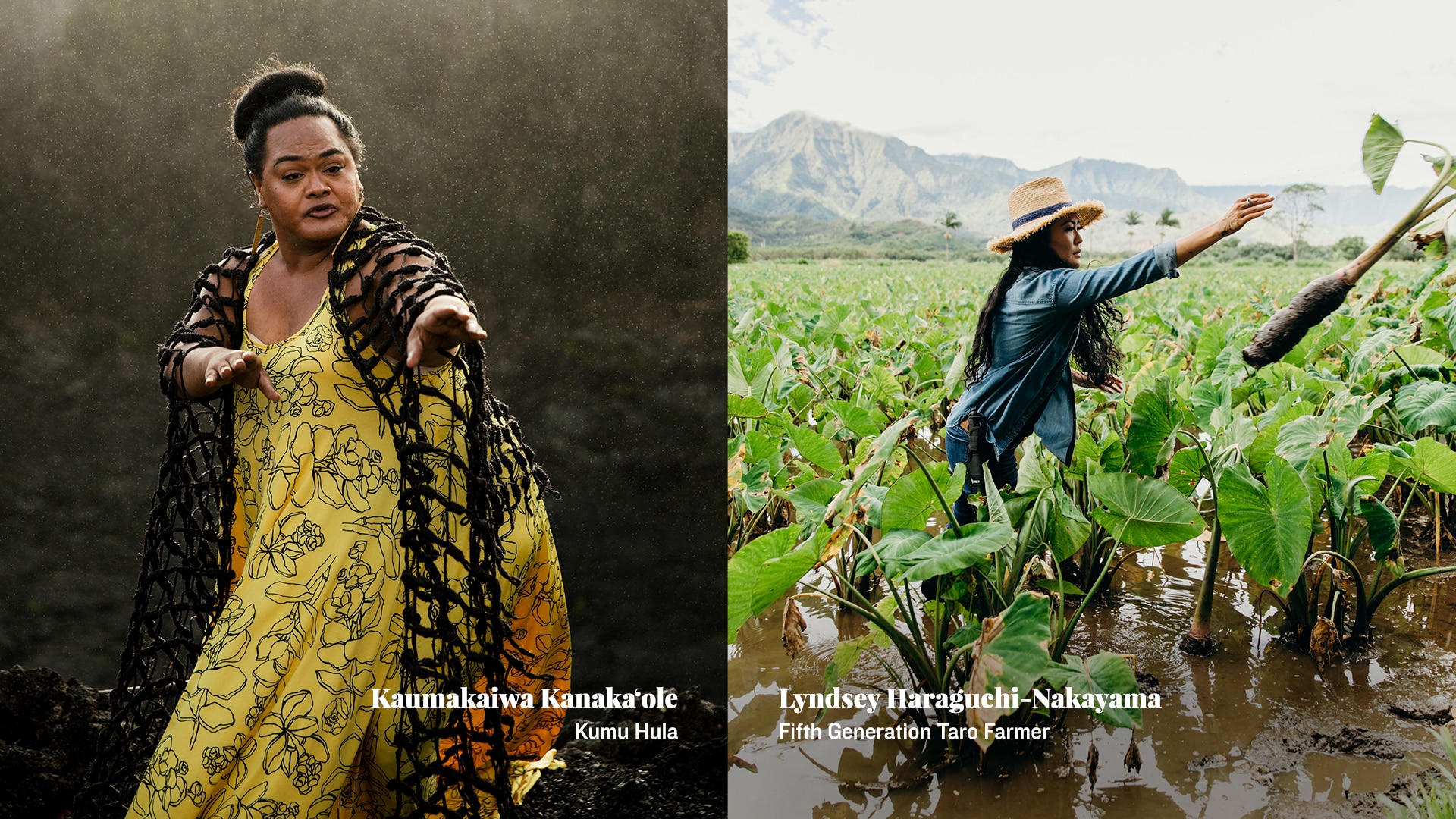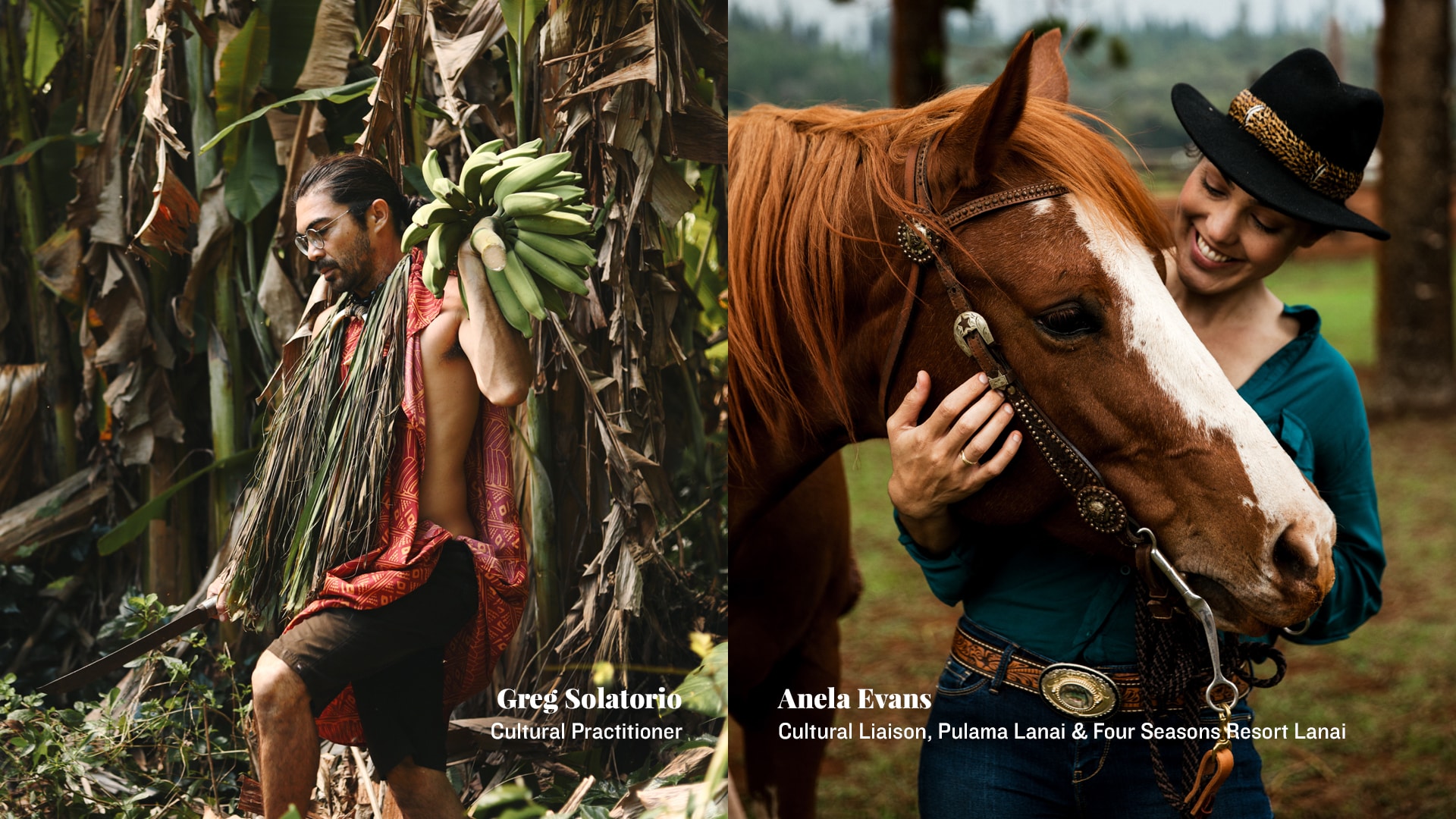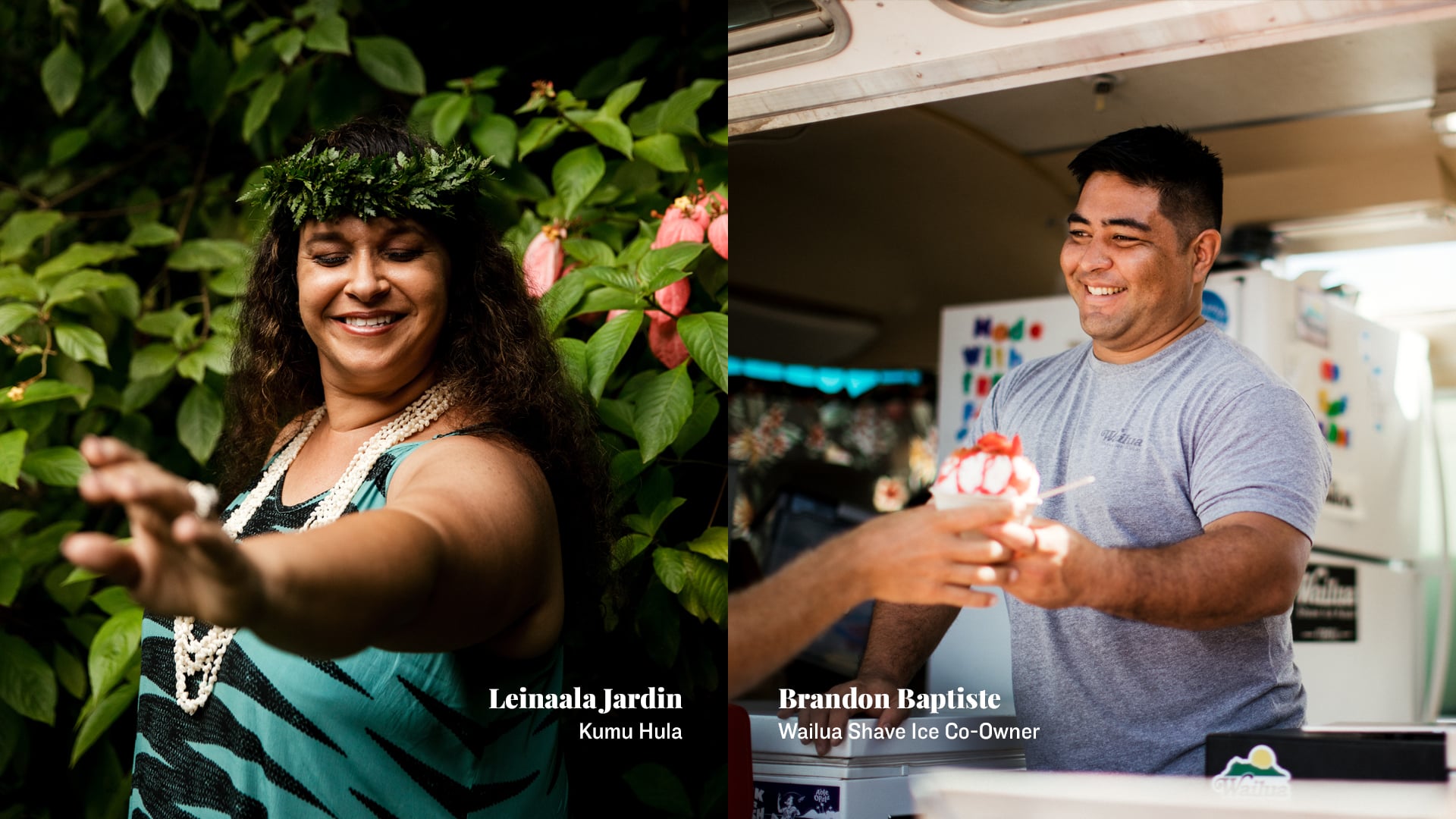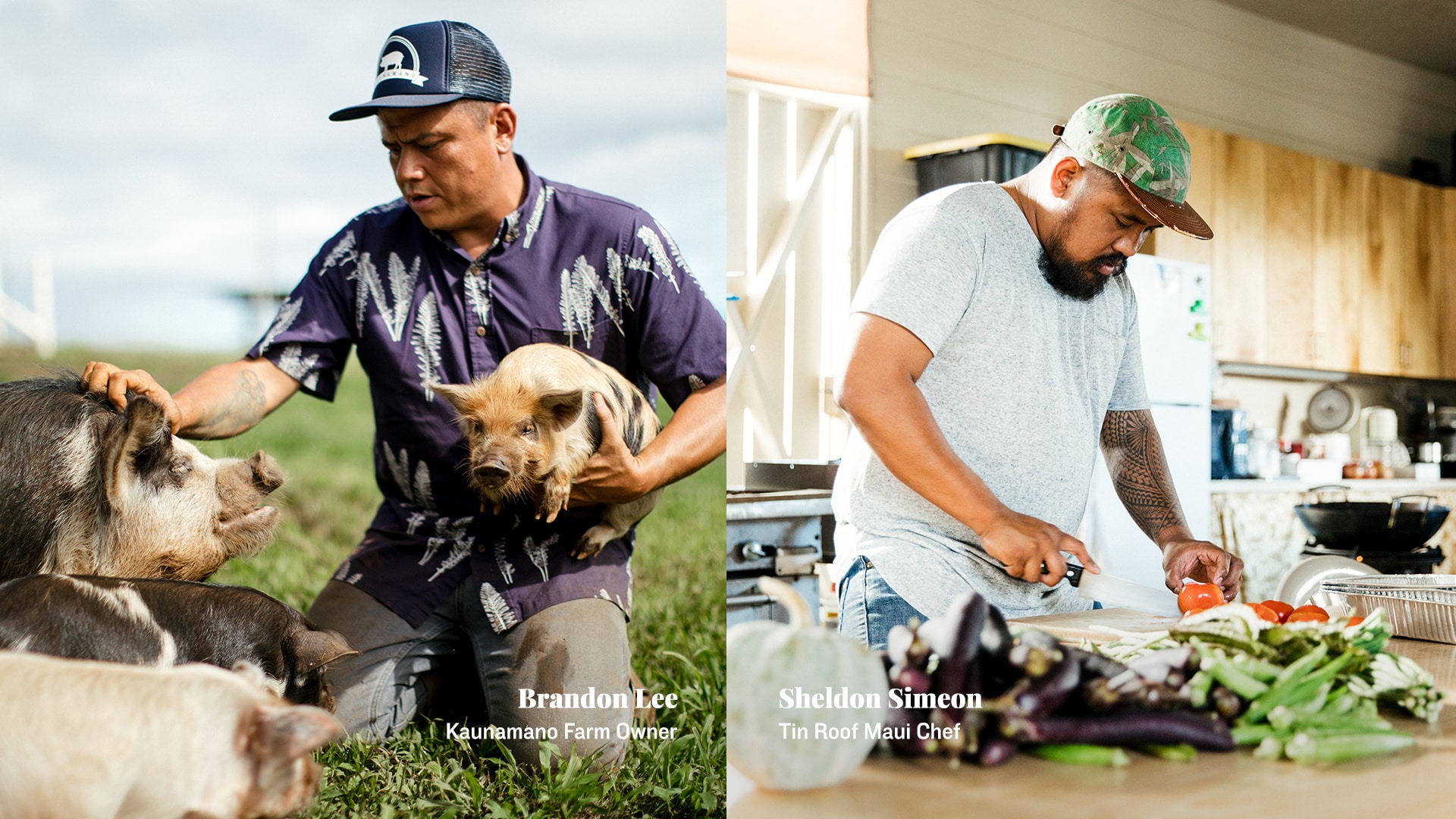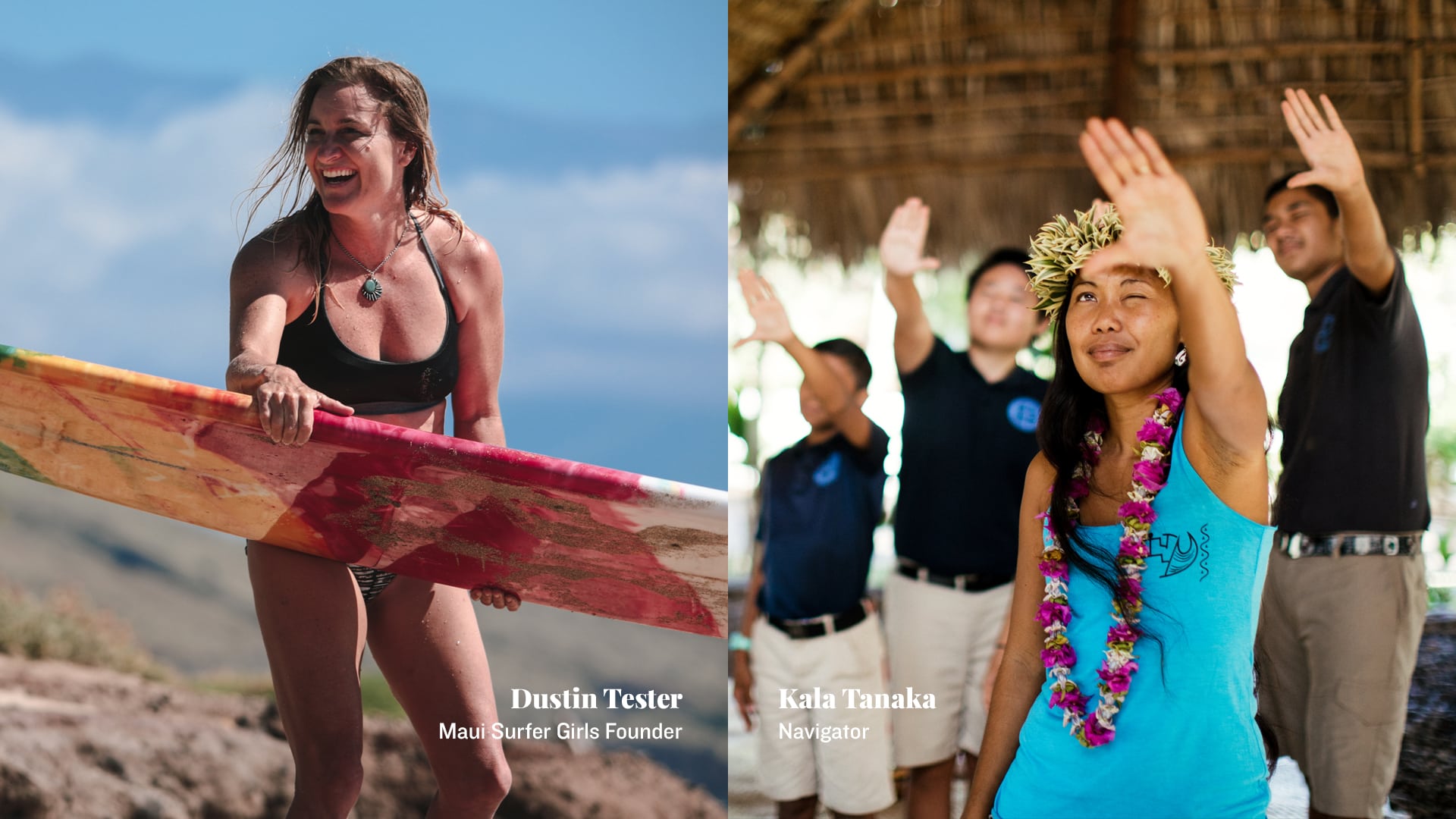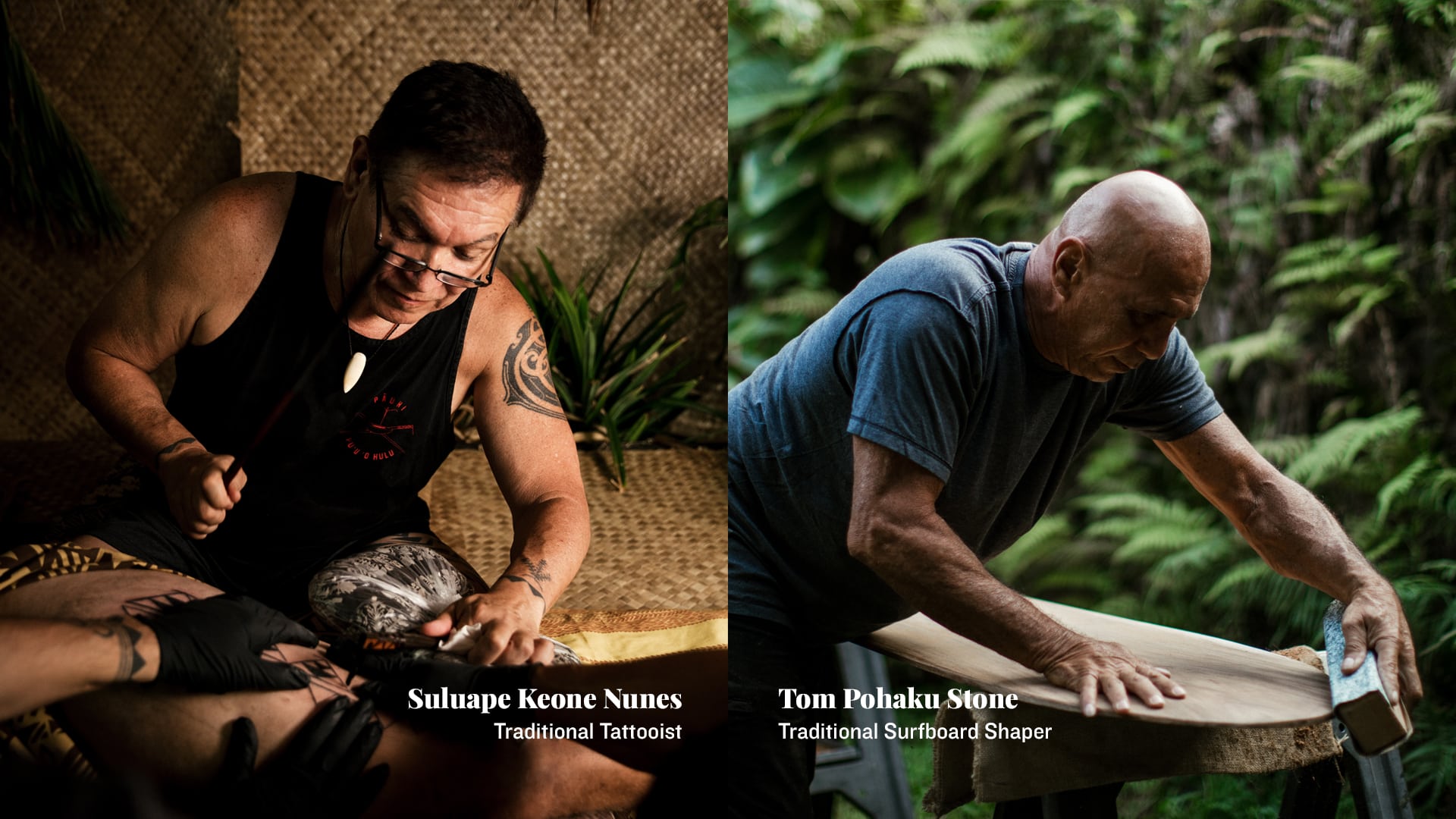 Solution_
We revealed the power of Hawaii's hidden culture.
We launched a series of online videos called, "Hawaii Rooted." These videos spanned six islands and told the fascinating stories of people who were keeping Hawaii's local culture and customs alive. From a traditional surfboard maker to an oceanic navigator, these stories shared a vision of Hawaii that few have ever seen before. More importantly, they showed avid travelers that Hawaii is a locale full of deeper experiences – both iconic and unexpected – that exceed destinations from around the world.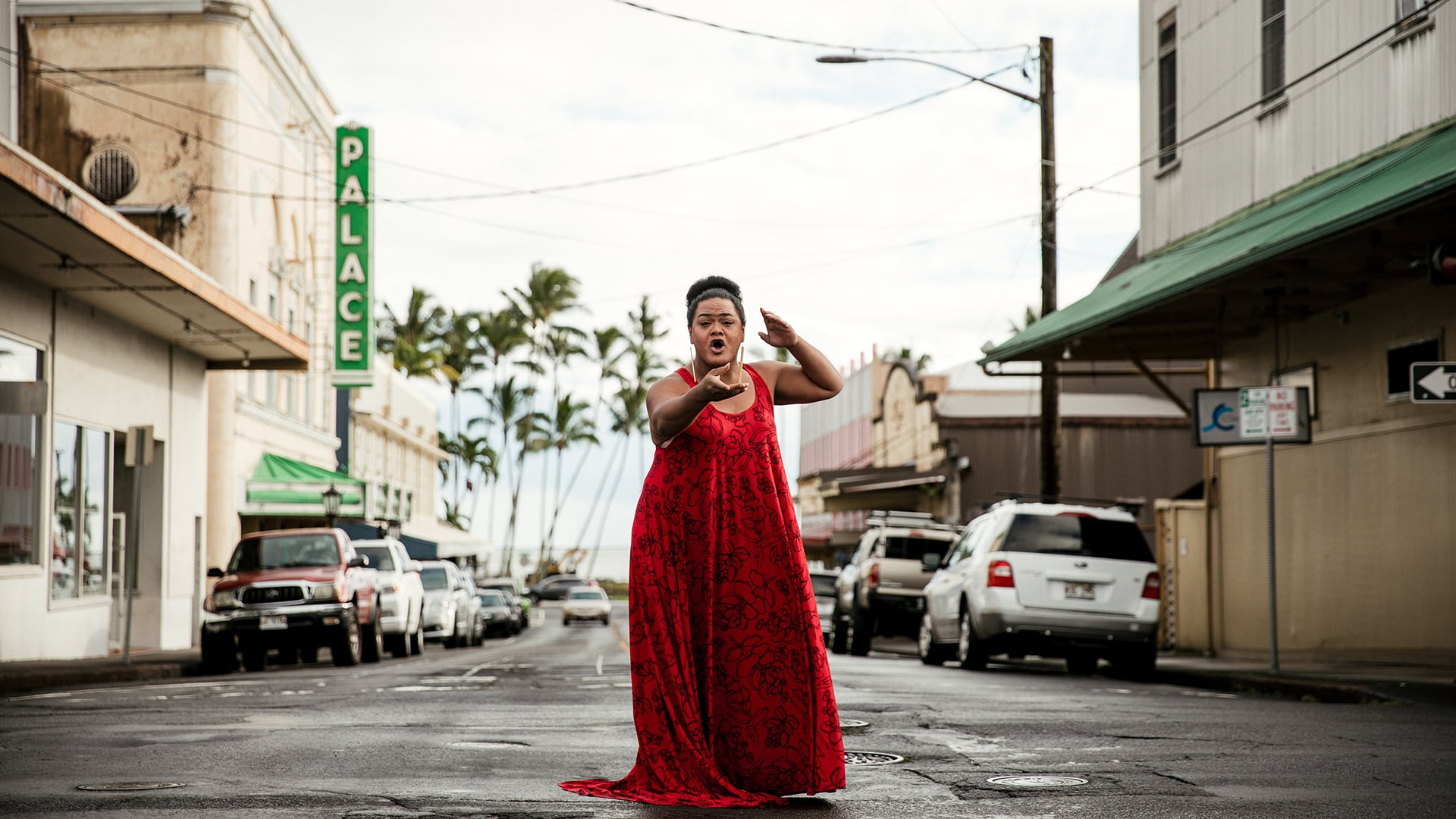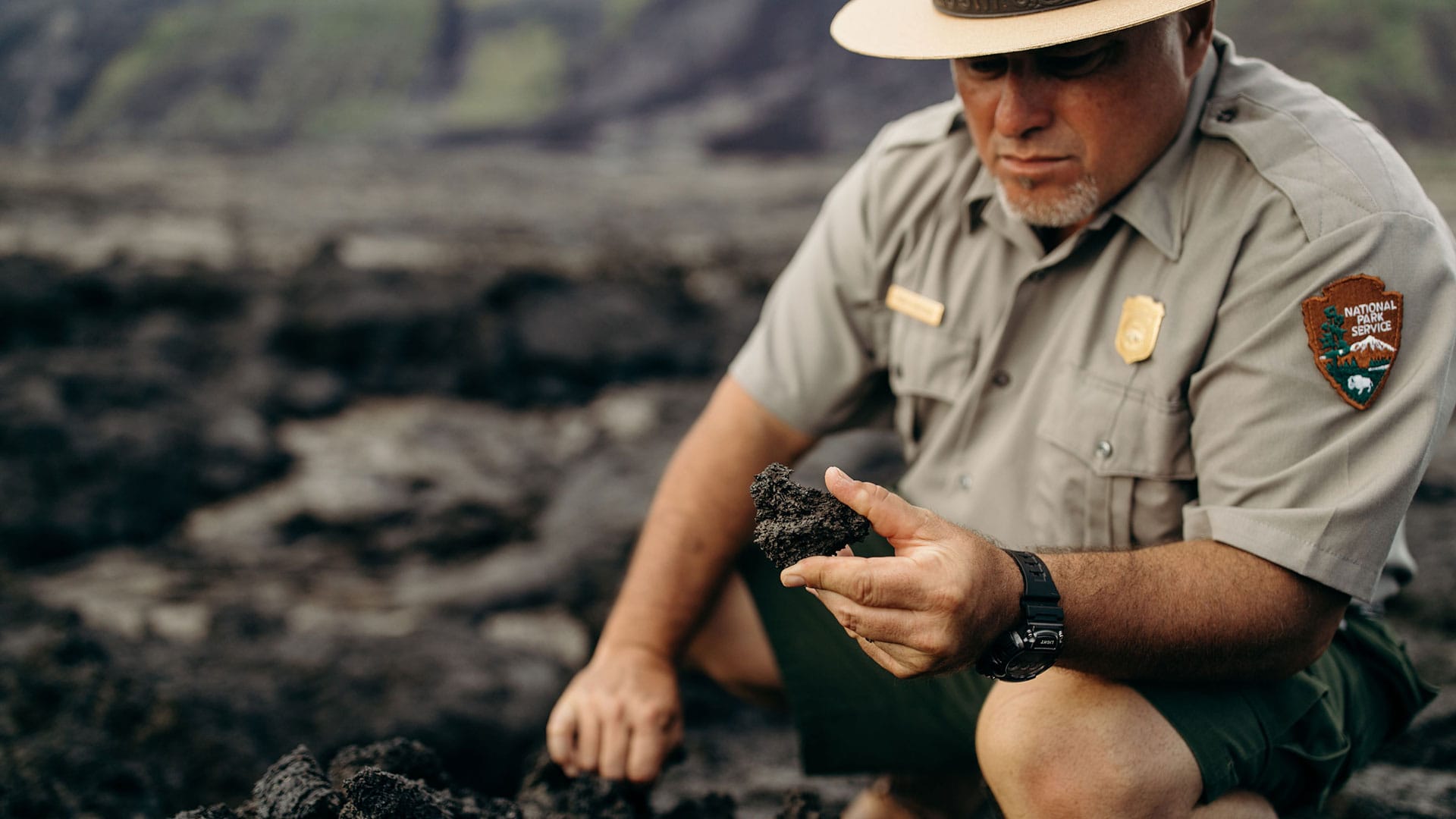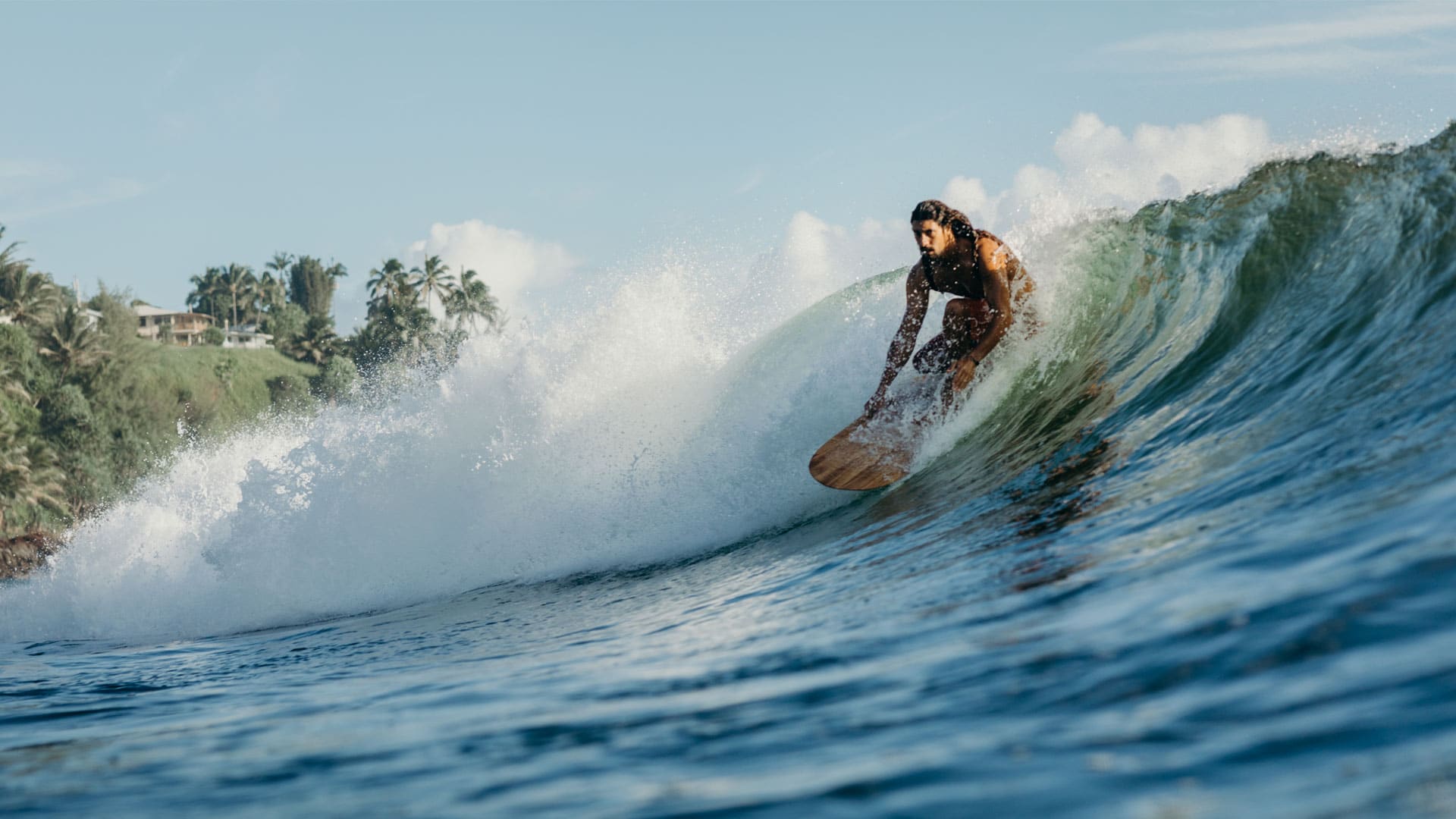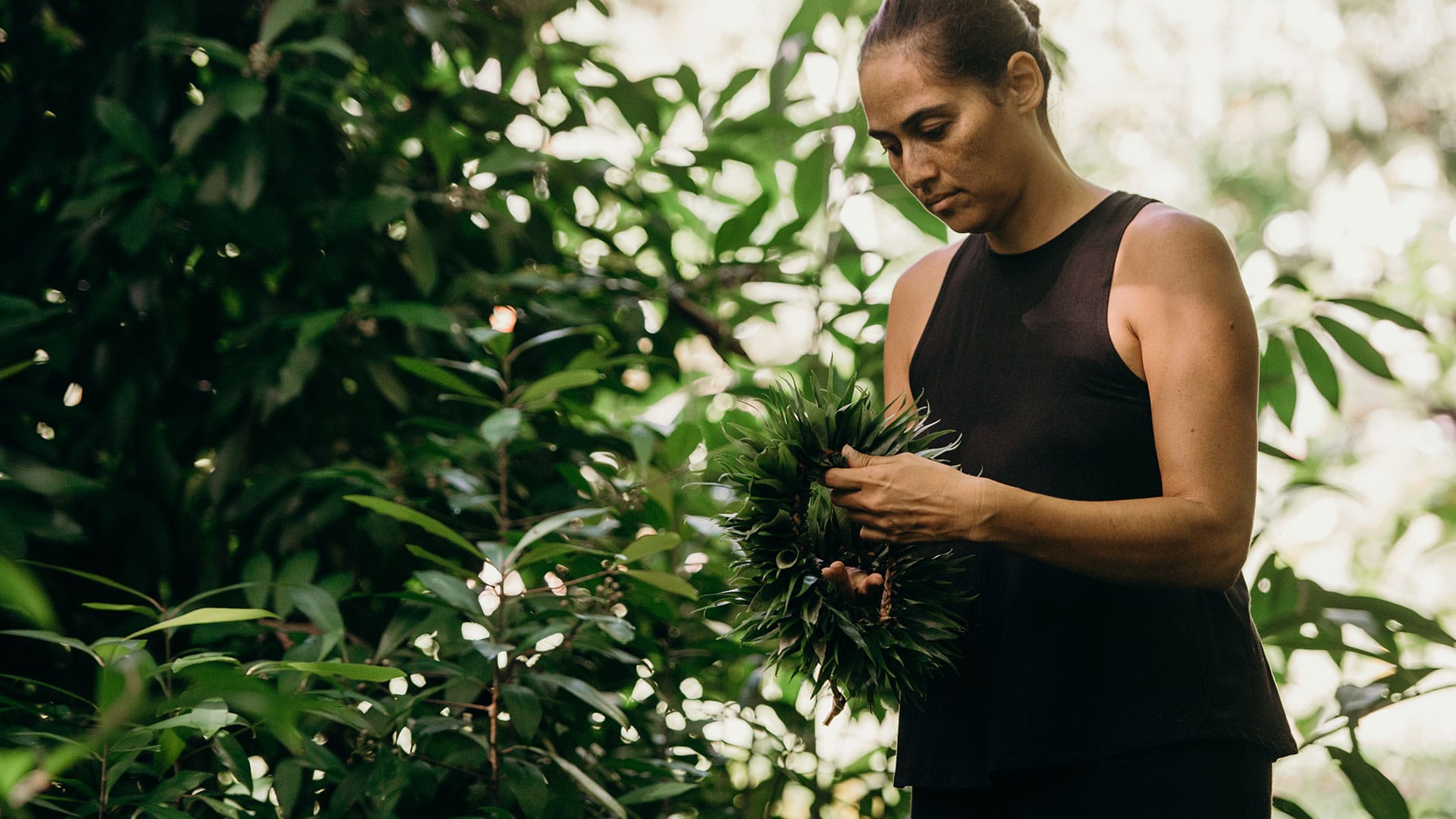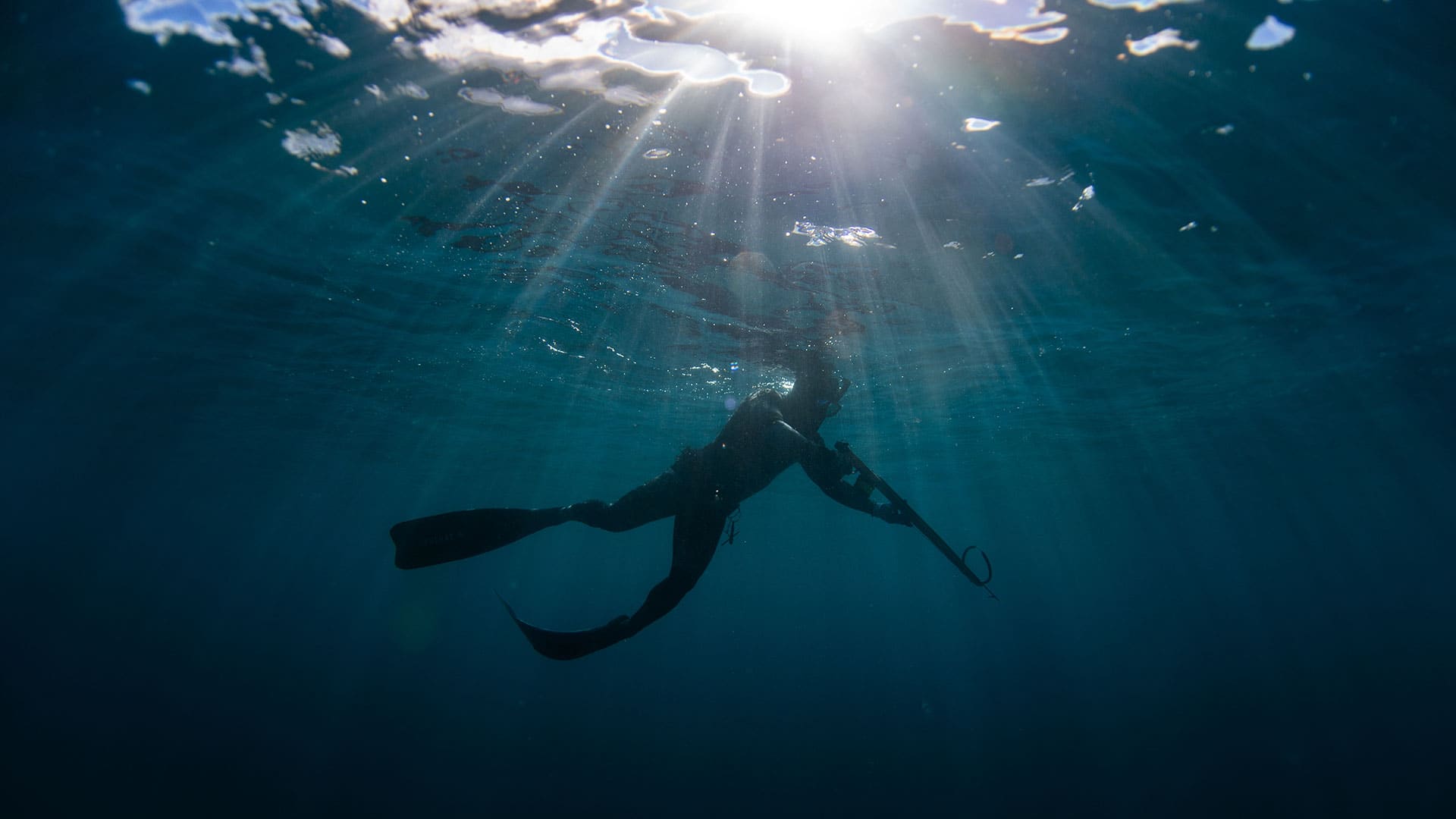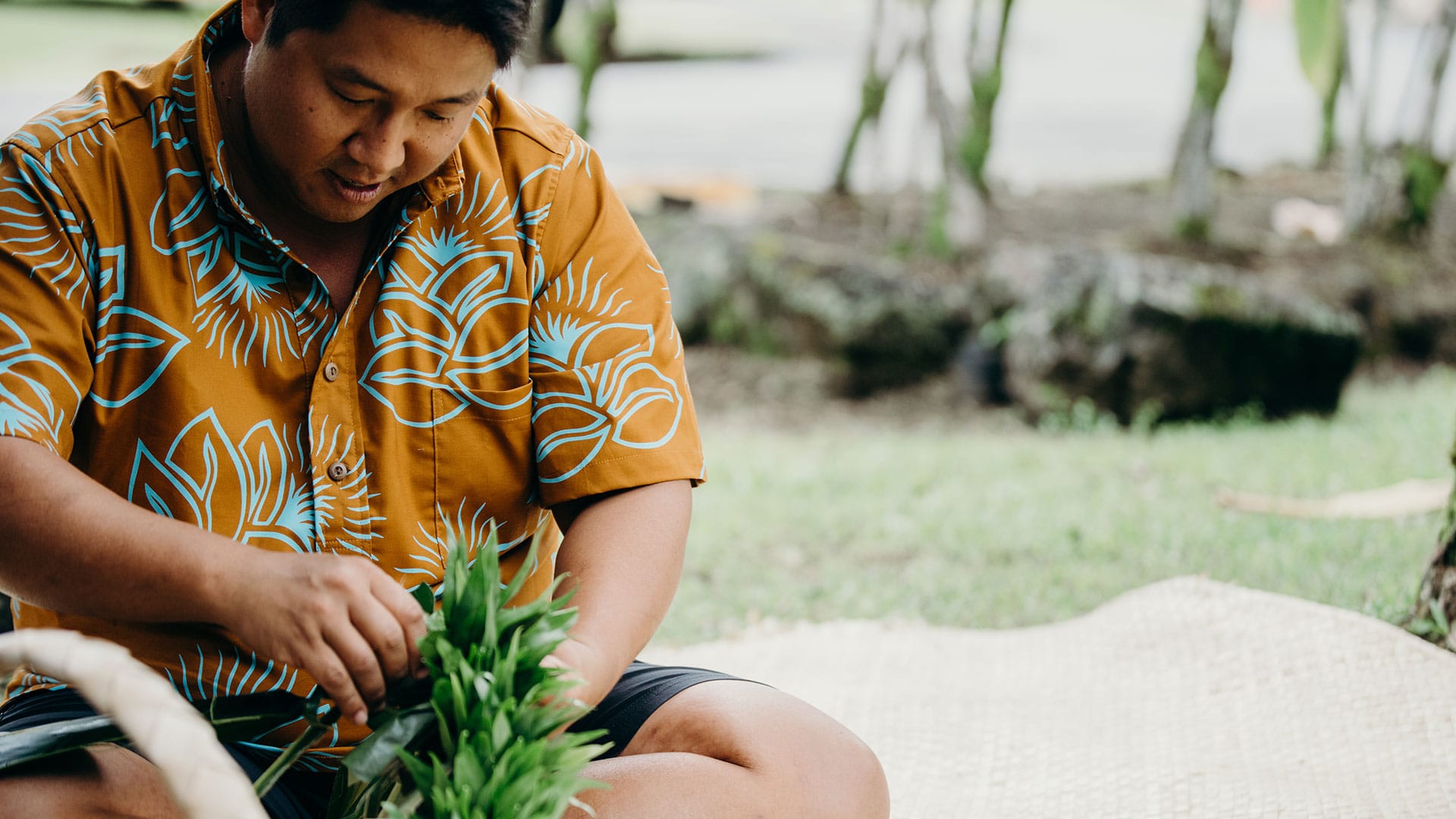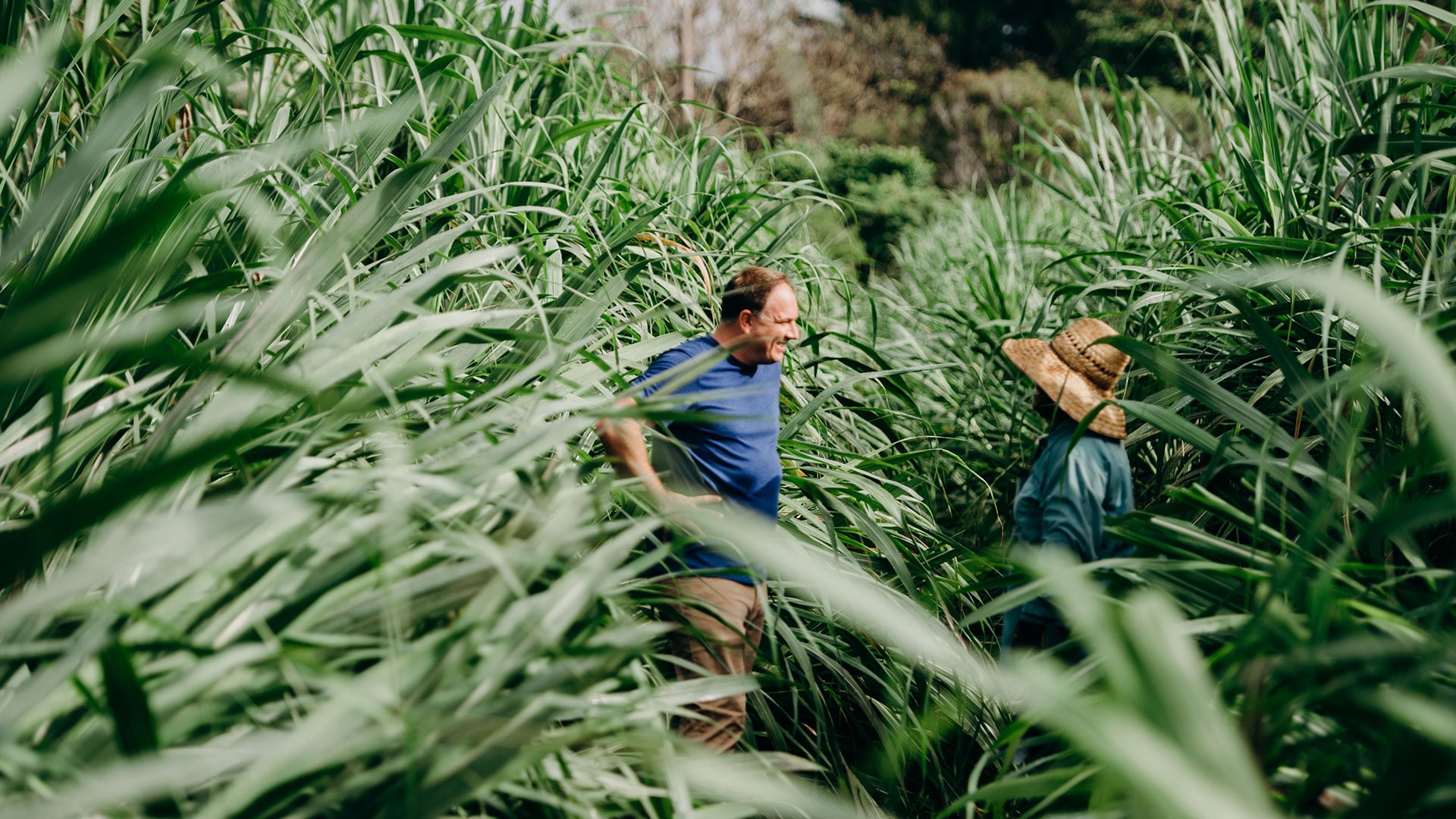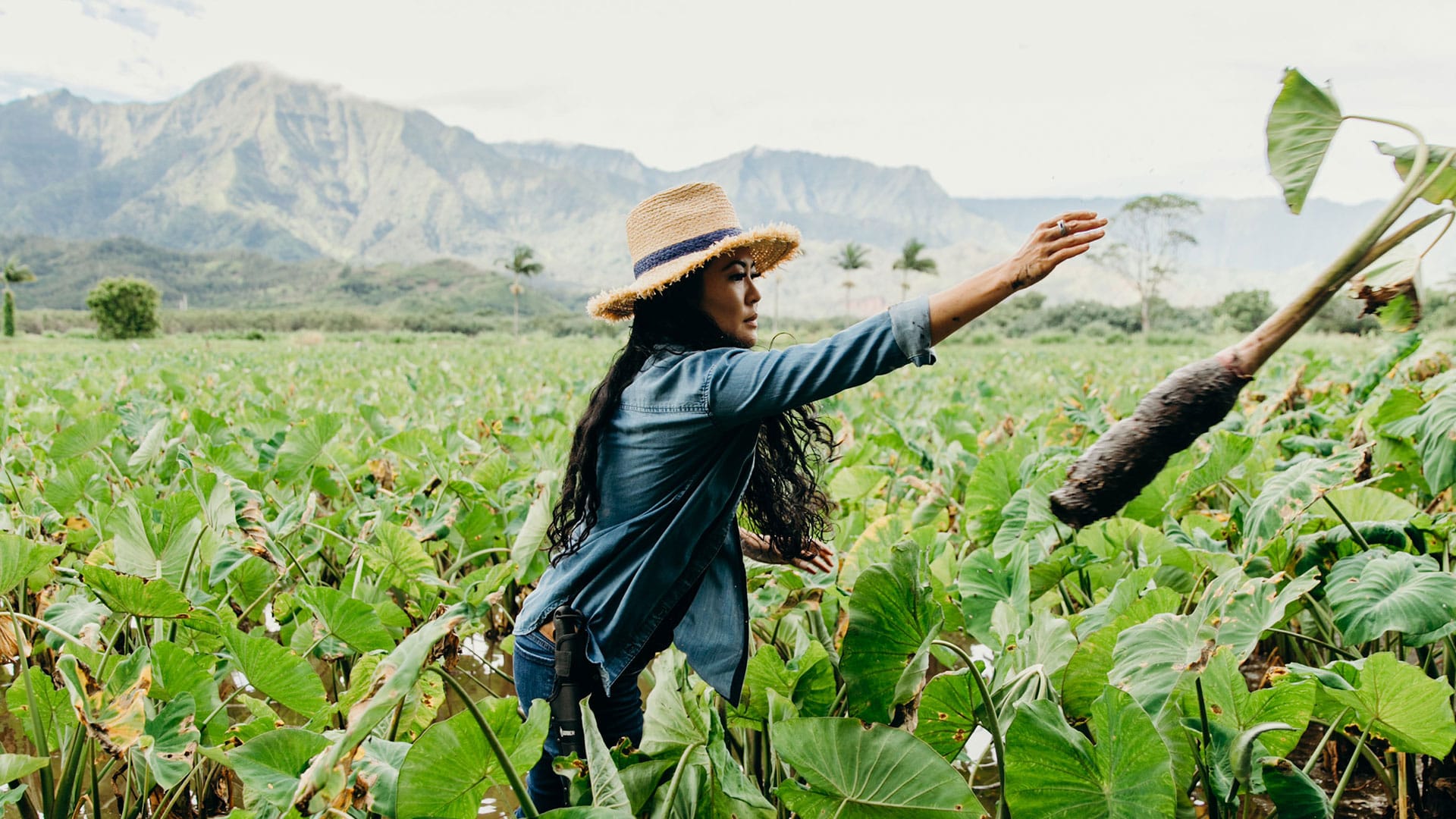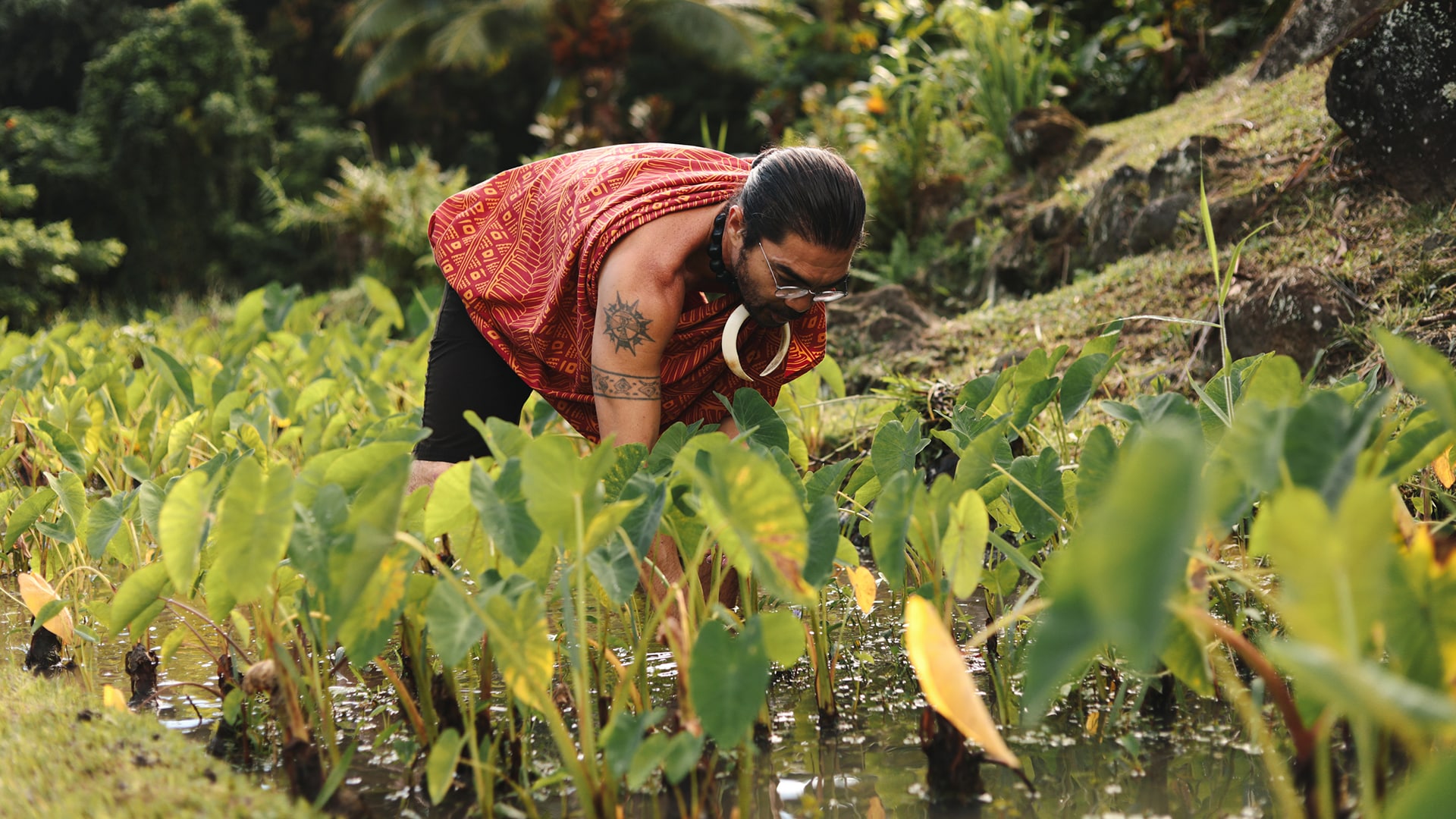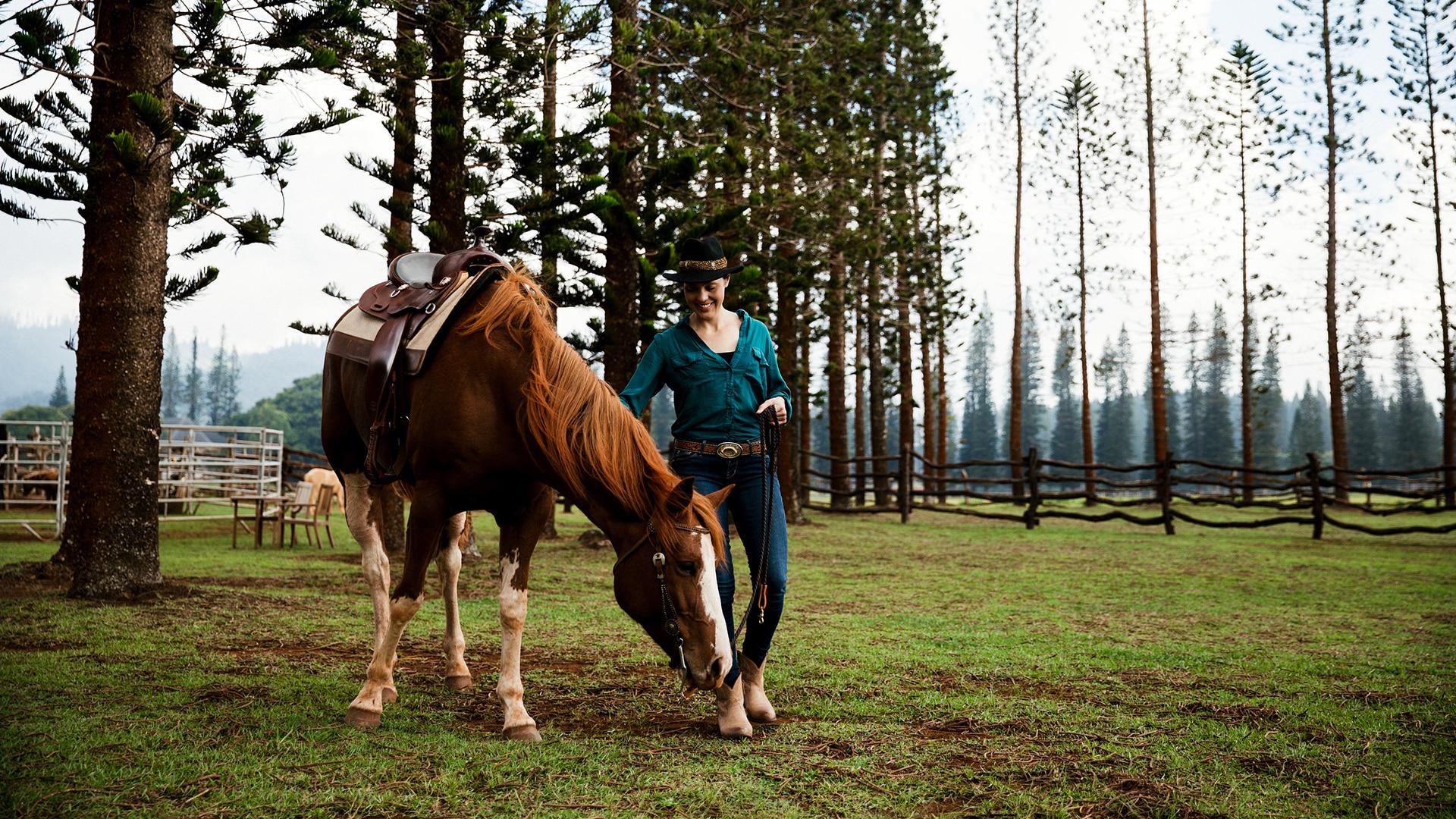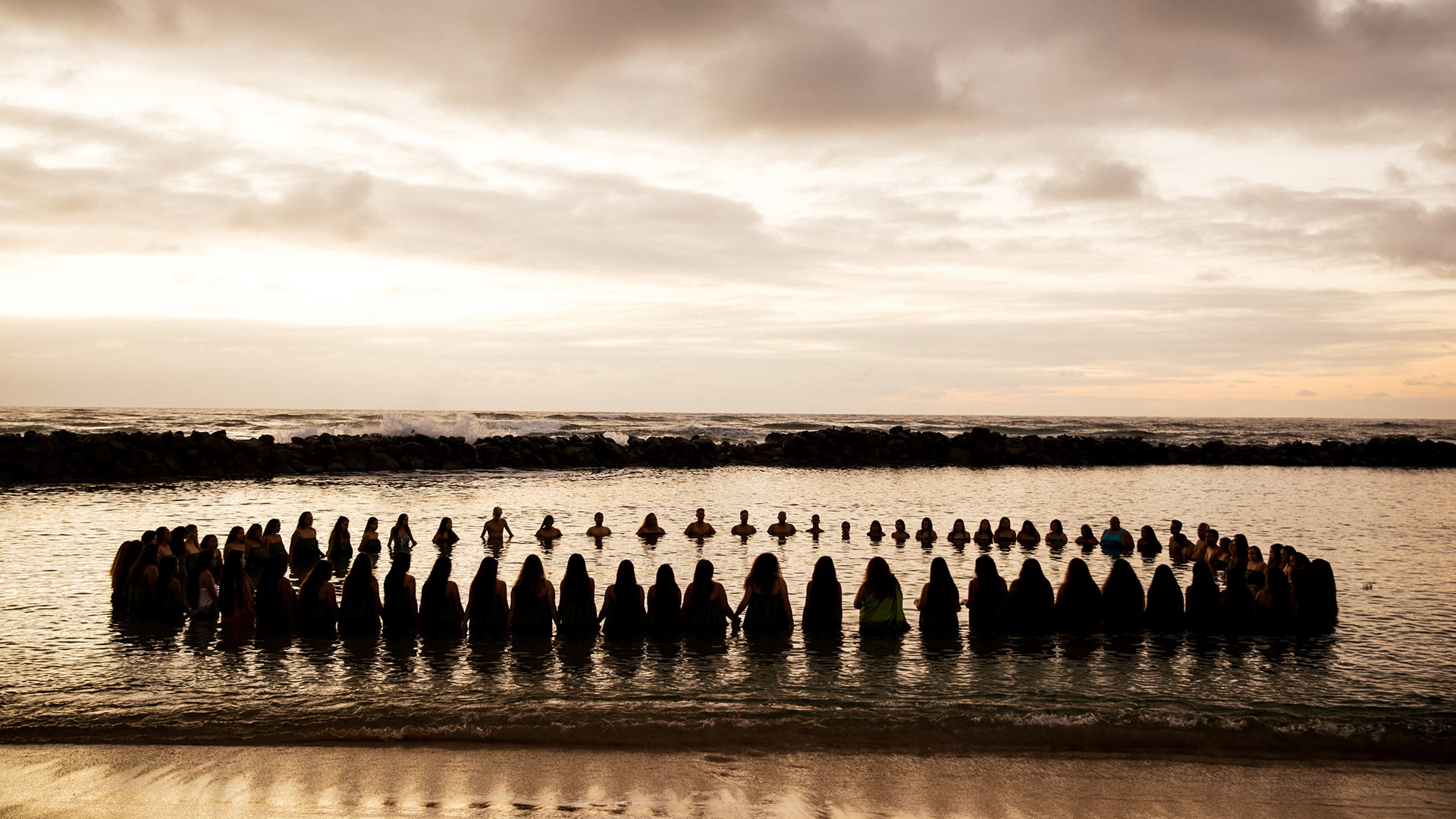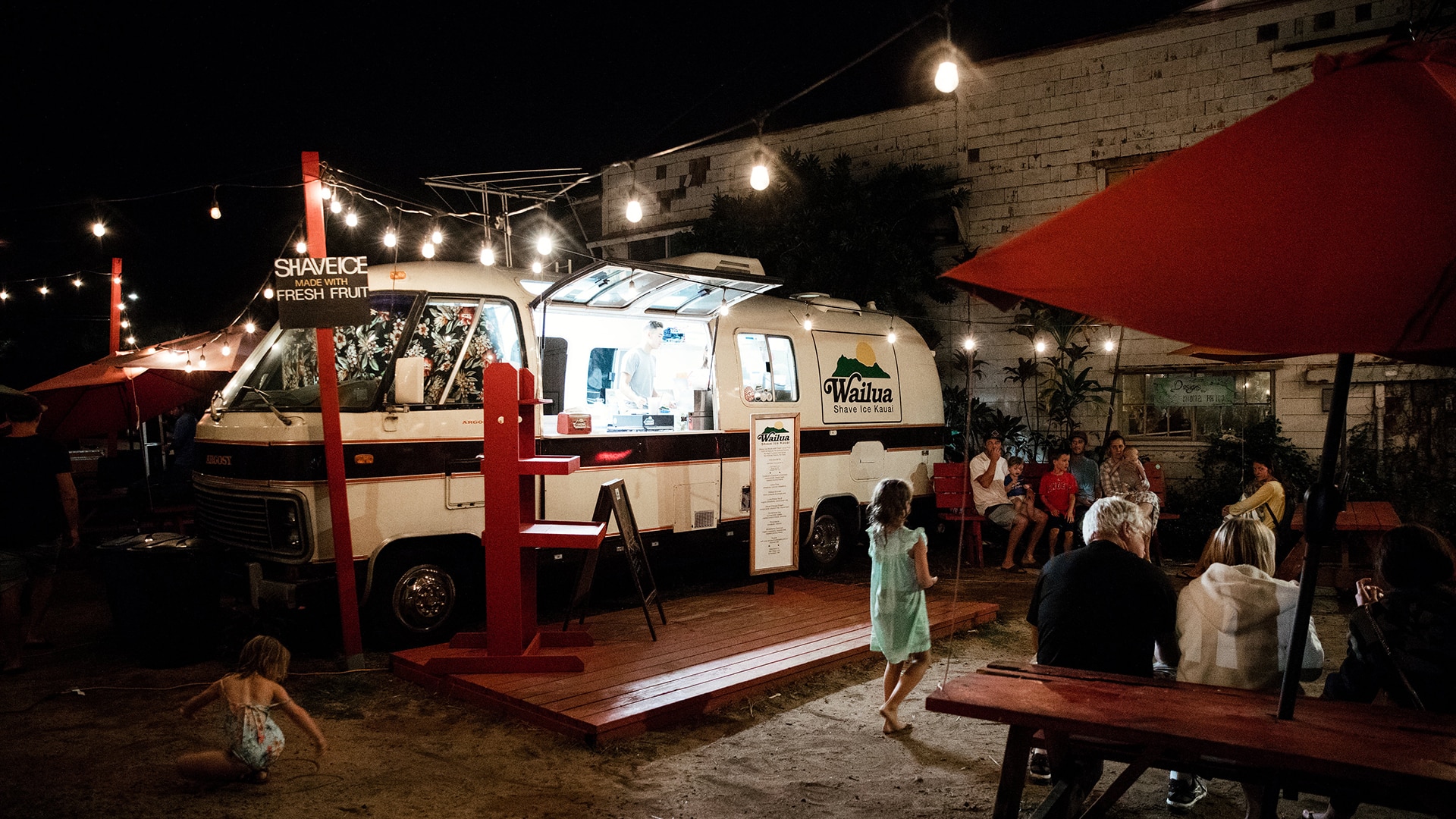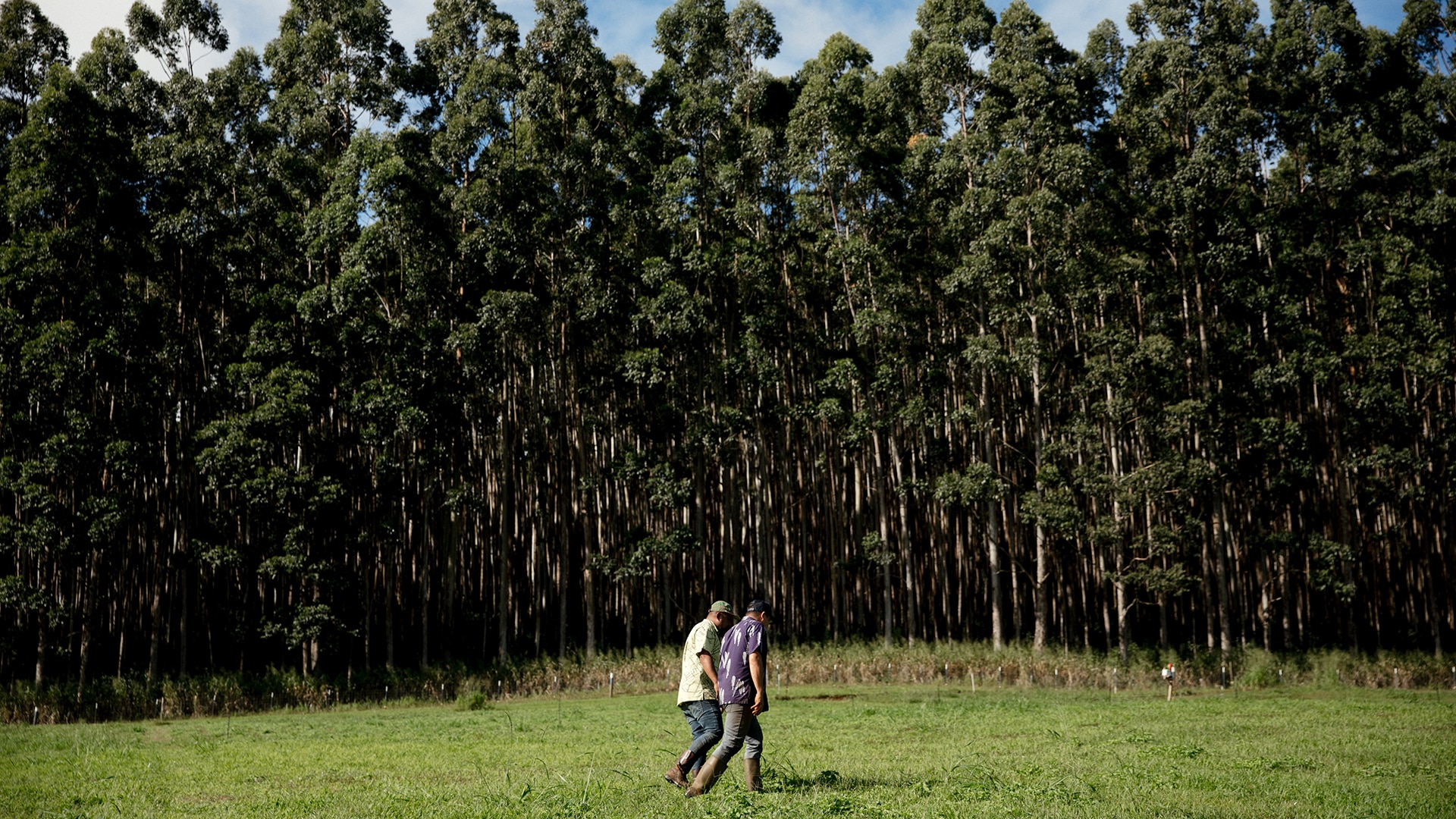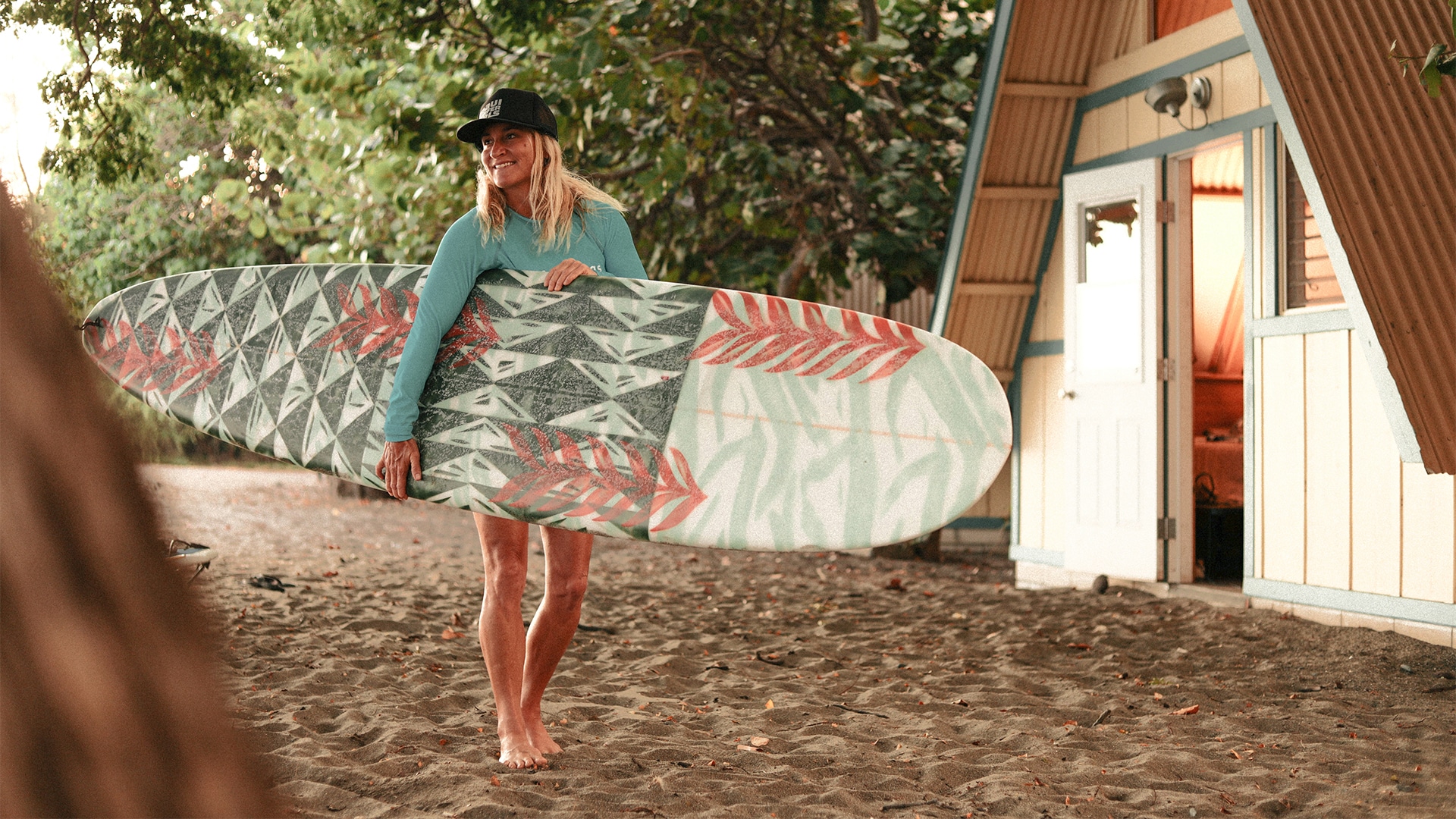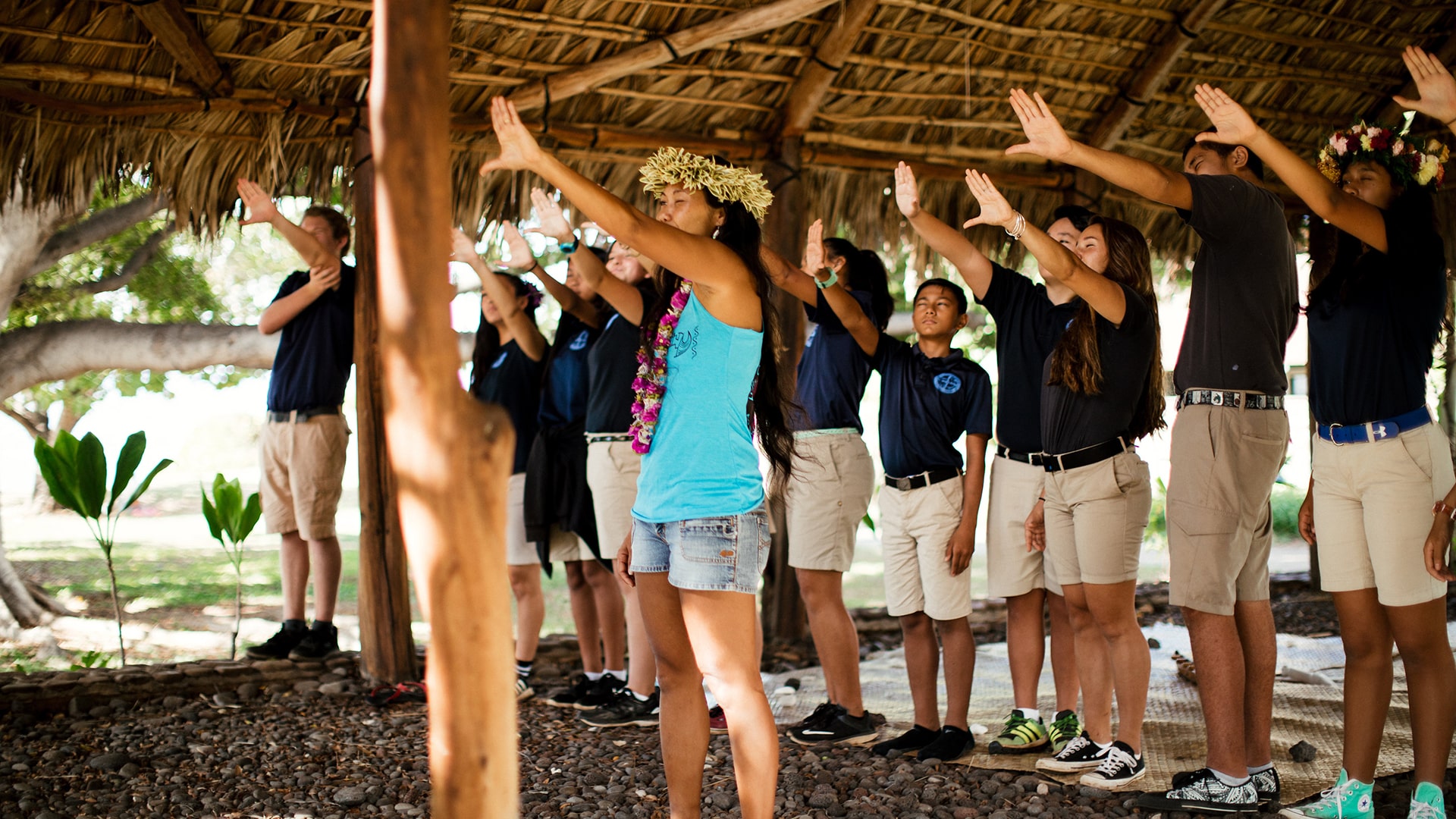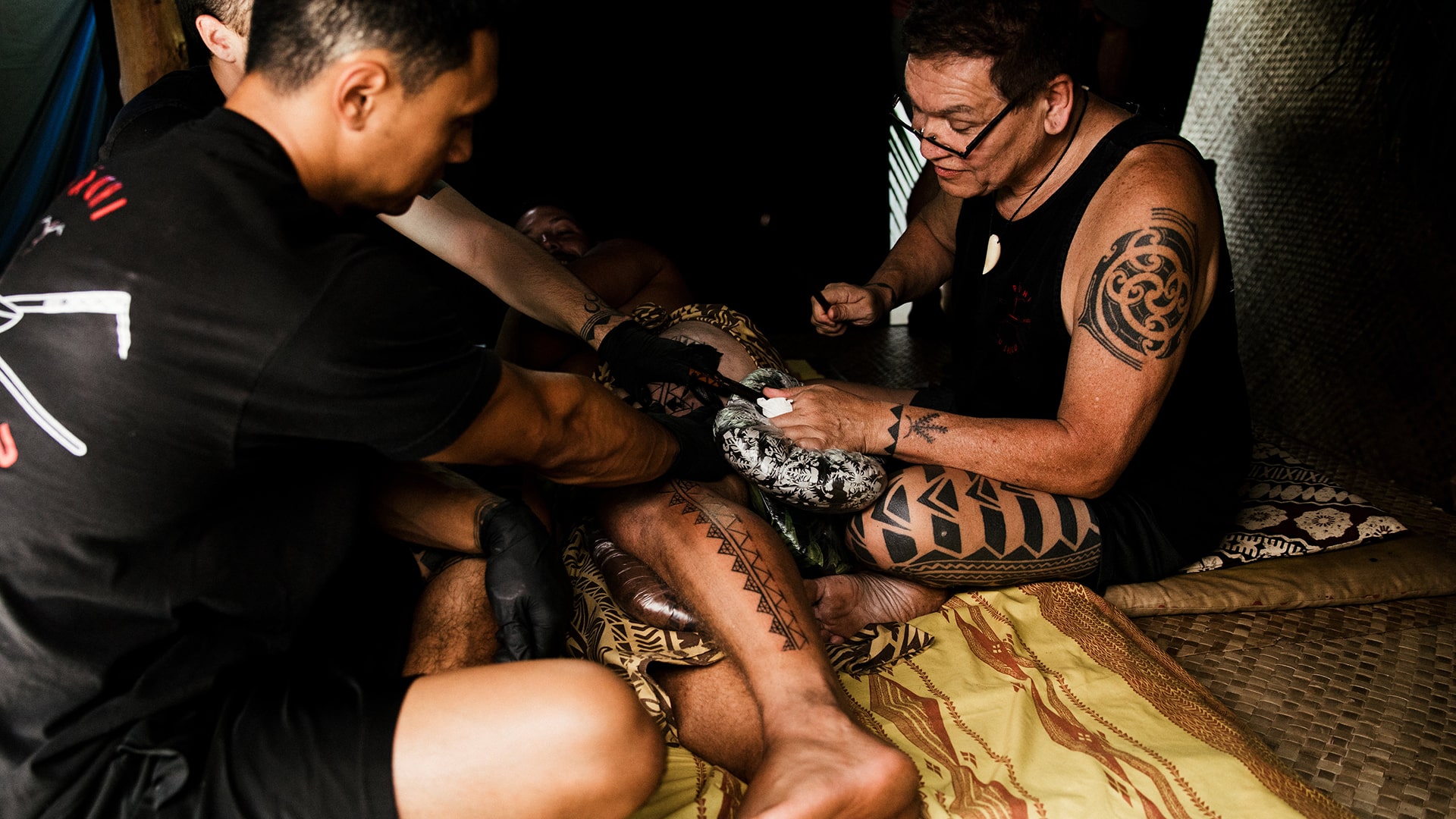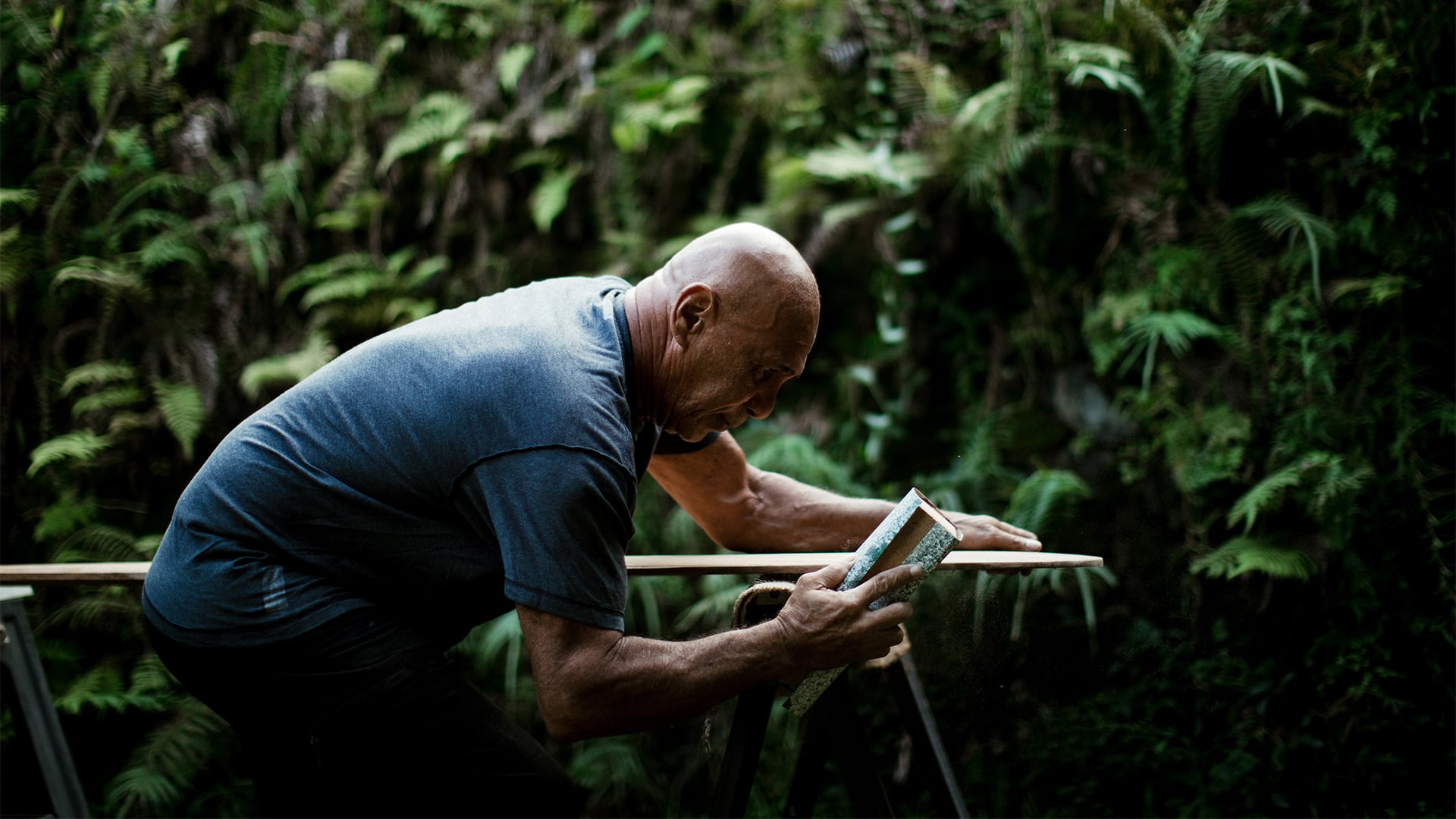 What they said_
"Beautifully filmed...they manage to blend both Hawaiian tradition and modern life on the island into a complex portrait designed to pique the interest of travelers."
Alexandra Jardine, UK Correspondent, Ad Age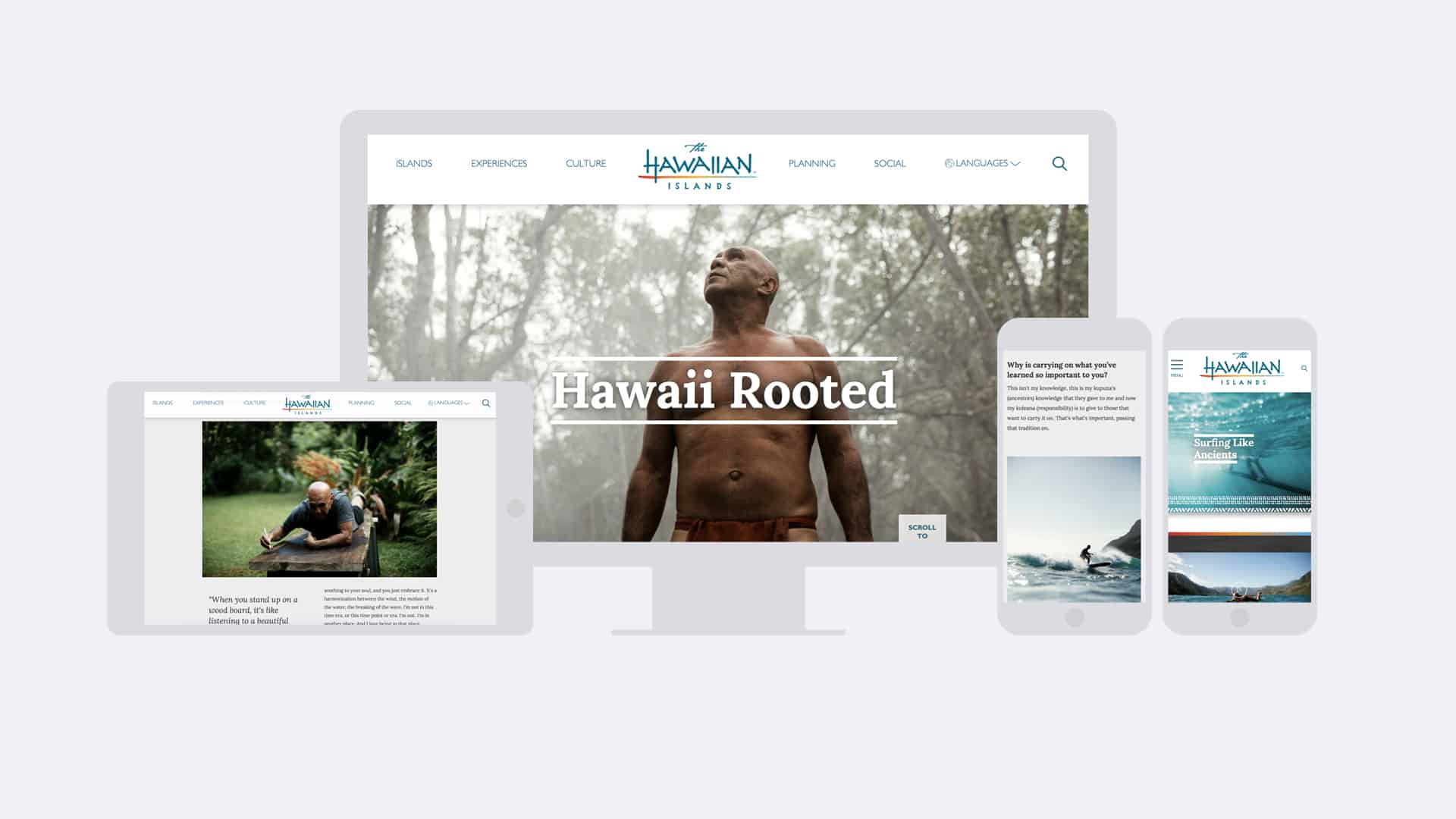 Results_
Editor's Pick by AdAge's Creativity
CA Advertising Annual
4 Gold ADDYs
3 Silver ADDYs
Channels_
Video, Interactive, Print