Background_
As the QSR rivalry heated up, McDonald's guest counts cooled.
McDonald's was Hawaii's first true fast food restaurant. But an influx of new quick service restaurants (QSR) and fast casual restaurants entering the market began eroding McDonald's sales and guest counts. The recent arrival of competitors generated excitement and stole attention—as well as top of mind—away from a long-time favorite.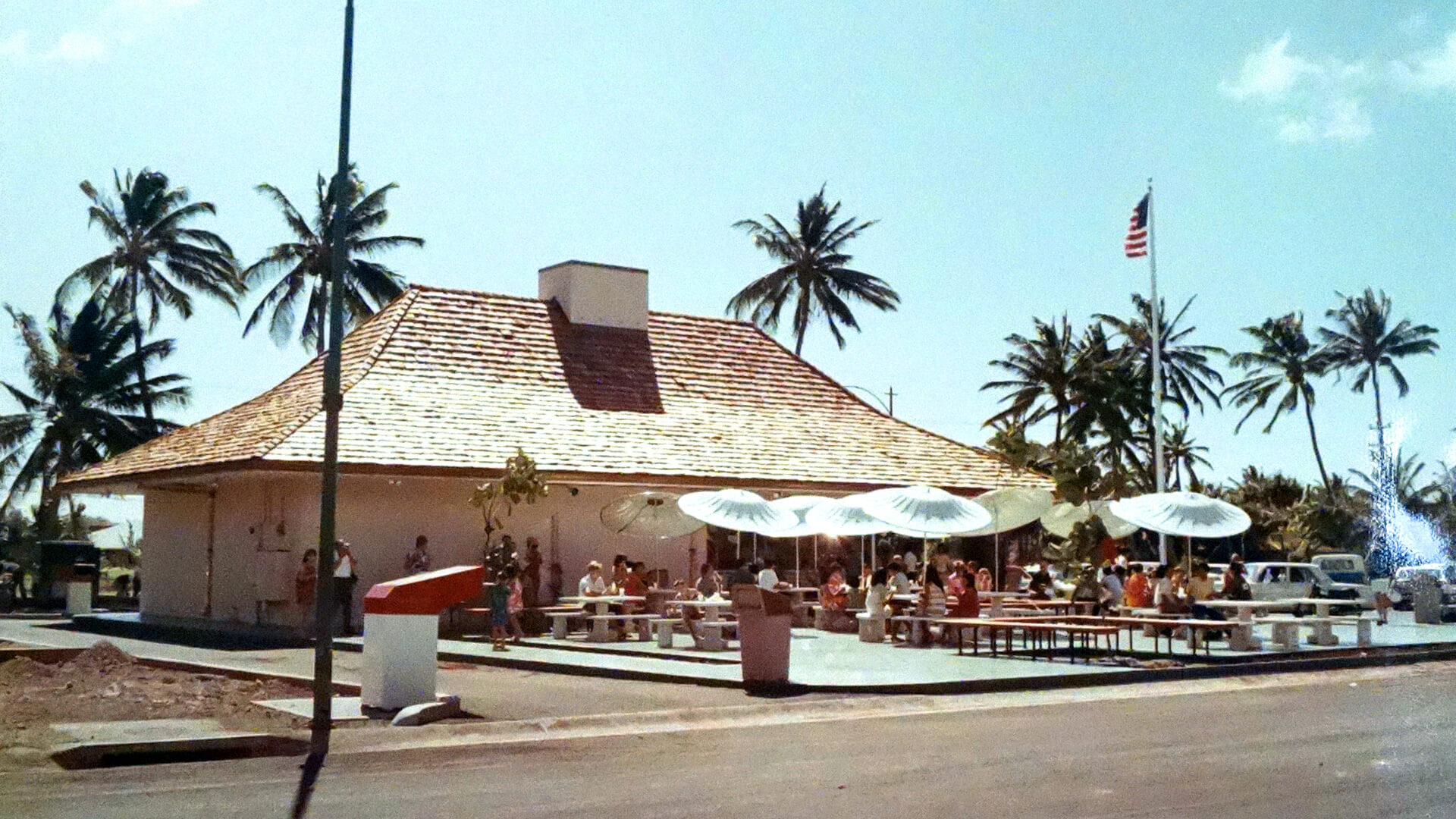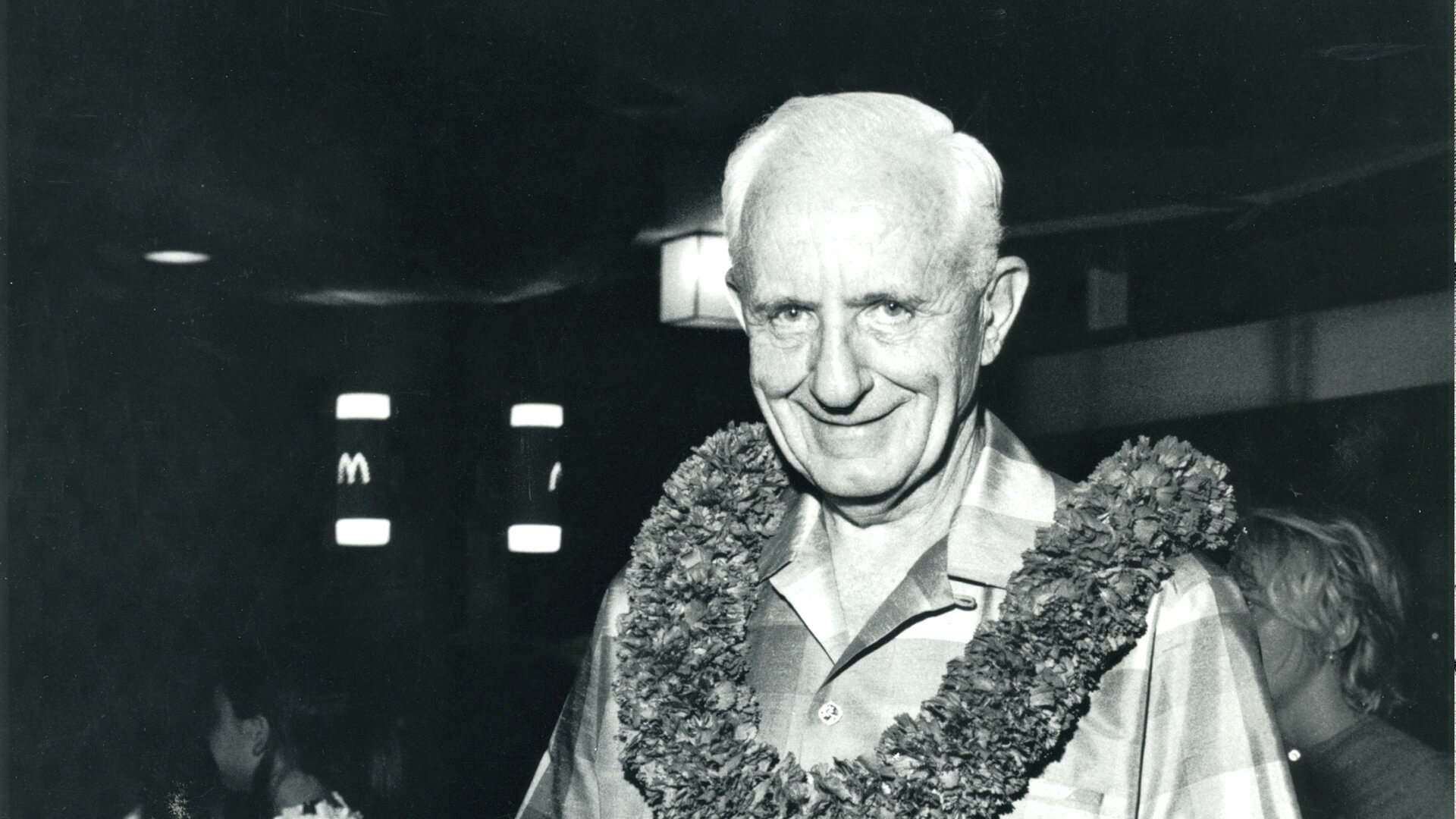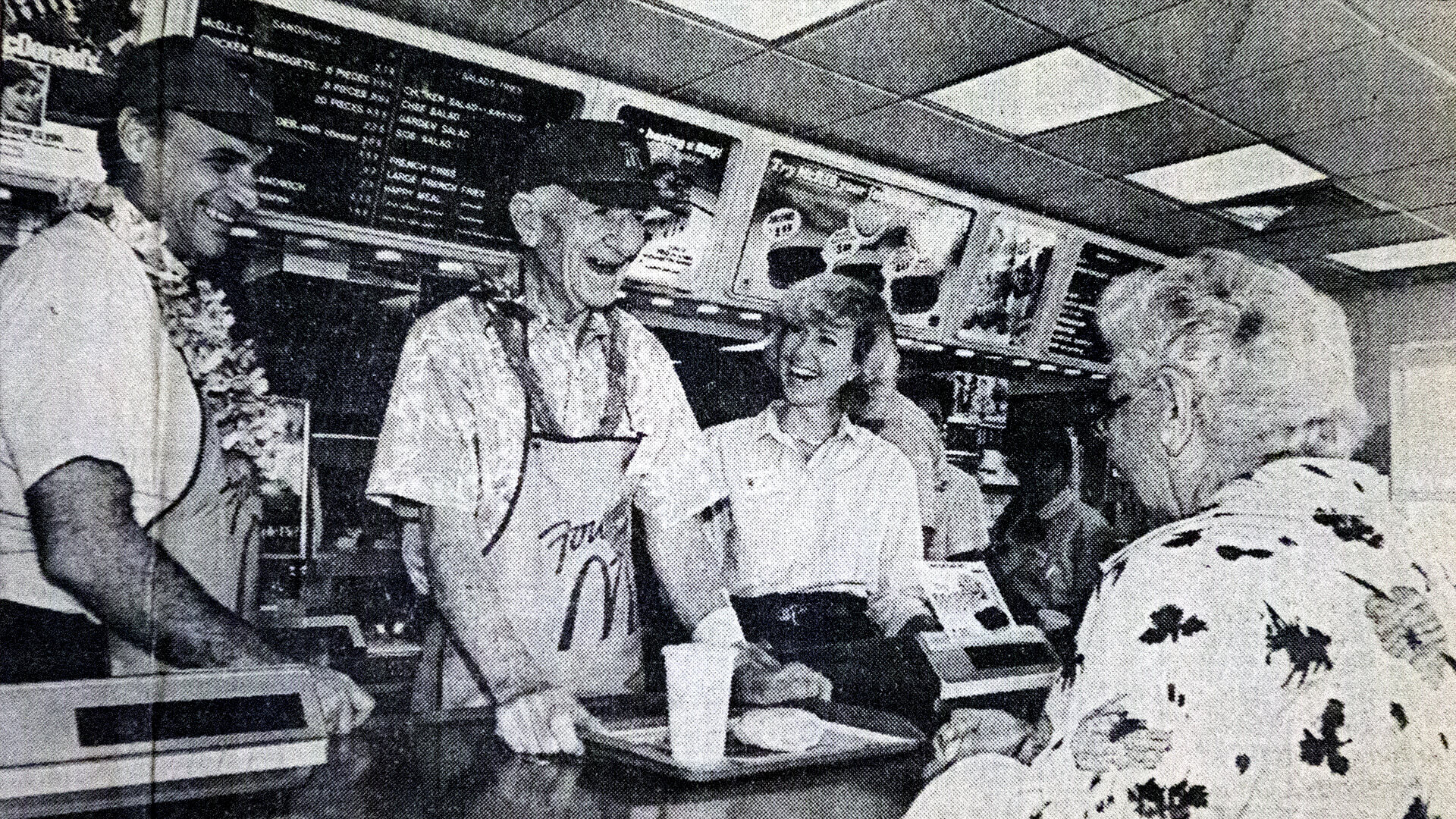 Insight_
McDonald's storied history needed to be told.
There was minimal awareness about McDonald's origins in Hawaii and over the years, the "feel good" memories shared by the community were fading. McDonald's 50-year history needed to be told. Since the franchise began in 1968, it had grown with local vendors. Generations of owner/operators kept the business strong. And with its statewide restaurant modernization, McDonald's was attracting new, younger customers. McDonald's had touched many lives. All we needed to do was uncover their stories.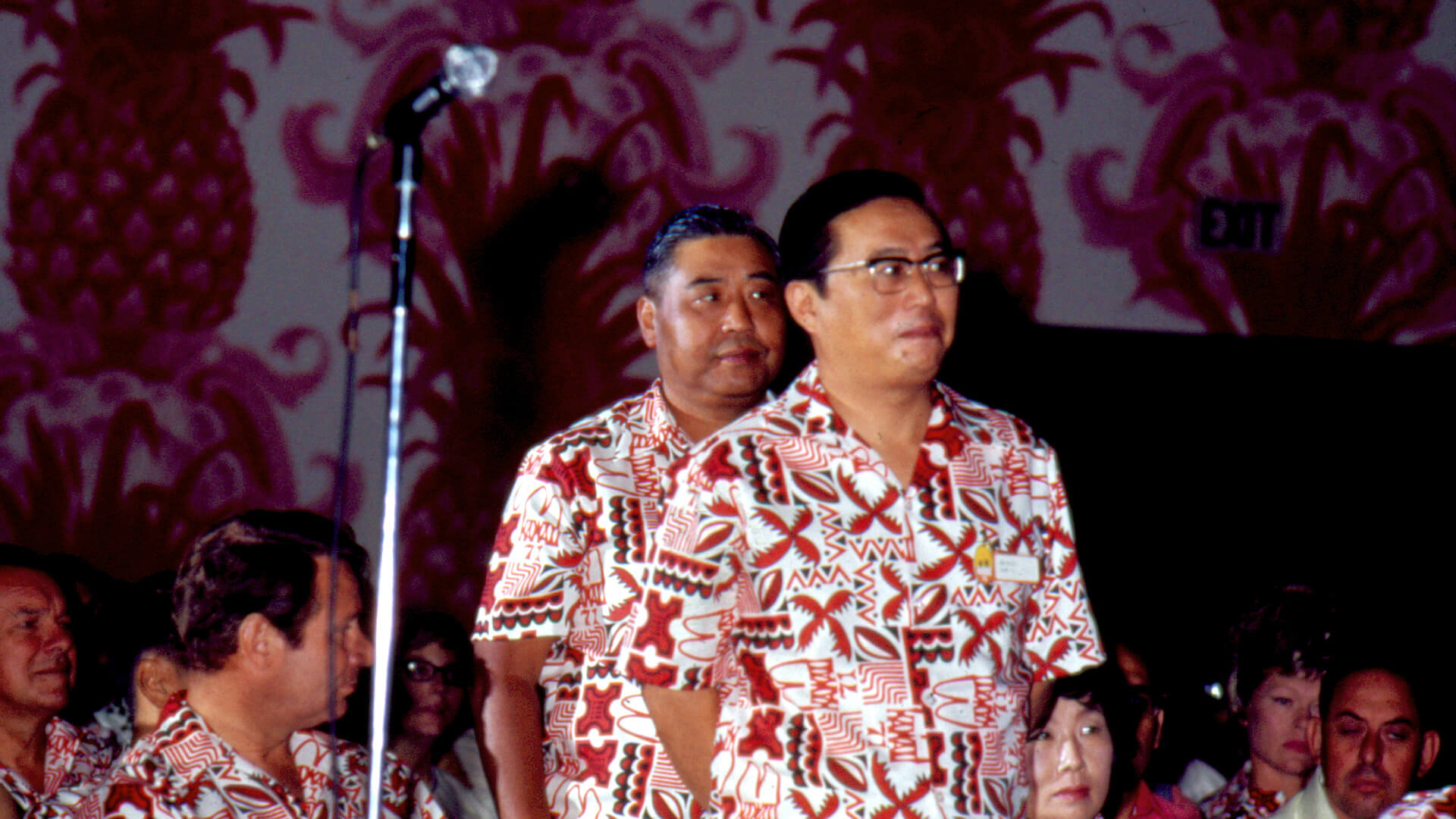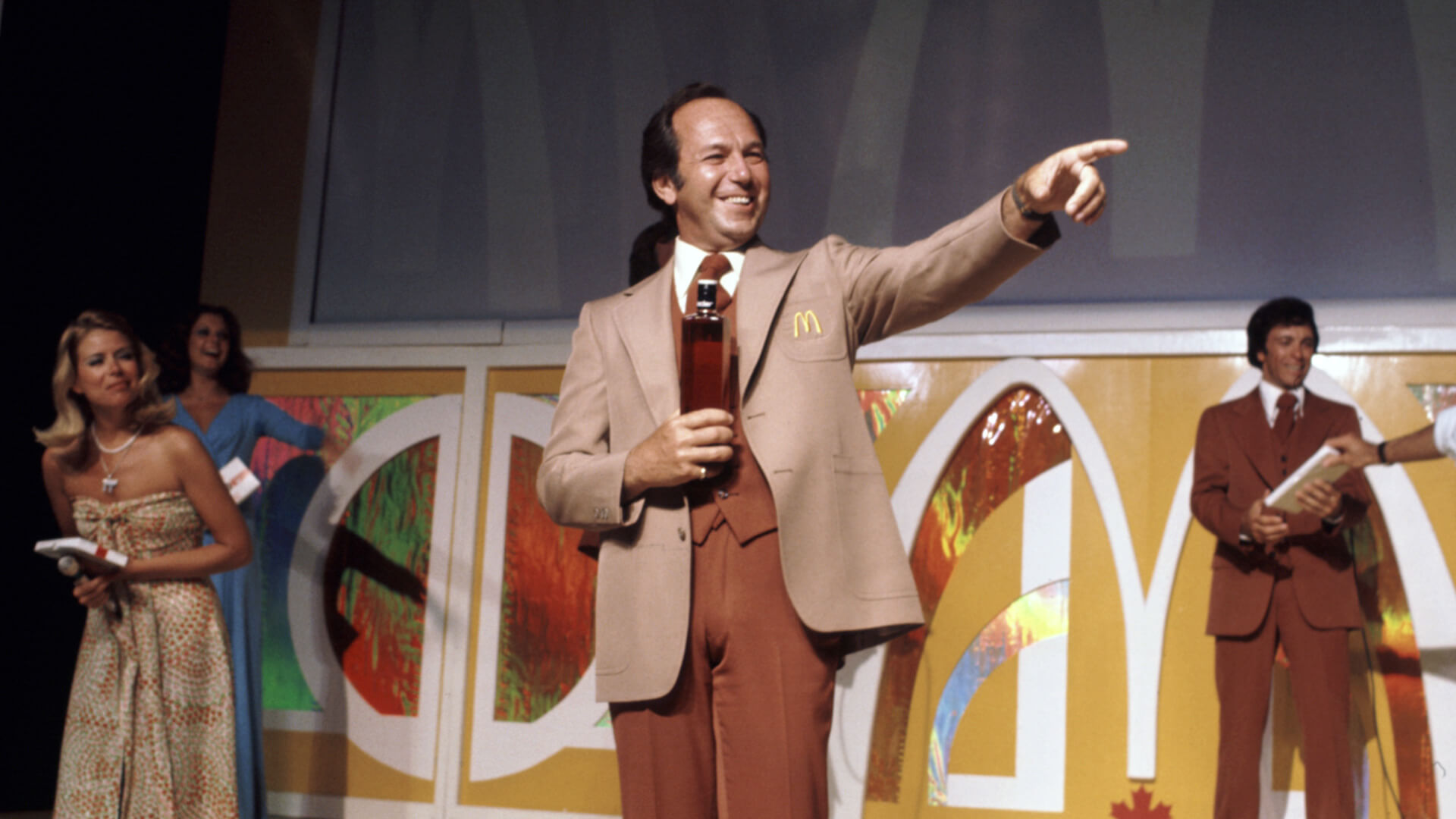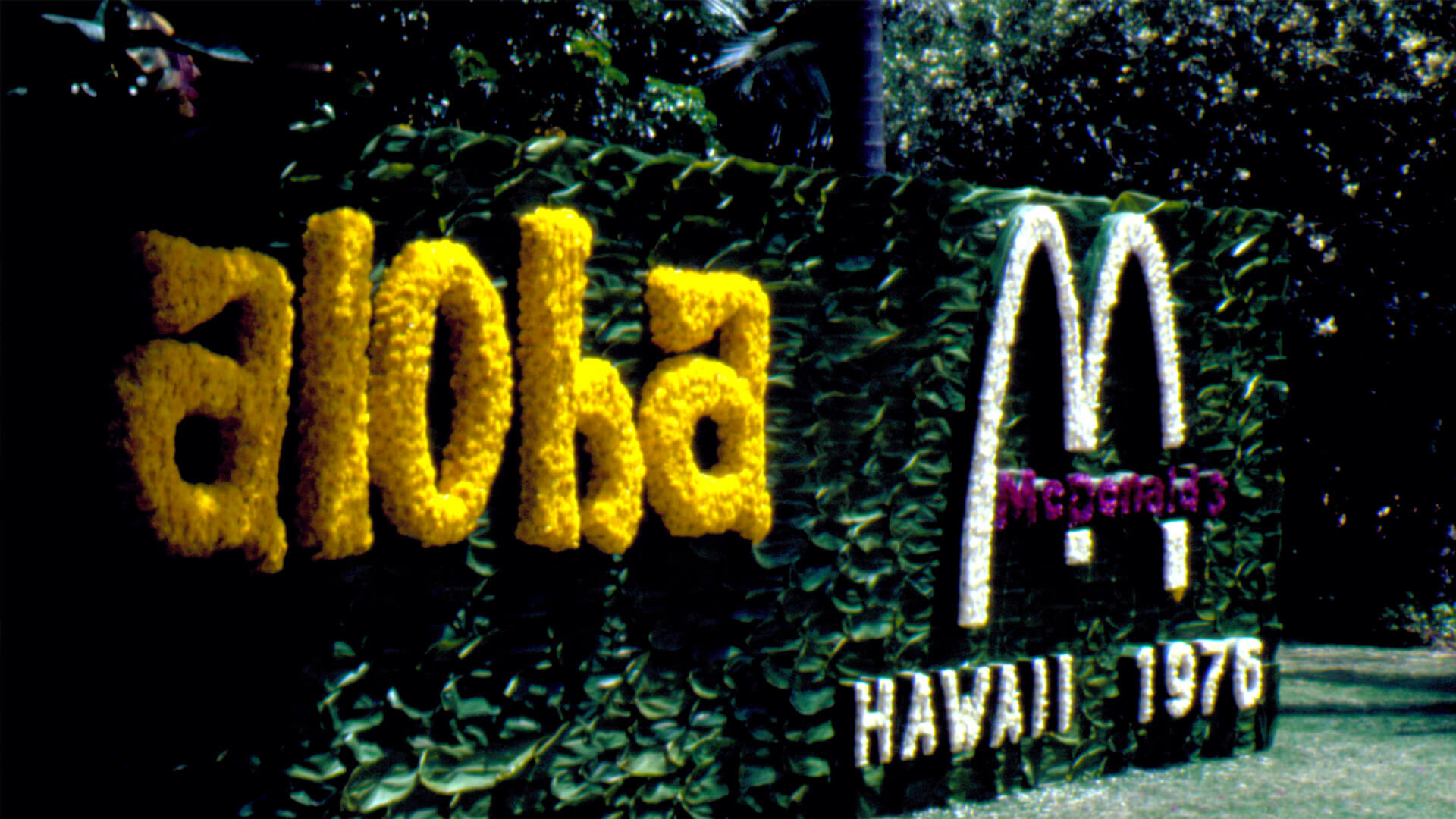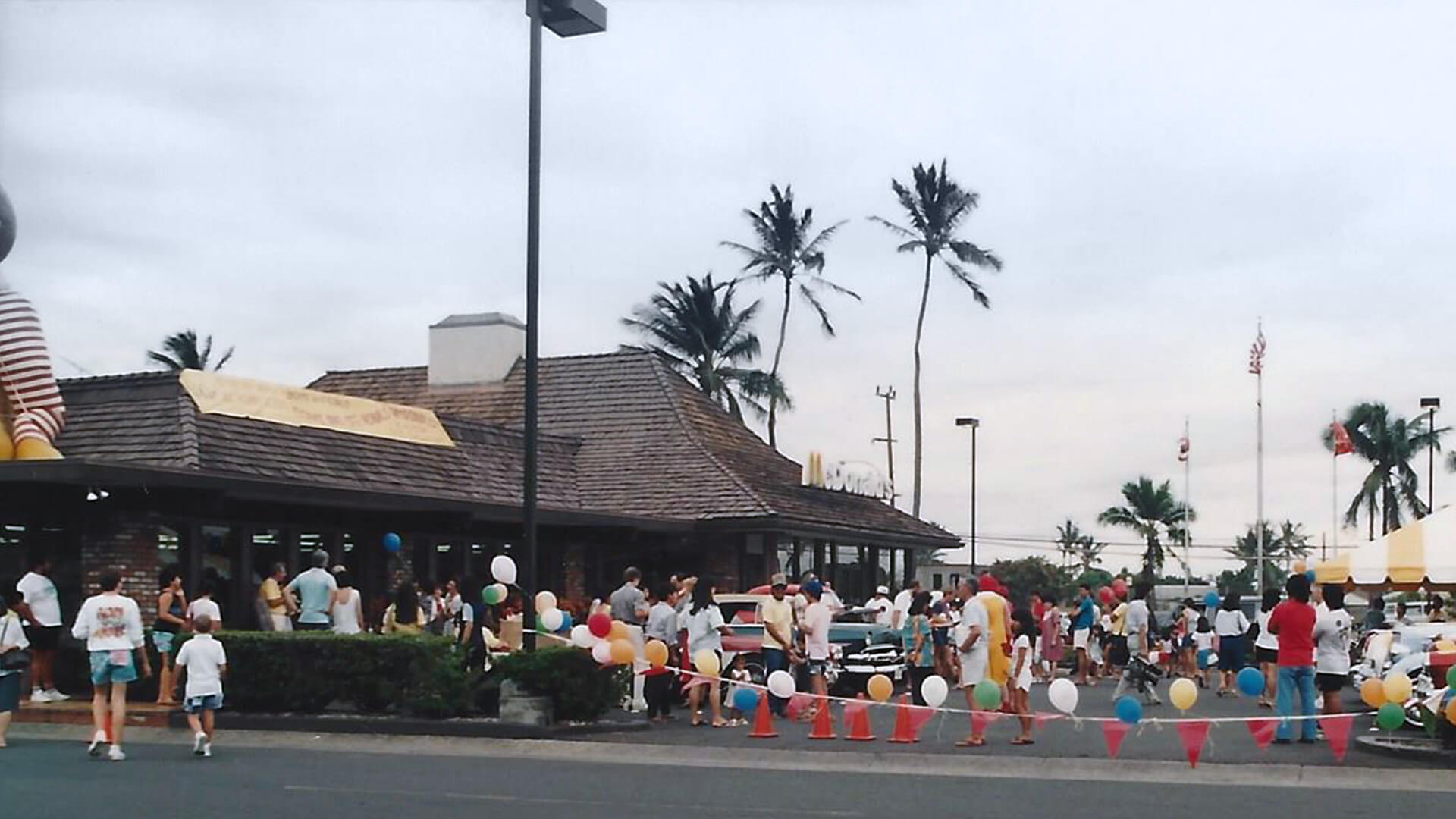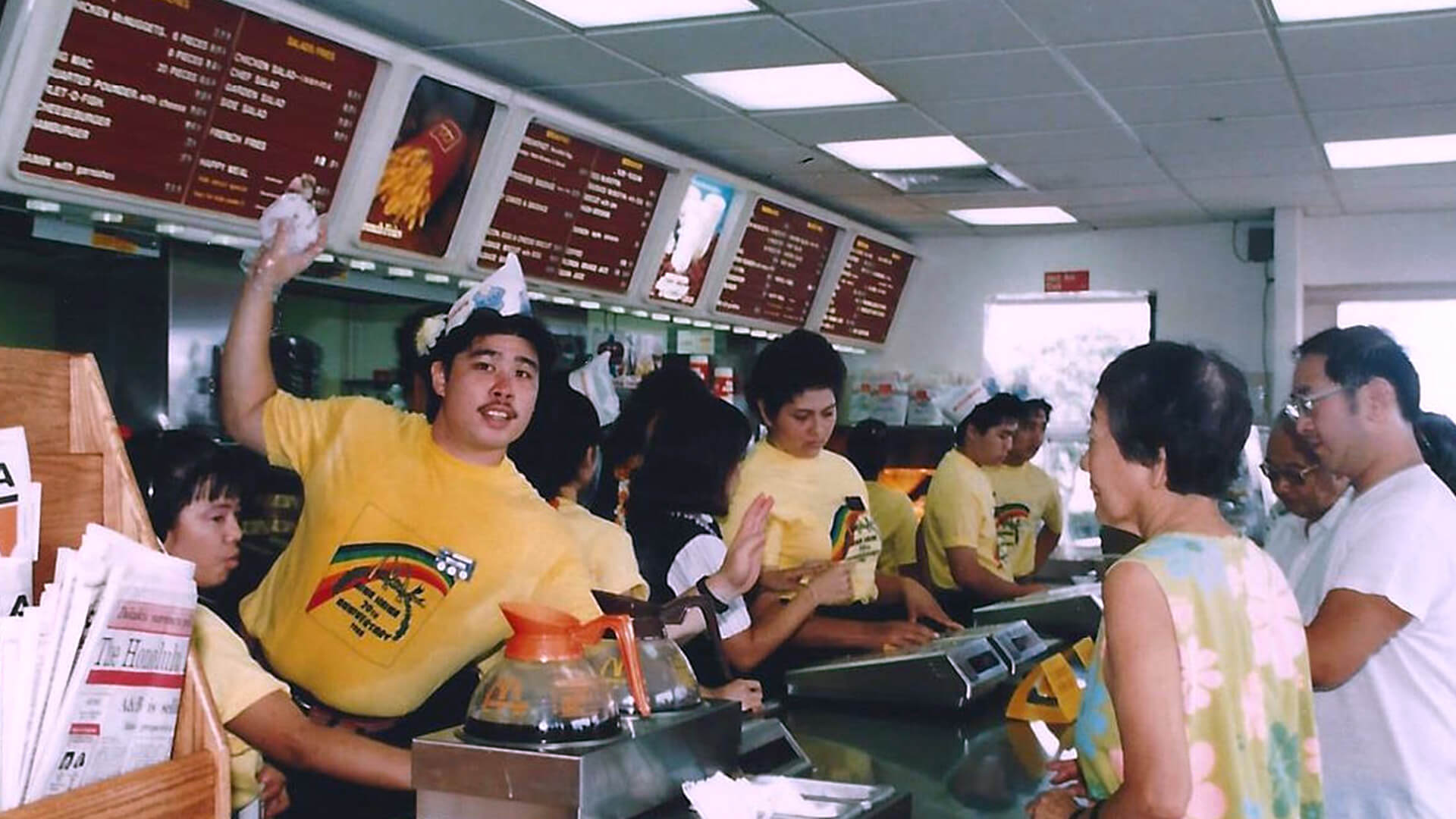 Solution_
Celebrating 50 years of delicious feel-good moments.
MVNP led an integrated advertising and public relations campaign to amplify awareness about McDonald's 50th anniversary and help customers reconnect with the brand in a compelling way. The campaign launched with a statewide costume contest featuring lucrative prizes. Ronald McDonald made appearances at the Hawaii Children & Youth Day event, two hospitals and the Ronald McDonald House. The campaign also included a 5-part television segment on Hawaii News Now, a television commercial featuring generations of families enjoying McDonald's, an interactive online timeline, event sponsorship of Oahu's largest family day event, and a commemorative 50th-anniversary logo which was applied to totes, shirts and other giveaways. The campaign was also extended via social media using factoids and McDonald's trivia.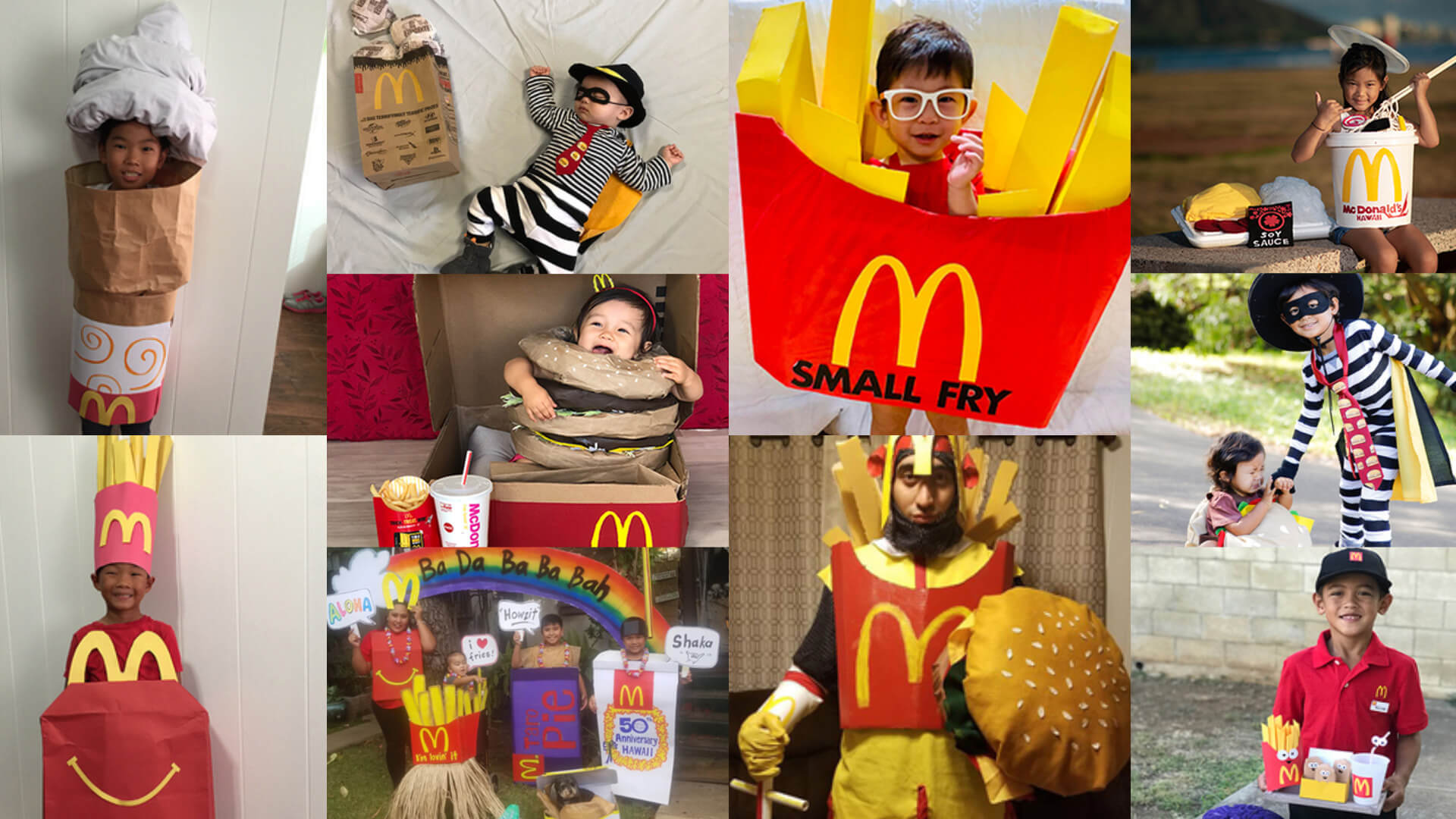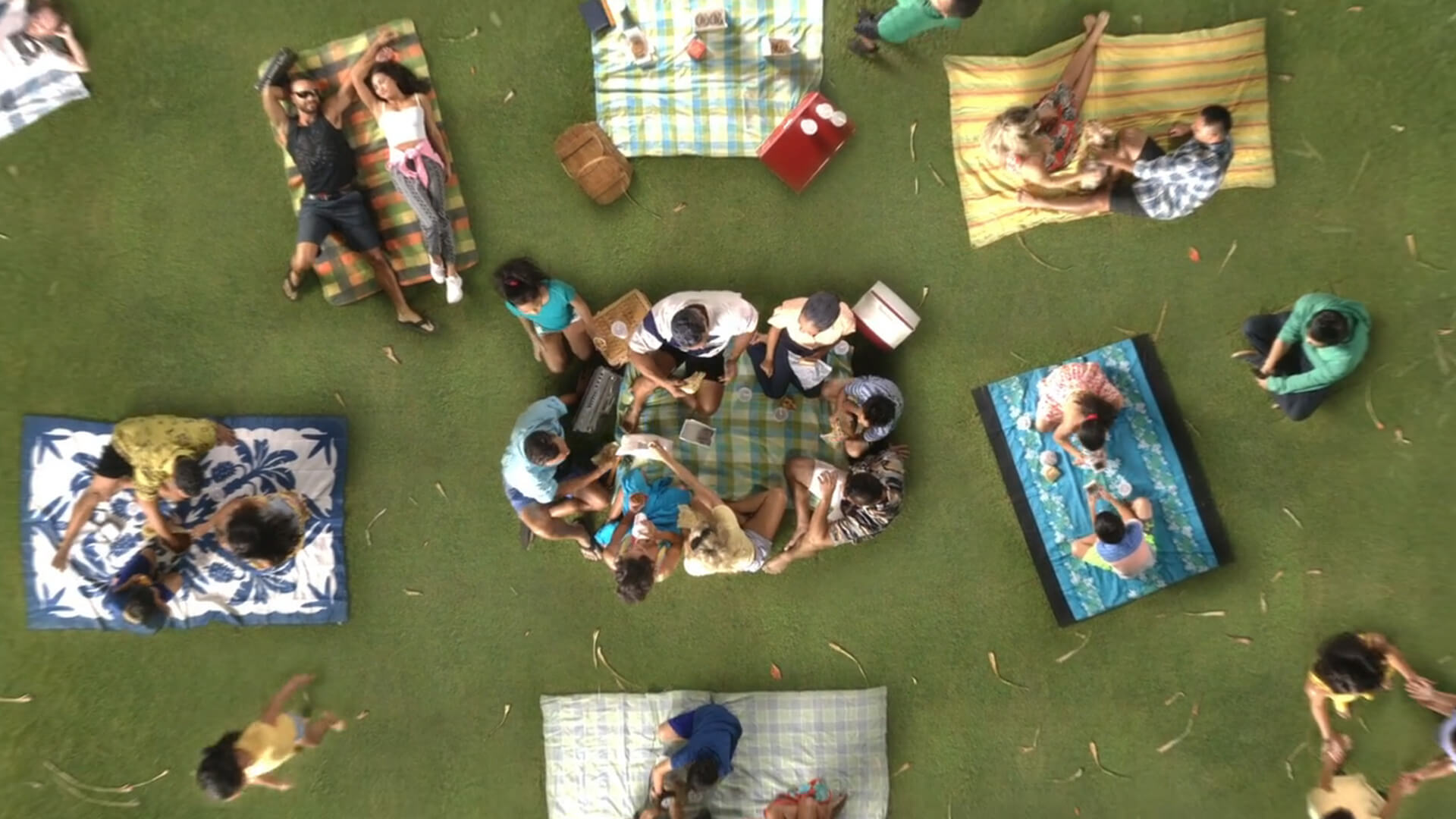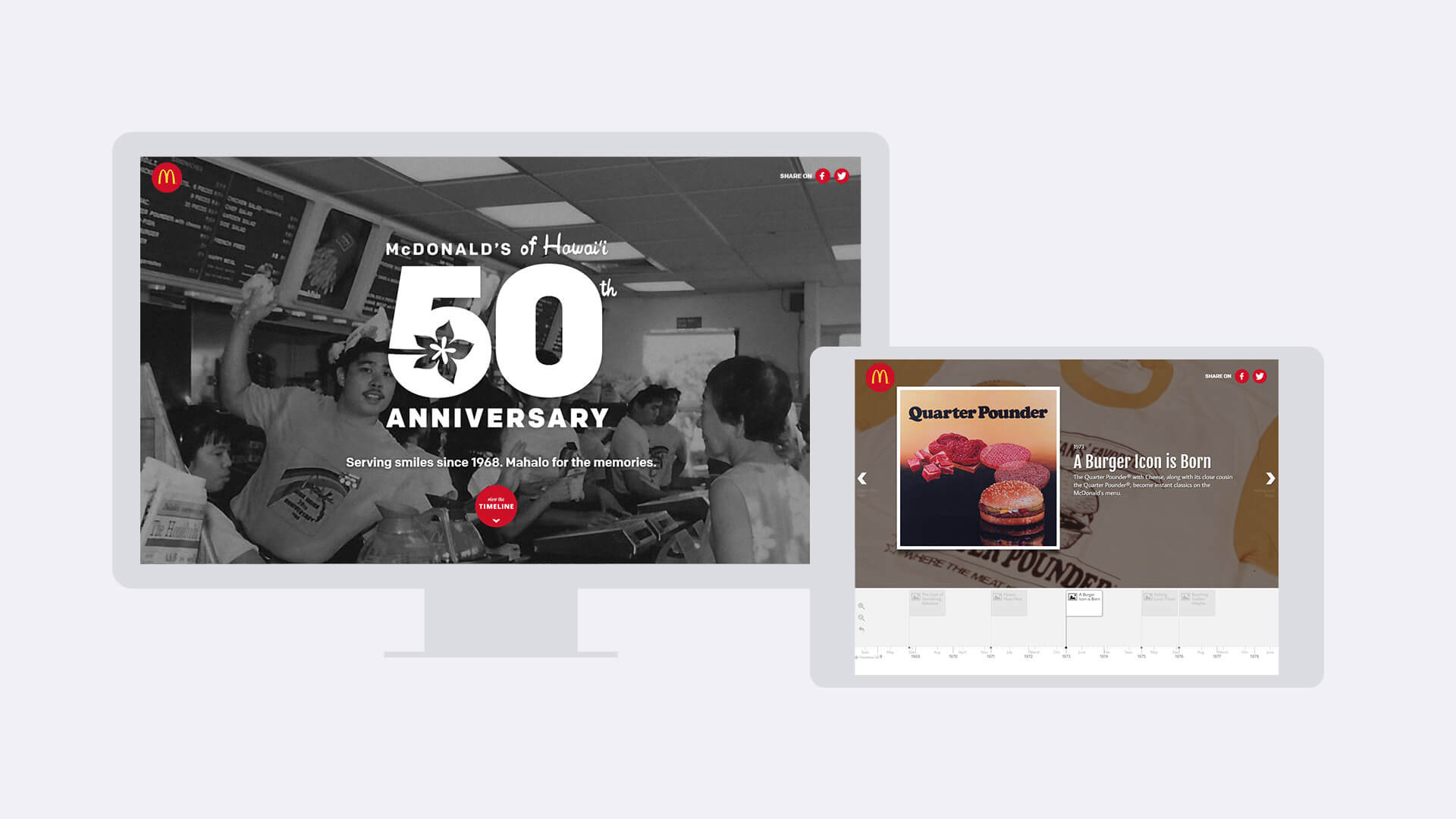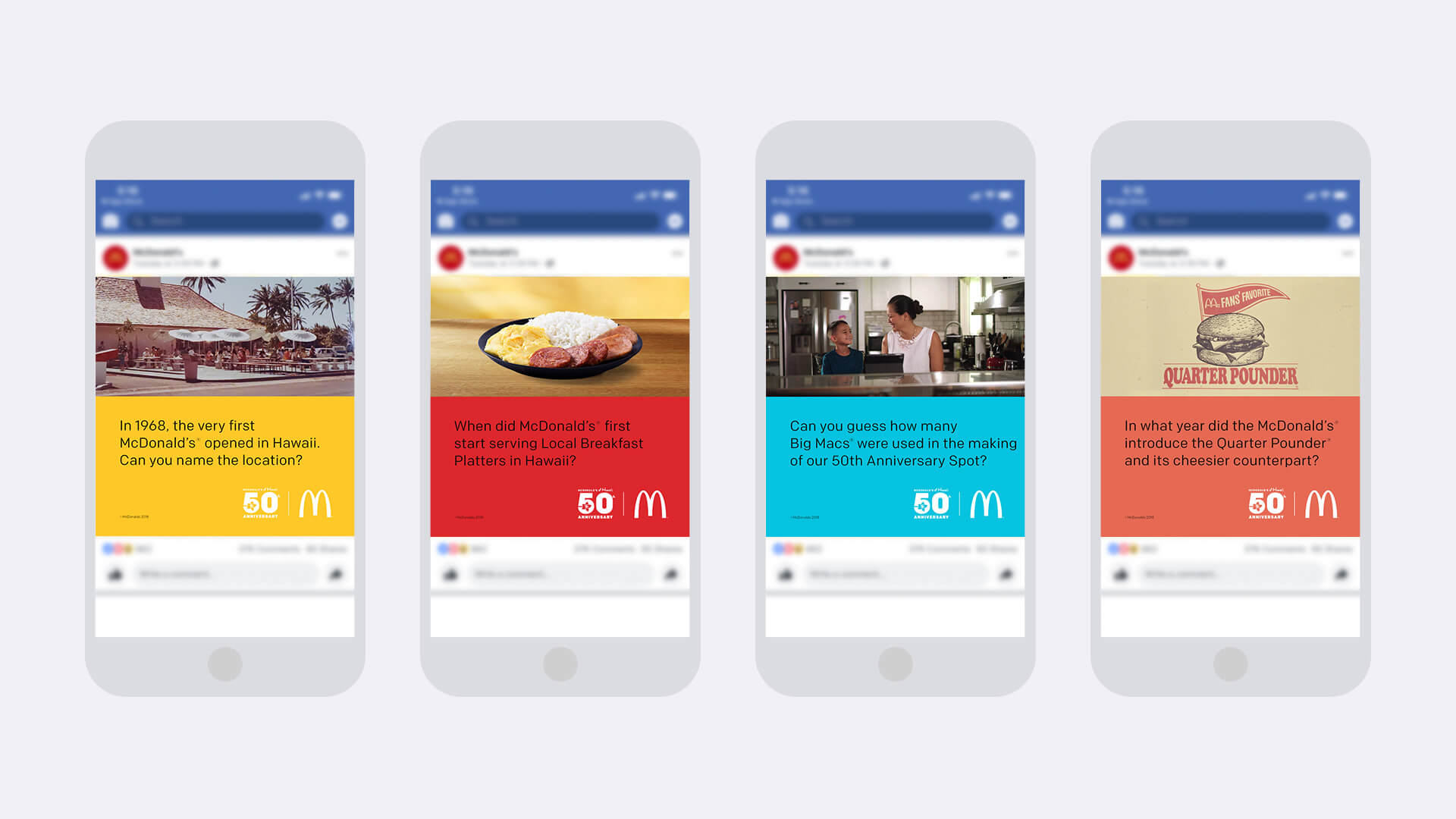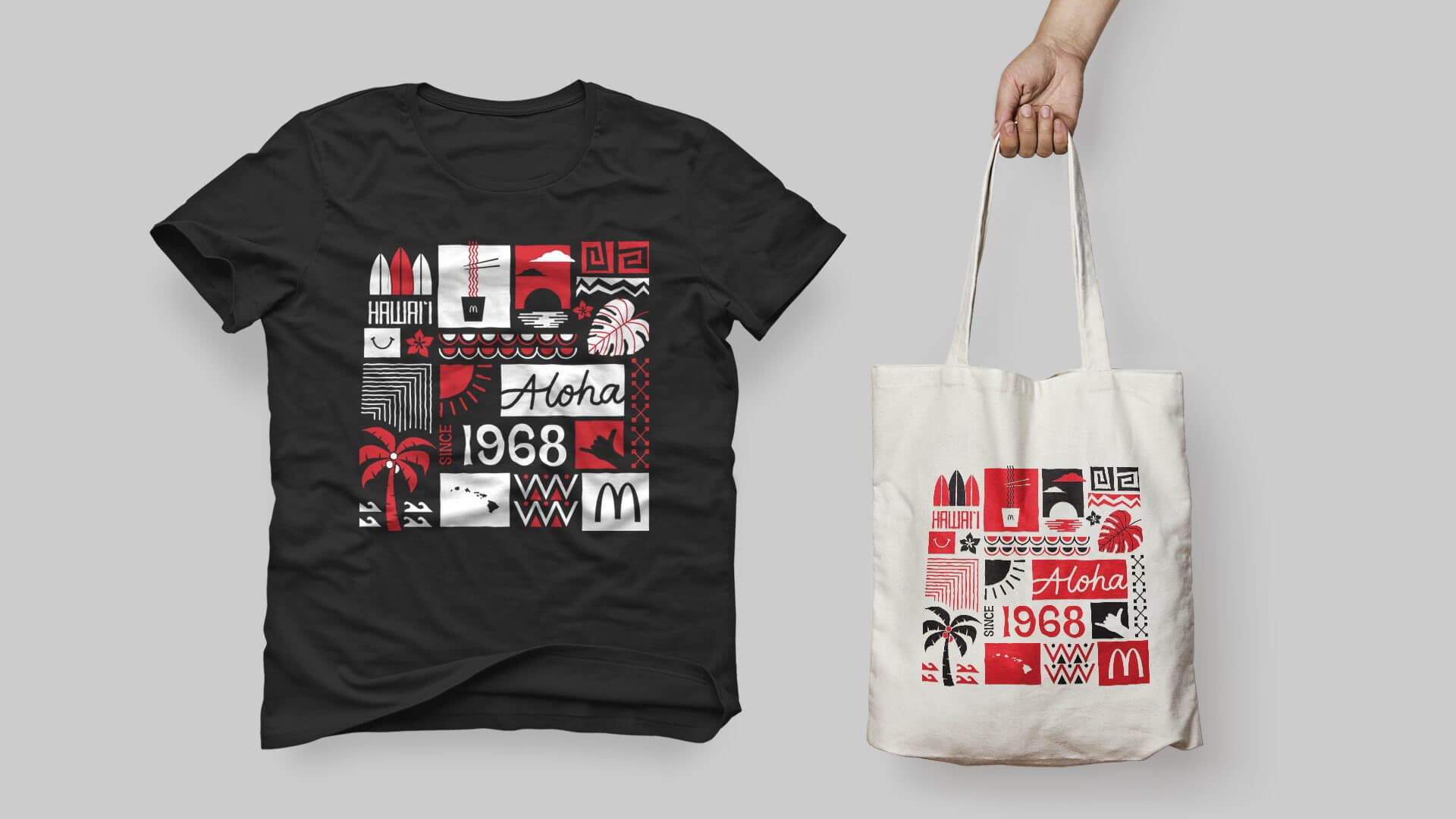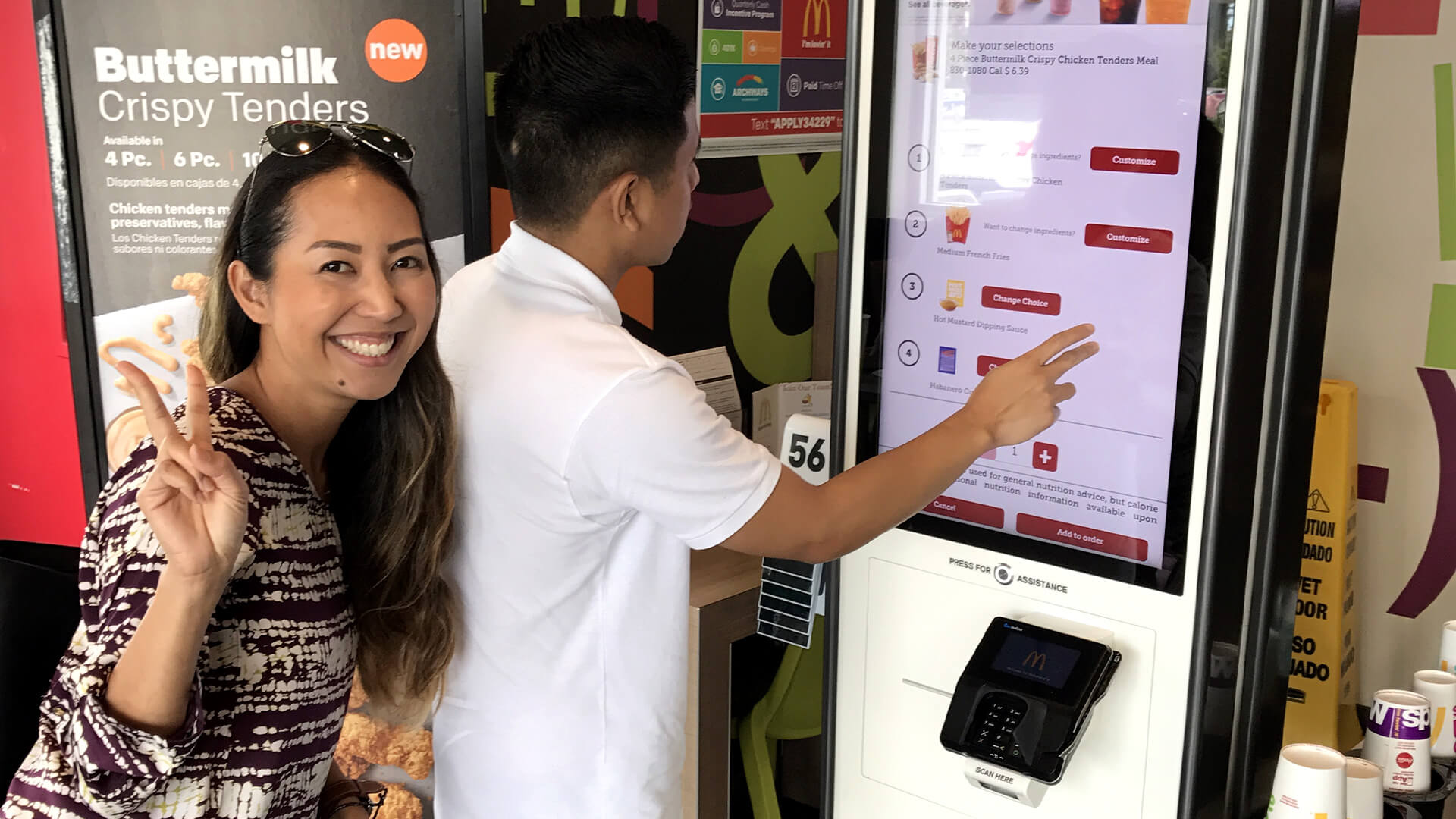 Results_
PR campaign boosted guest counts and sales for a two-month period
700,000+ impressions on HI Now segments, commercial, earned coverage, social media posts, event attendance
Channels_
Digital, Earned Media, Experiential Outdoor, Print, Public Relations, Radio, Social, Video