Background_
Our Kaka'ako was ready to go from fringe to family.
Urban development in Our Kaka'ako was taking off, and Oahu residents craved the energy that Our Kaka'ako had generated, but monthly and annual events were not enough to make the area thrive.
In order for Our Kaka'ako to become firmly established, local people would need to see it as more than an just area for night markets and underground art happenings, but as a viable family friendly neighborhood.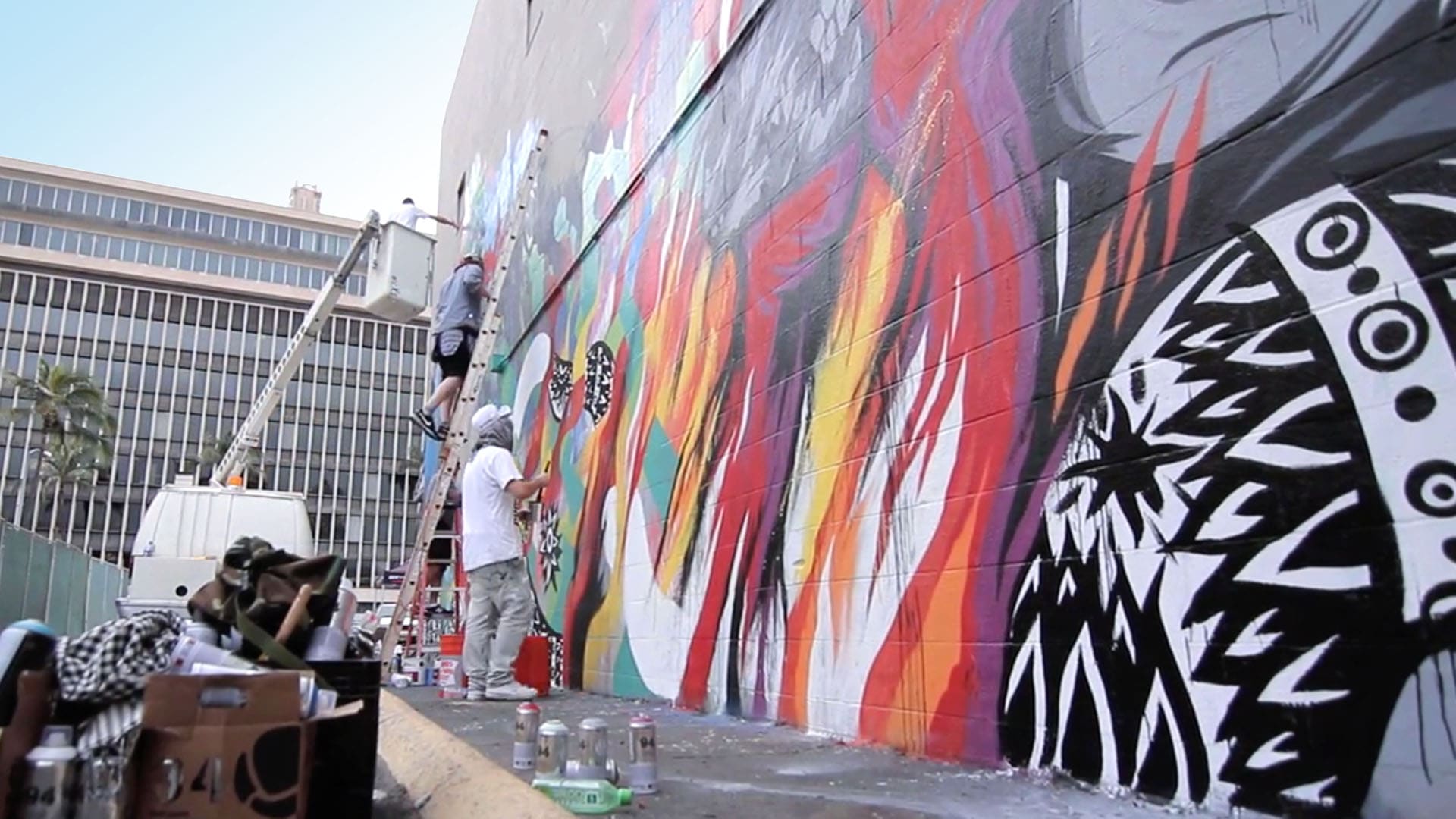 Insight_
Communities are crafted by the people that inhabit them.
The Our Kaka'ako's lifestyle was defined by the local entrepreneurs who were taking root and shaping the area to reflect their own values and identities. These merchants were not only creating the culture, entertainment, activities, and experiences for their neighborhood, they were the "makers" of the community who epitomized the very energy and spirit that made Our Kaka'ako unique.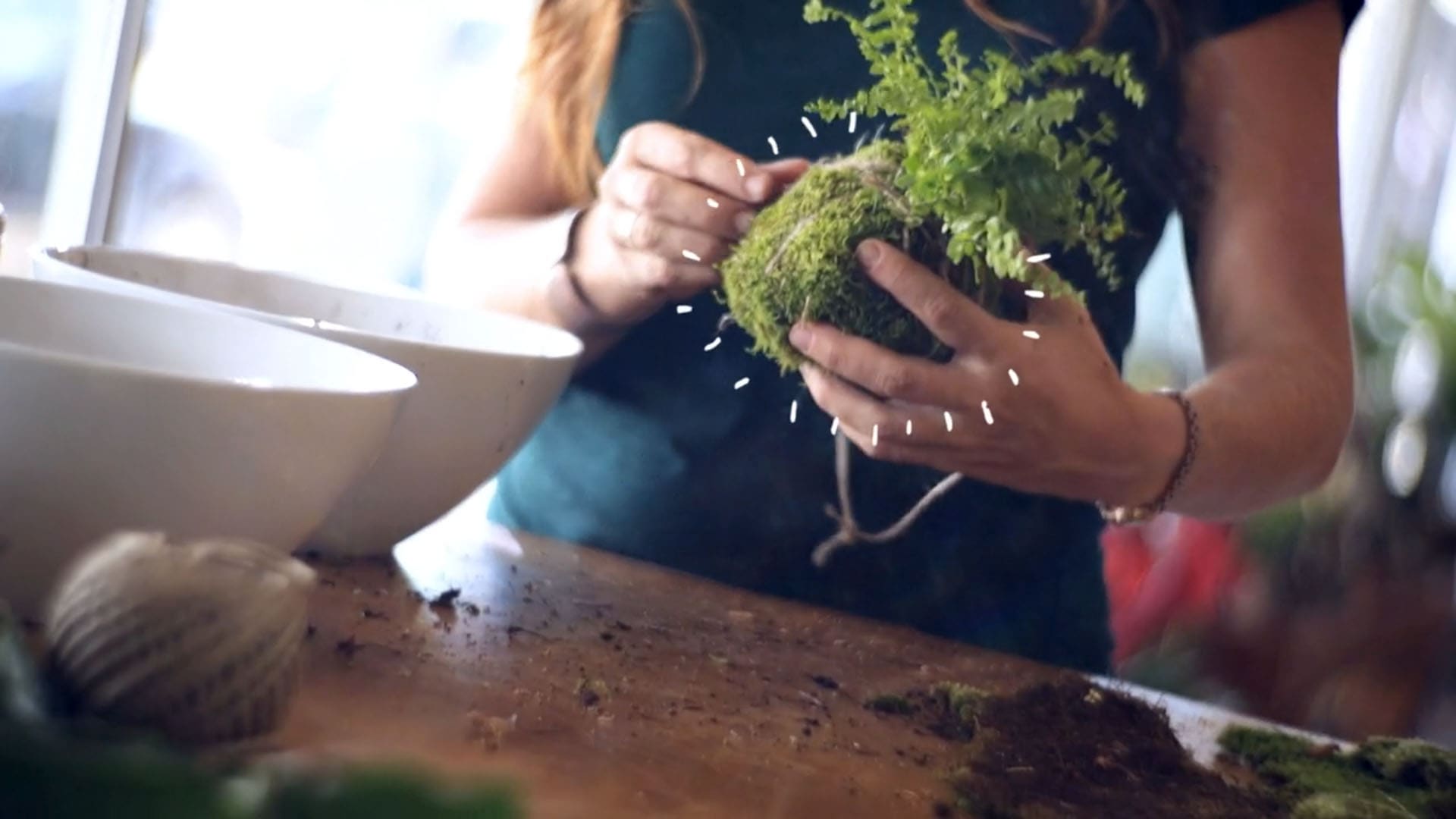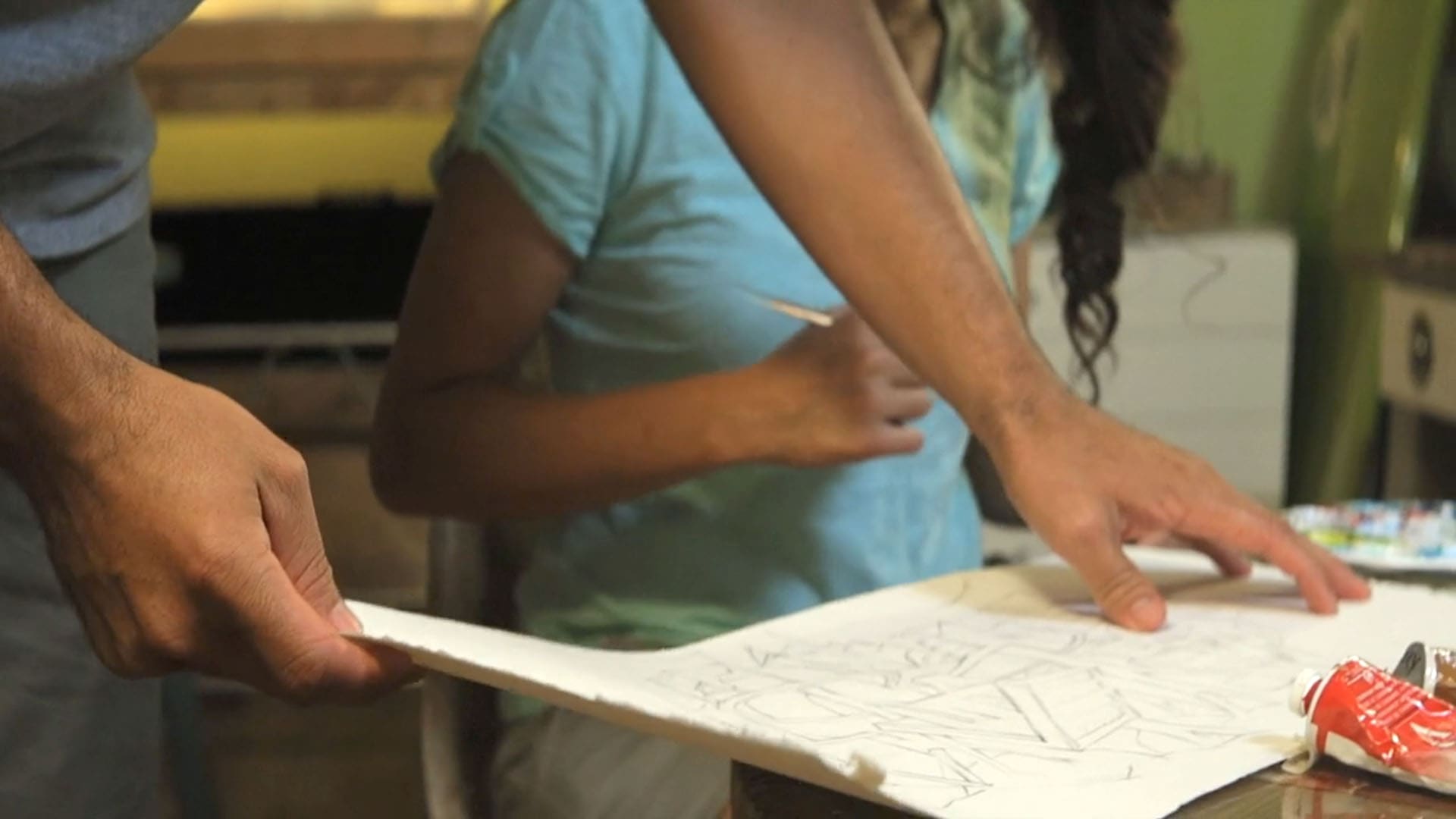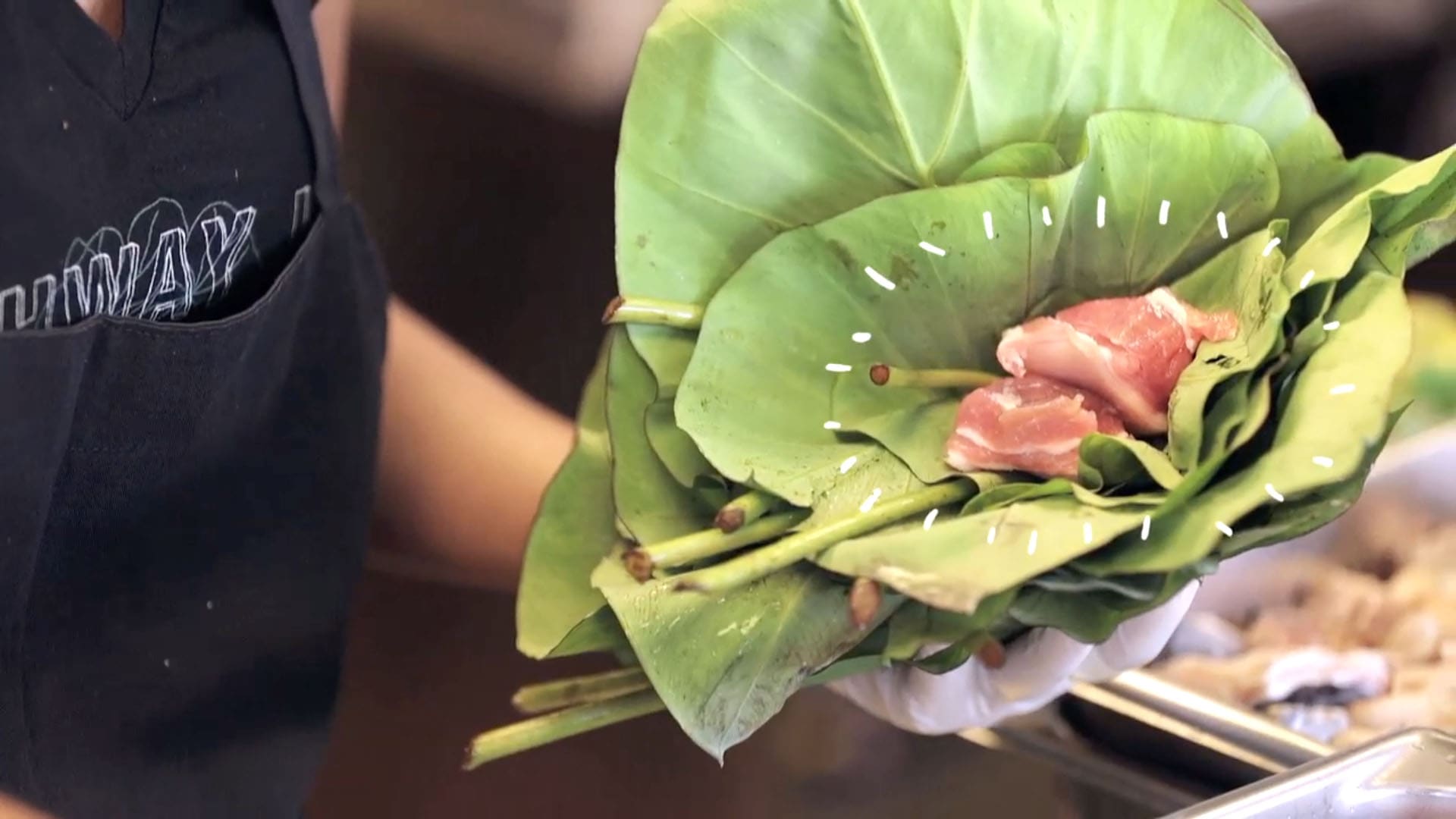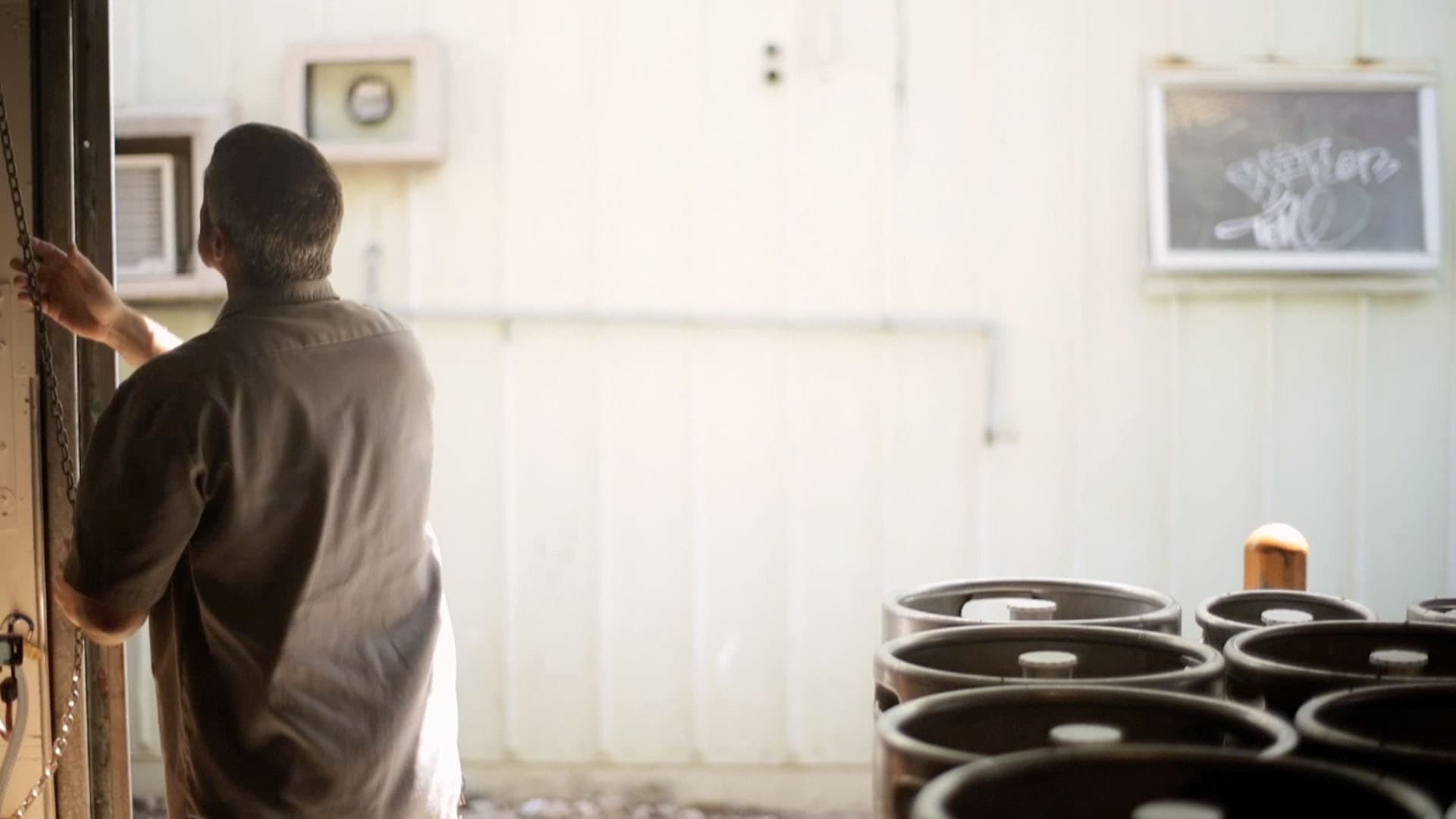 Solution_
We told Our Kaka'ako's story from the view of its Makers.
The best way to explain a community is through the people who create it. The "Meet Our Makers" campaign showcased the local merchants and community members who were at the core of the community's emerging culture. Their stories were of a neighborhood reborn through passion and creativity by entrepreneurs and artists who shared a common vision. Through the voices of these co-authors, the "Meet our Makers" campaign helped local audiences see Our Kaka'ako as the new urban island lifestyle they've been waiting for.
These stories were told through videos that were shared through the website, broadcast, banners and social media, and was accompanied by a robust online campaign, which included native ads, as well a combination of ads and posts on Instagram and Facebook. In a few short months, the campaign garnered over 550,000 gross impressions.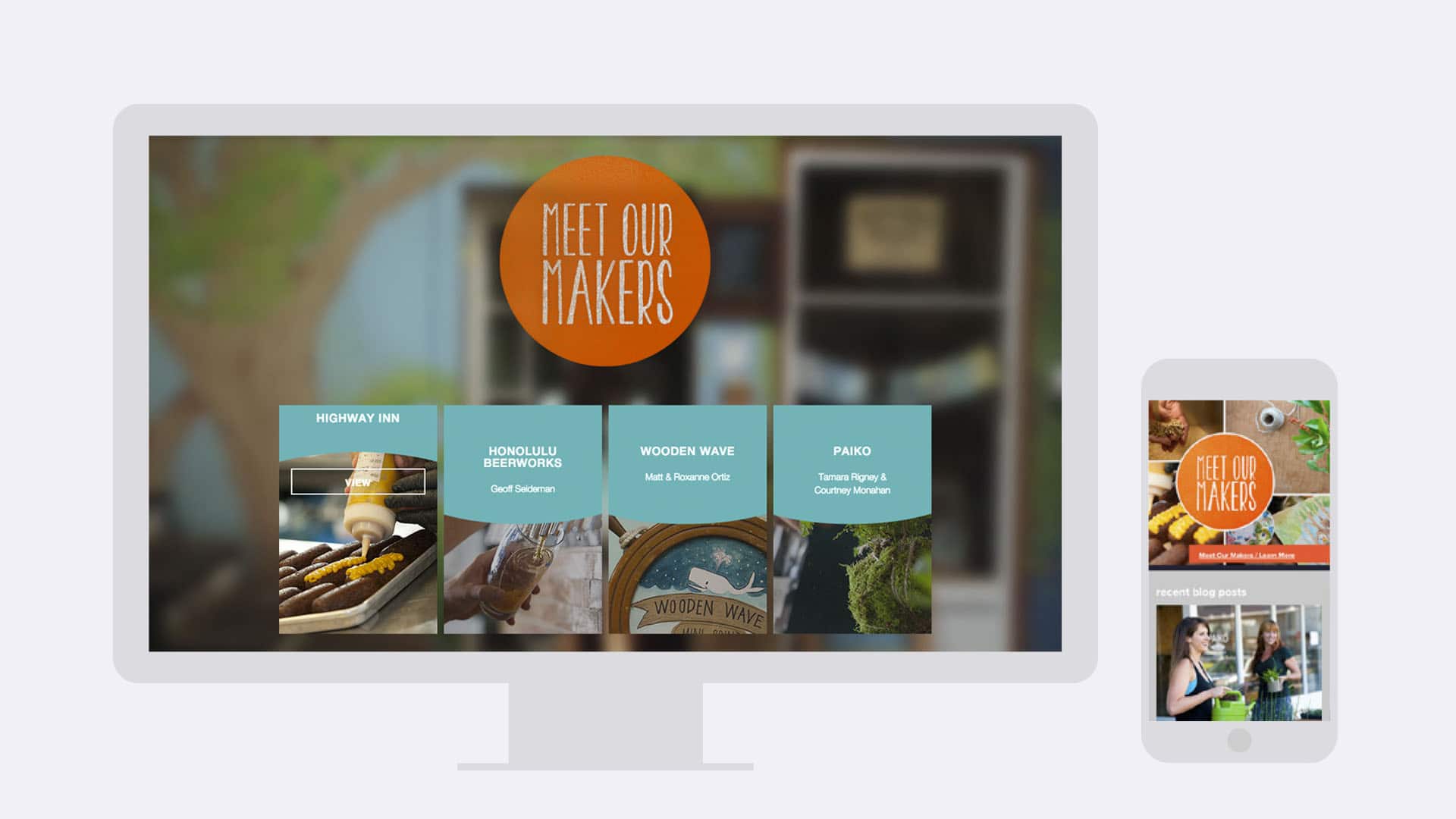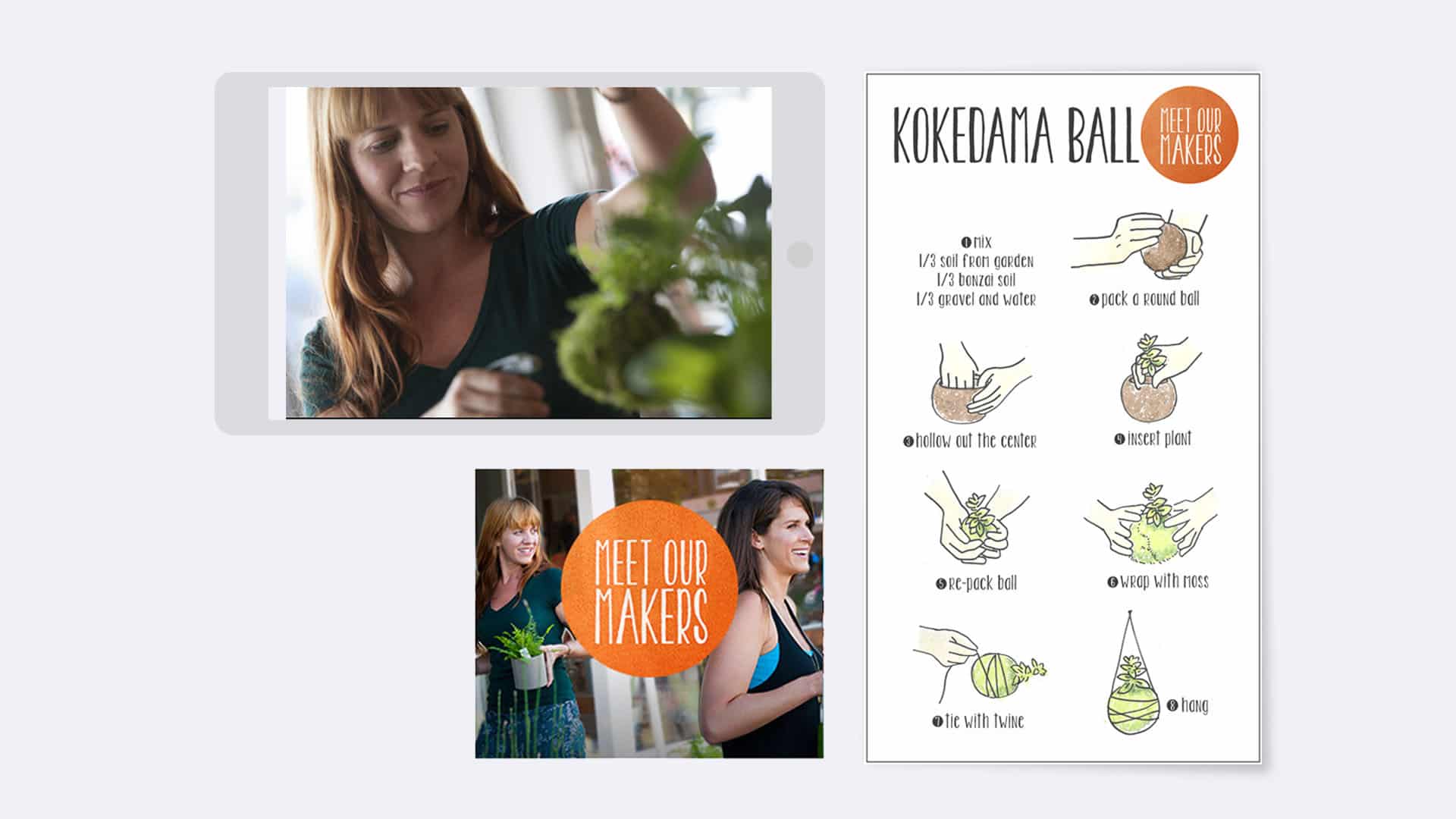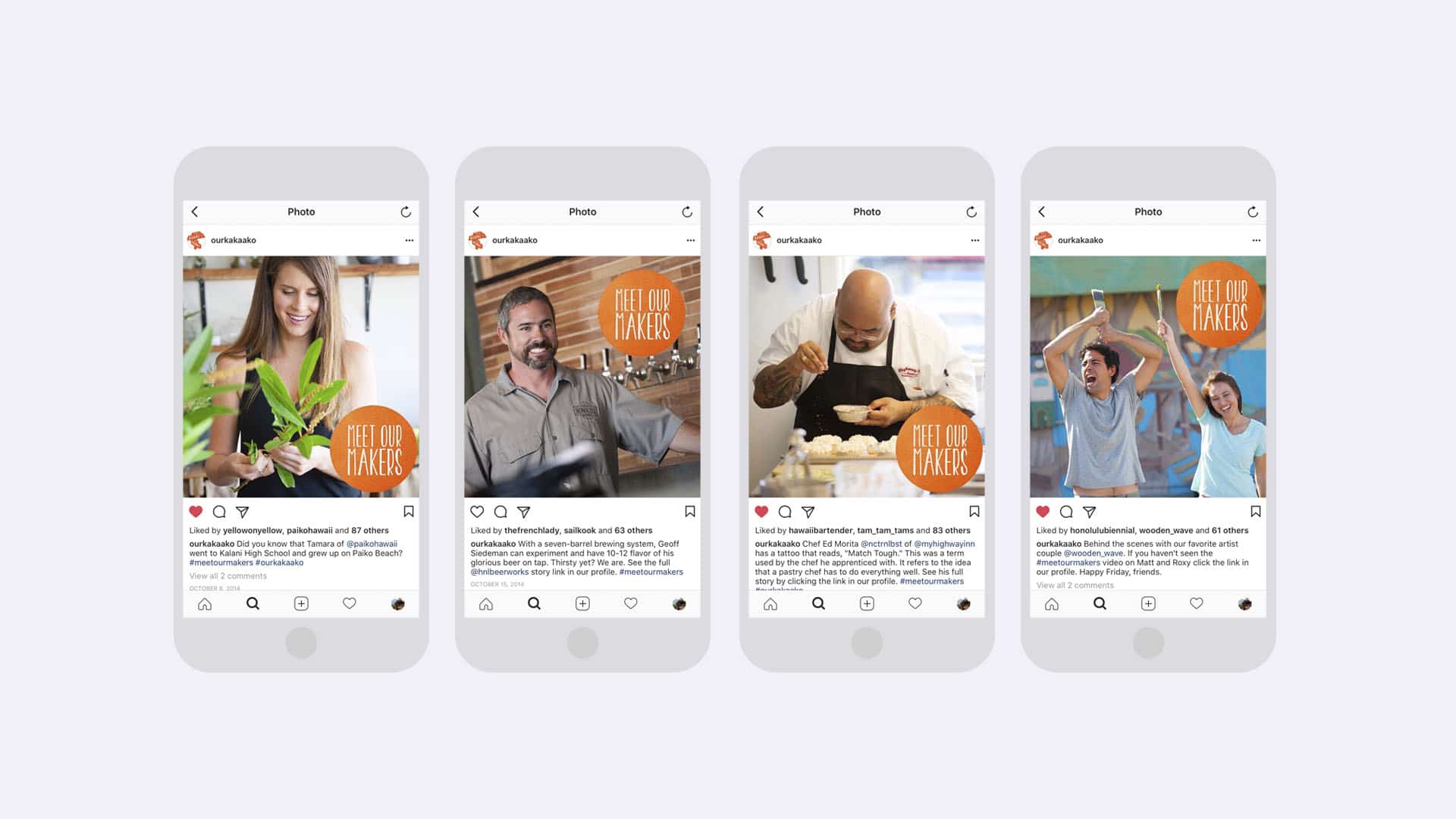 What they said_
"The Our Kaka'ako brand was real and transformational, and there was an energy that was palpable. The 'Meet our Makers' campaign captured that vibrancy in a way that was contagious."
Erin Kinney, former Development Manager, Marketing, Kamehameha Schools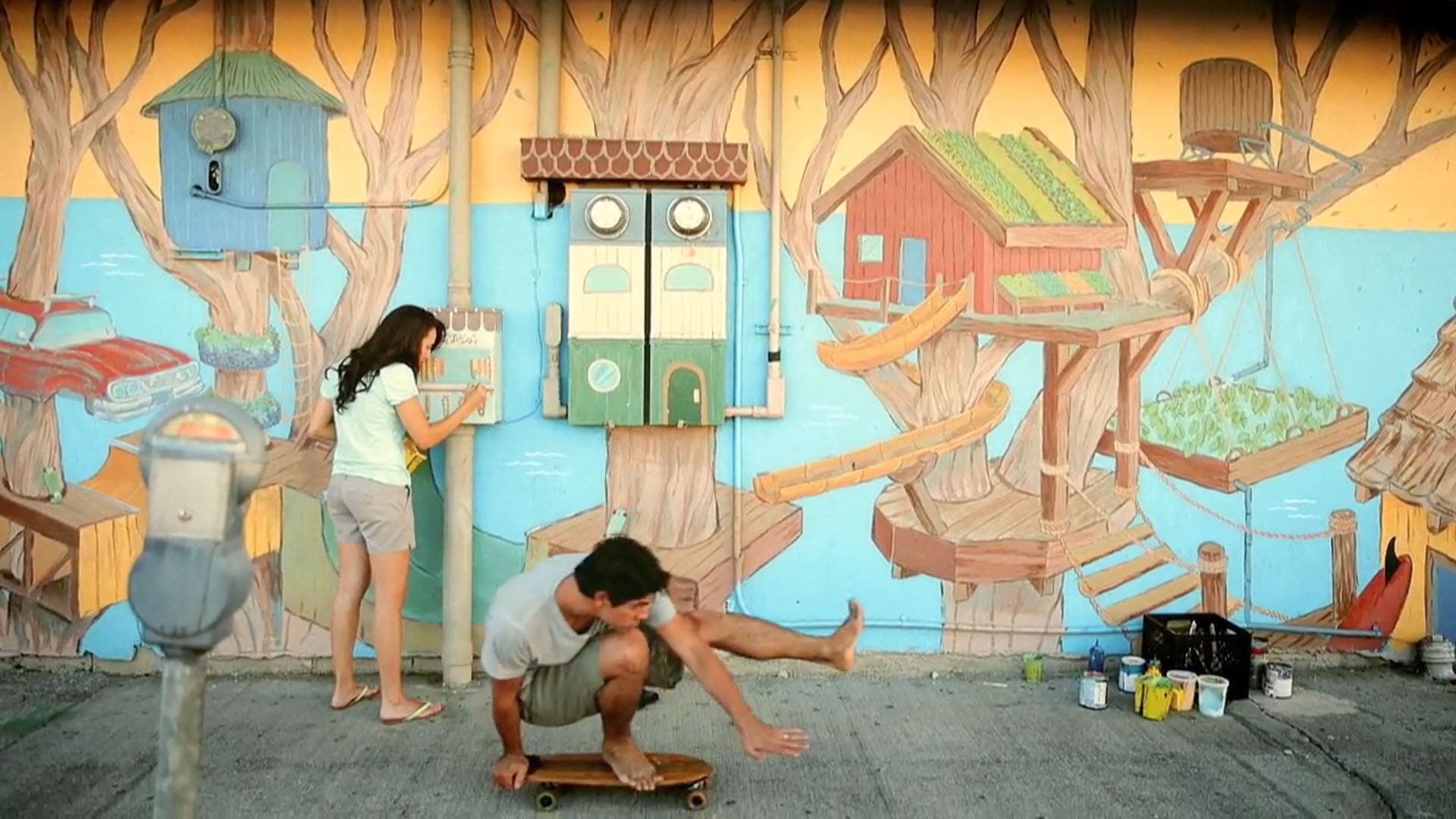 Results_
550,000+ gross impressions
55,821 page views
402,068 video views
Channels_
Branding, Interactive, Social