Background_
Locals thought Ward Village was out of reach.
Luxury real estate projects, upscale amenities and a booming housing market fueled the perception that Ward Village was not for locals. That is, until Ke Kilohana. For the first time in Ward Village, a condominium offered homes specifically for local first-time homebuyers. The problem was, the people who wanted it didn't think they could afford it.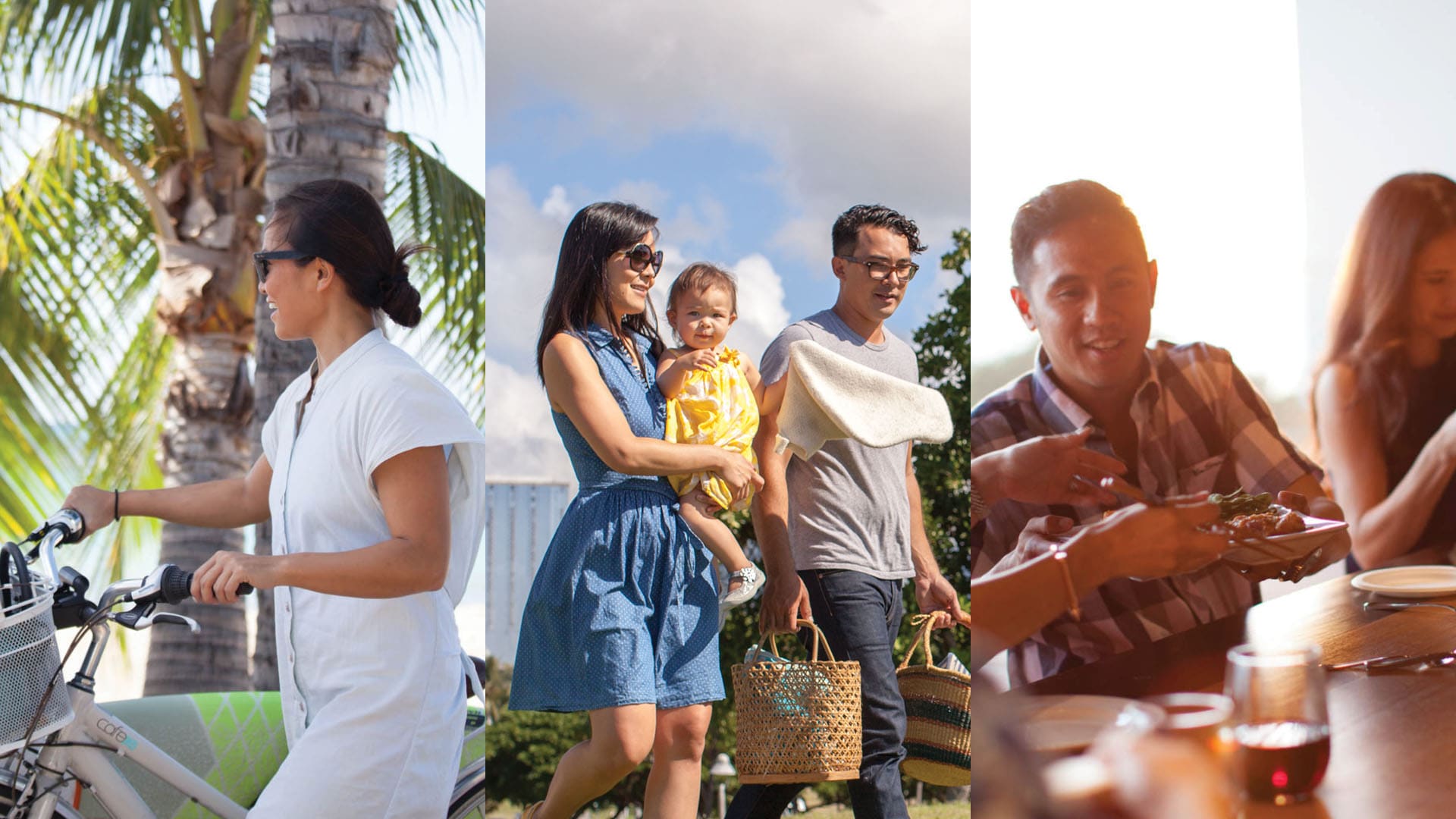 Insight_
First-time homebuyers need to feel it.
The dream of homeownership in Hawaii is an expensive proposition that can seem out of reach. To engage in the purchase process, local first-time homebuyers need to feel a real estate opportunity is within their grasp, to see themselves and people like them in the home, and to feel comfortable talking with a salesperson.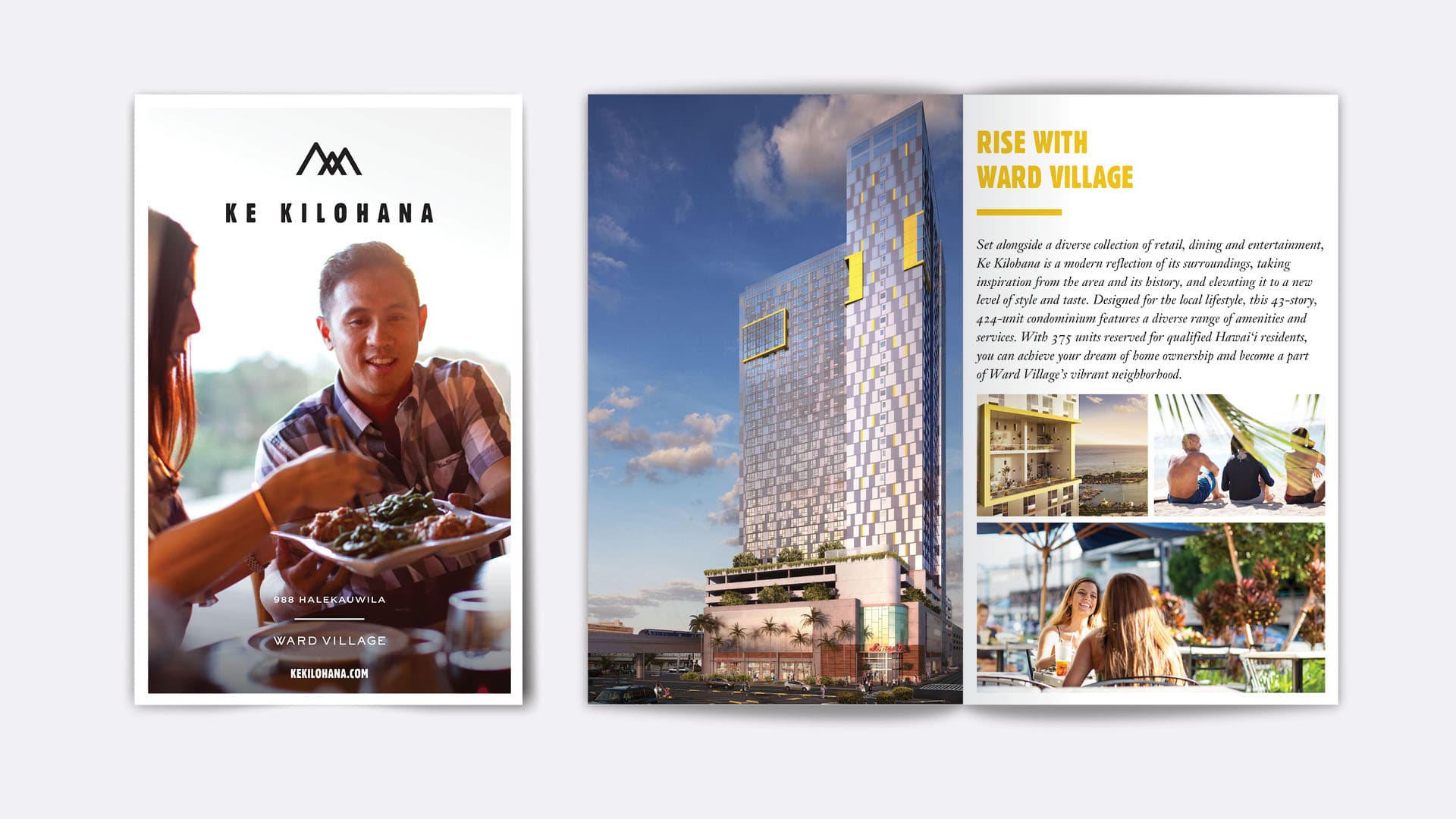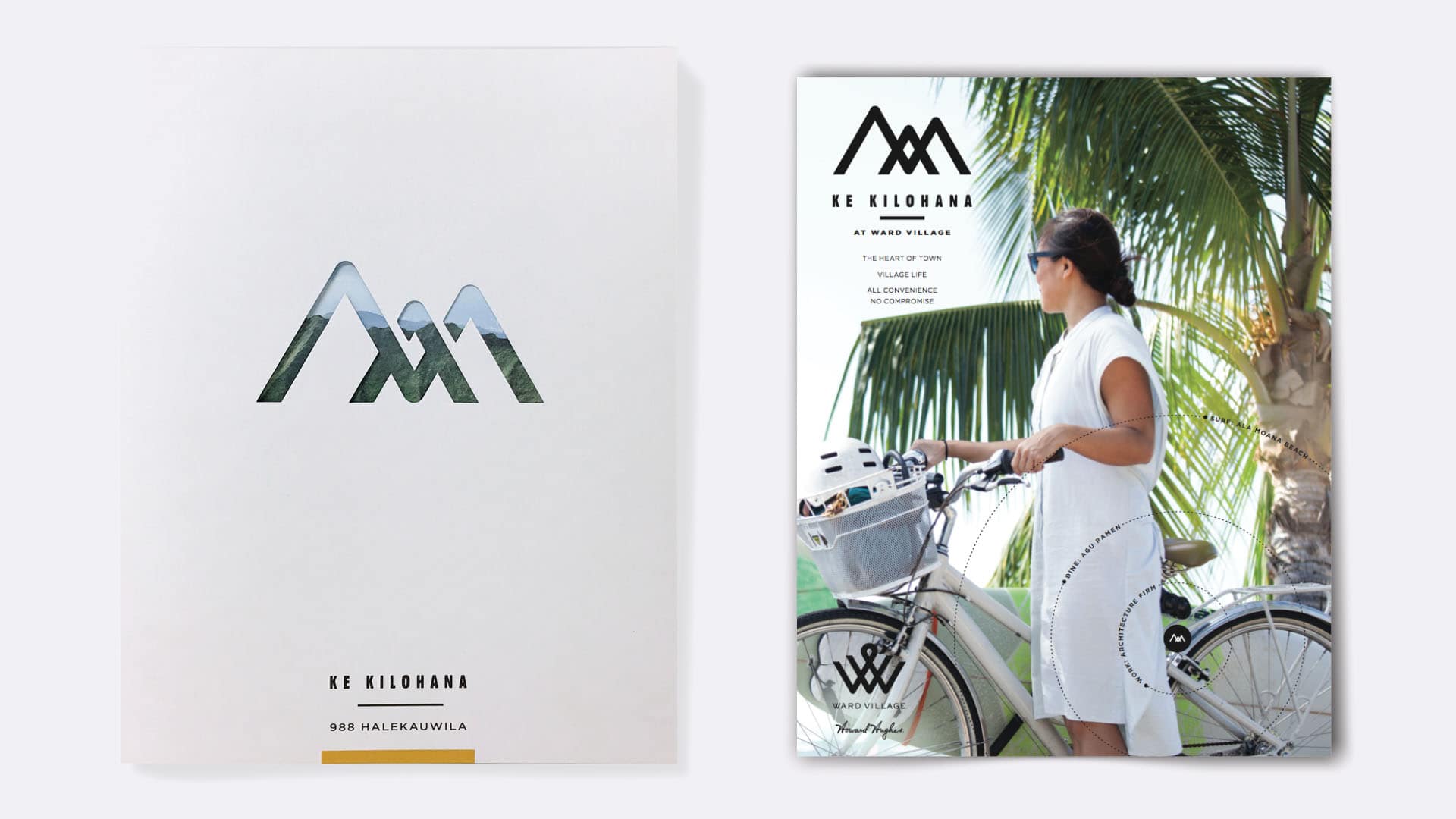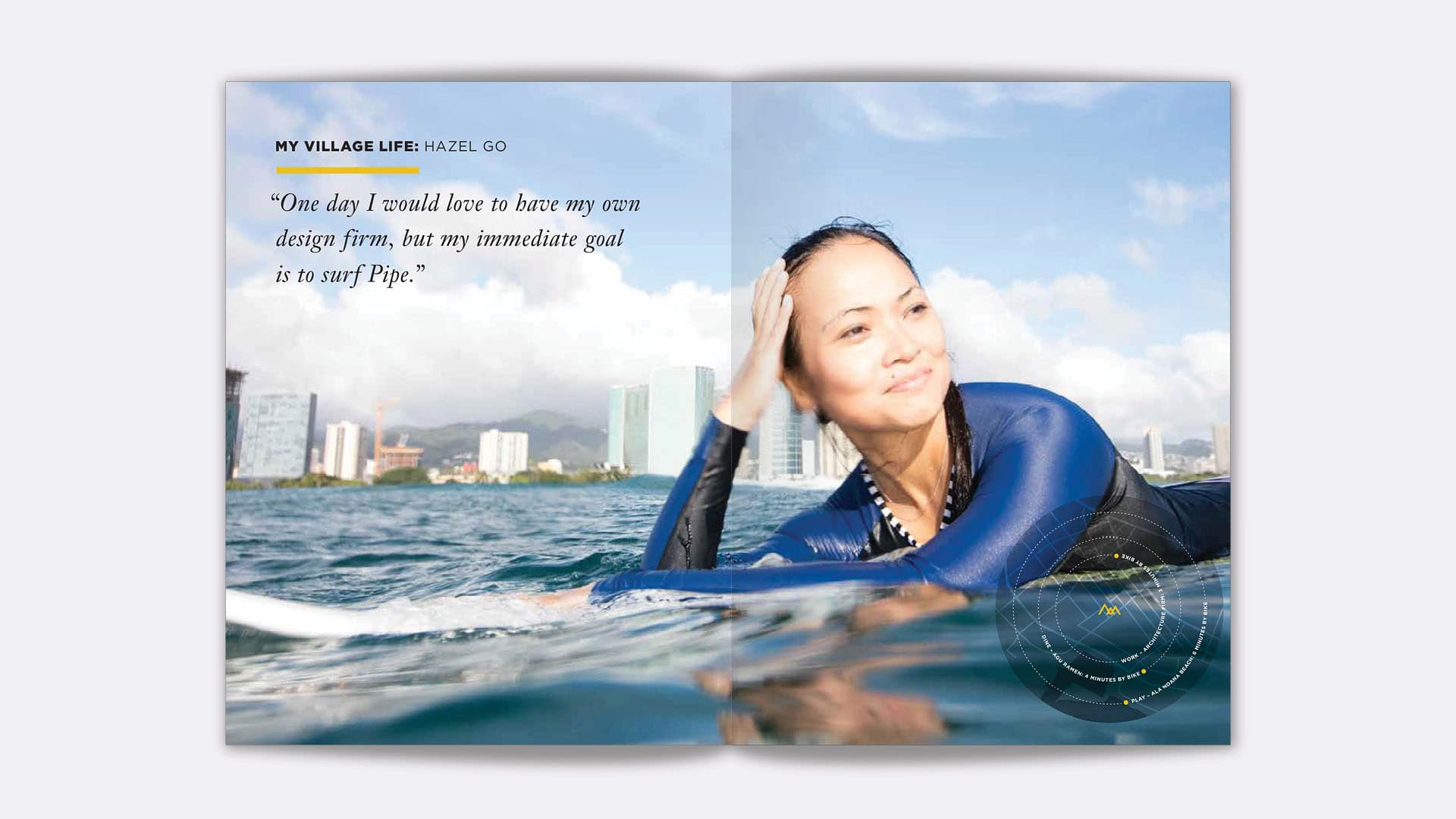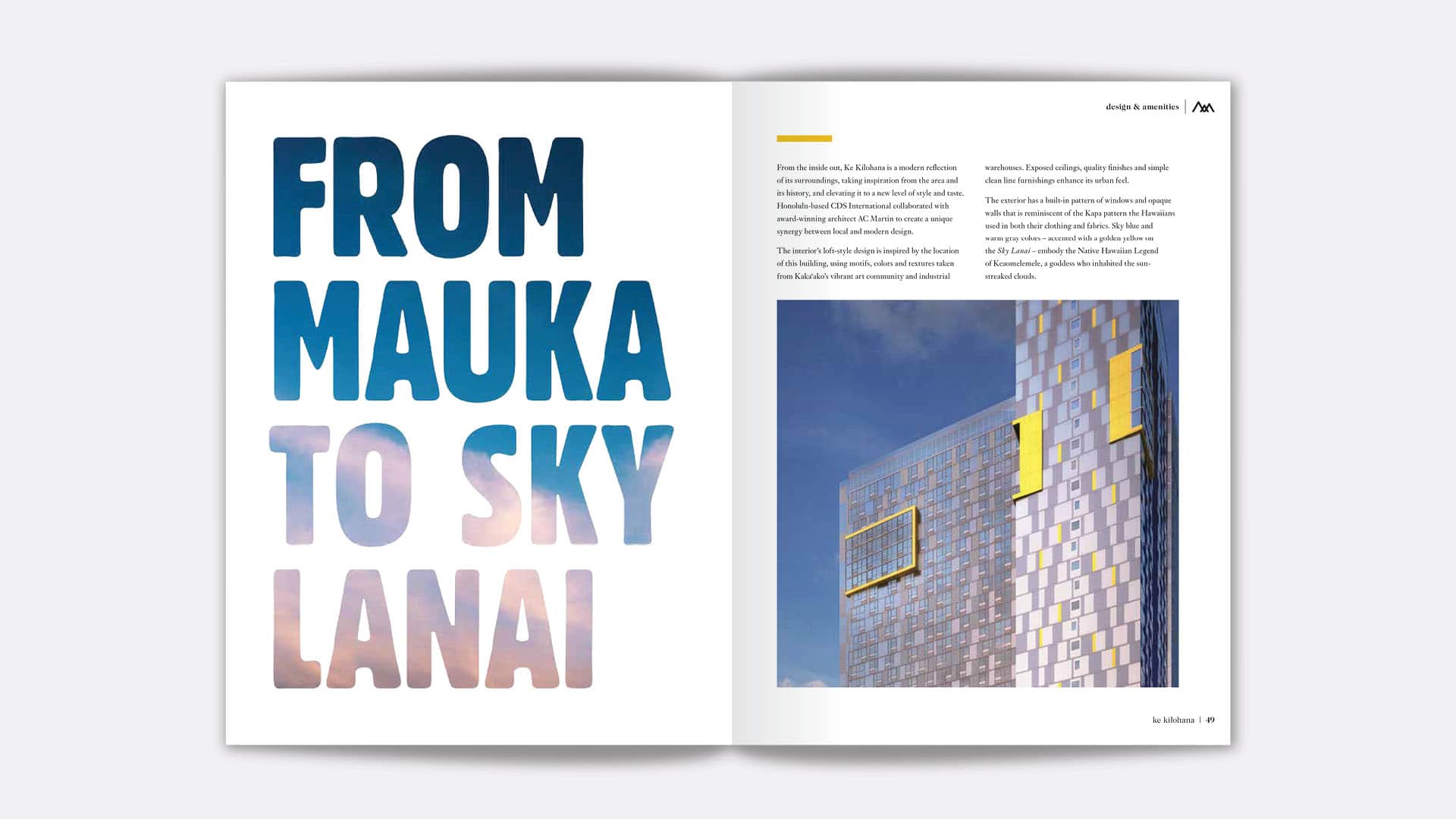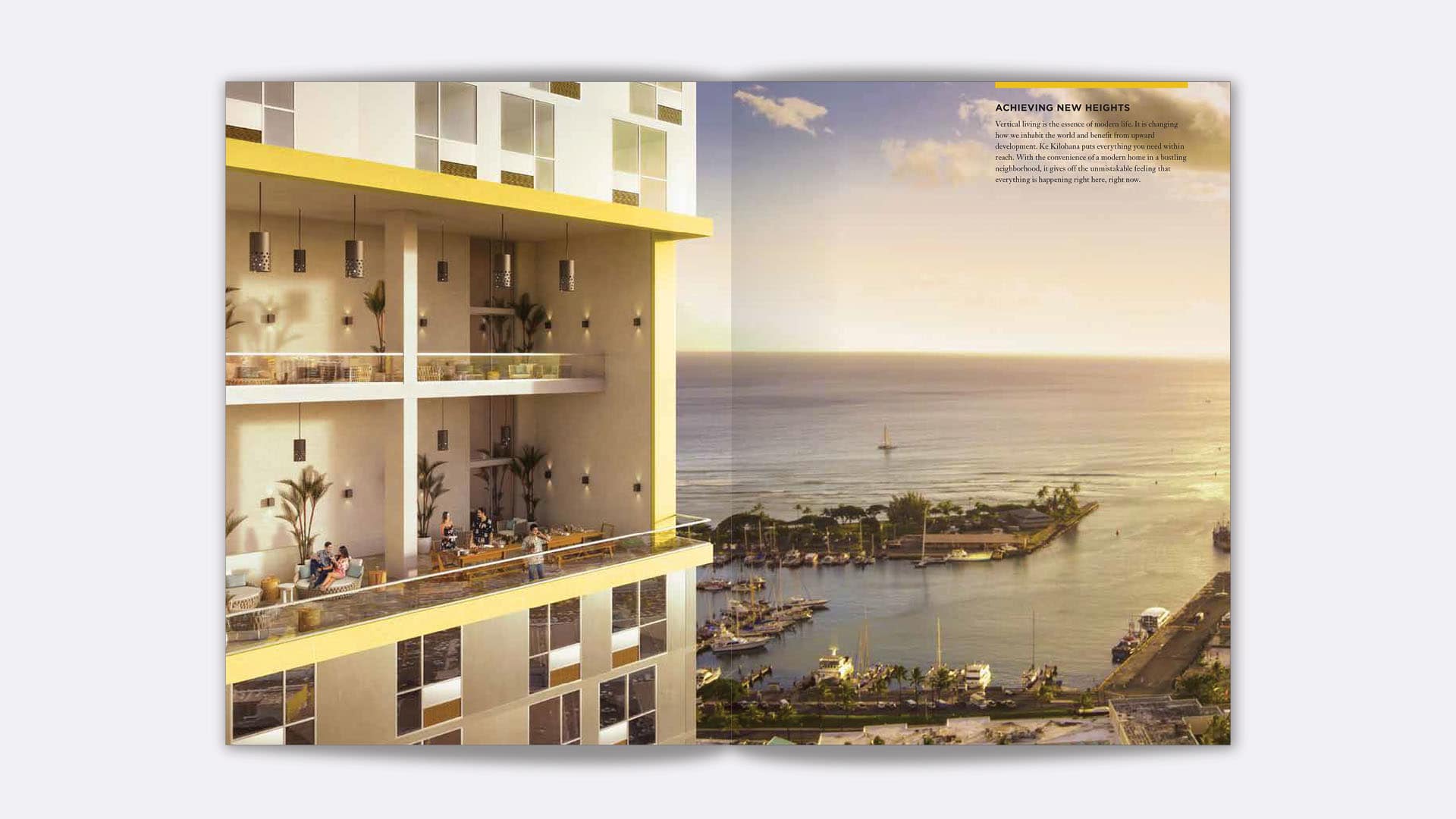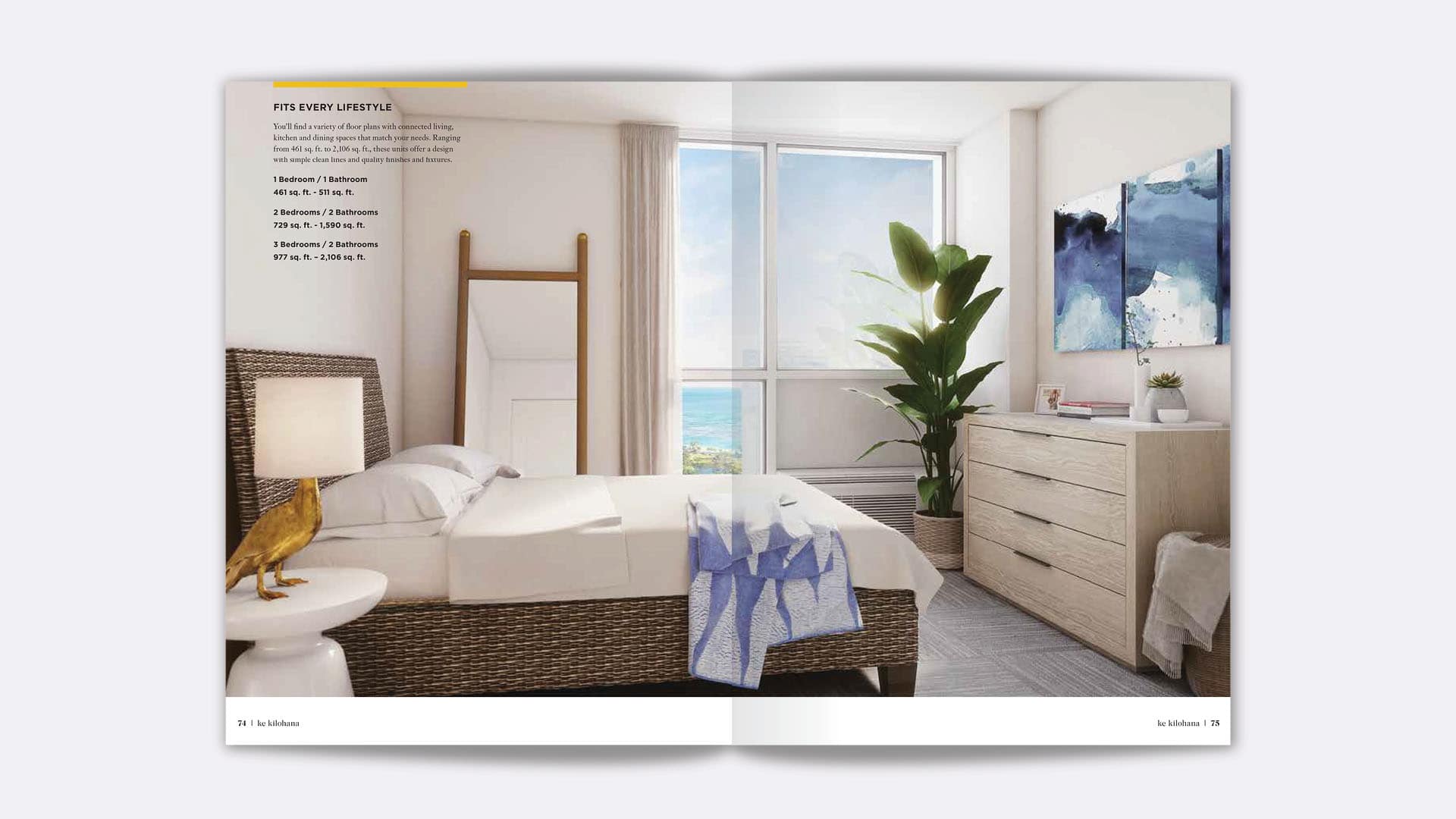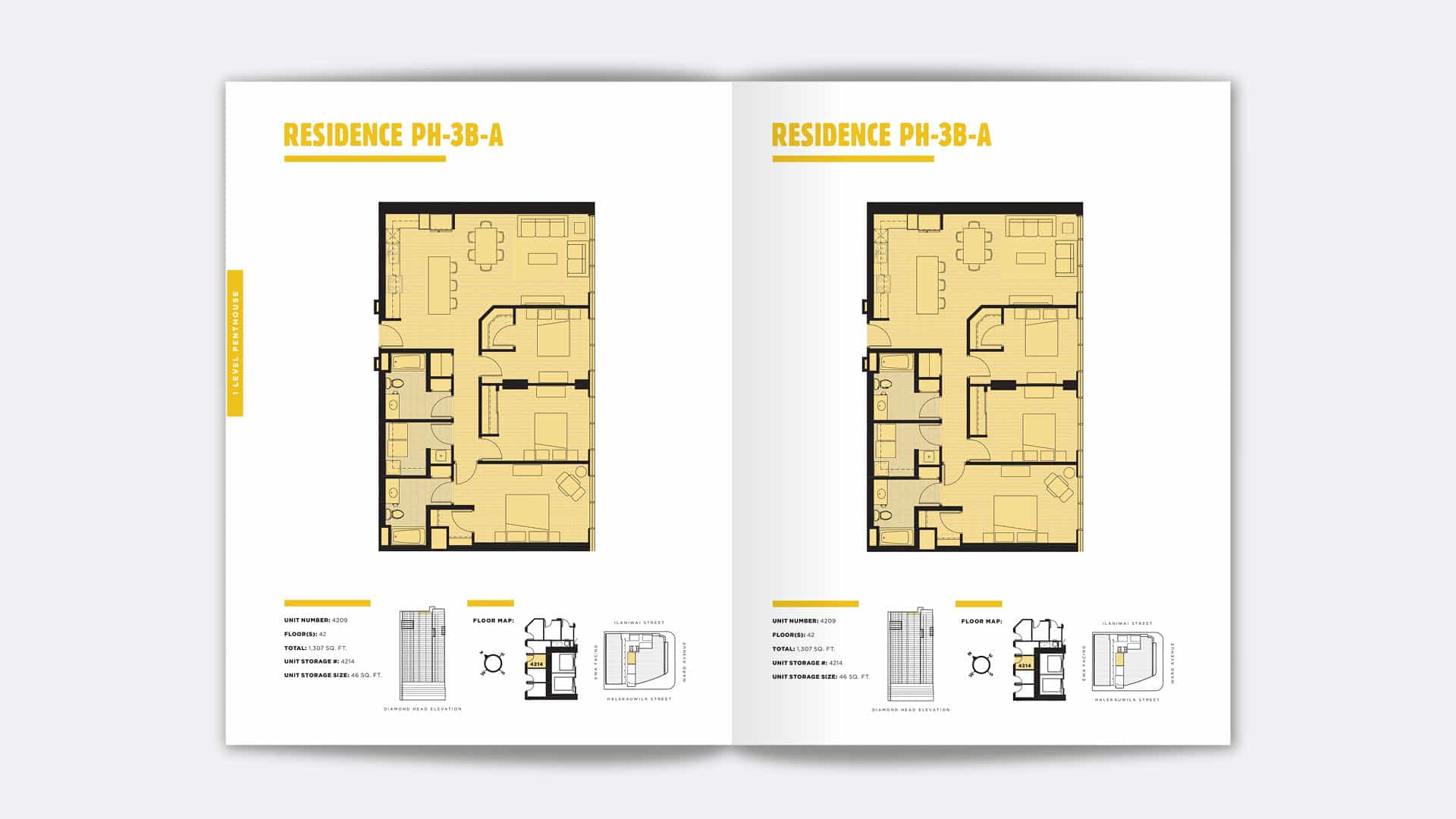 Solution_
We put local homebuyers into homes.
To help buyers picture themselves at Ke Kilohana, we created stories starring people just like our target audience. The work featured a family, a couple, and a young professional enjoying their lives at Ke Kilohana. The campaign was supported by a Salesforce-integrated website that managed buyers from their initial inquiry through to their actual move-in date.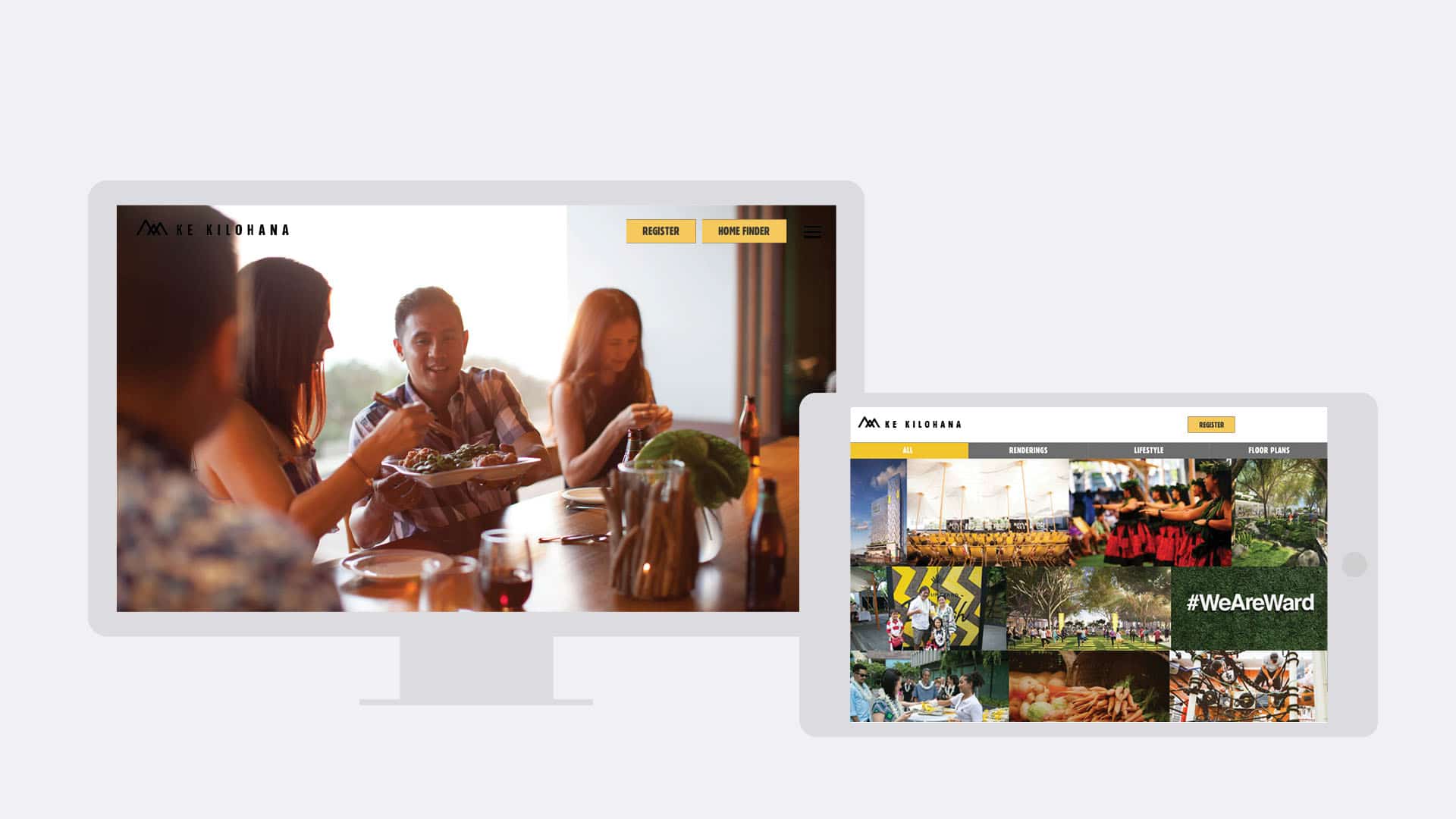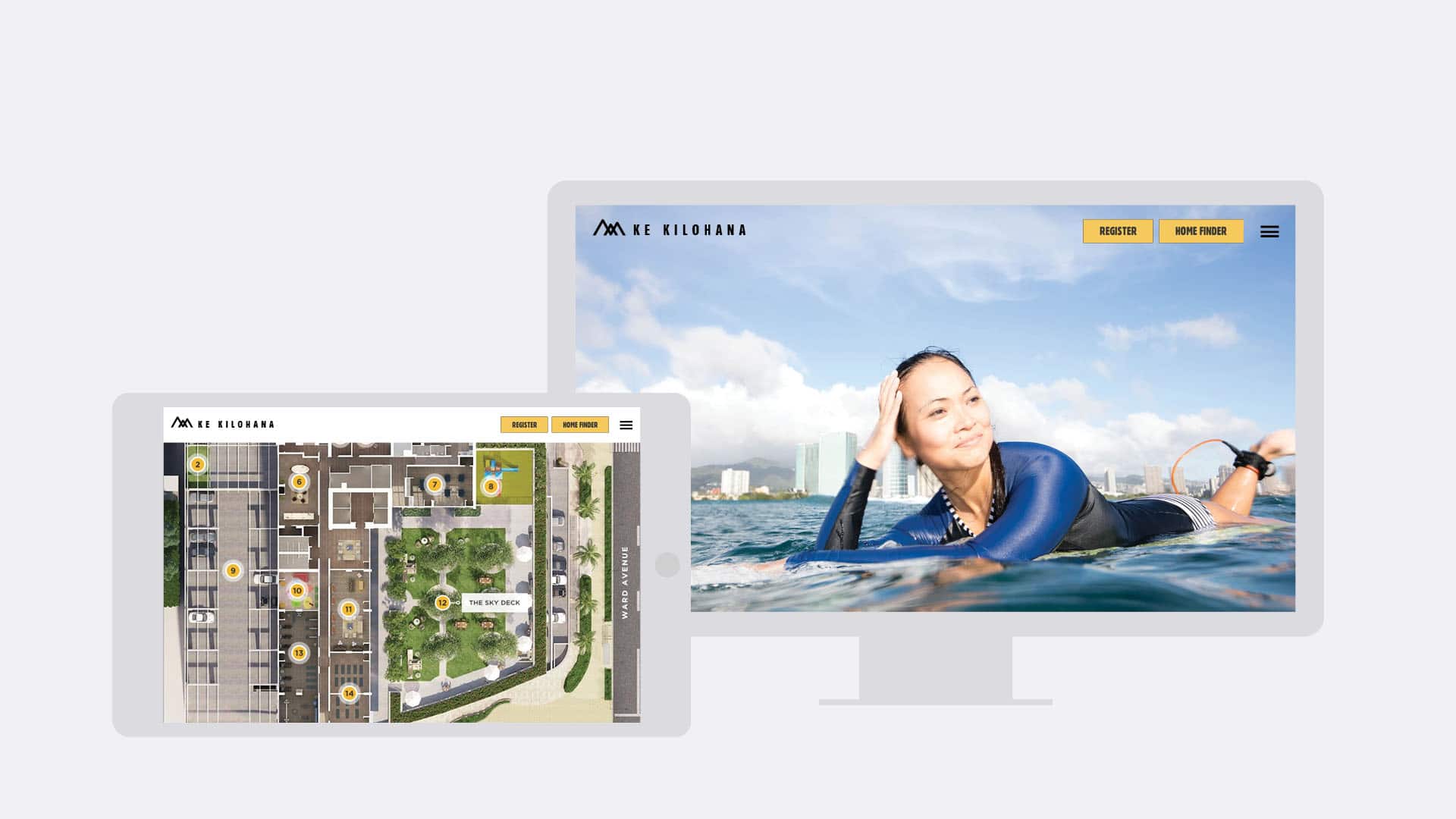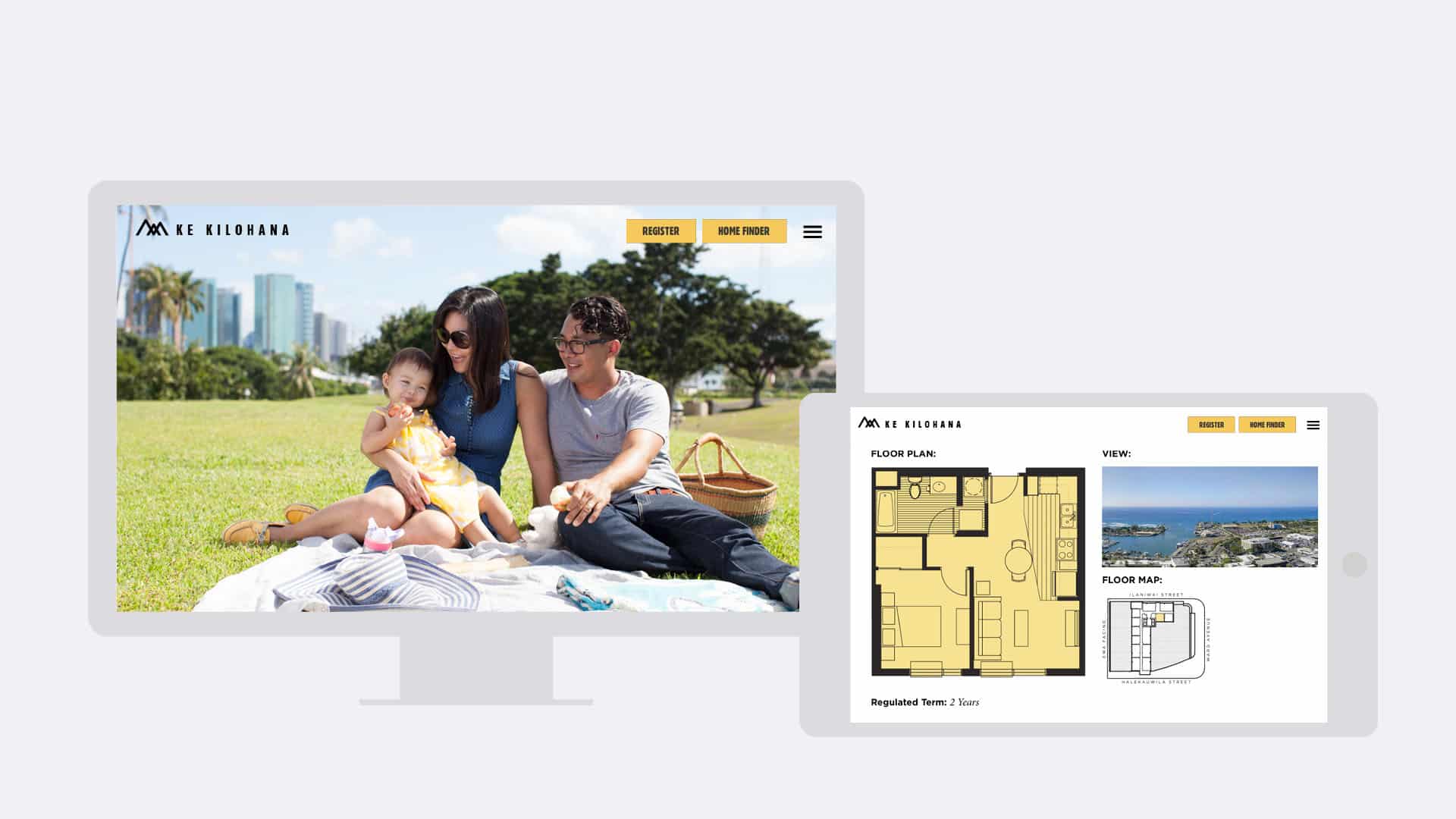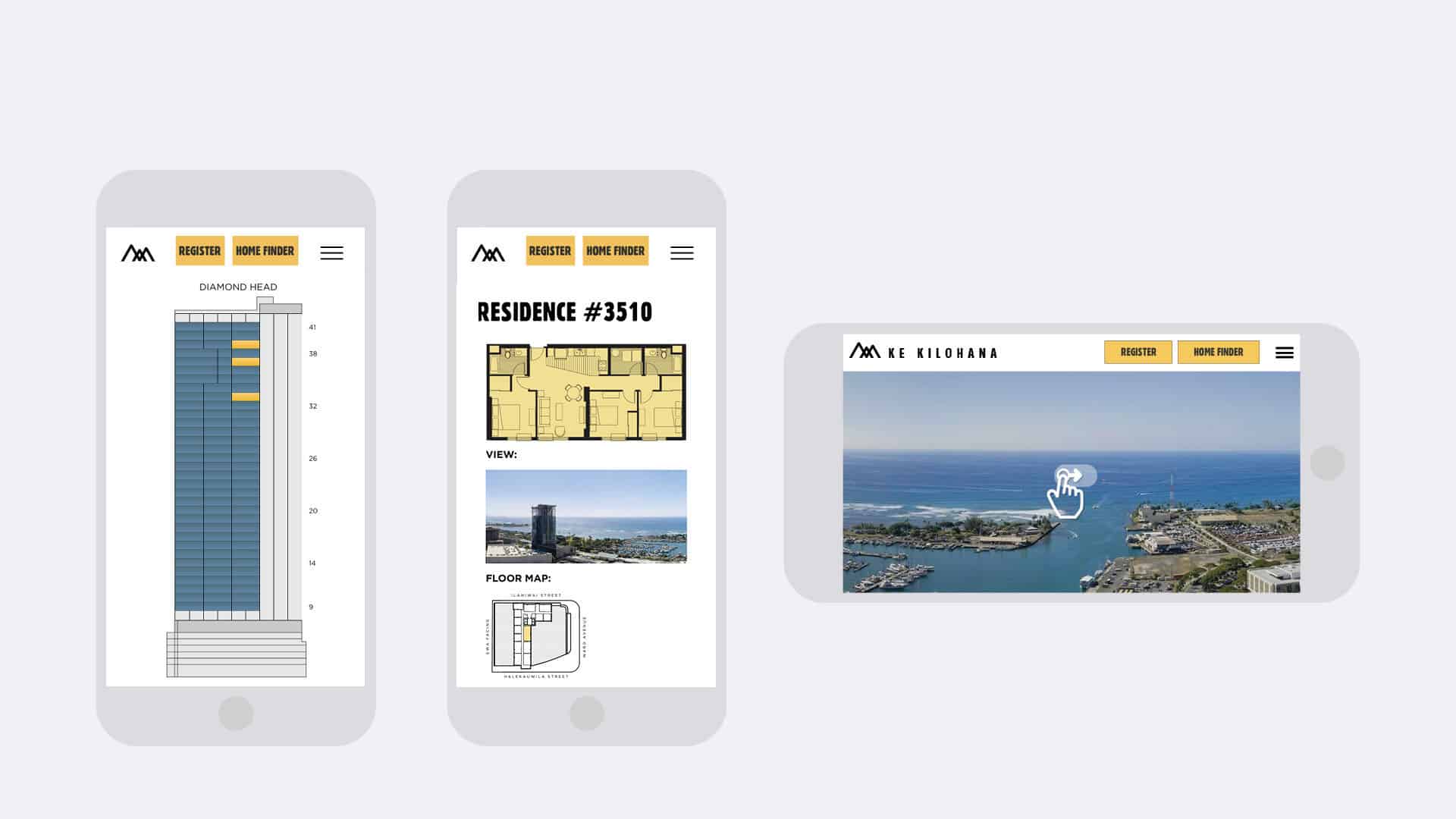 What they said_
"The Ke Kilohana campaign showcased the inspiring Ward Village lifestyle that local home-buyers could relate to and included groundbreaking tools to help them make their purchase."
Calvin Mann, Senior Director, Development, Howard Hughes Corporation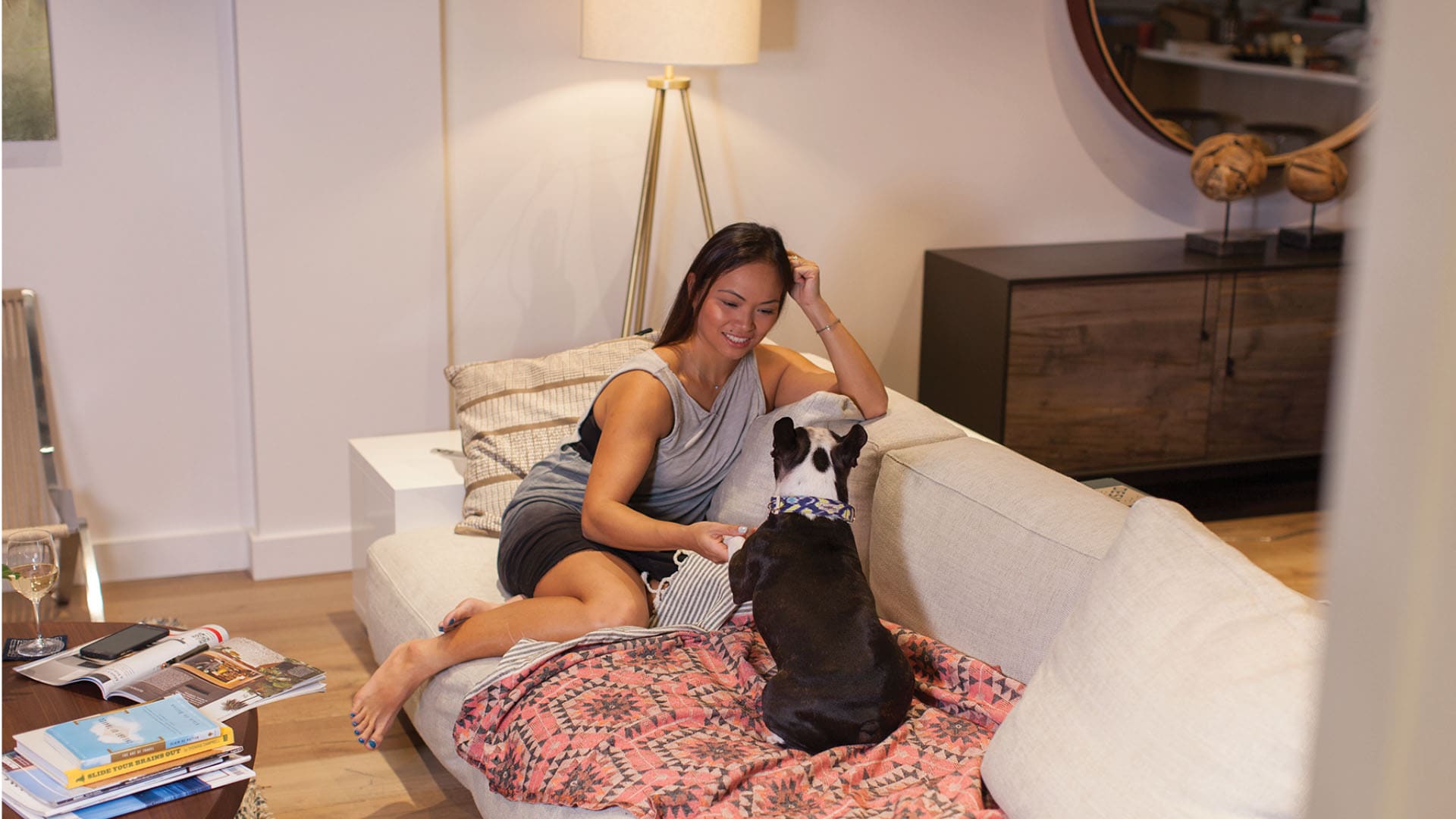 Localization_
The look of urban island living.
In addition to the collateral and digital work we also refined the visuals to communicate a feeling of urban island living. Everything from finishes to art work and even the people were hand selected and incorporated into the renderings used throughout the campaign.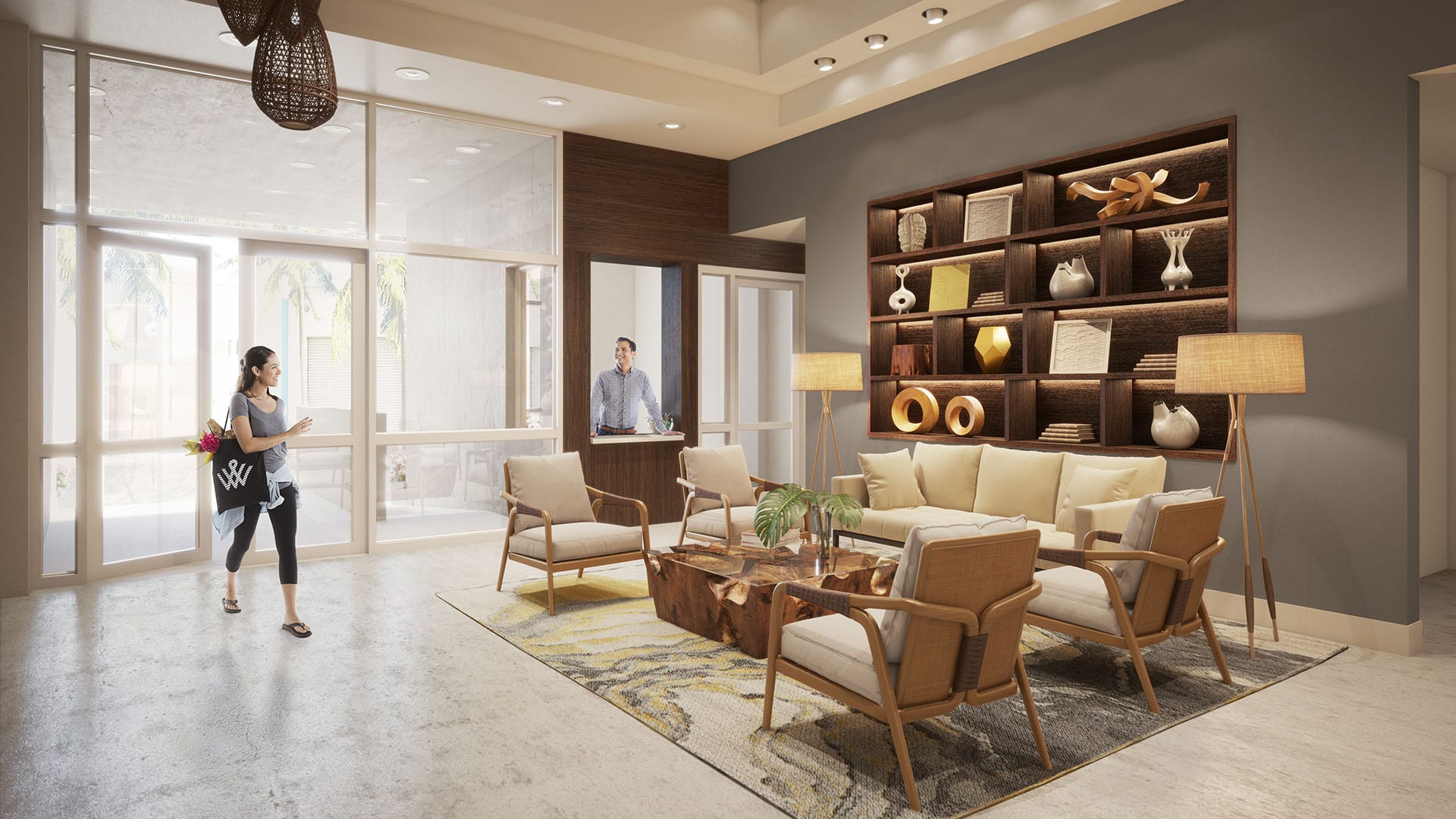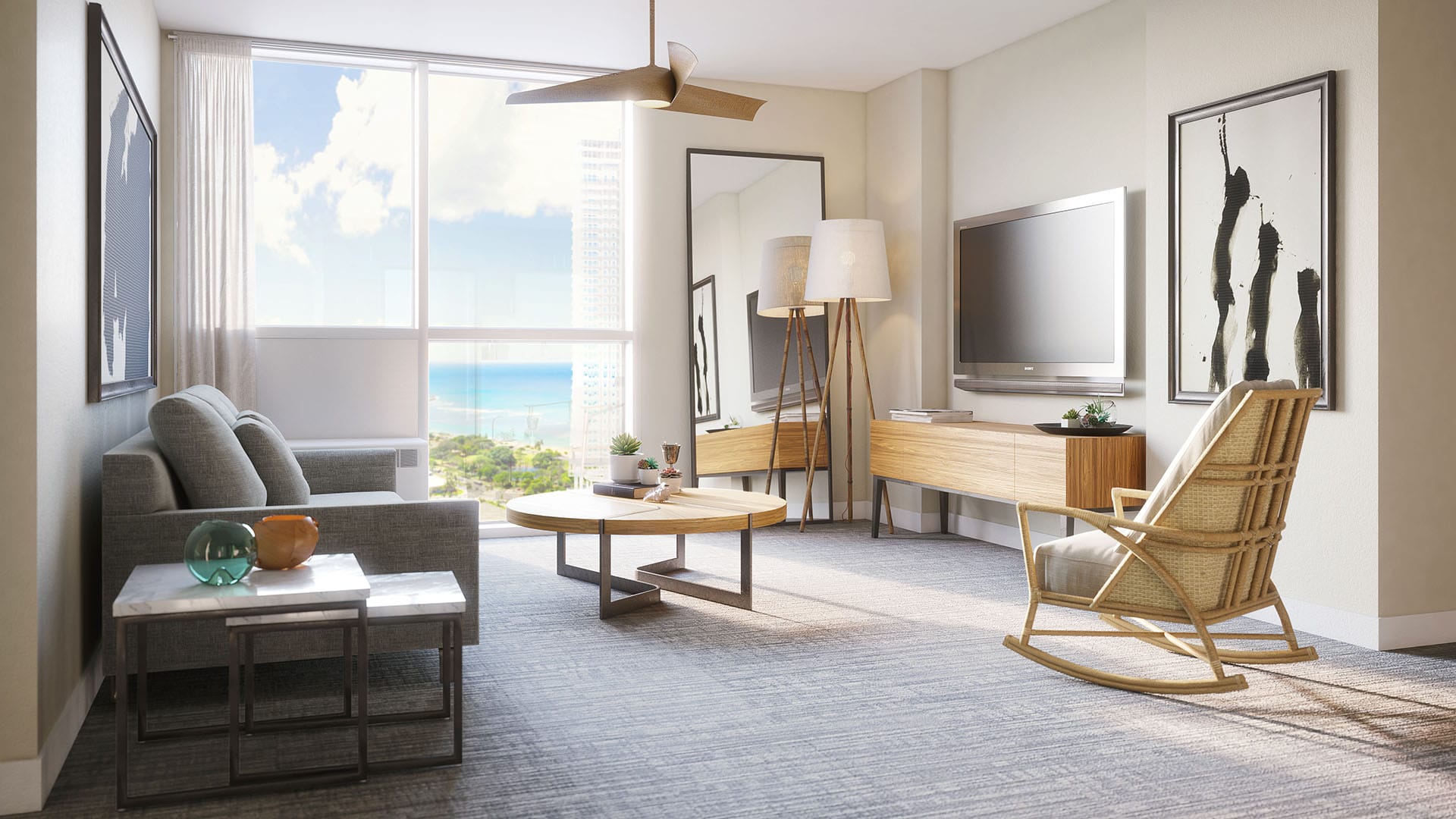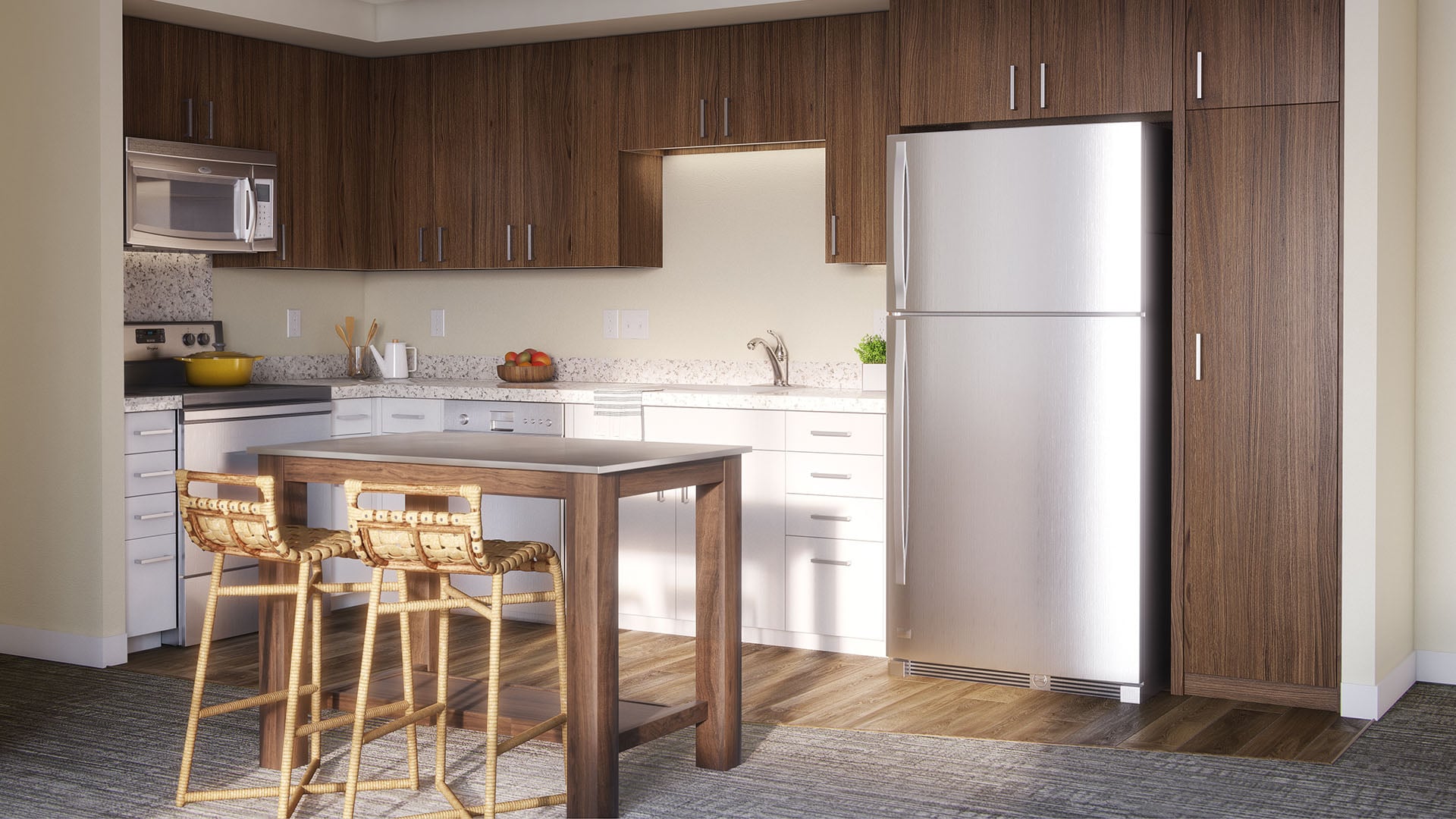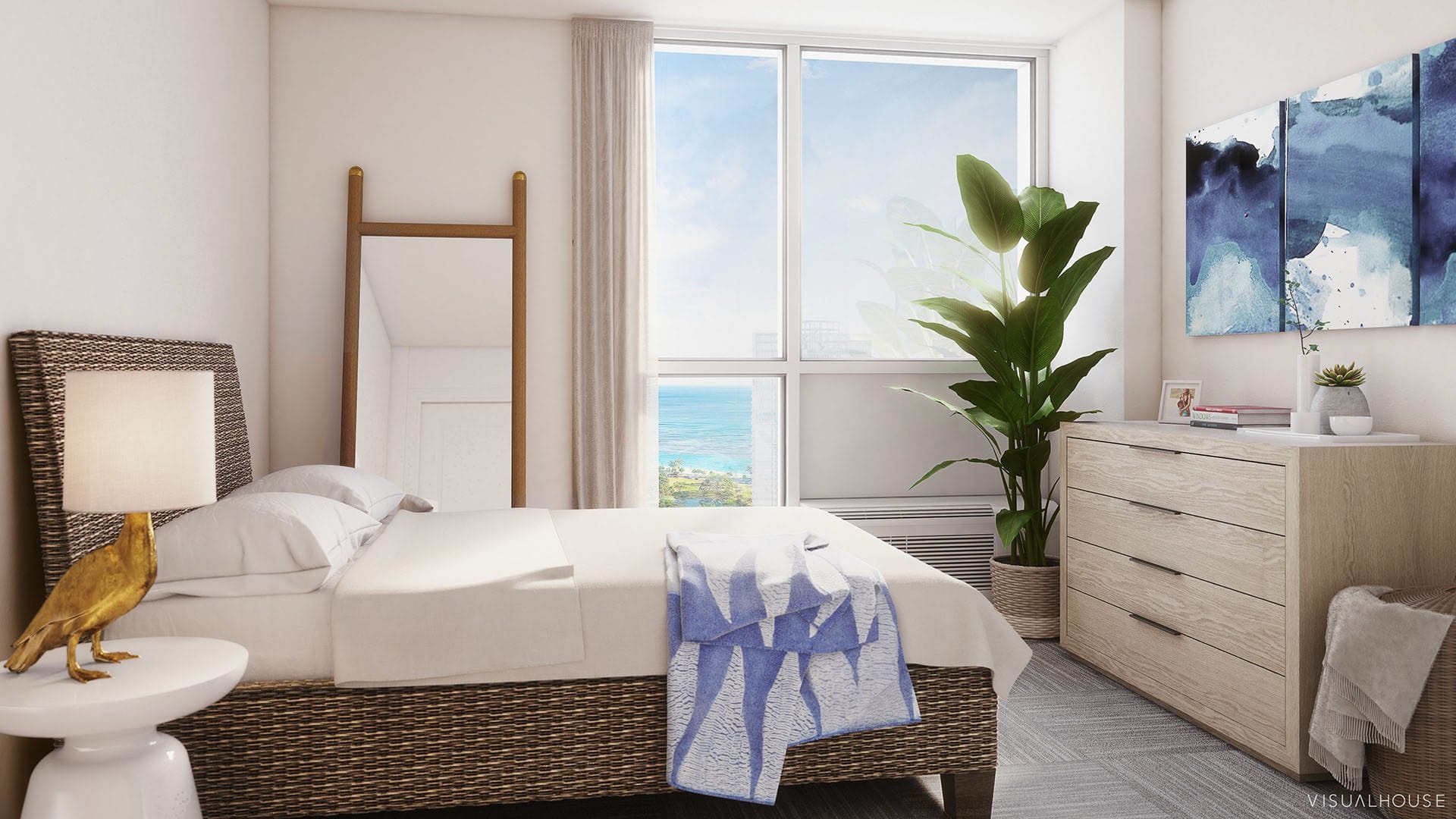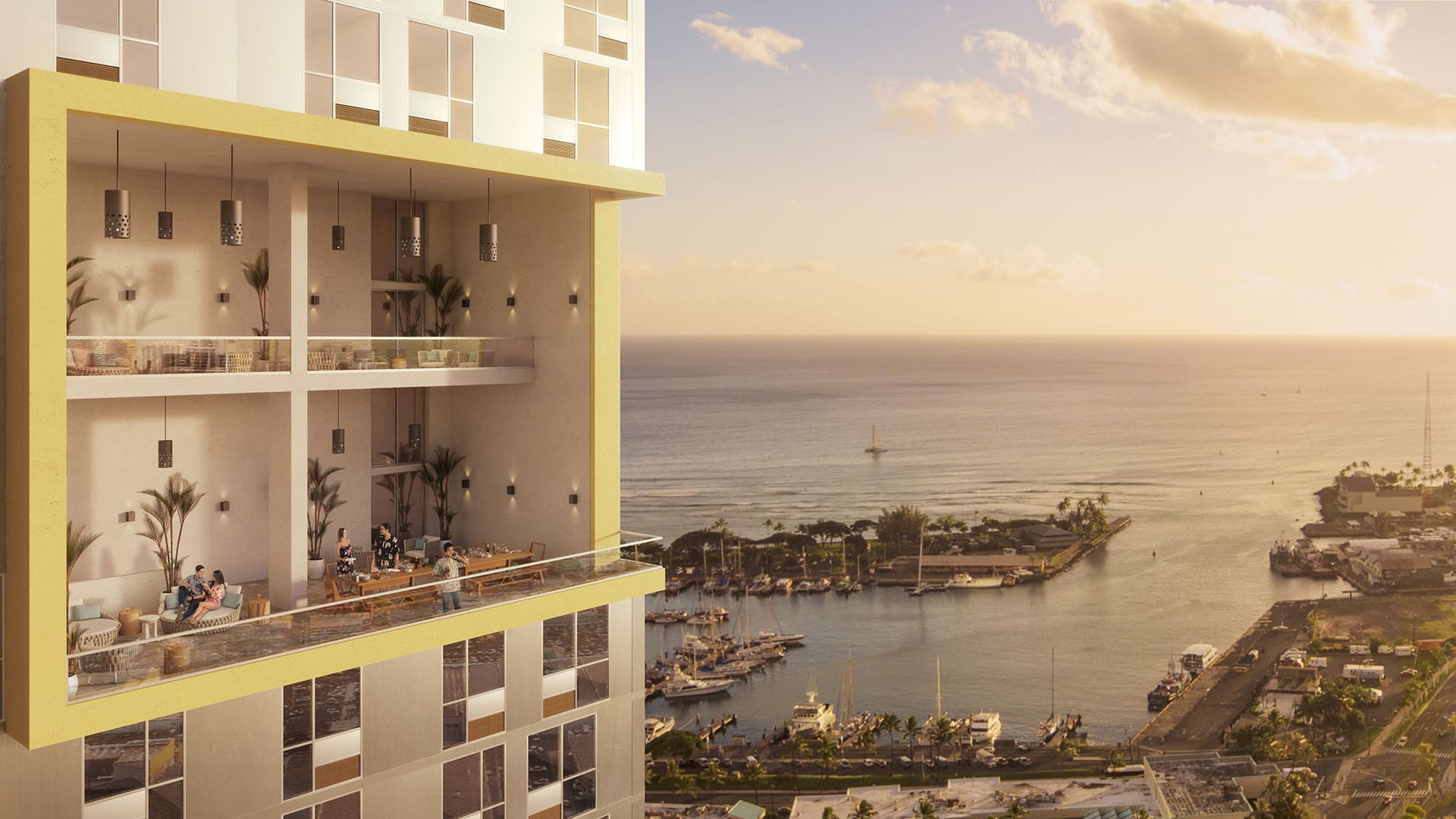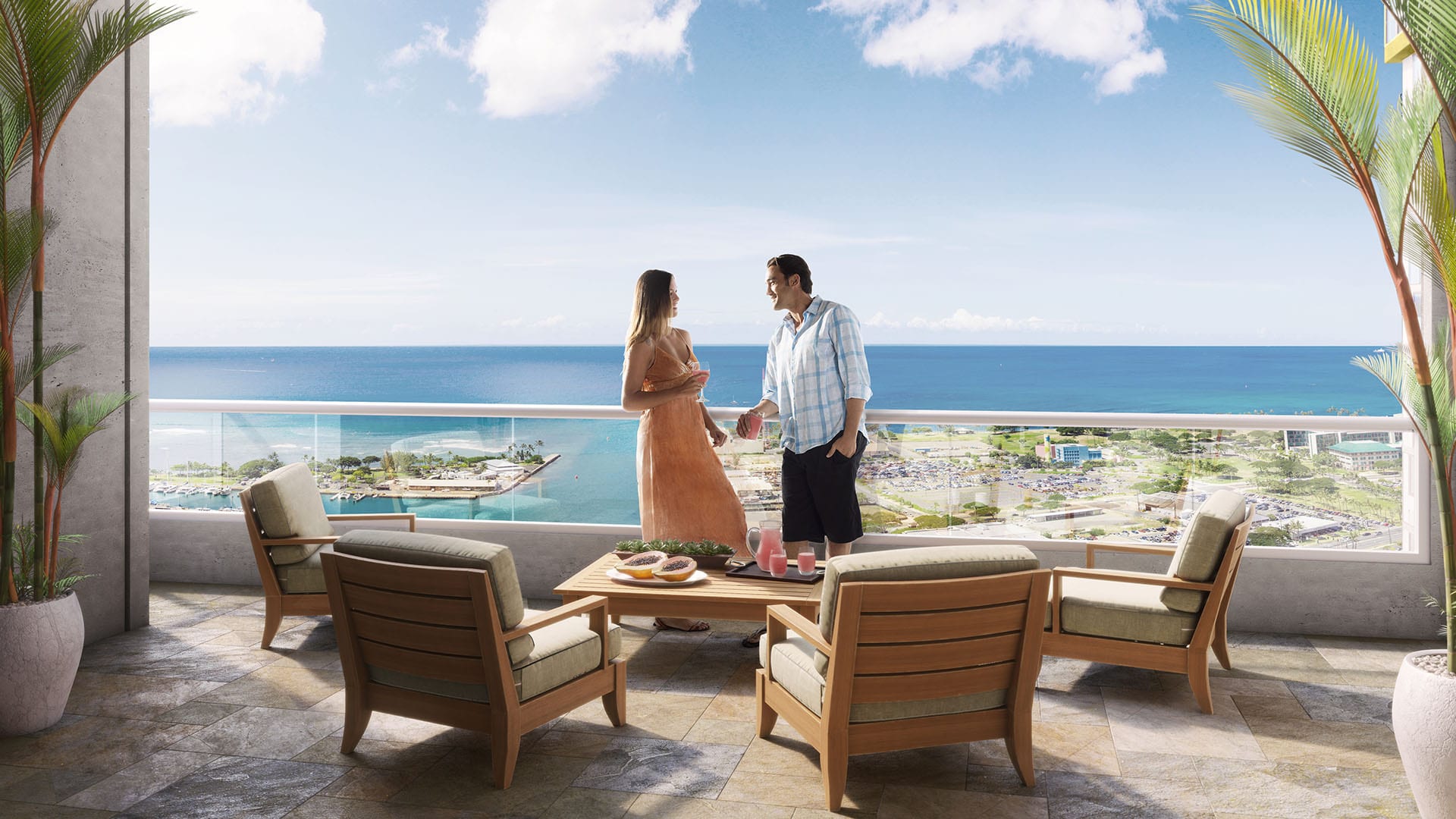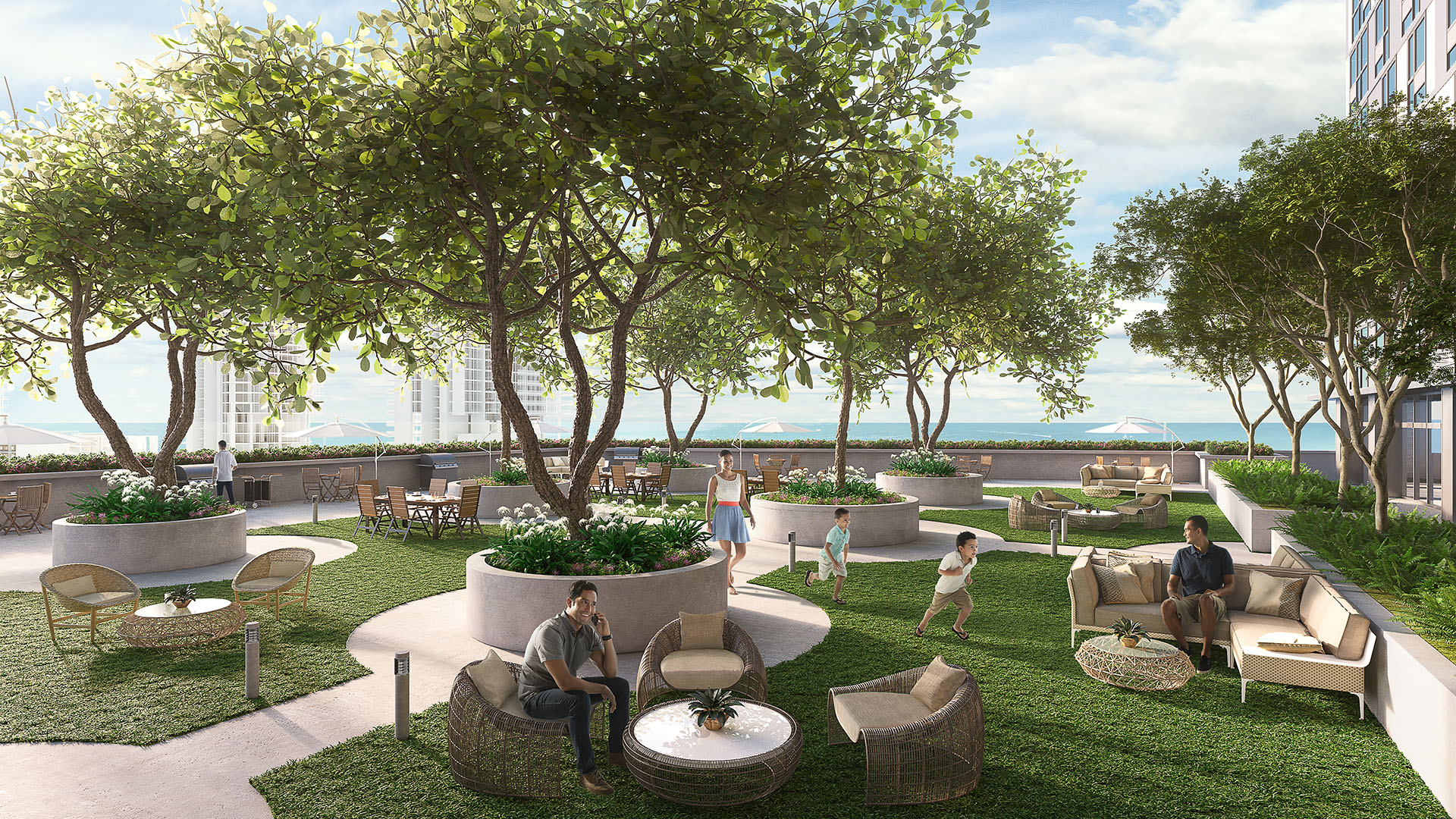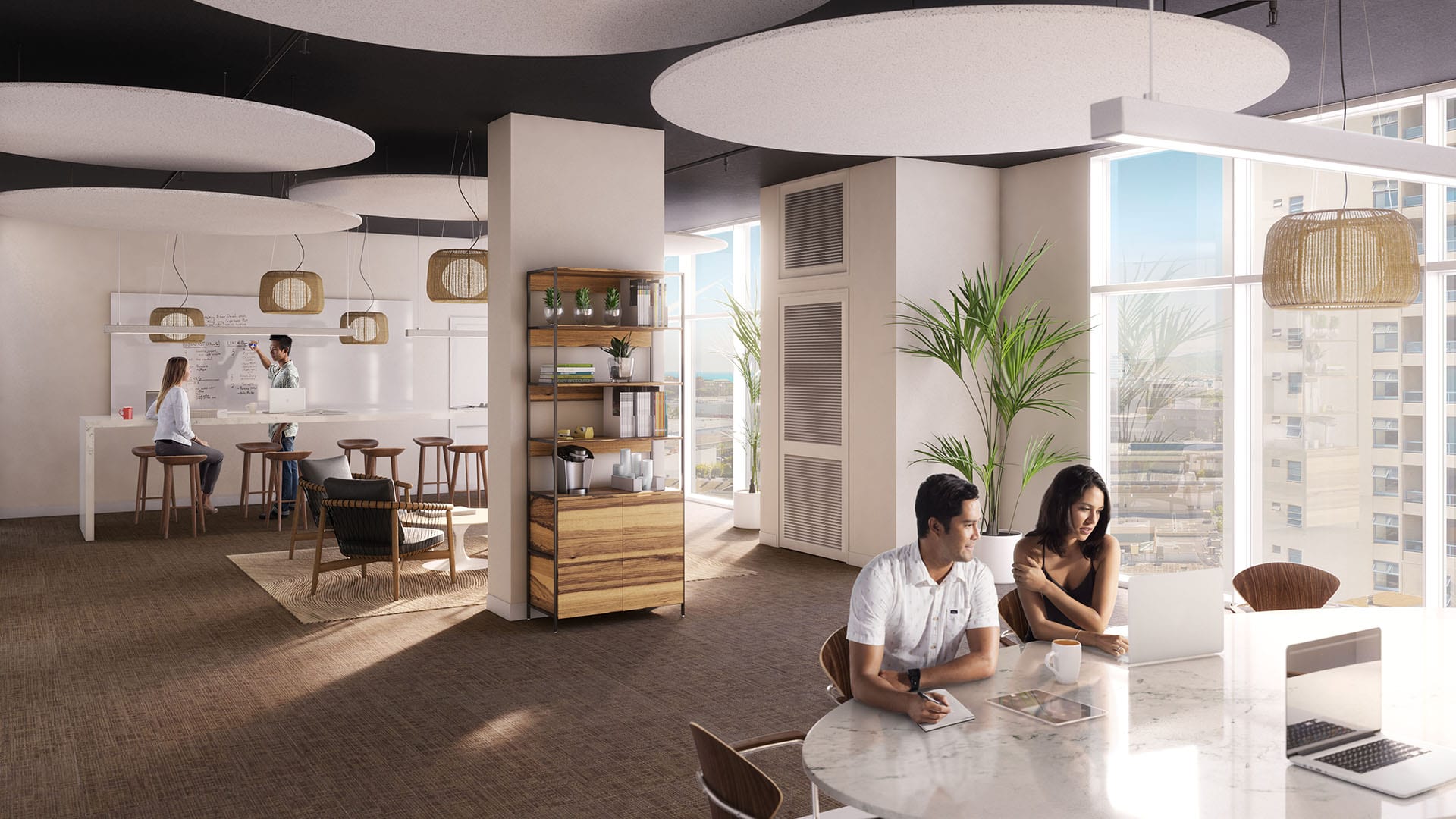 Results_
375 residences sold in 5 days—with a wait list of 400 buyers
Channels_
Print, Interactive, Social, Direct Mail