Background_
Hawaii's most Instagrammed hotel had a stepsister.
The Rainbow Tower is the most recognized, photographed and shared hotel on Waikiki Beach. It's also the most coveted location within the Hilton Hawaiian Village Waikiki Beach Resort. For years, when guests could not be accommodated in this Waikiki icon, they were redirected to the Ali'i Tower, a little known tower that—despite its own beachfront location and incredible views—was perceived as the lesser choice. Recognizing the need for a second premier property, the Hilton turned to us to rebrand the the Ali'i Tower from an overflow tower to a first-choice boutique destination.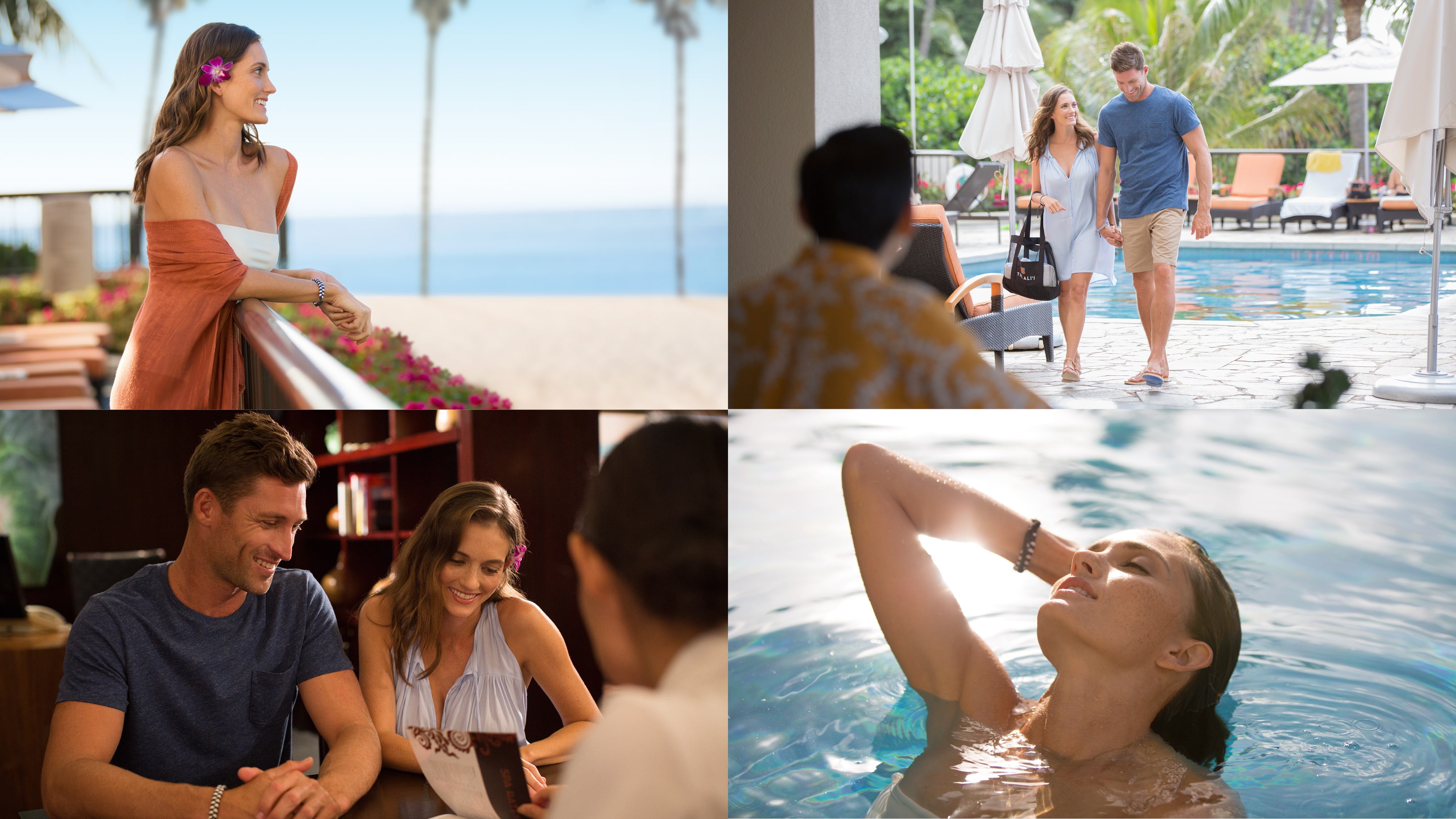 Insight_
Guests wanted their own private haven within the resort.
As a boutique hotel within the Hilton Hawaiian Village, the Ali'i Tower offers the best of both worlds: the excitement of the resort, and the exclusivity of a private retreat. Guests can take full advantage of the Hilton's multitude of activities, from family-oriented swimming pools to shopping and dining. When they're ready for private time, they can retreat to the serenity of the Ali'i Tower where the private pool, exclusive pool bar and other amenities allow for a more intimate and relaxing getaway.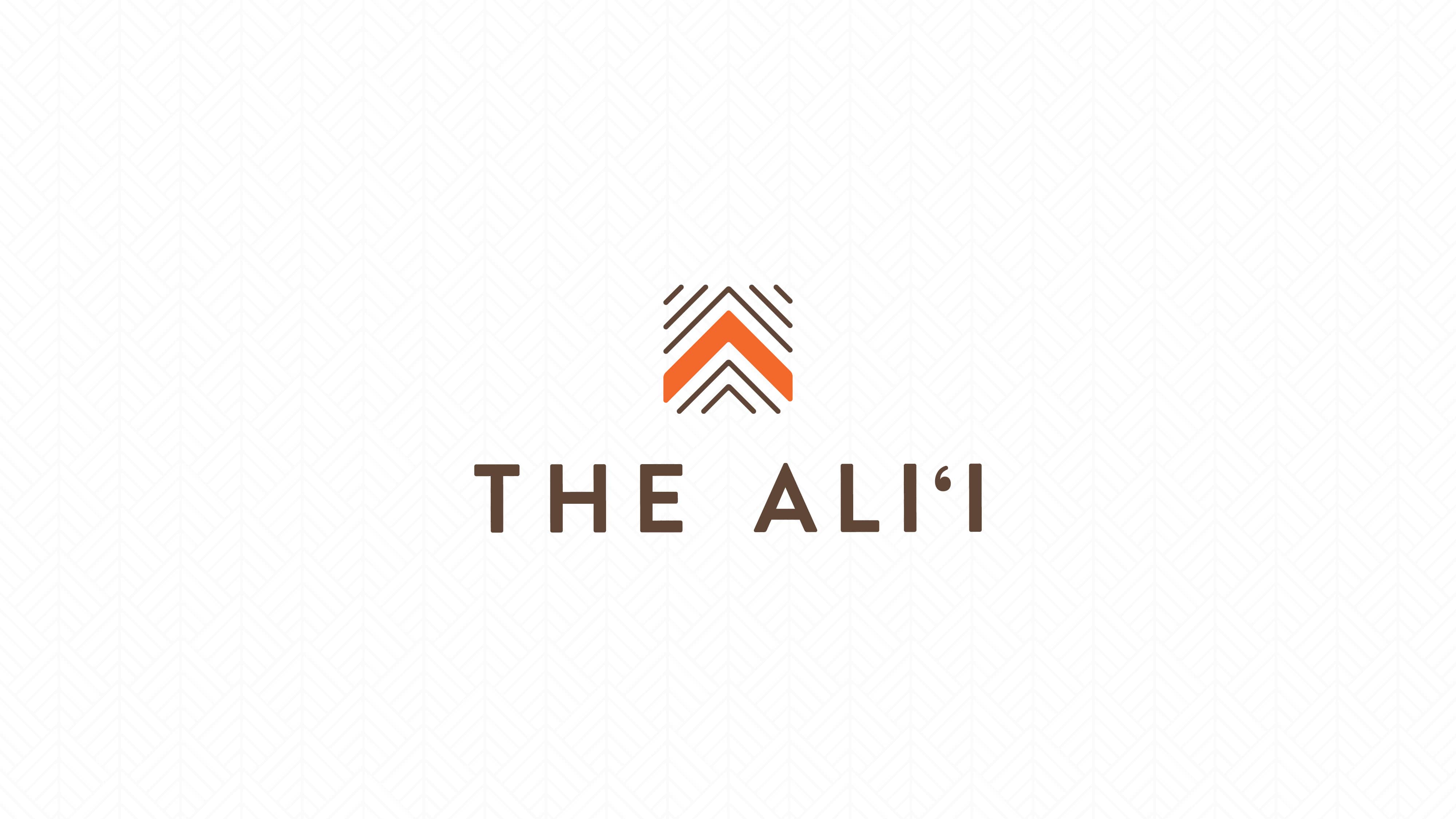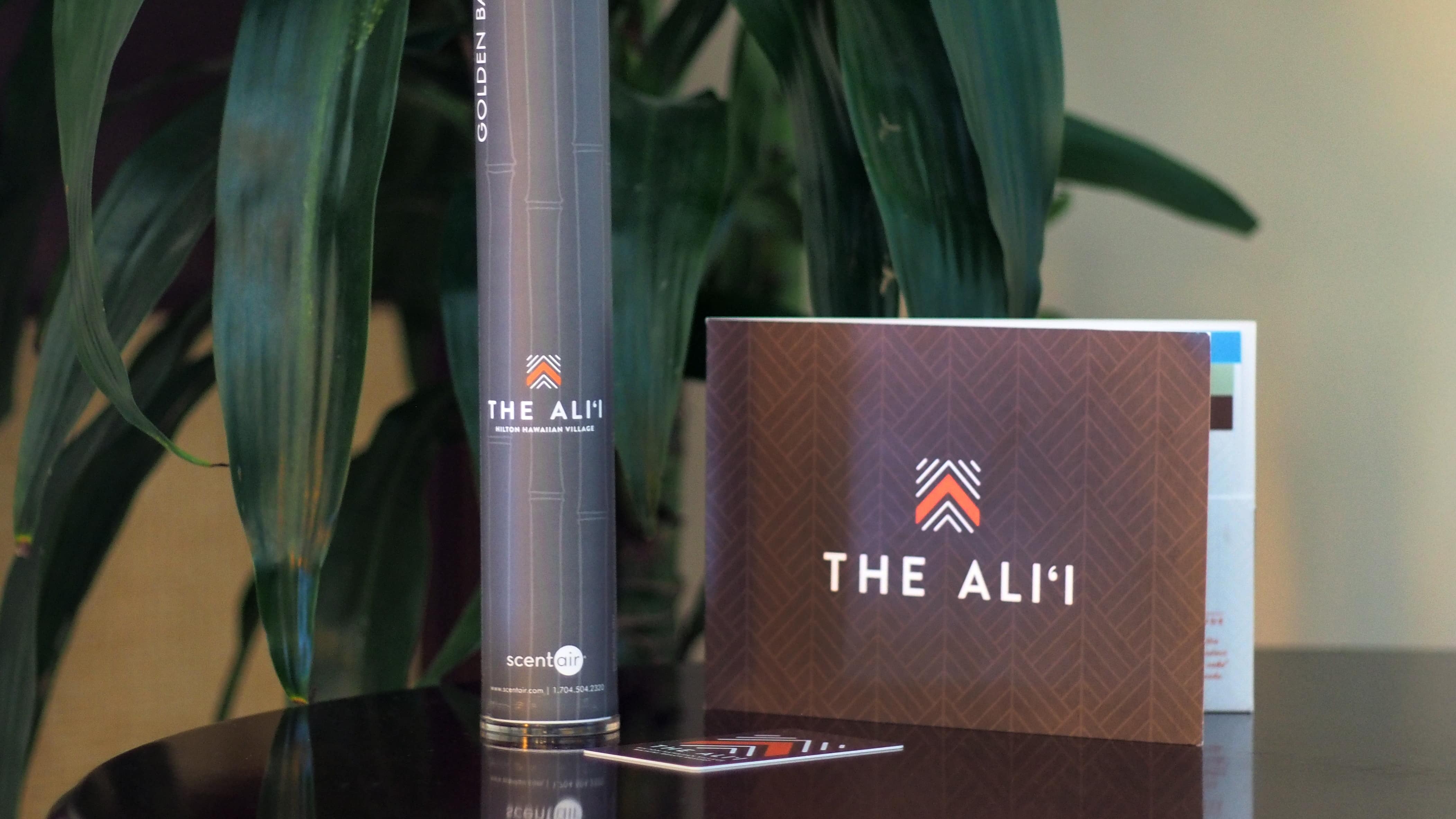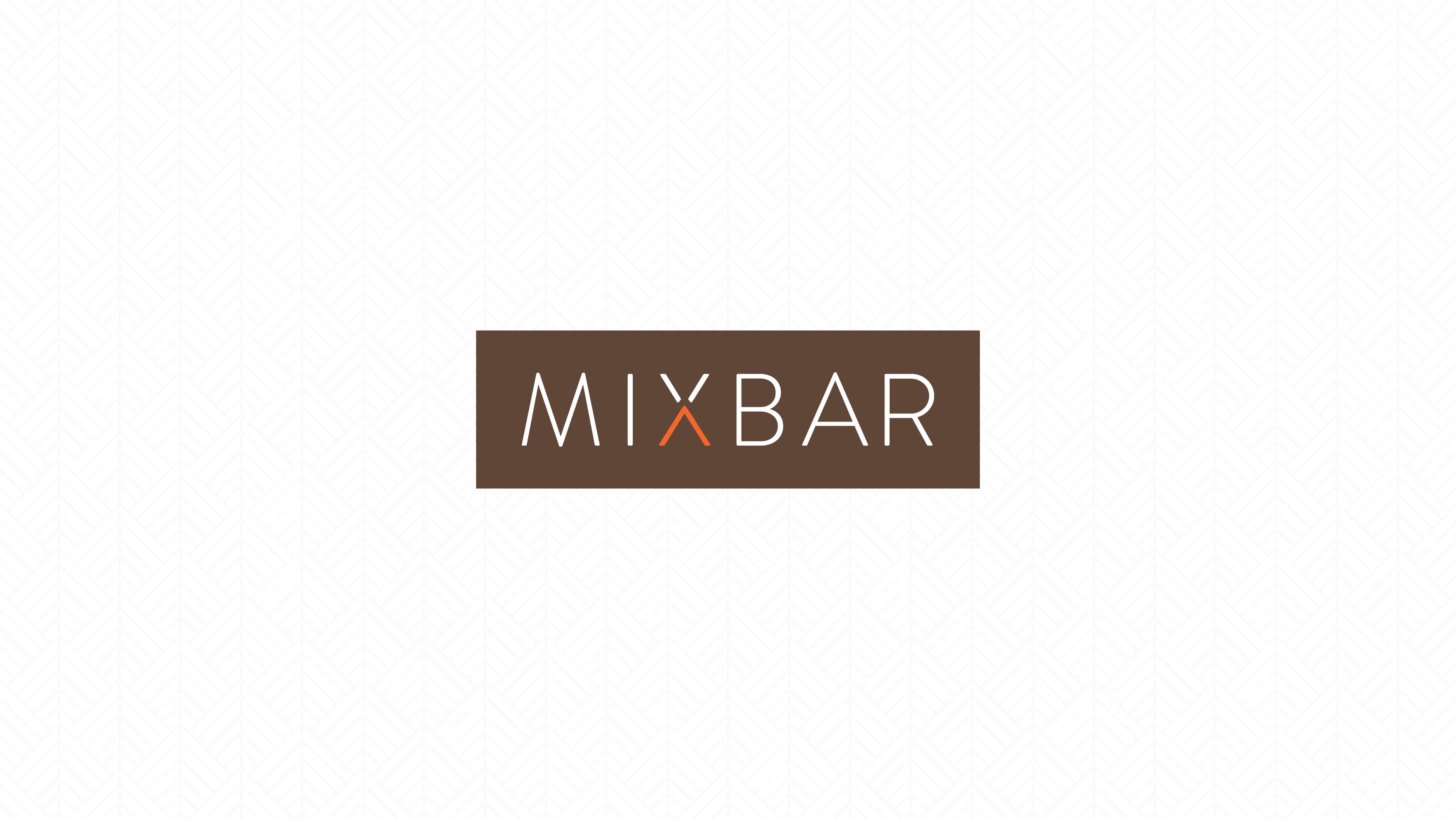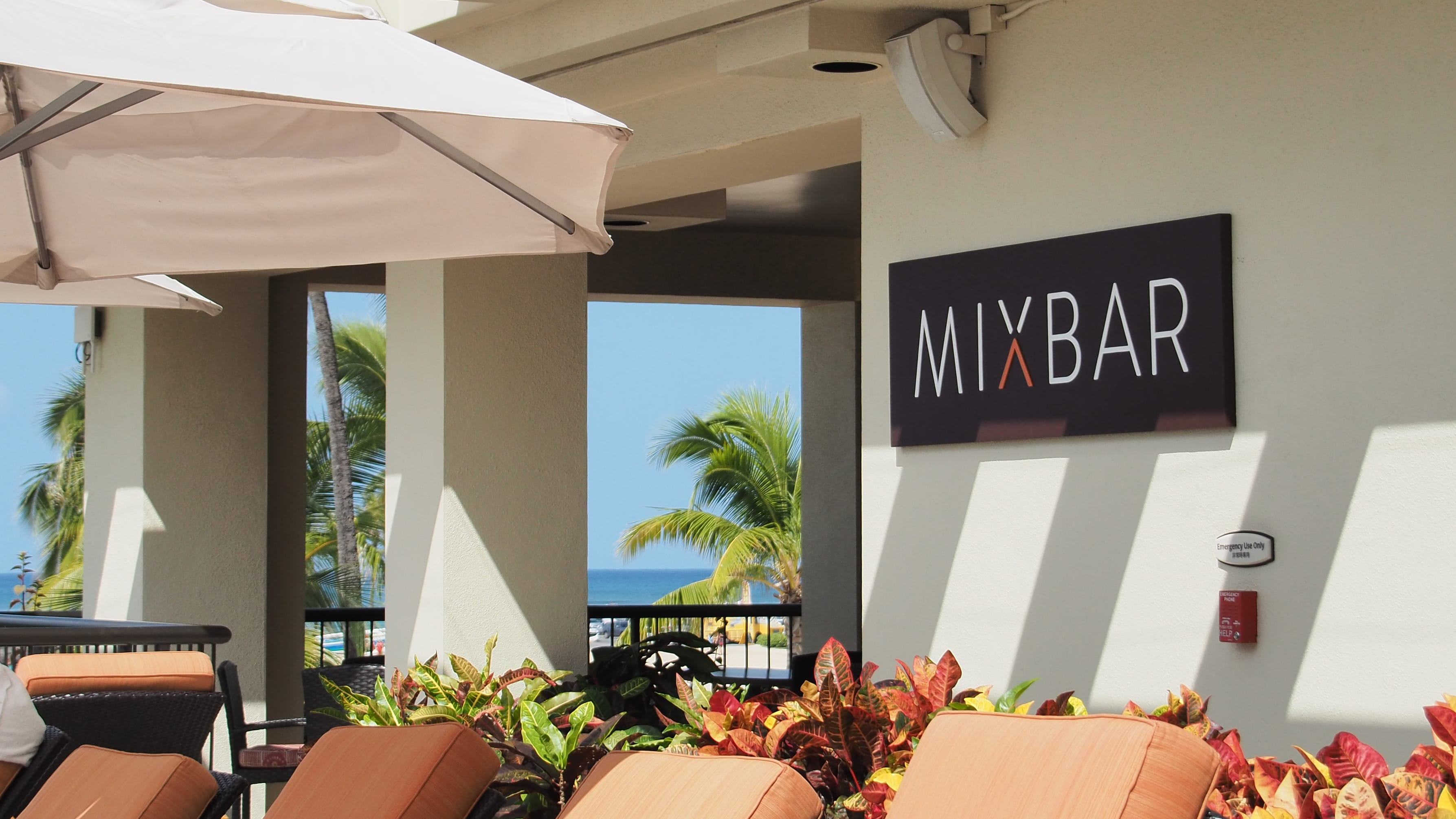 Solution_
We created a destination for Hilton royalty.
"Ali'i" means royalty in Hawaiian, so we rebranded the Ali'i Tower as the premier destination for Hilton's royalty: Hilton Honors members and elite guests.
In keeping with boutique naming conventions, we recommended changing the property's original name of "Ali'i Tower" to "The Ali'i," to distinguish it from the seven other towers within the Hilton Hawaiian Village.
Next, we designed a logo that incorporated the upward slopes of the letter "A" with the concepts of aspiration and ancient Hawaiian royal shelter. The new logo and brand colors were extended across hotel materials and employee uniforms, as well as the The Ali'i's new lobby exterior. Where the hotel was once hidden, guests now have a clear beacon to draw them in. MVNP also renamed the private pool bar to "The MixBar," and designed its new logo to match The Ali'i's contemporary attitude.
Lastly, to transform The Ali'i from a brick and mortar location to an emotional experience, we created a romantic mood video which captured the elevated atmosphere and pampering they could expect at the Hilton's new boutique hotel.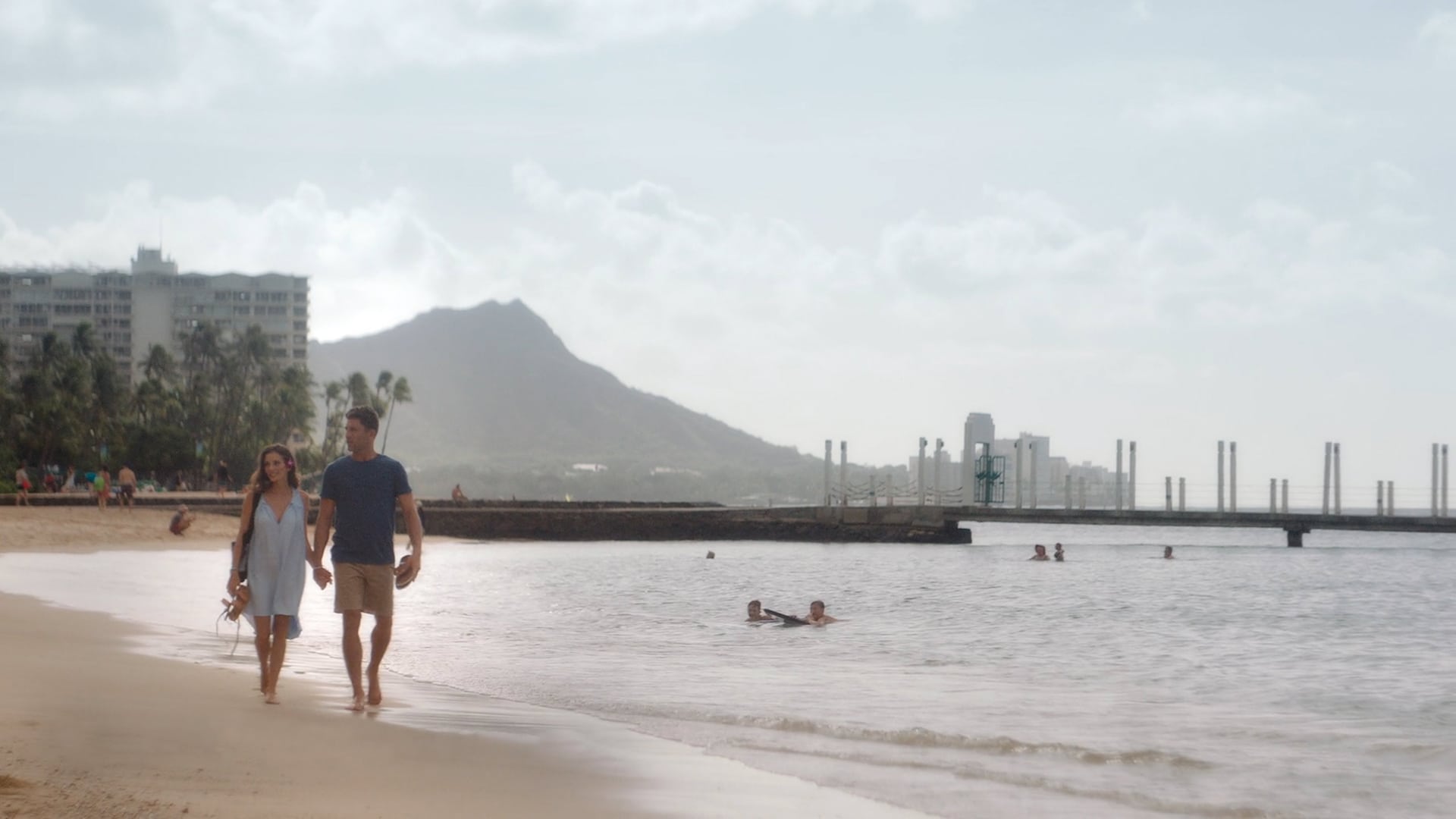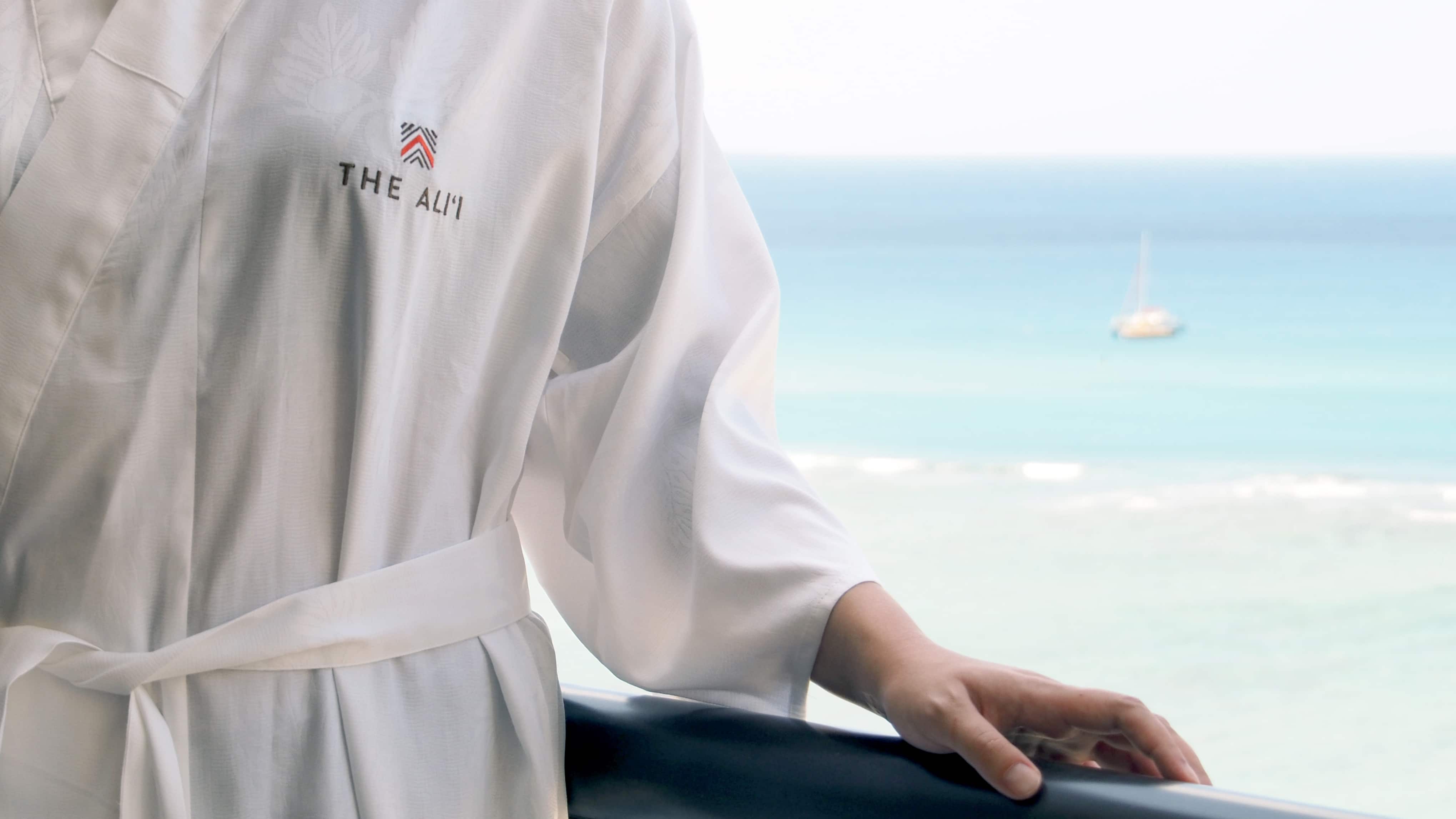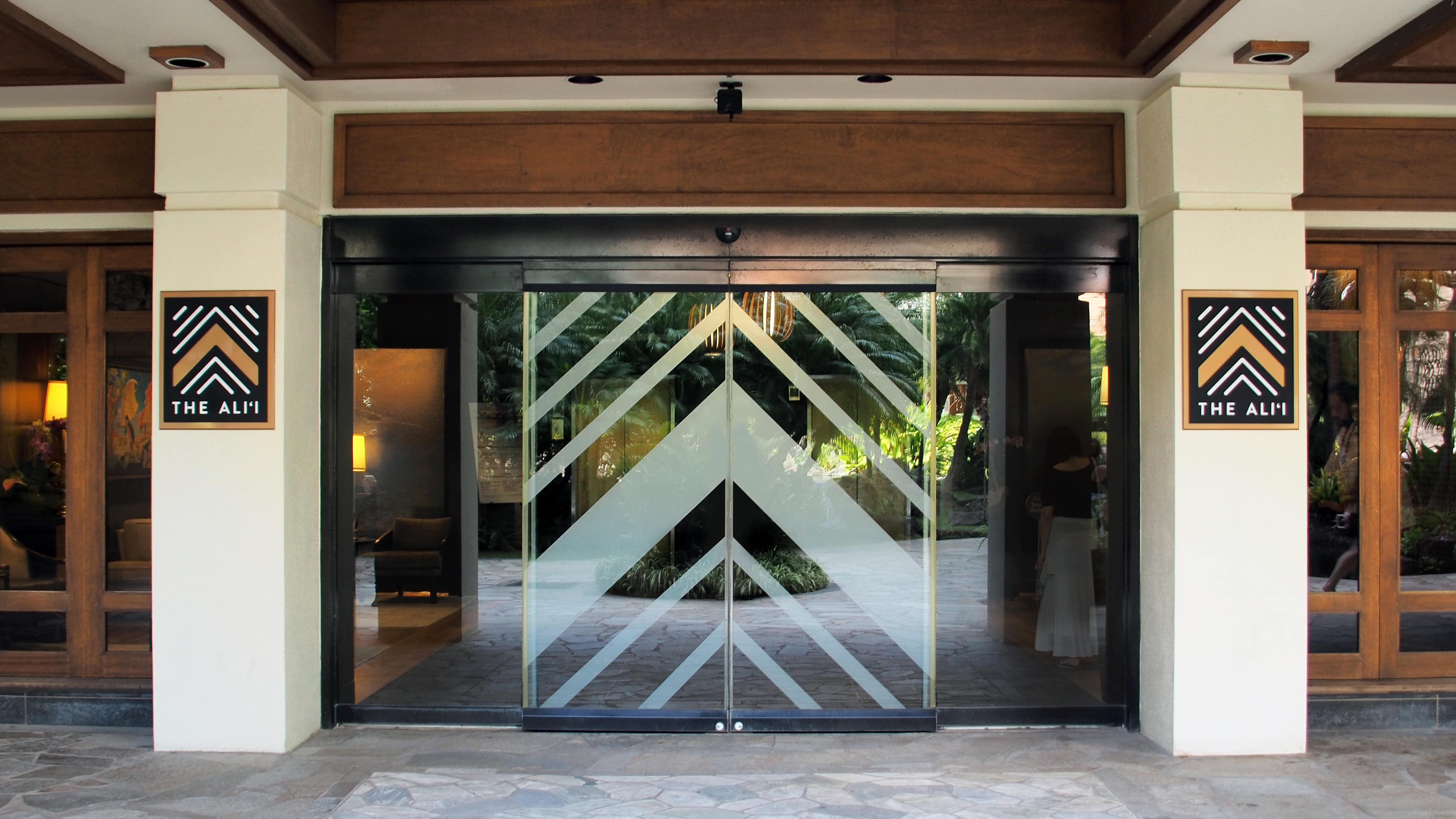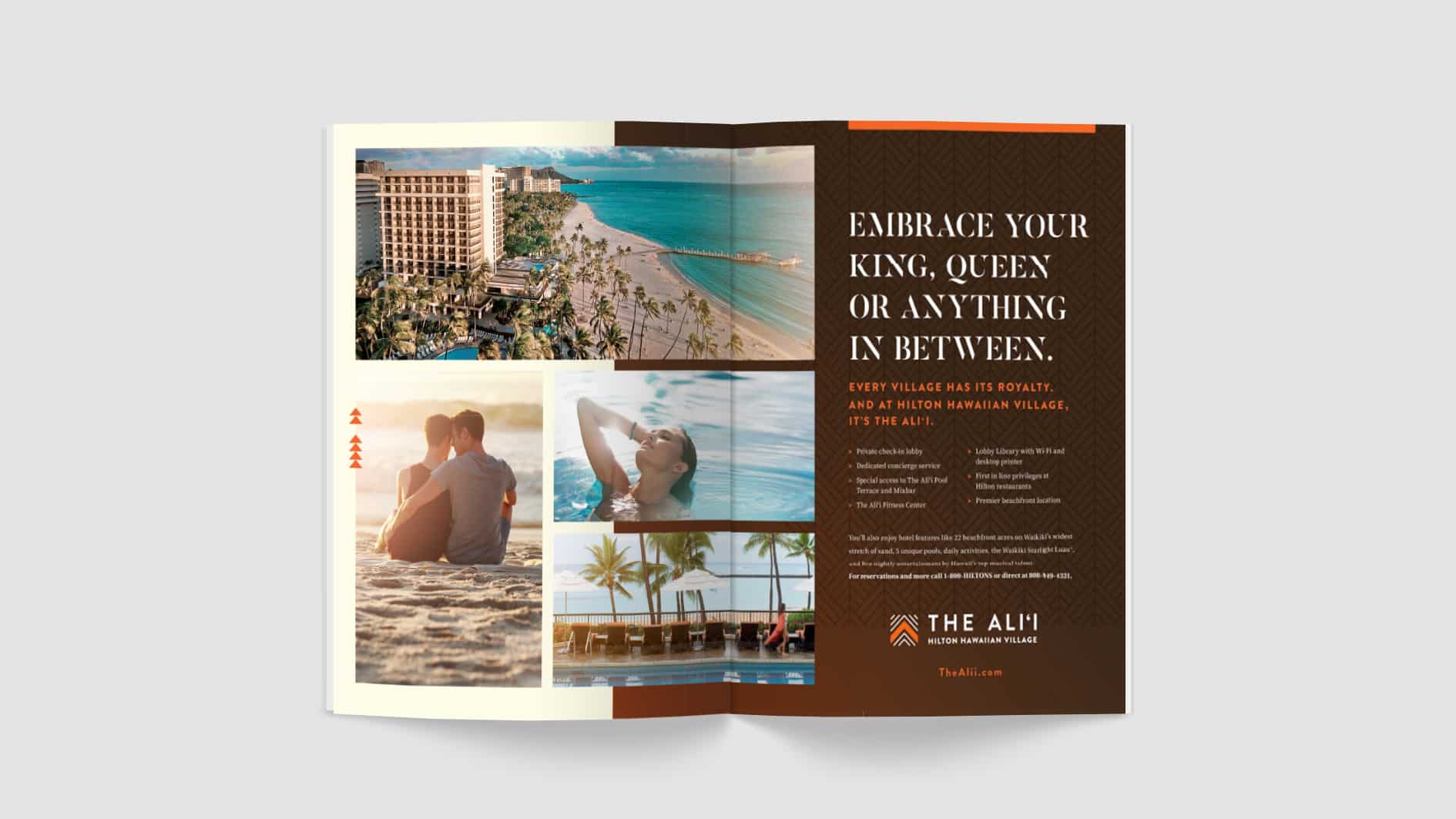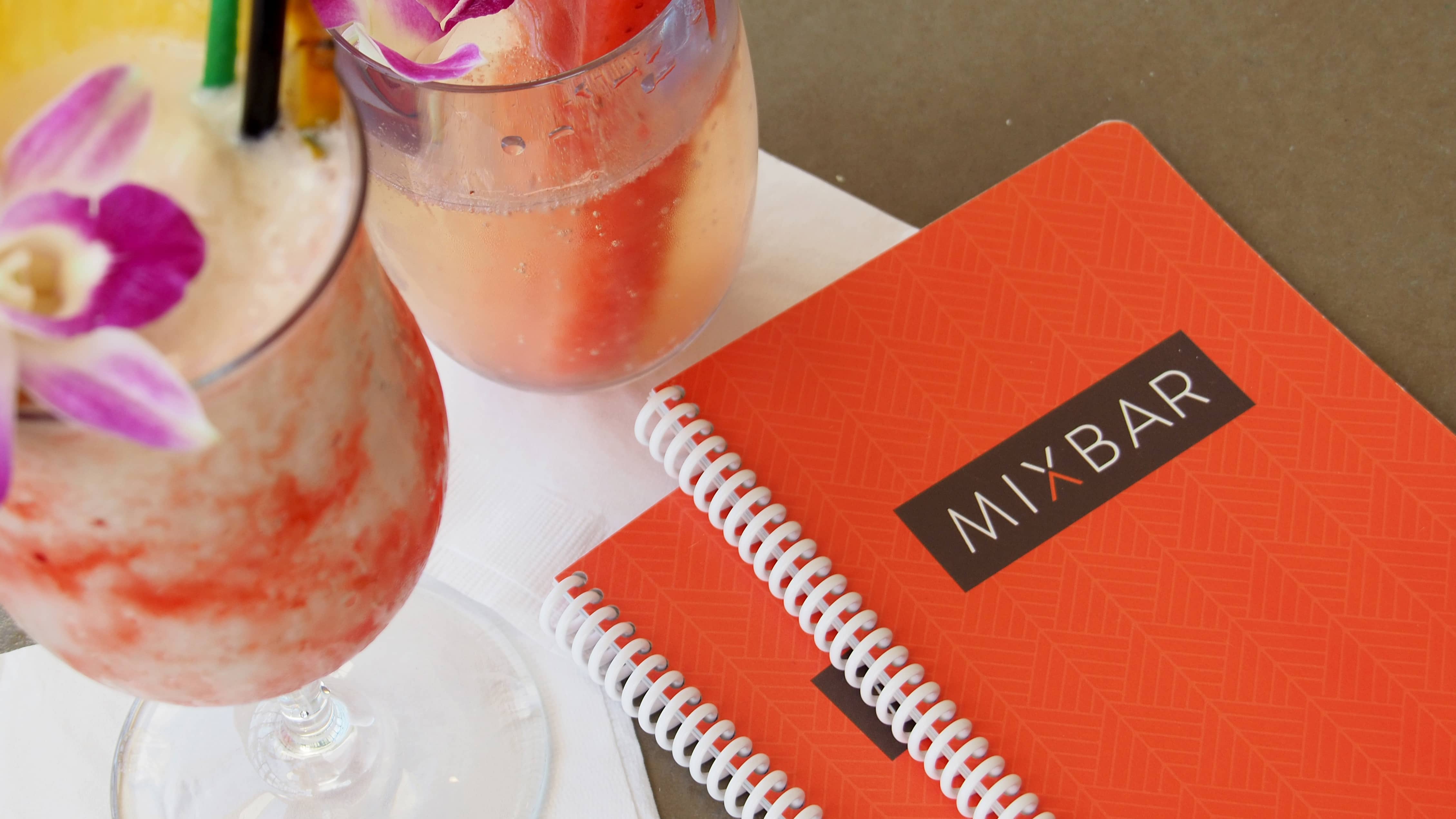 What they said_
"The Ali'i needed a rebranding. Now, return guests are discovering it anew, and new customers are seeking it out. The Ali'i has become their first choice."
Lora Gallagher, Regional Director of Marketing, Hawaii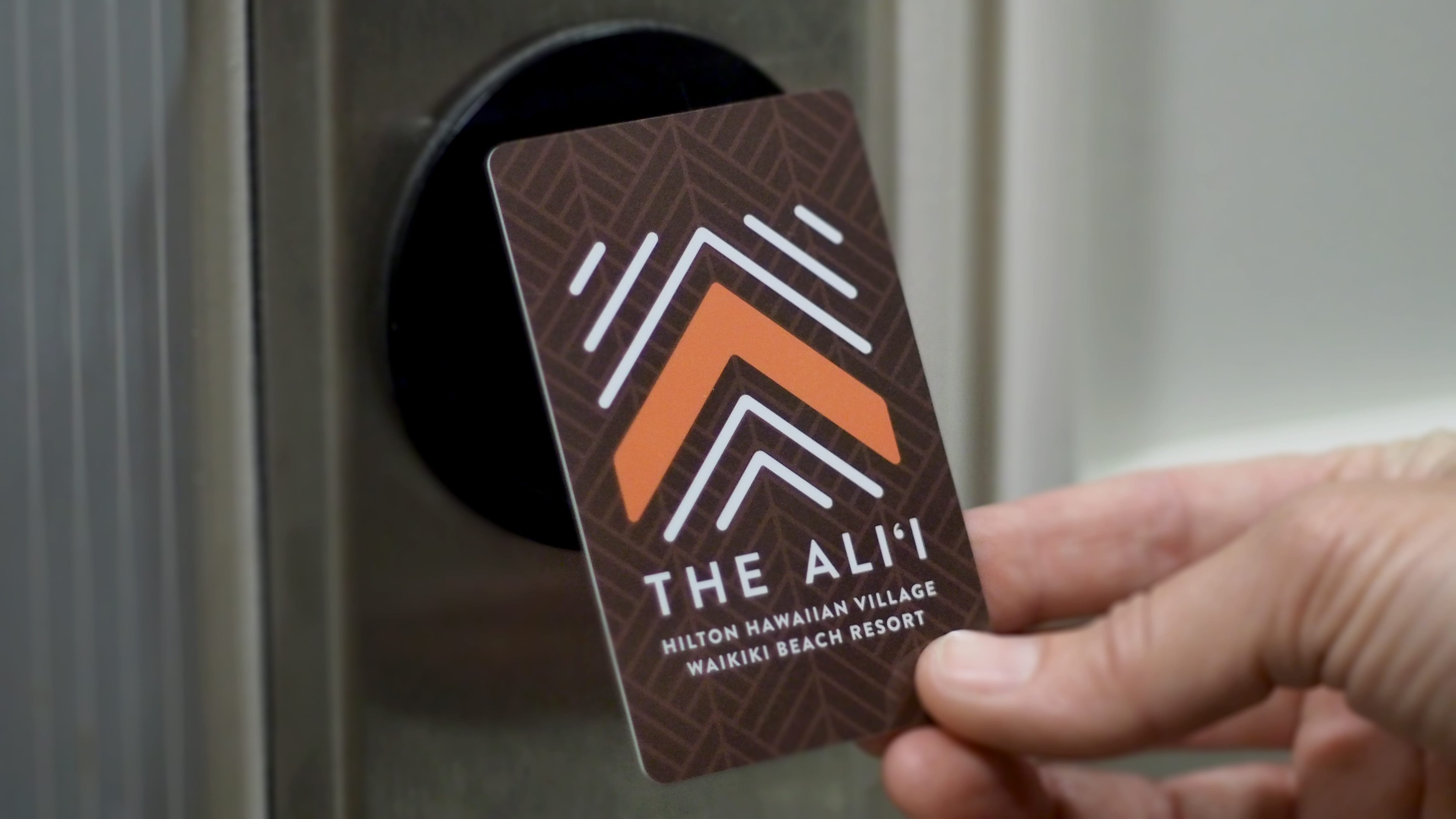 Channels_
Branding, Video, Photography