Background_
Our local insurance client faced national bullies.
How could a small, local insurance company like First Insurance stand out against competitors like Geico, State Farm, Allstate and Progressive—strong national brands with deep pockets and potentially lower rates? We couldn't afford to out-price or out-shout them. So instead, we changed the conversation.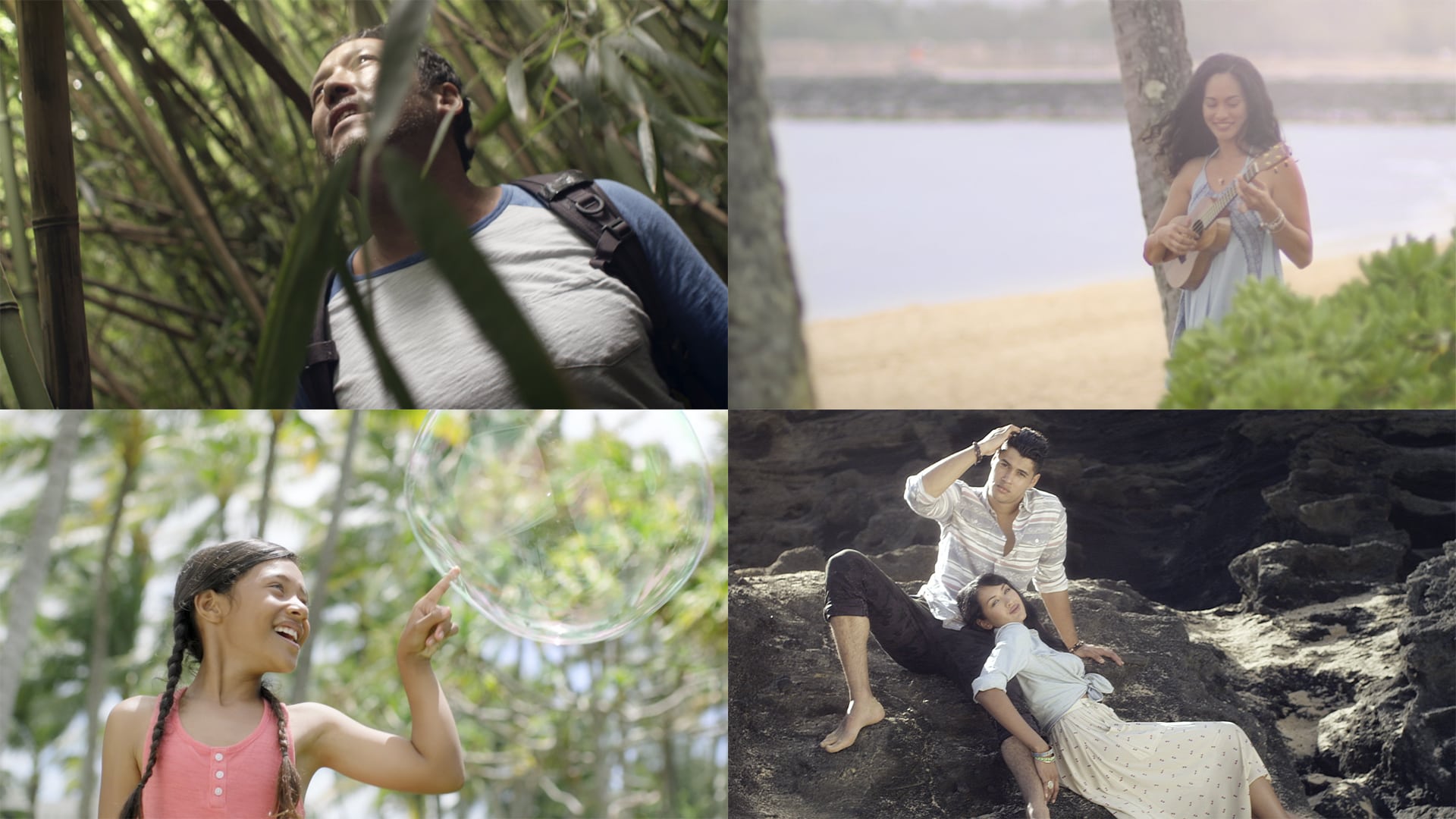 Insight_
Locals sometimes take our paradise for granted.
Lucky we live in Hawaii, the land of swaying palm trees, golden sunshine, killer surf breaks and gorgeous scenic views. But even in this idyllic place, disasters and mishaps still occur.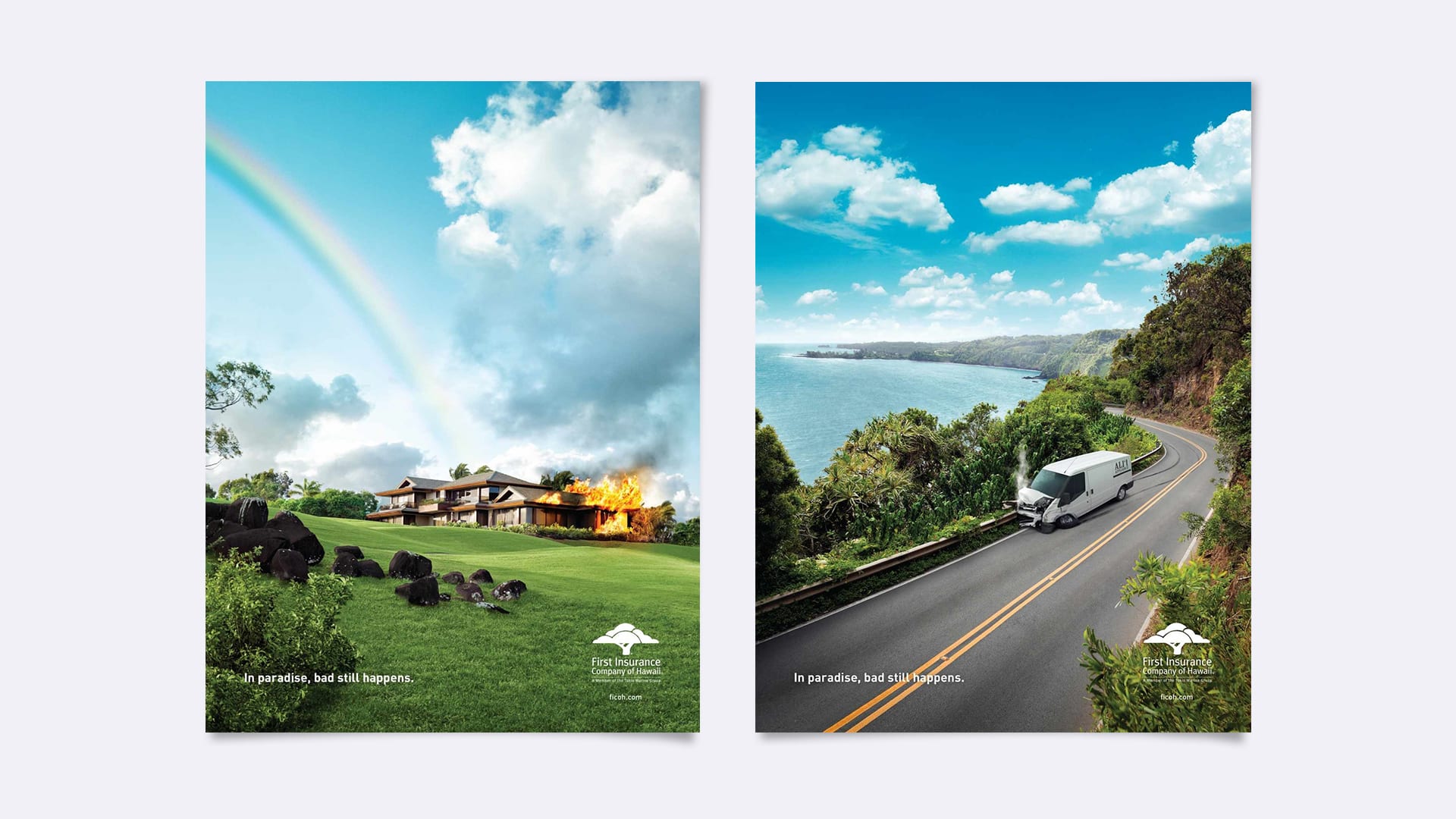 Solution_
In paradise, bad still happens.
To create our campaign, we scoured the islands for pictures of idyllic paradise. Then we caused a lot of bad: falling rocks, fires, wild animals and car accidents. The result: our integrated campaign greatly underspent the competition while increasing our market share. We may have even caused our competition a bit of mayhem.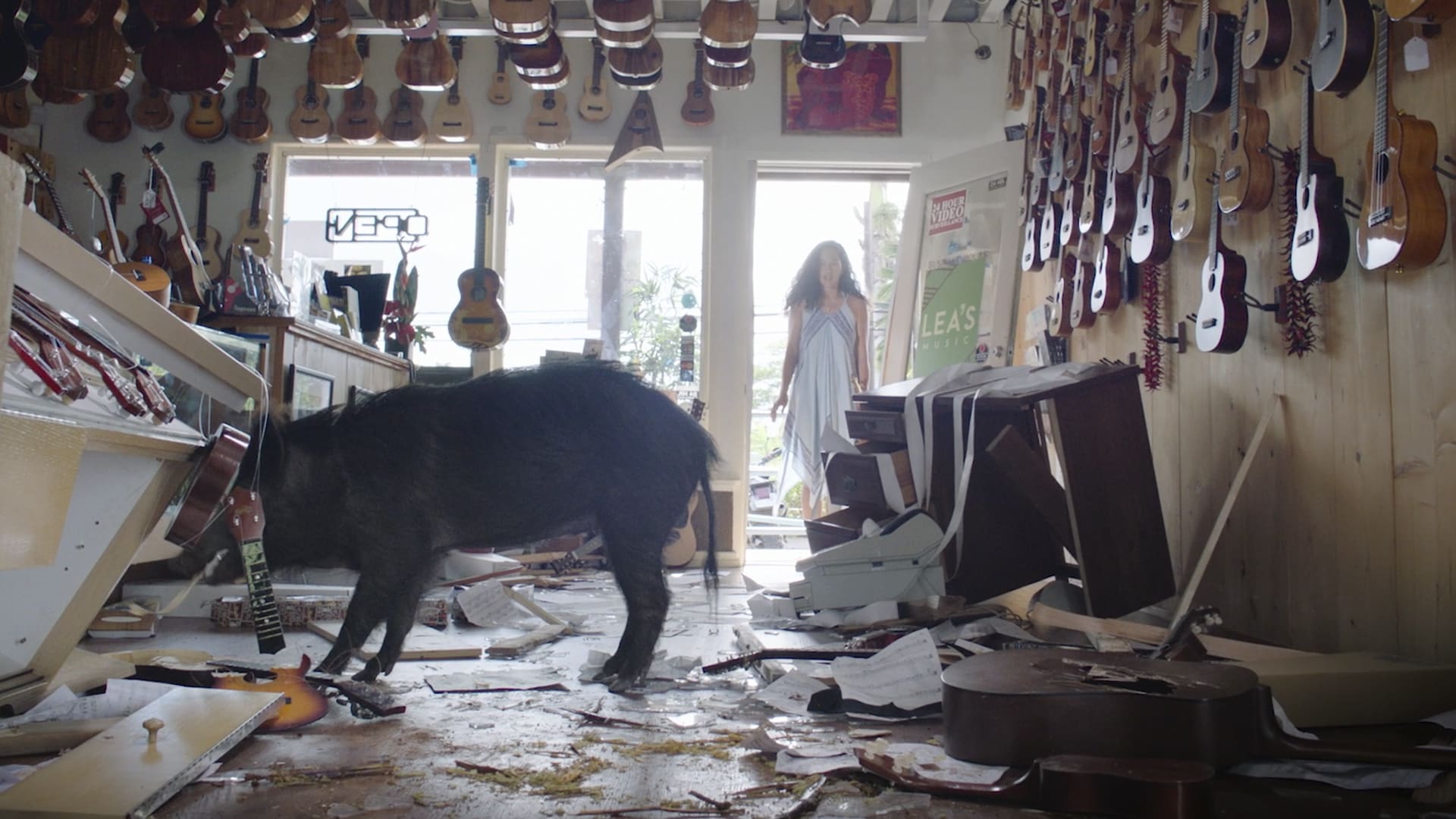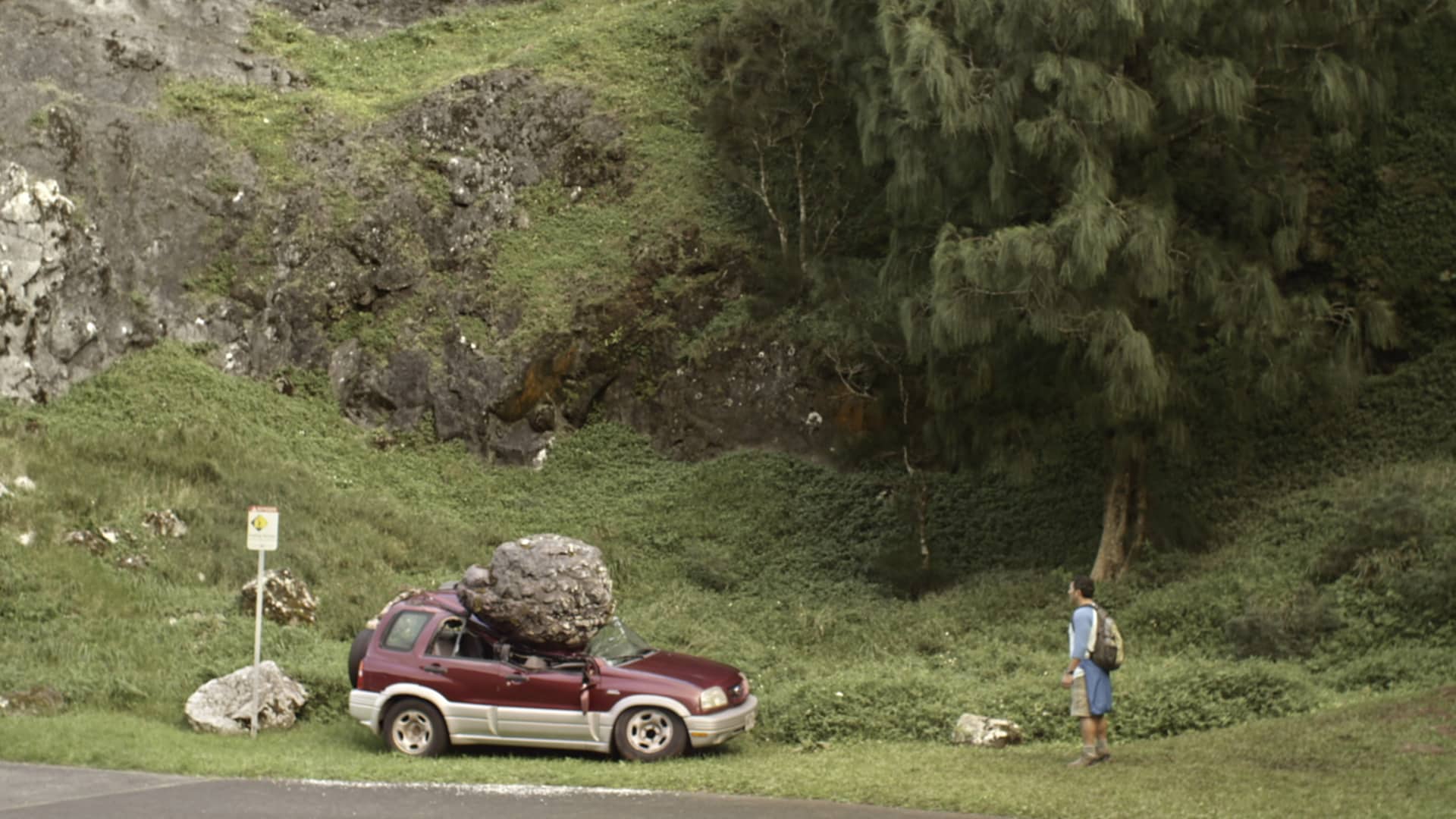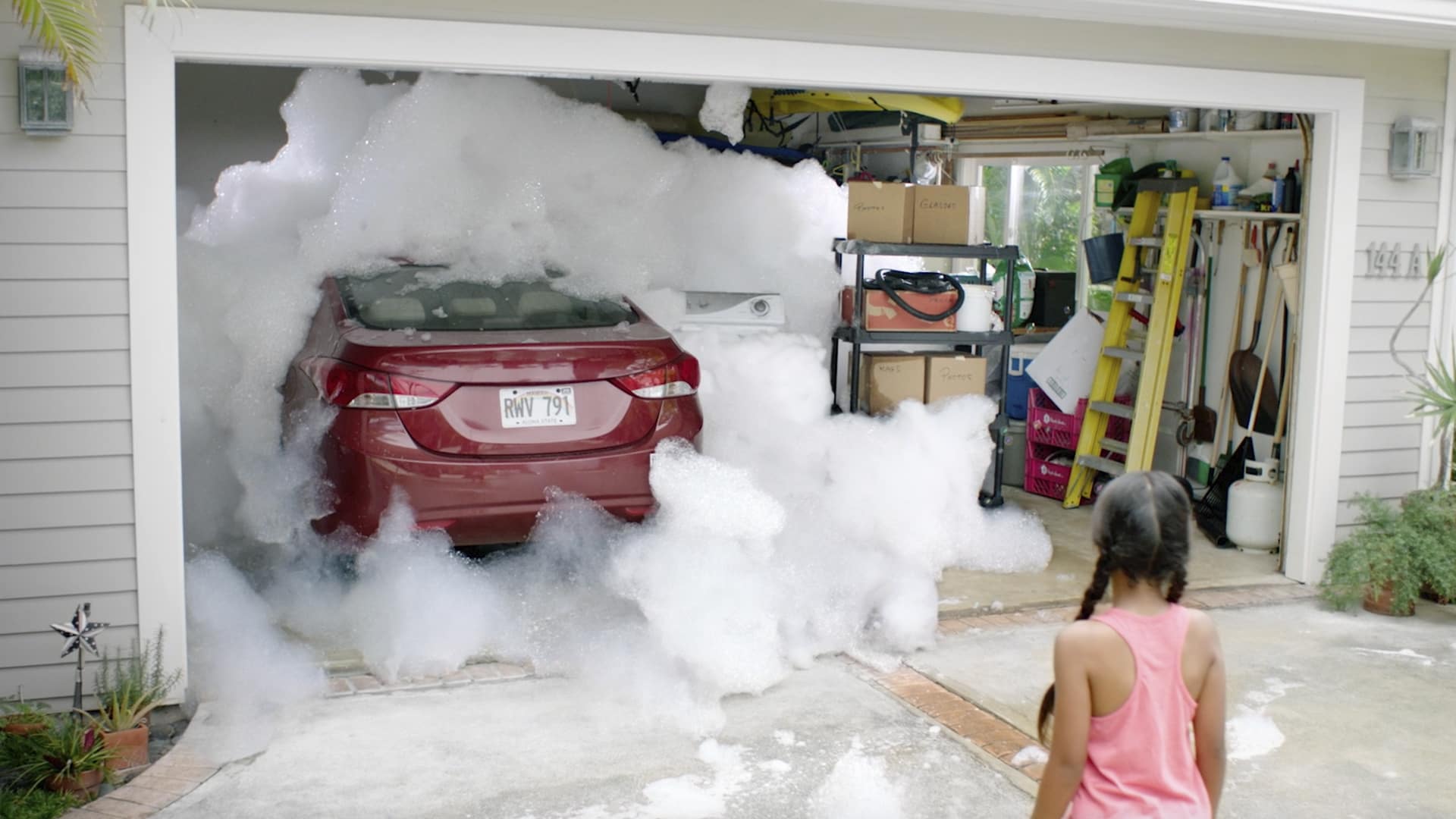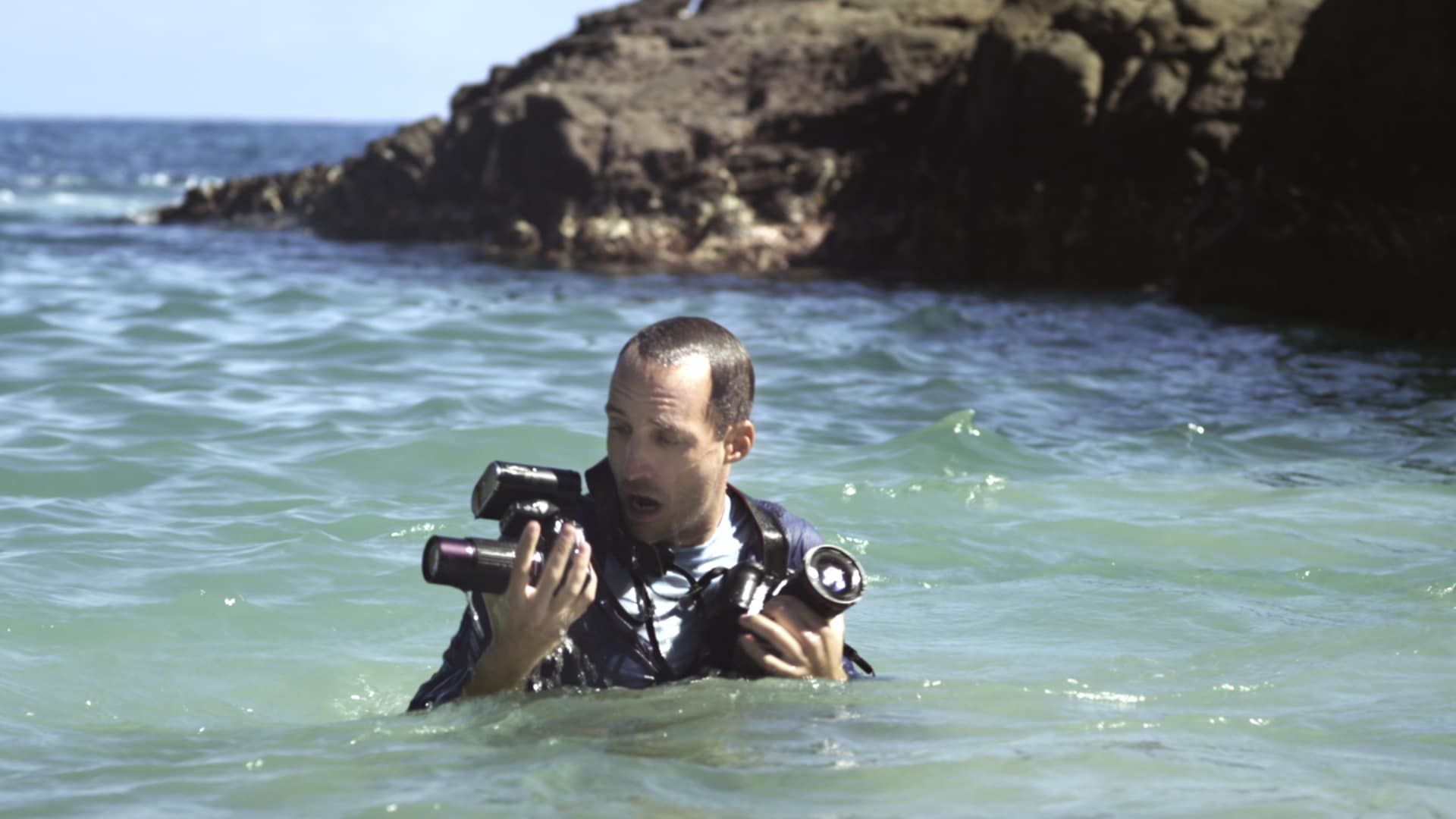 What they said_
"We're a local business, but this campaign made us stand out like a national company."
Geri Oshita, Senior Marketing Specialist, First Insurance Company of Hawaii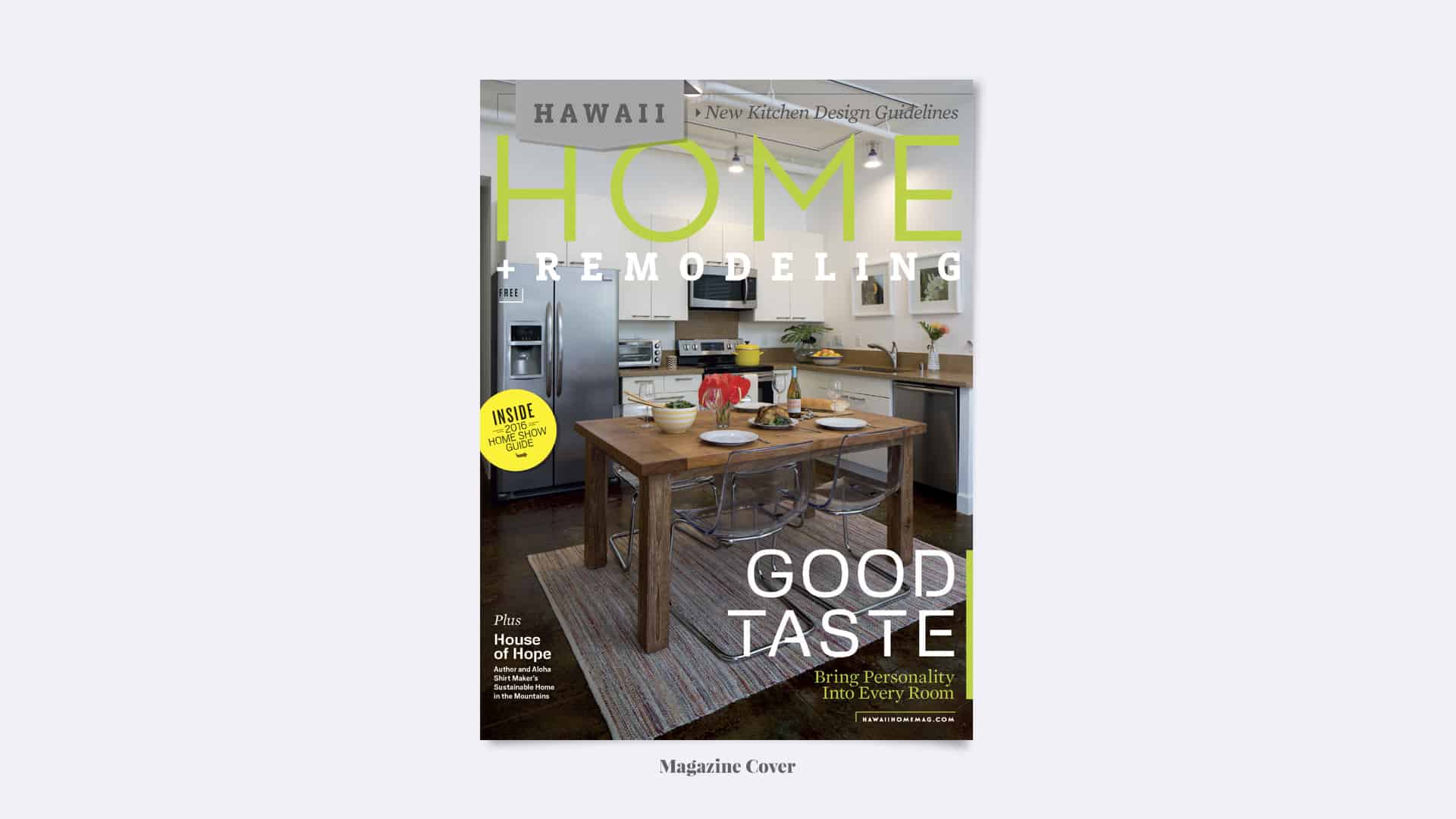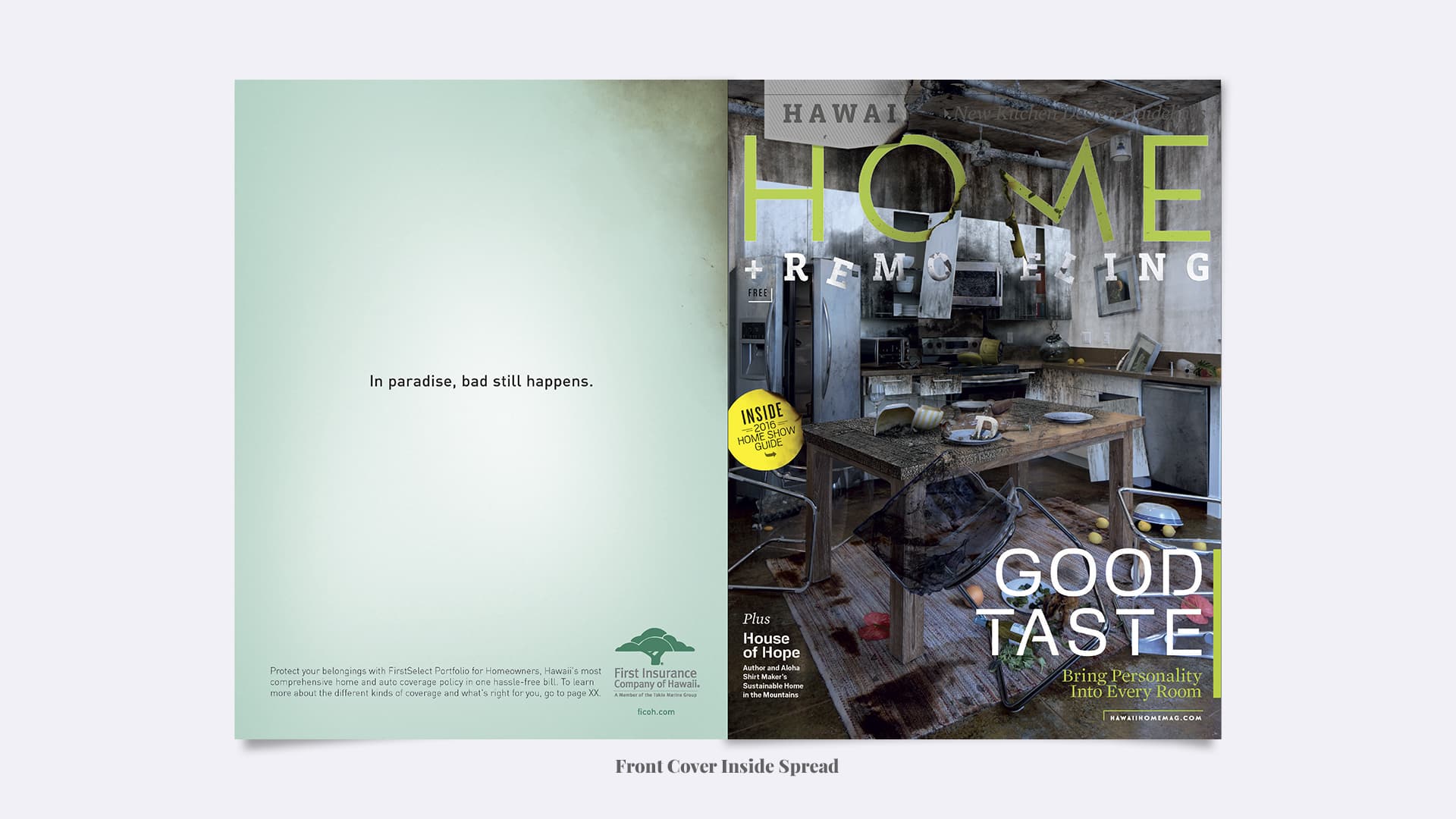 Extensions_
We punked Hawaii on April Fool's Day.
For a month, Hawaii was flooded with integrated advertising—posters, fliers, street teams, radio, radio interviews, social media—that drove people to local singer Kimie's new music video launch on Youtube. What the public didn't know was this was just another extension of our "In paradise, bad still happens" campaign.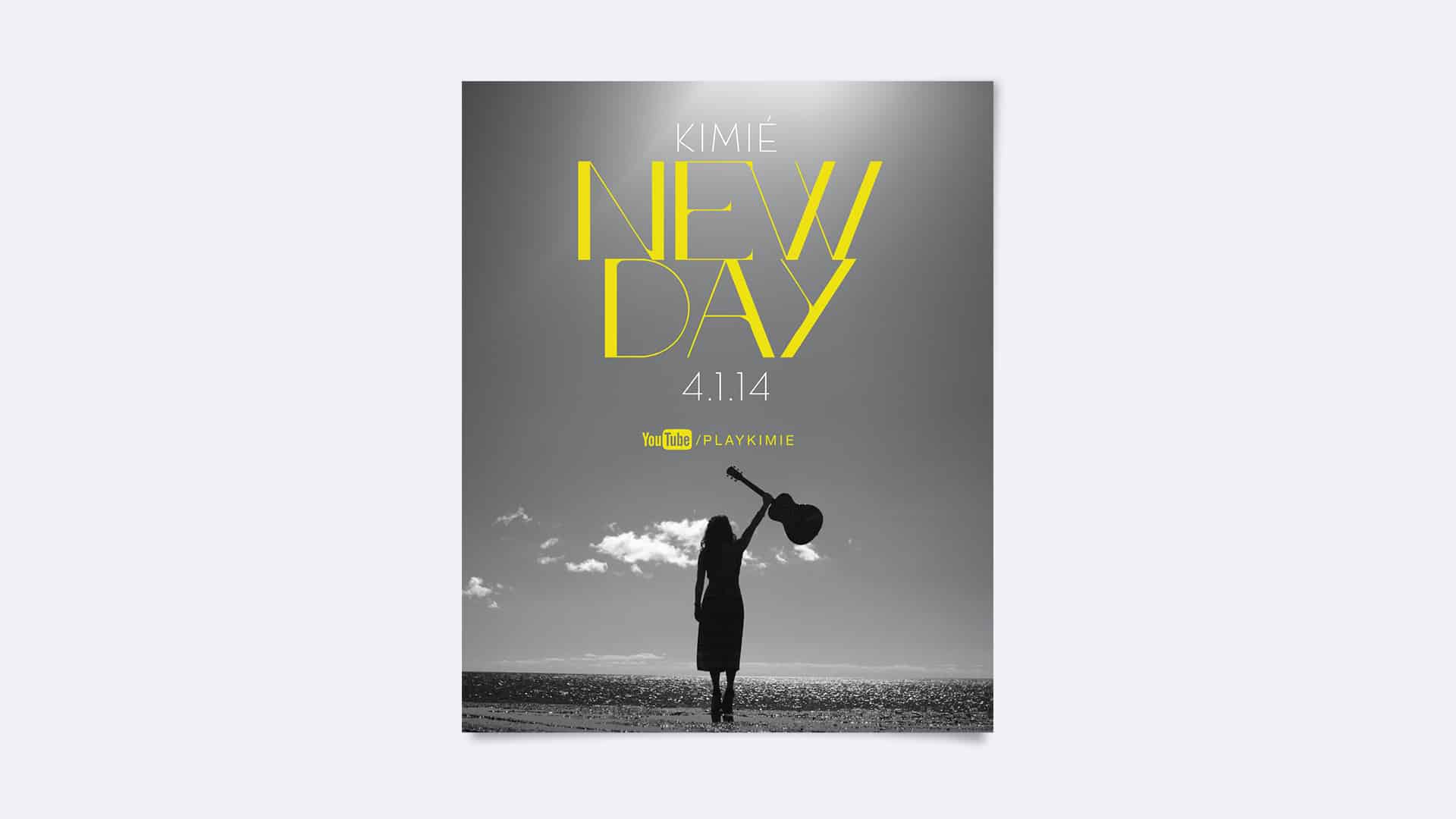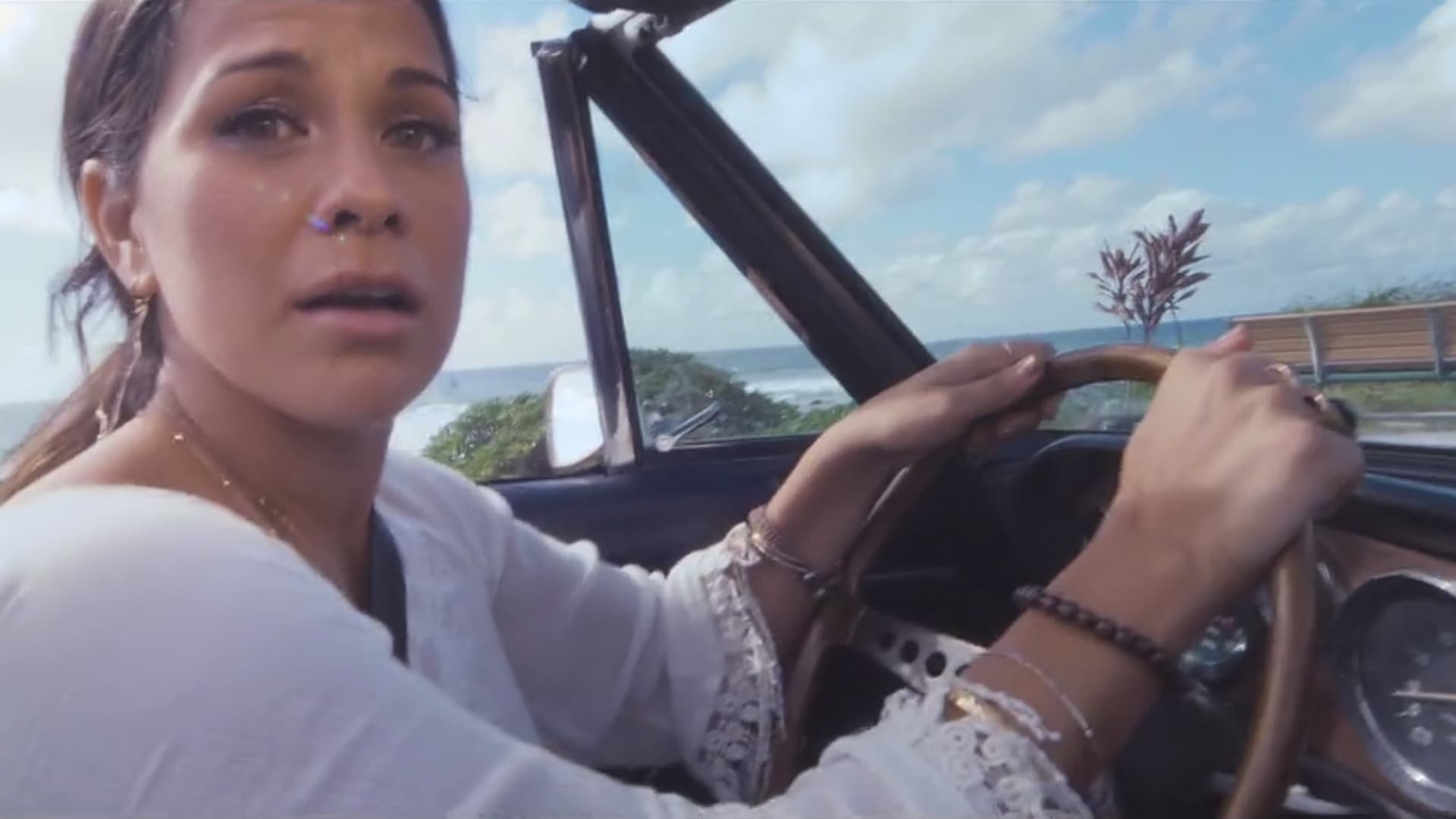 Results_
260% increase in web traffic
76% increase in Facebook fans
Highest number of premiums sold in company's history
Channels_
Video, Print, Interactive, Collateral, Public Relations, Radio, Social