About Us_
Speaking human since 1946.
Every day we speak on behalf of our clients, representing them in a way that's unignorably compelling. More importantly, we connect with consumers—our brands' loyal friends—to create authentic dialogues. We're able to do this because we know as communicators that there's always one constant at the heart of every big idea. It's the same thing that can strategically solve a business objective. That thing is an insight–a human one—that is indisputable. And when a brand can address a business objective through a simple human insight, it can truly connect not just on a rational level, but an emotional one, too. Simply put, we help brands speak human.
But that's just the beginning. Because we are a fully-integrated advertising, PR and digital marketing agency, we have the ability to speak human in every dialect. One that communicates via ink on paper. Or 24 frames per second. Or 0s and 1s. And when appropriate, in a face to face conversation. That's the beautiful thing about a human insight. When it's true, authentic and indisputable, it has the power to connect with people in so many ways.
2016
The agency celebrates 70 years in business with a rebrand and new digs a stone's throw from Aloha Tower.
2009
Agency shortens name to the acronym MVNP. Non-millennials still call us Milici.
1994
Nick Ng Pack dives in as President. Milici Valenti became Milici Valenti Ng Pack.
1974
Frank Valenti becomes a partner. Agency renamed Milici Valenti.
1972
The agency begins its affiliation with Doyle Dayne Bernbach Worldwide.
1957
Frank Valenti, a local sportscaster, joins Milici as a part-time copywriter.
1946
Ray Milici opens Beam and Milici on Waikiki Beach.
MVNP Today_
Human insights for every age.
From our legendary "The Bank That Says Yes" campaign for First Hawaiian Bank and heartfelt "College Girl" commercial for GTE Hawaiian Tel in the 1980s, to taking over Hawaii with Hele Gas stations and making The Laylow the trendiest hotel in Waikiki, we create advertising and communications that resonate—and gets results.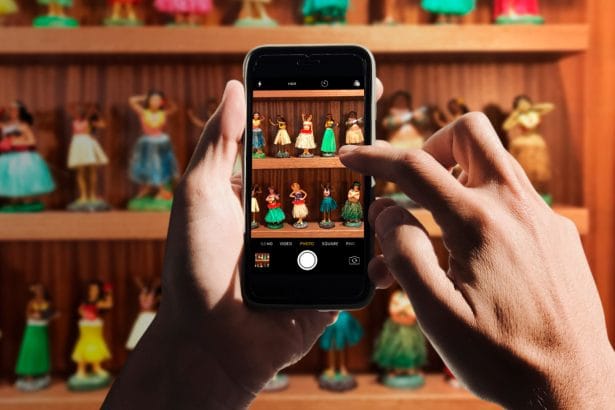 https://www.mvnp.com/work
Our Work_
Finding the truth is hard.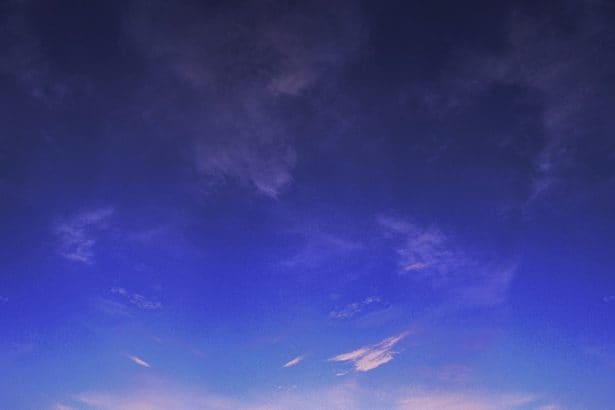 https://www.mvnp.com/capabilities/
What we do_
Integrated. Not ingredients.