Background_
CBD had arrived in Hawaii—but with nowhere to go.
CBD was seemingly everywhere: at smoke shops and surf shops, convenience stores and gas stations. And yet, despite its popularity, relatively little was known about this mysterious cannabis component, rumored to remedy everything from anxiety to inflammation.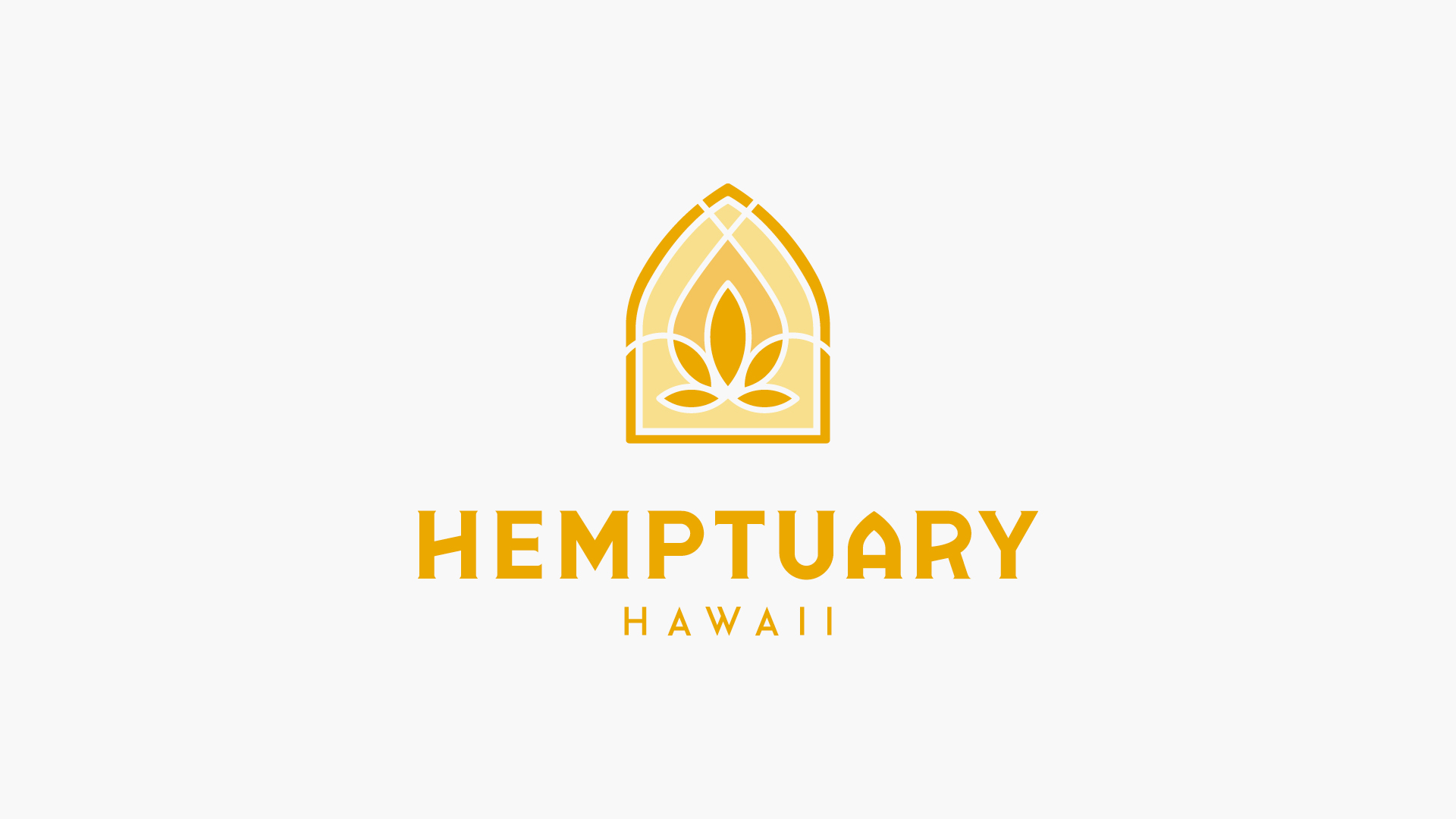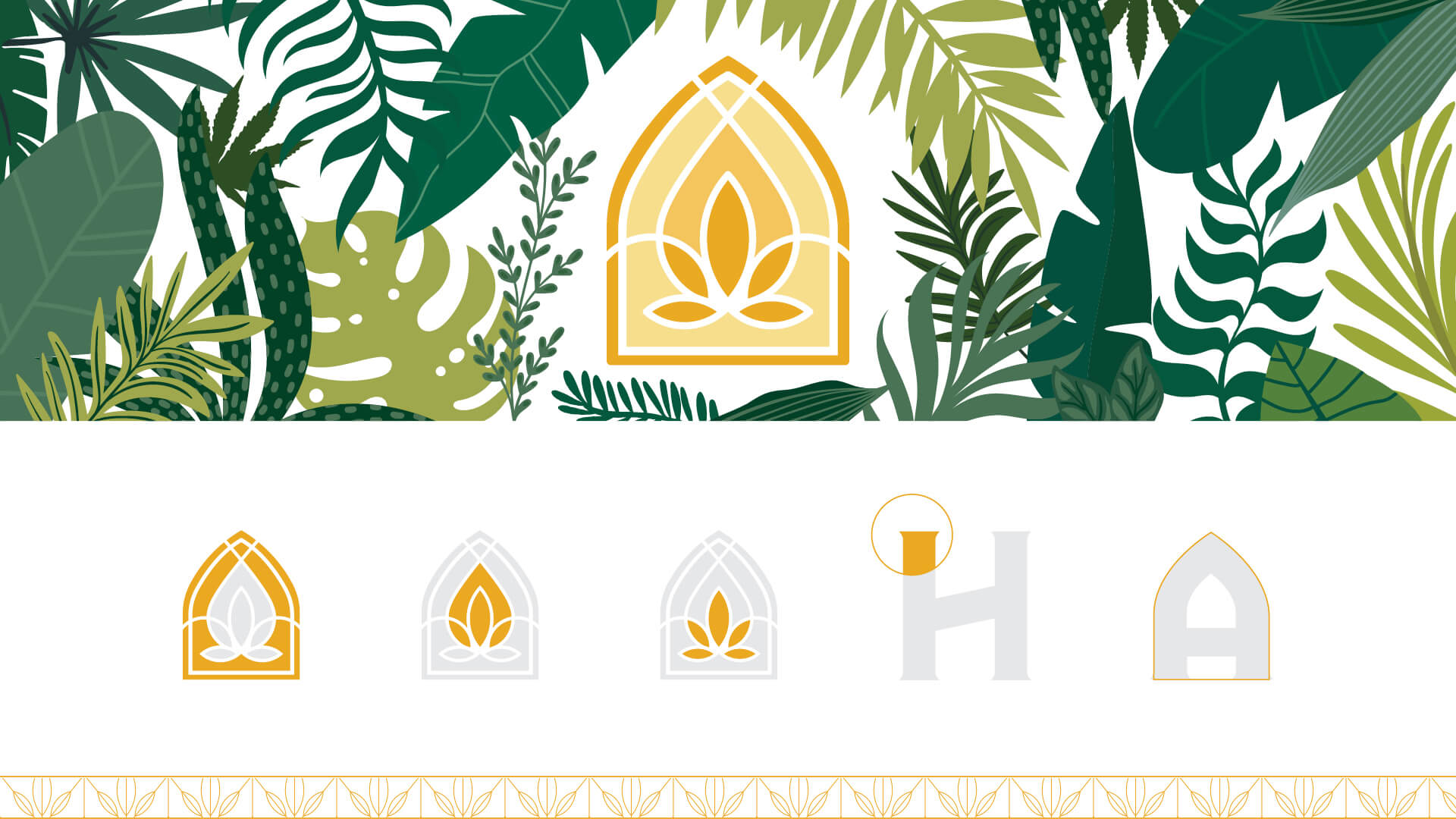 Insight_
Education is crucial to breaking into the mainstream. 
In order to destigmatize and widen CBD's appeal, we needed to first shed its veil of mystery, give more transparency into its production and turn rumored benefits into scientifically-proven facts.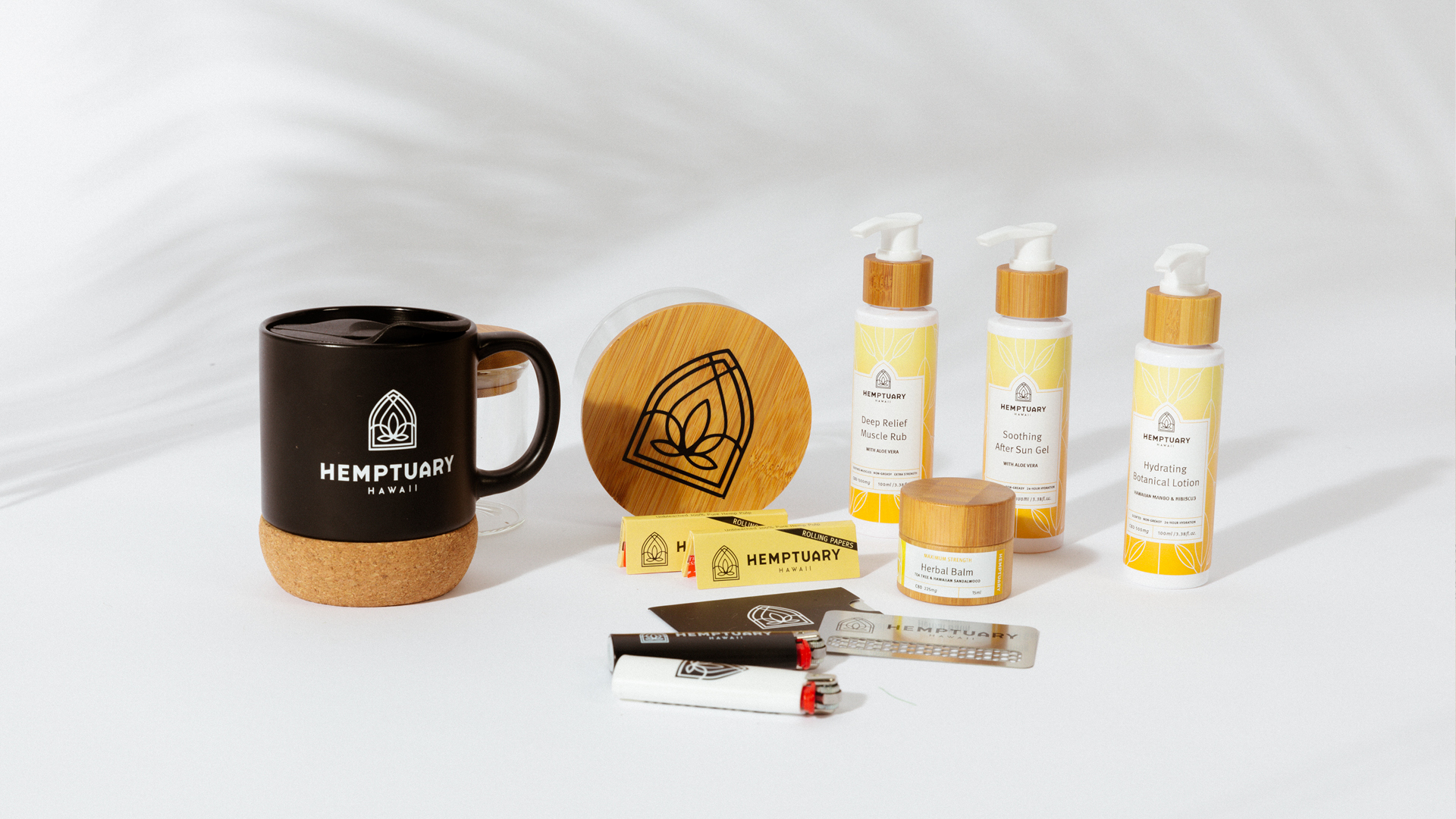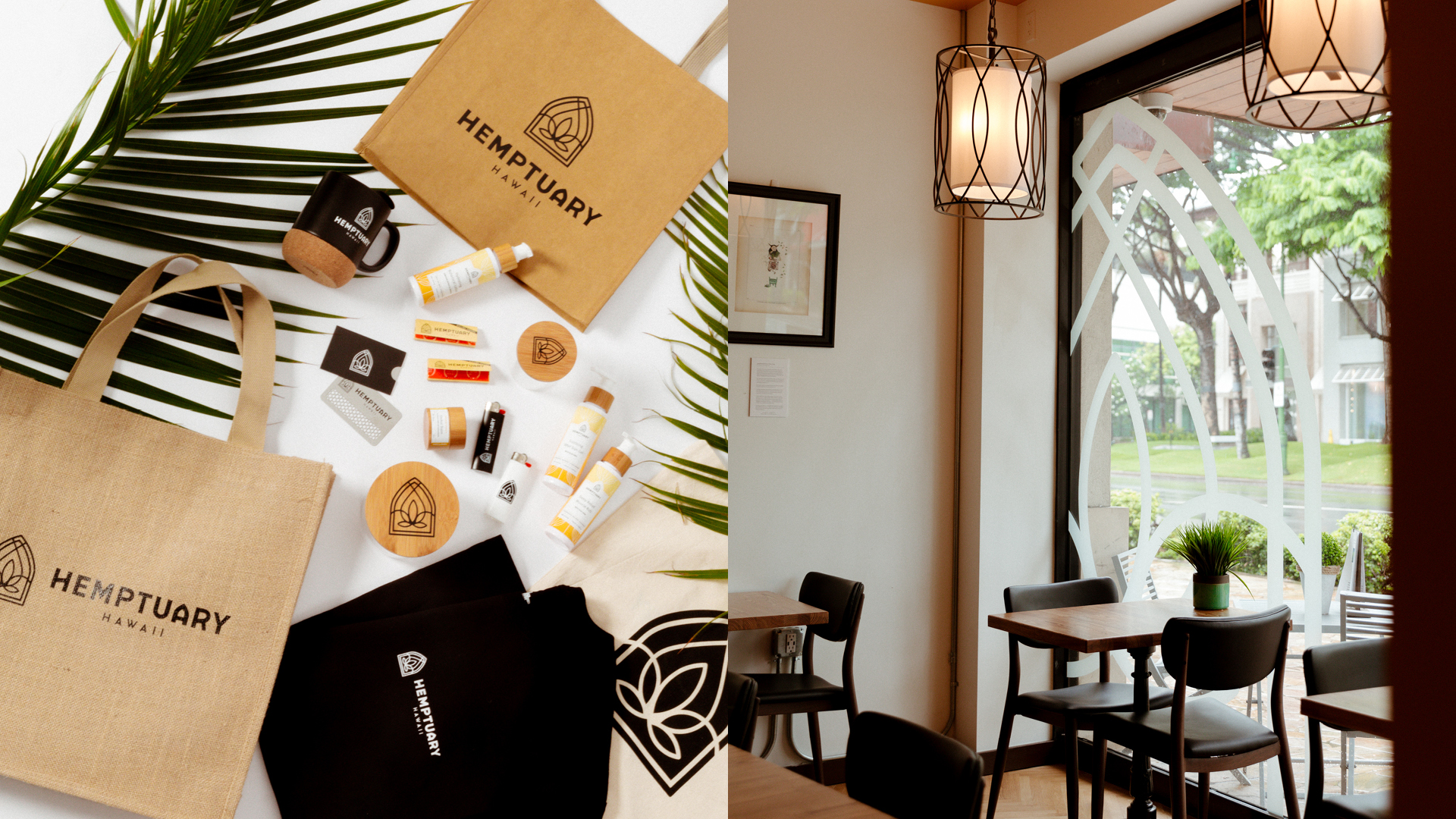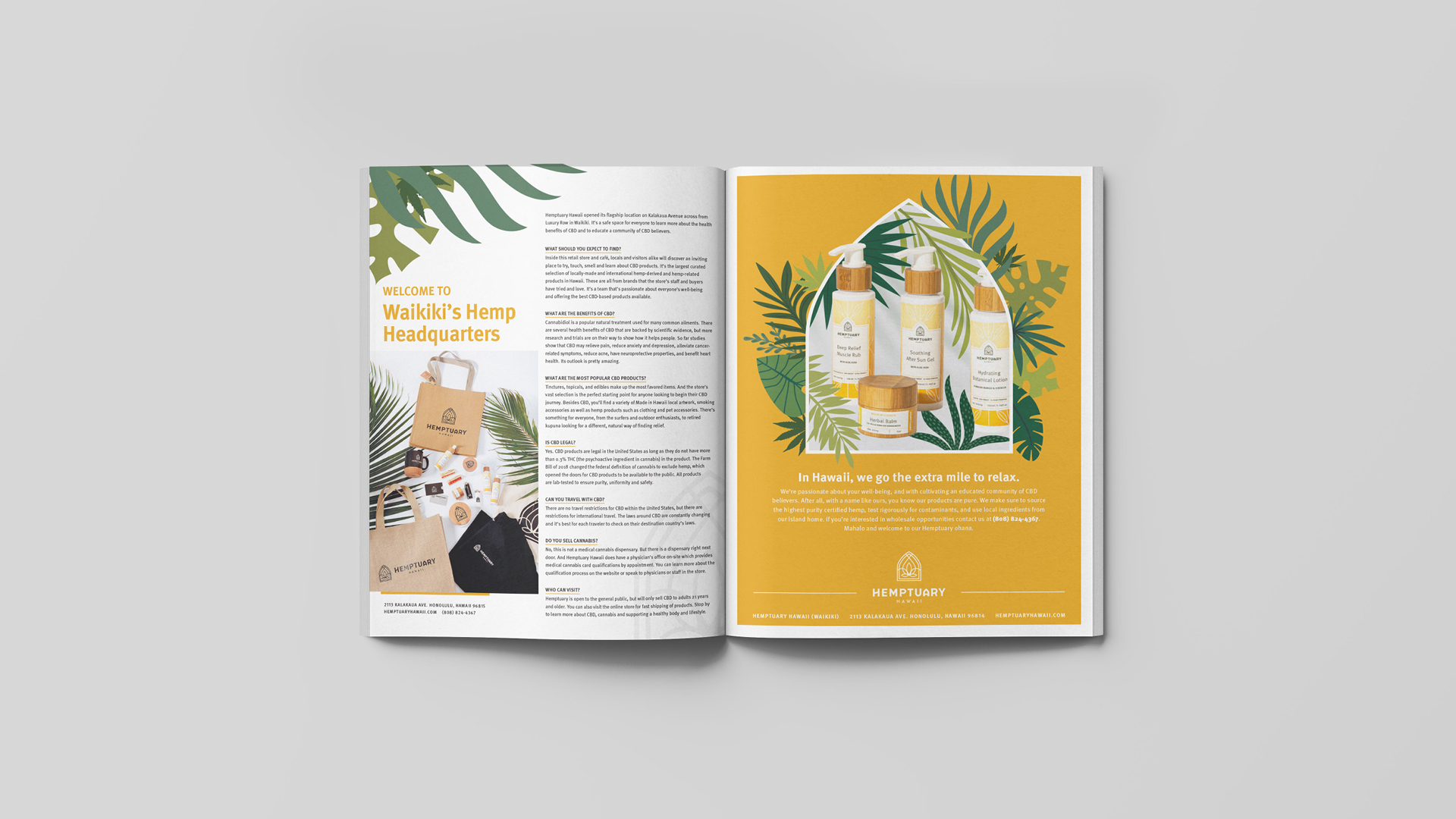 Solution_
We created a CBD safe haven.
Hemptuary was conceived not just as Hawaii's headquarters for CBD, but as an inclusive environment for all kinds of people, locals and tourists alike, to discover a burgeoning, therapeutic hemp-derived medicine. Its name, logo and advertising extensions resulted from their new mission statement, also crafted by MVNP, which captured this sentiment: To create a local teaching, learning and sharing community where people can become the best of themselves through CBD. The foliage illustration also became an integral part of Hemptuary's branding. It reinforced the Hemptuary's message as a haven, and strengthened the store's visual presence on Kalakaua Avenue in Waikiki.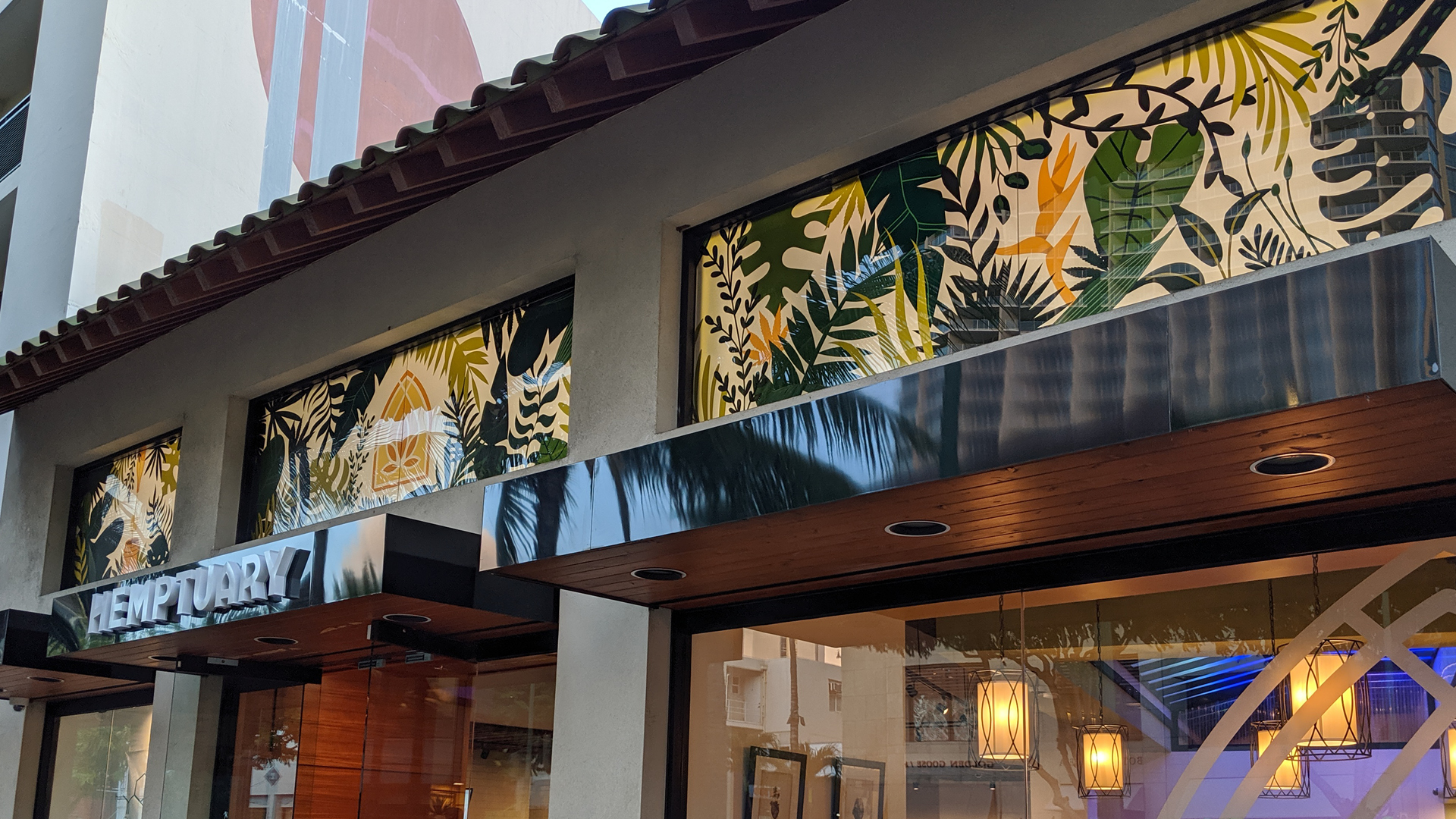 Results_
174,000 impressions were garnered via 2 launch print ads
Store seen by 6+ million visitors store annually
Channels_
Naming, Logo Design, Branding, Illustration, Packaging, Photography, Print, Public Relations