Background_
Competition is eating up McDonald's market share.
People want their food to be authentic. They want it simple, real, and minimally processed. Millennials are even more discerning about their food choices than their parents. Amid this environment of elevated food consciousness and the plethora of healthy options around every corner, the competition for Hawaii's dining dollars has become increasingly fierce.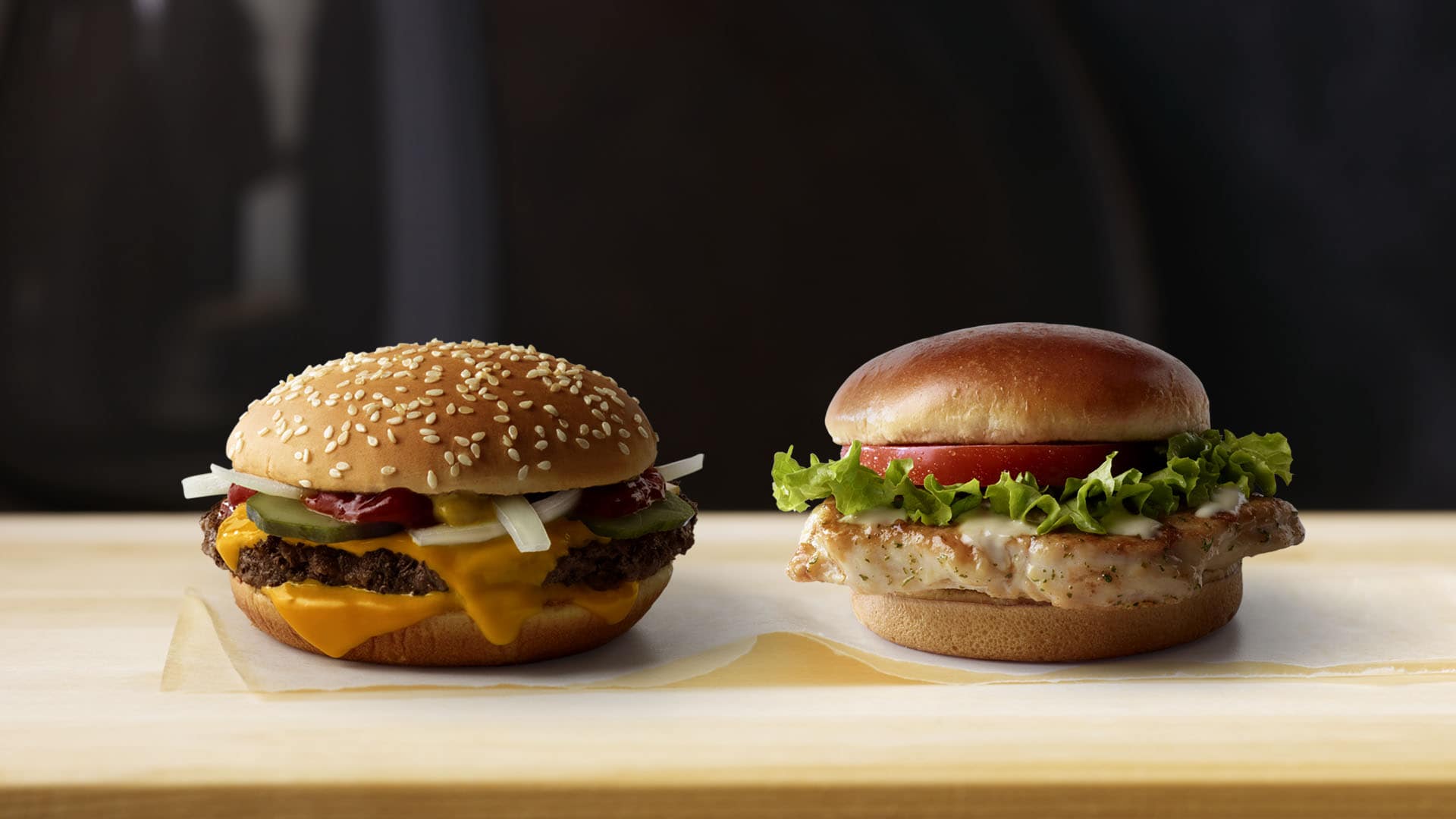 Insight_
People believe that real ingredients lead to better quality.
Research shows that consumers generally don't trust the fast-food industry. McDonald's uses 100% pure beef, 100% chicken breast, fresh cracked eggs, fresh vegetables and other real ingredients in their products. How do we get consumers to believe?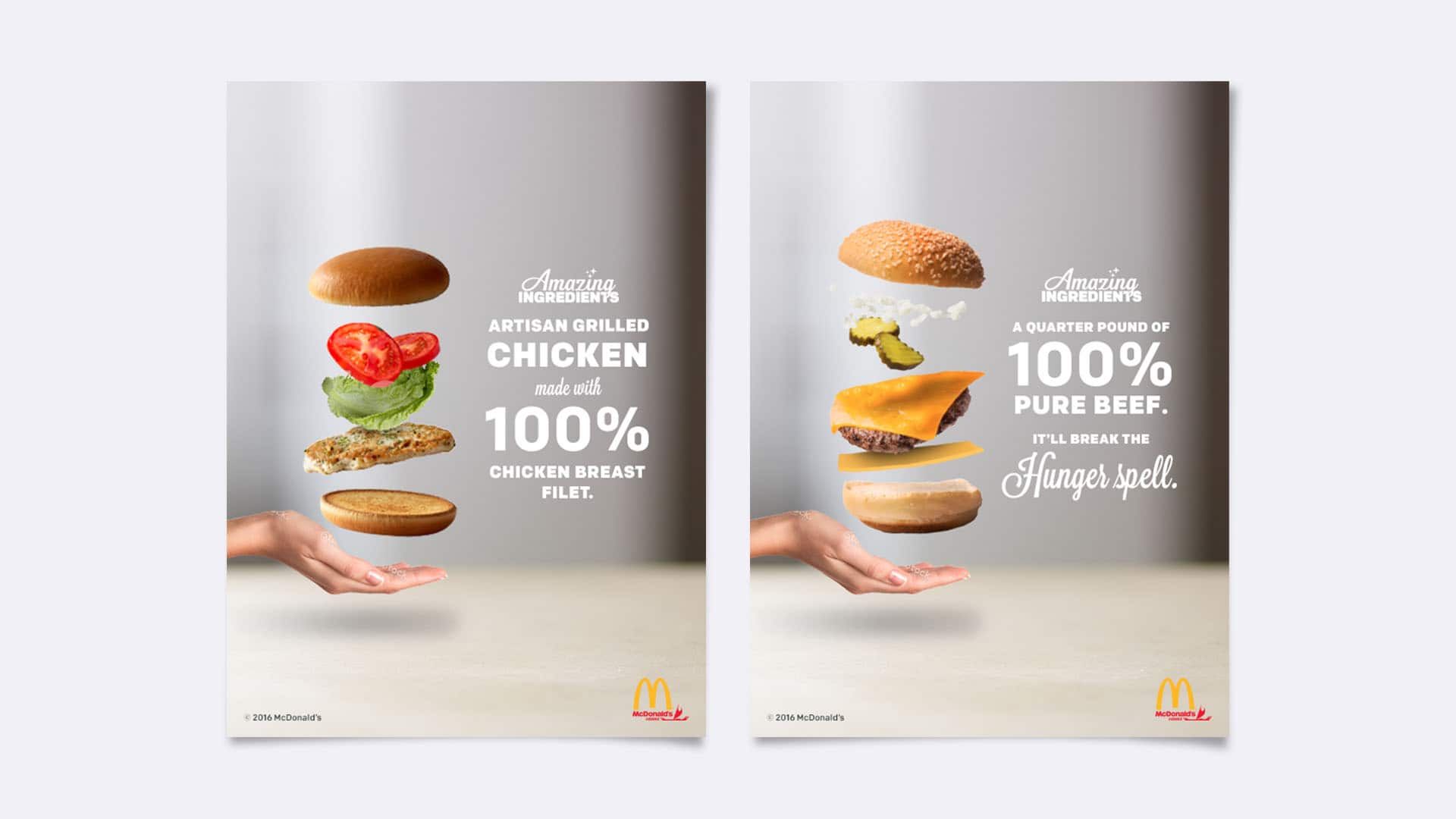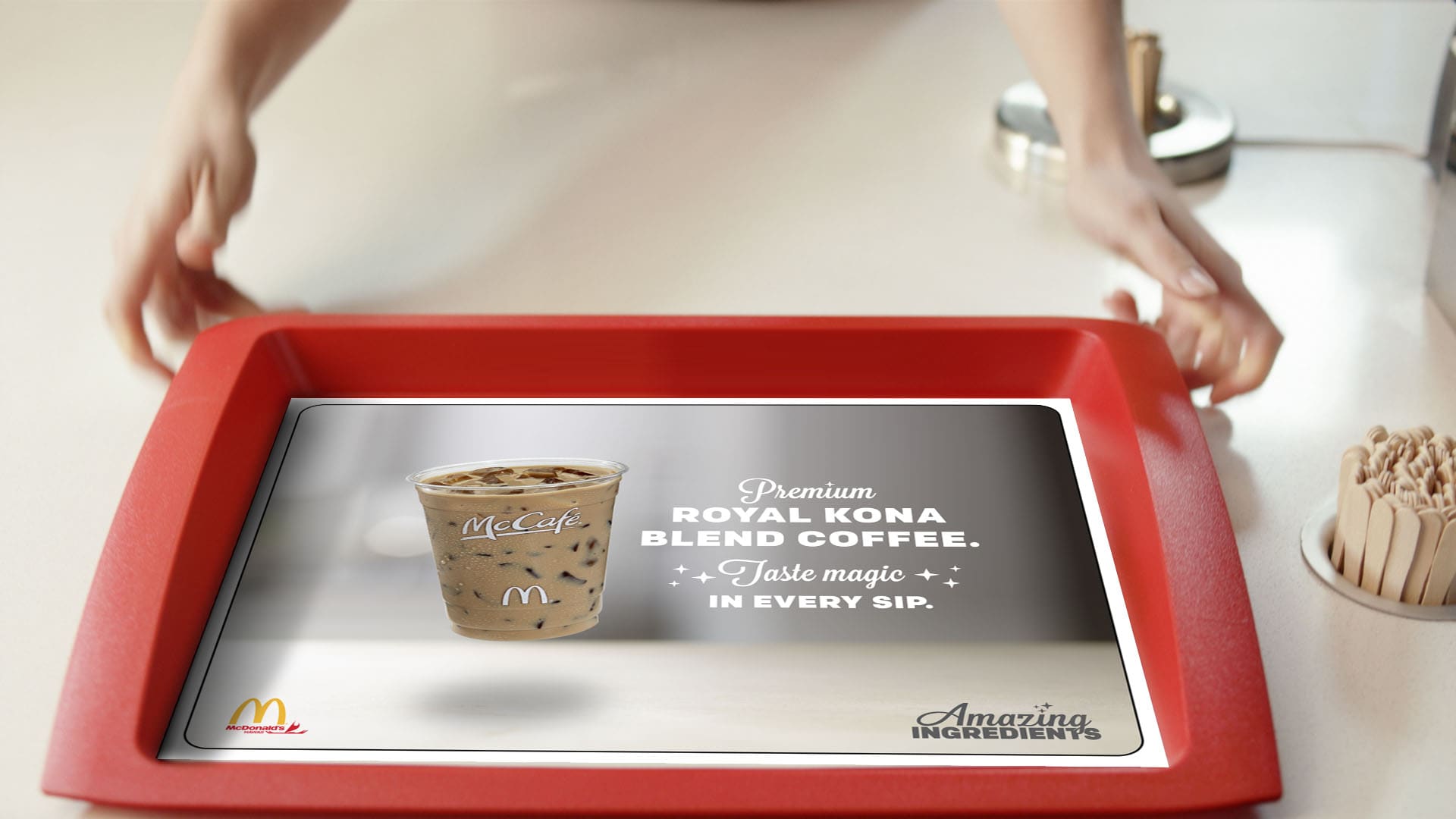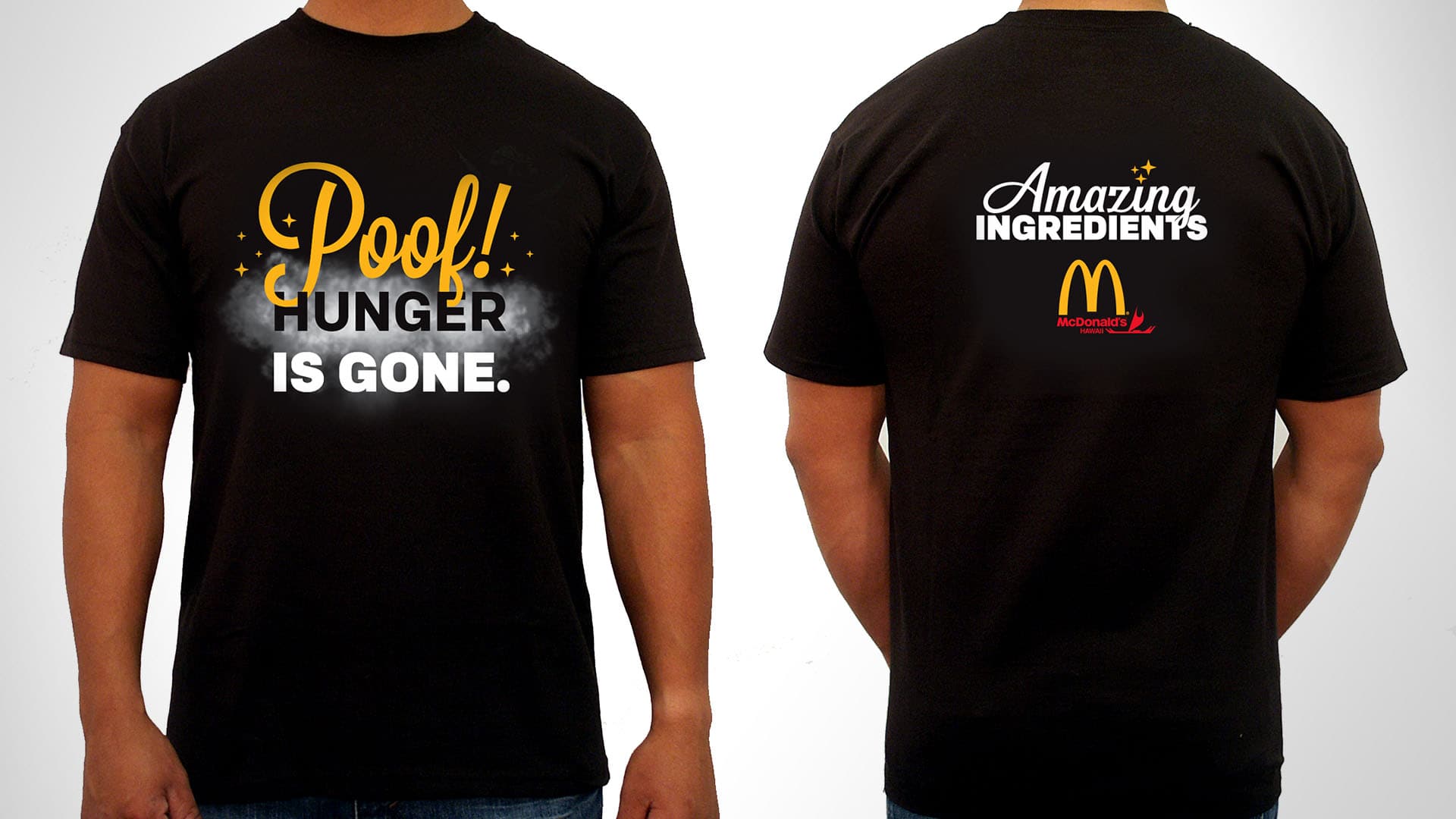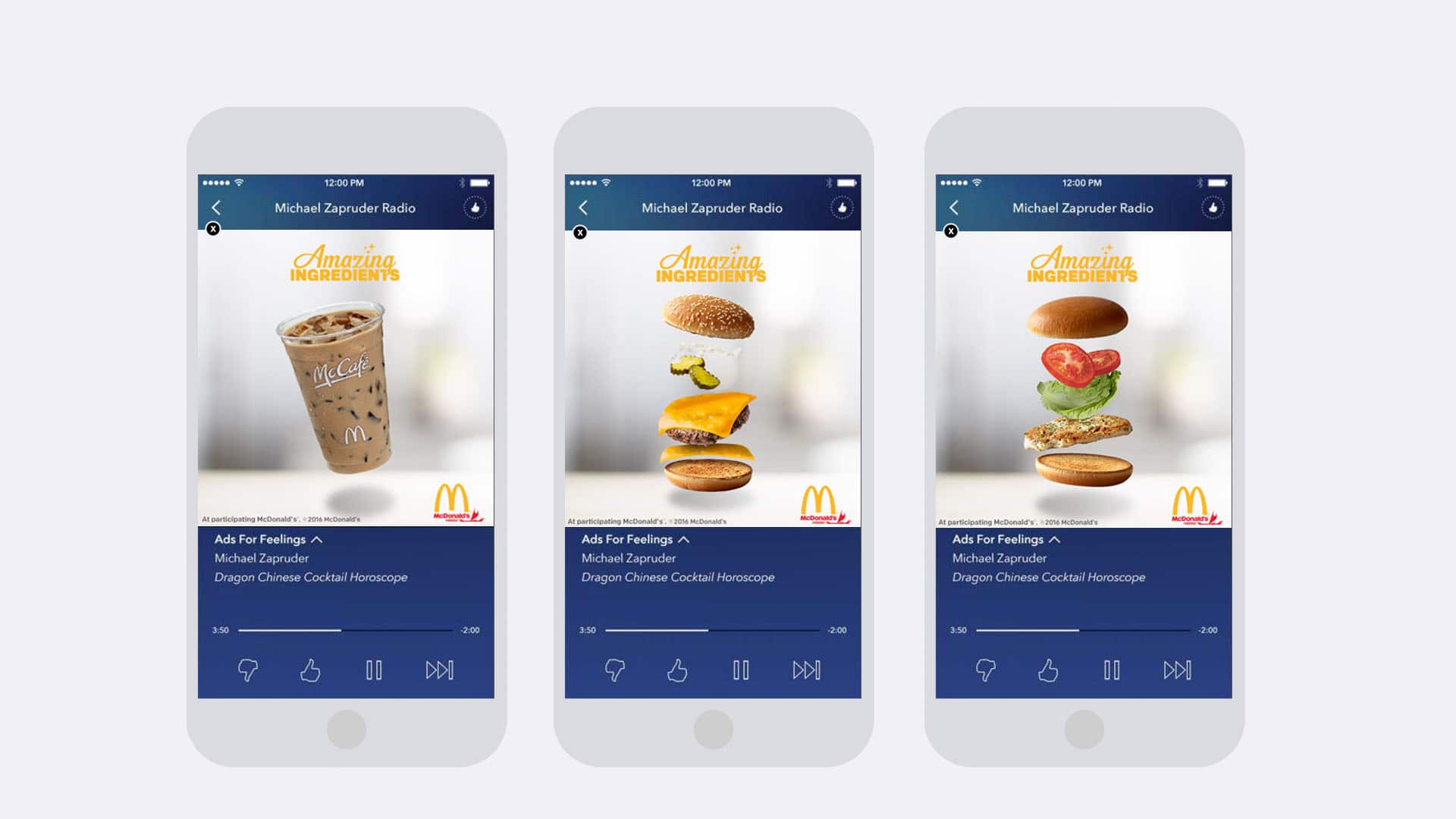 Solution_
Amazing Ingredients. An amazingly fresh idea.
We couldn't just tell people that McDonald's uses real ingredients in their menu—we had to show them. So we enlisted the help of YouTube personality and Instagram star Zach King, who dazzles millions of followers with his video magic. We worked with Zach to develop four spots that demonstrated McDonald's real ingredients are better than good—they're amazing.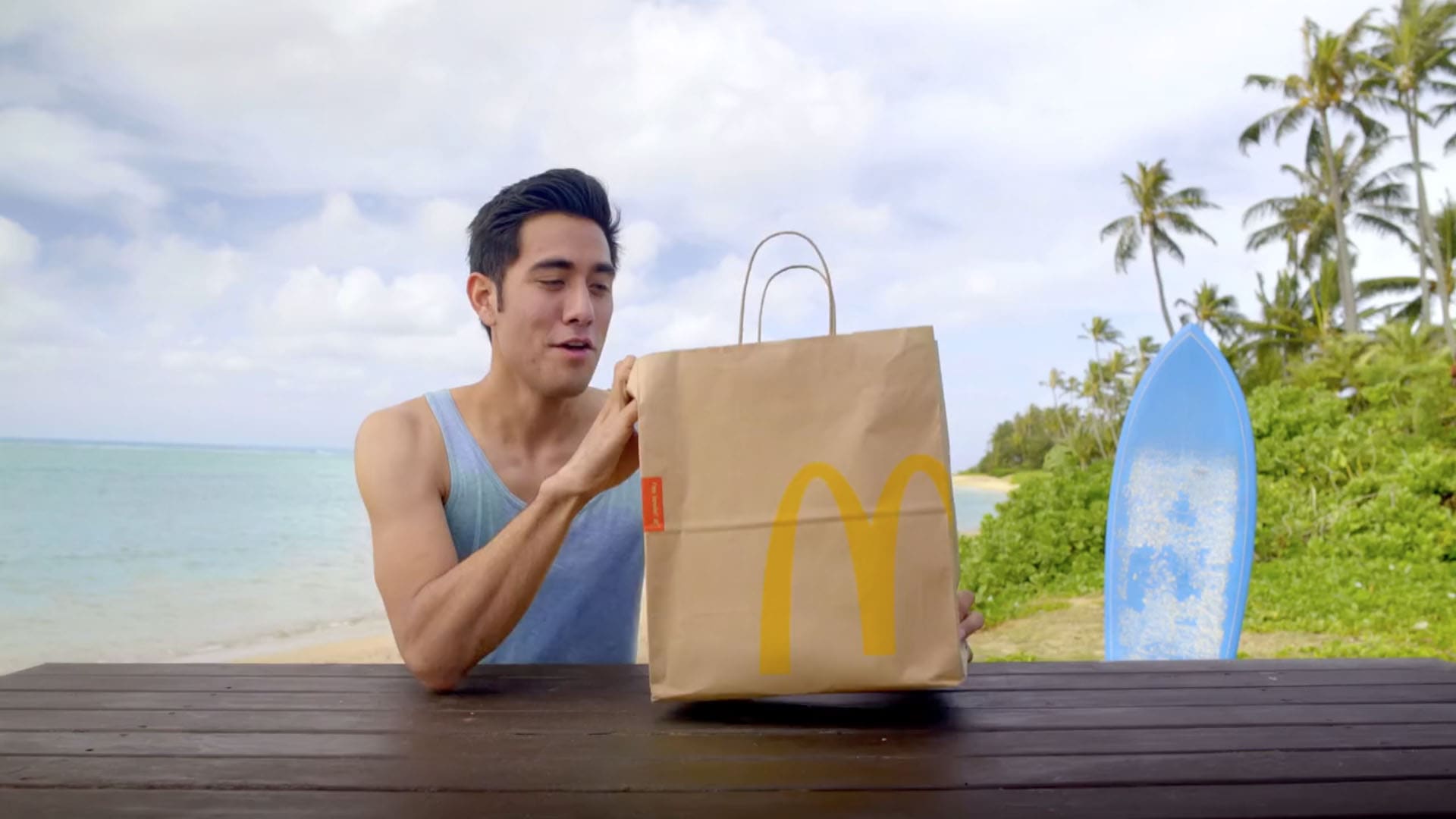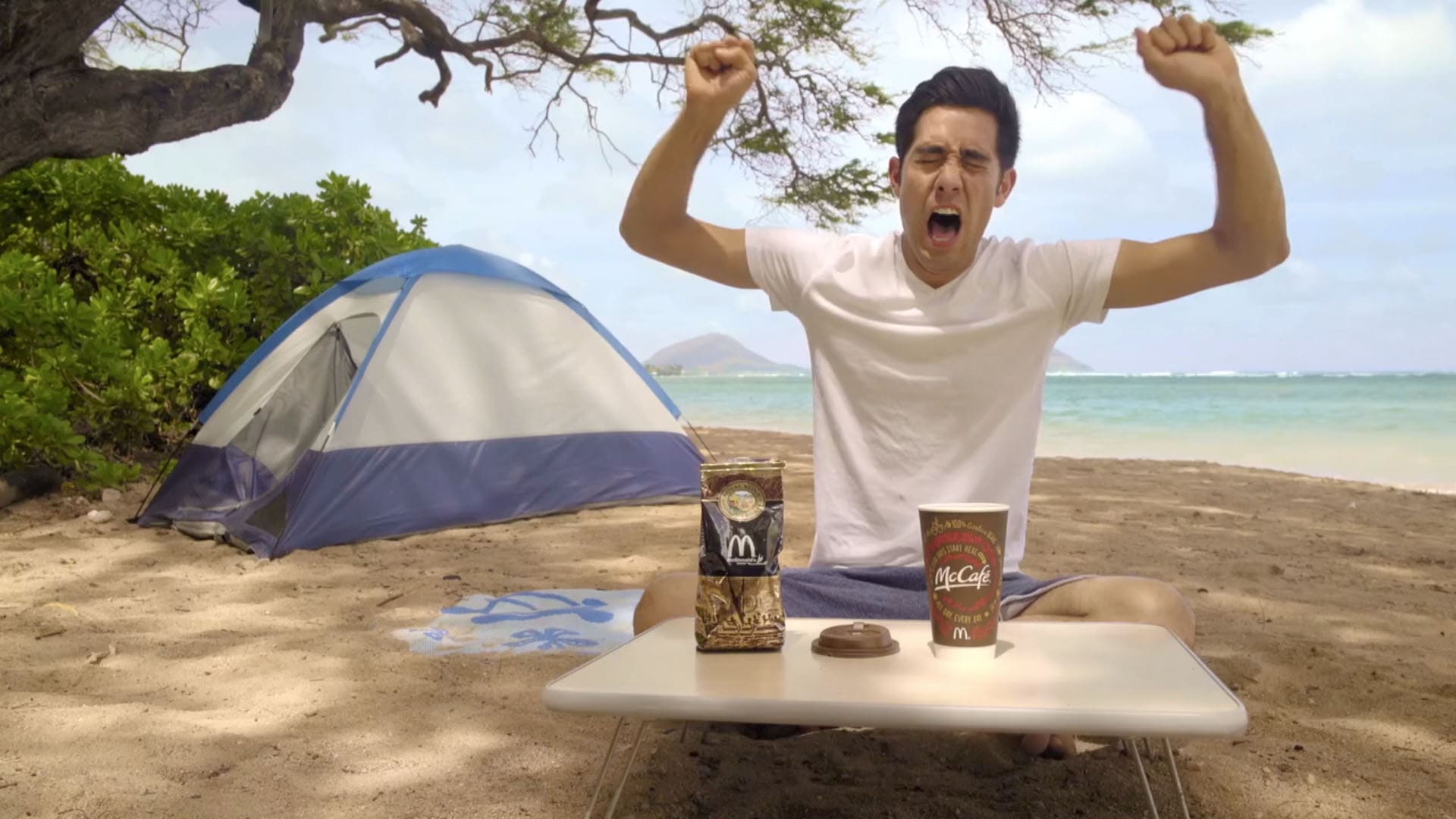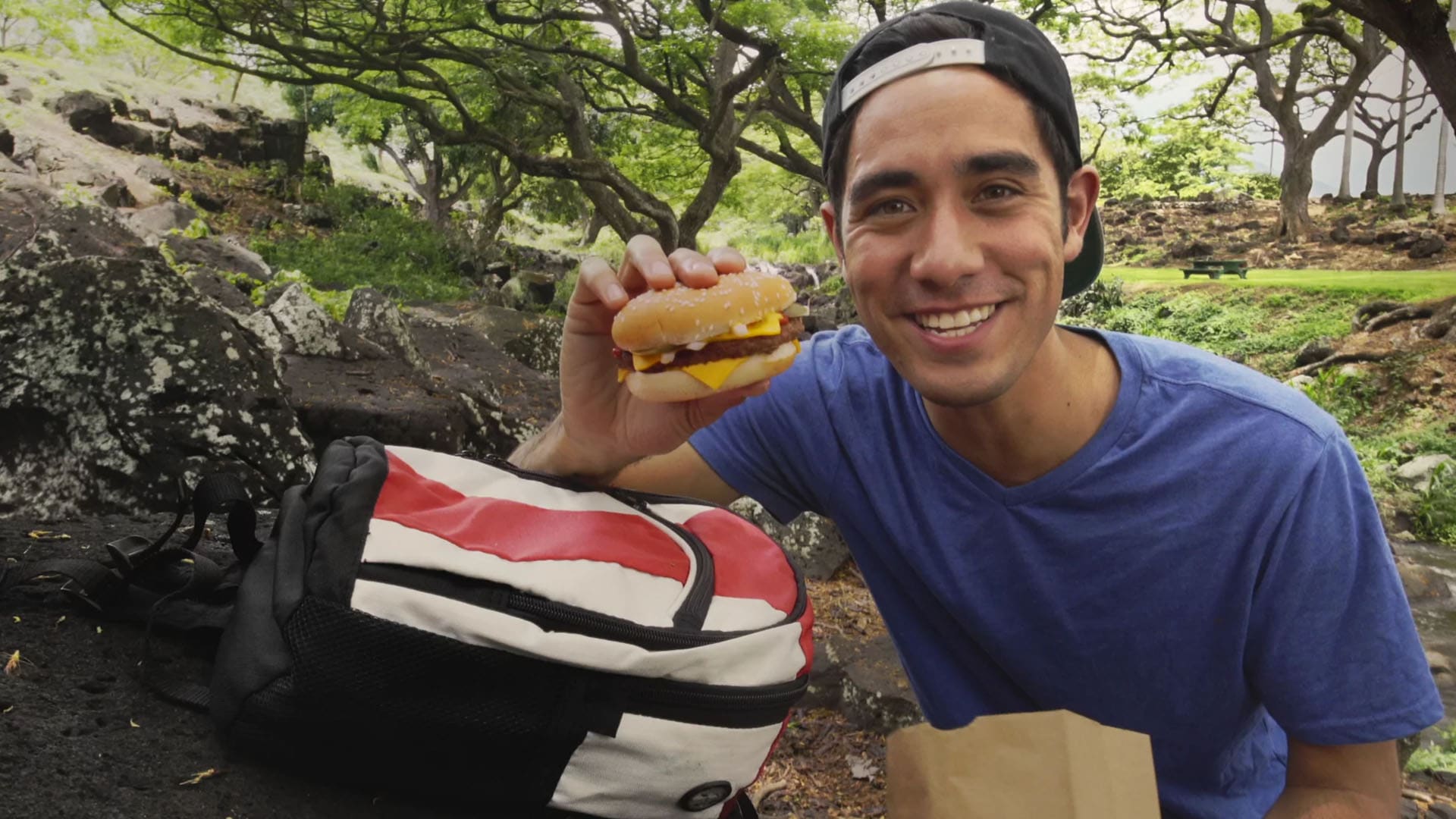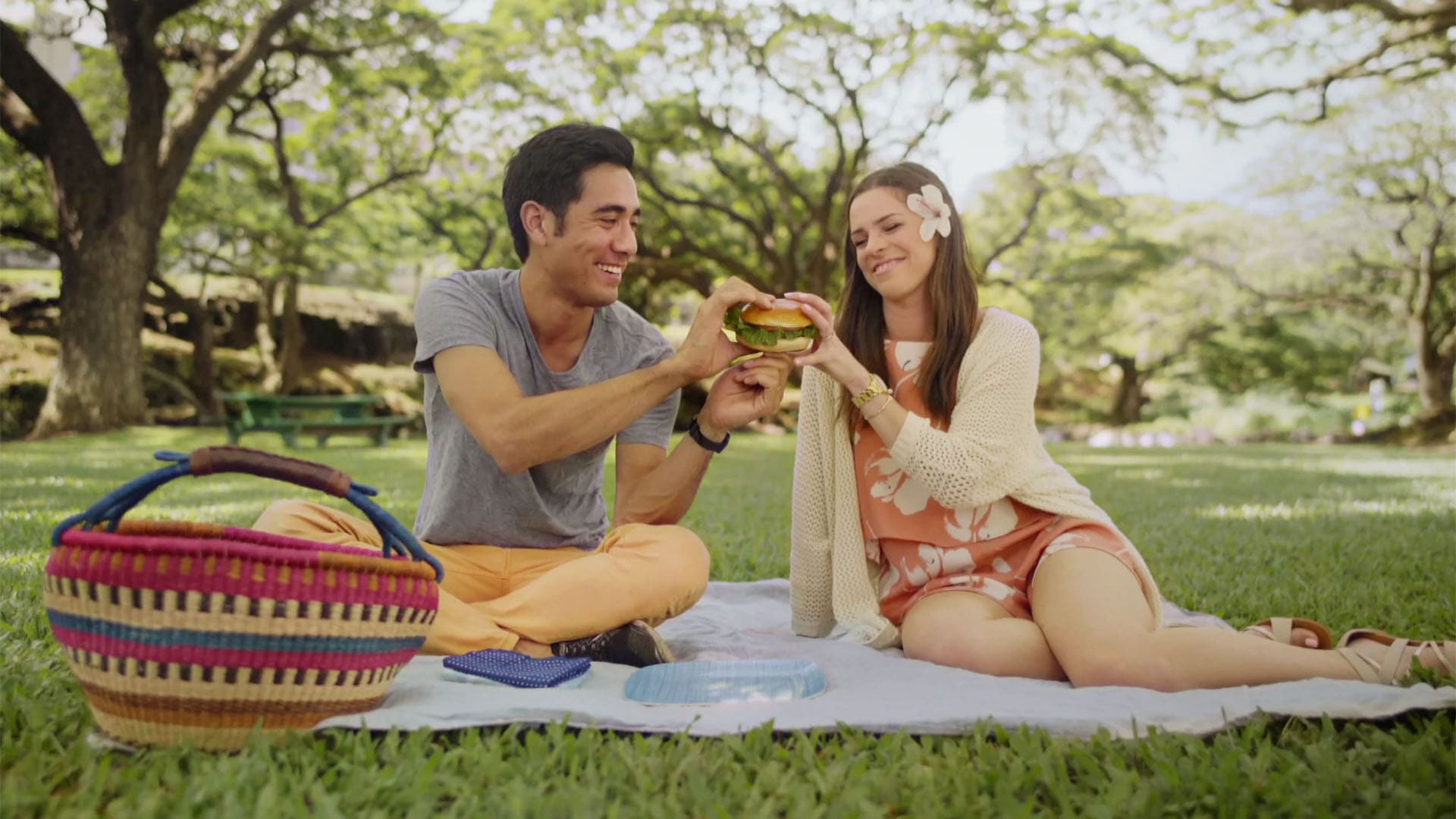 What they said_
"These spots offered an amazing and innovative approach to our brand."
Melanie Okazaki, McDonald's Restaurants of Hawaii, Regional Marketing Manager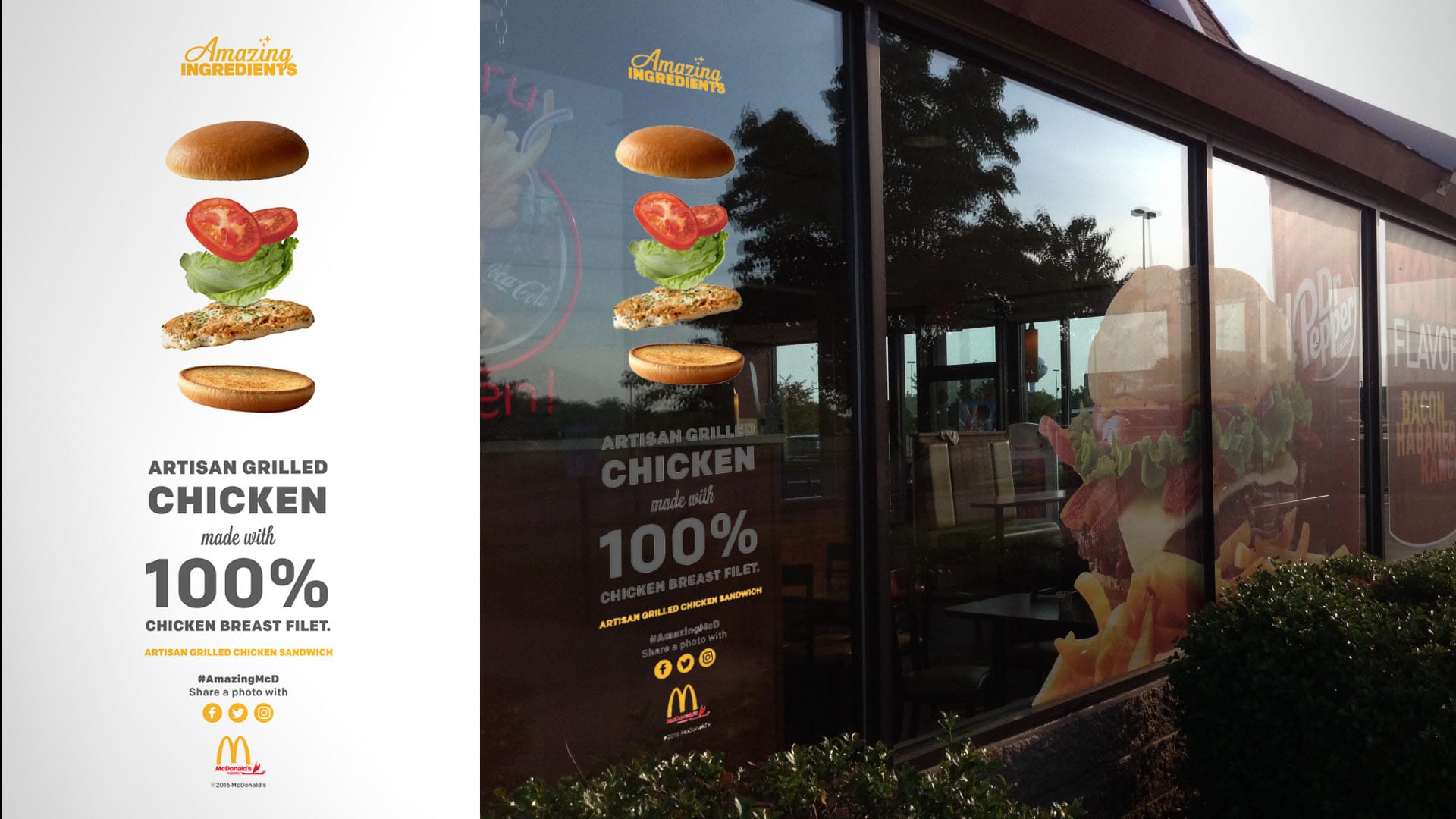 Results_
Over 10 million impressions across all media
Channels_
Video, Social, Interactive