Digital Marketing_
MVNP Digital
At MVNP, we use data-centric marketing for a human-centric approach. Our research-first thinking delves deep into user patterns and consumer behavior to reveal lovely nuggets of insights that enable you to reach the ideal humans in the ideal place at the ideal time. And when it's time to execute your digital marketing strategy, we have your back with the full power of our award-winning advertising and public relations agency.
Digital Capabilities
Consultation & Market/Goal Analysis

Research (Competitive Analysis, Industry/Trend Analysis, Usability Study, Digital Analytics Review, Site Audit)

Digital Strategy & 

Branding

Digital Advertising (Content Creation & Marketing, Email Marketing, SEO Optimization, Banners)

Website Design (Visual Design & Redesign, User Experience Design, Prototyping, Site/Information Architecture)

Search Engine Marketing (SEM) and Search Engine Optimization (SEO)

Development (Security, DNS Configuration, Hosting, Programming, CMS Configuration)

Digital Web Standards (ADA Compliance Consulting & Configuration)

Ongoing Data & Analytics (Analytics Reporting, Custom Analytics Dashboard)
Our MVNP Digital Method
We've developed an ongoing process that ensures your digital communications are highly optimized out the door, extremely visible and wonderfully effective.
DISCOVERY is purposeful research to uncover the secrets and habits of your target market.
CREATION is the collaborative grit that turns creative visions into button-clicking executions.
DEVELOPMENT is the engine where speed, search and user experiences get turbocharged.
OPTIMIZATION is the constant honing process based on analytics and market evolution.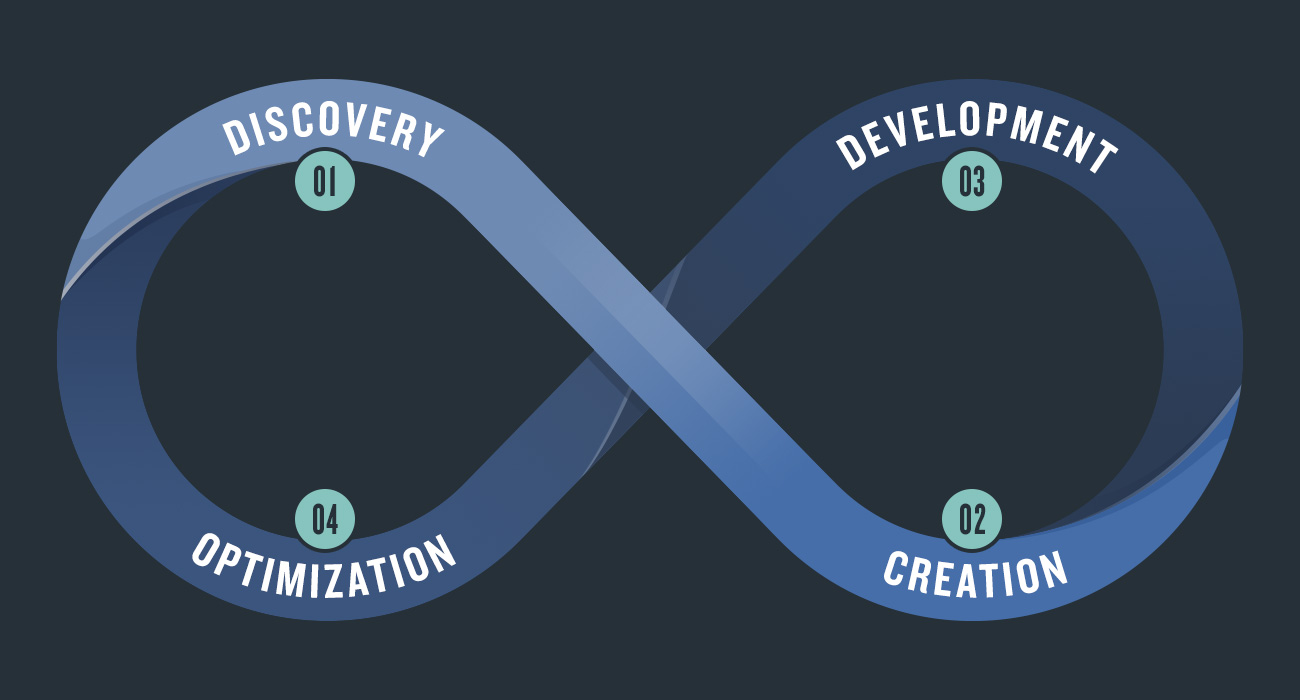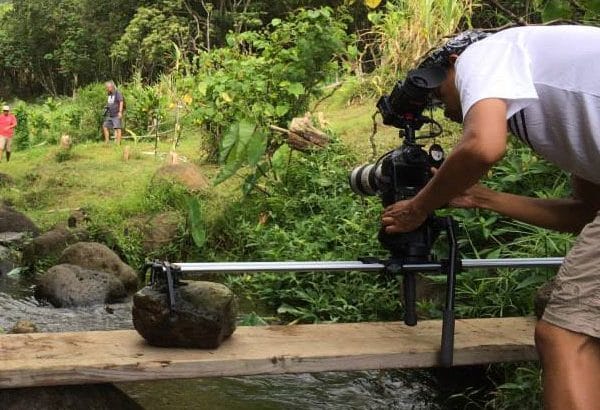 https://www.mvnp.com/clients/
Our Clients_
Meet the reason we do great work.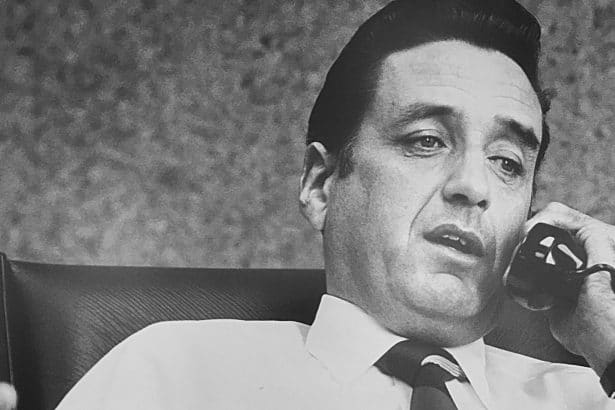 https://www.mvnp.com/about/
Our Story_
Past, present, future.