Work at MVNP_
Join a team of movers, shakers, and pau hana makers.
Work with talented people who are as crazy about advertising and PR as you are. Help us create outstanding work. And have a good time along the way. We look forward to hearing from you.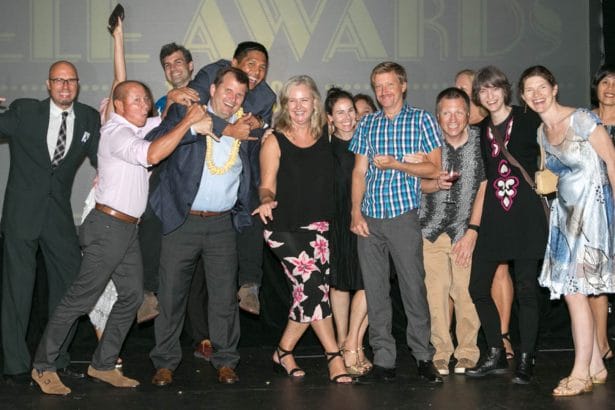 https://www.mvnp.com/our-team/
Our Team_
Meet the MVPs of MVNP.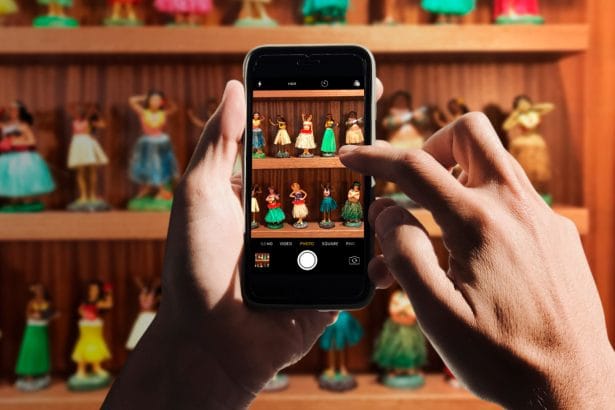 https://www.mvnp.com/work/
Our Work_
Finding the truth is hard.