Background_
Mainland companies sometimes have a target on their back.
We knew two things: 1) Kailua is a tight-knit community that had concerns about Big Box stores and overcrowding. 2) Kahului is a small town that embraces family and local ways of life. With new Target stores opening in both areas, we needed to introduce Target in a way that was respectful of each community's sensitivities.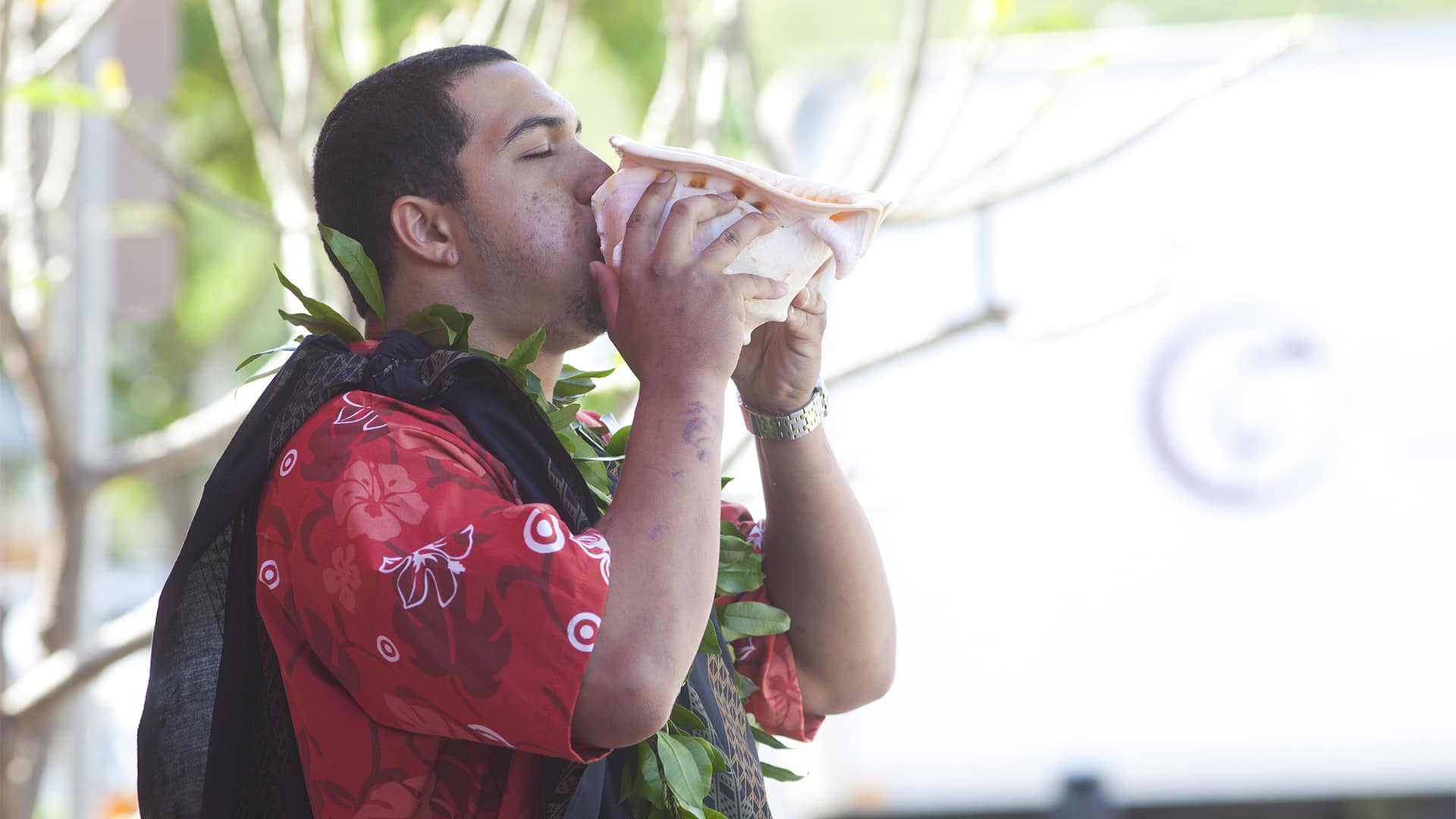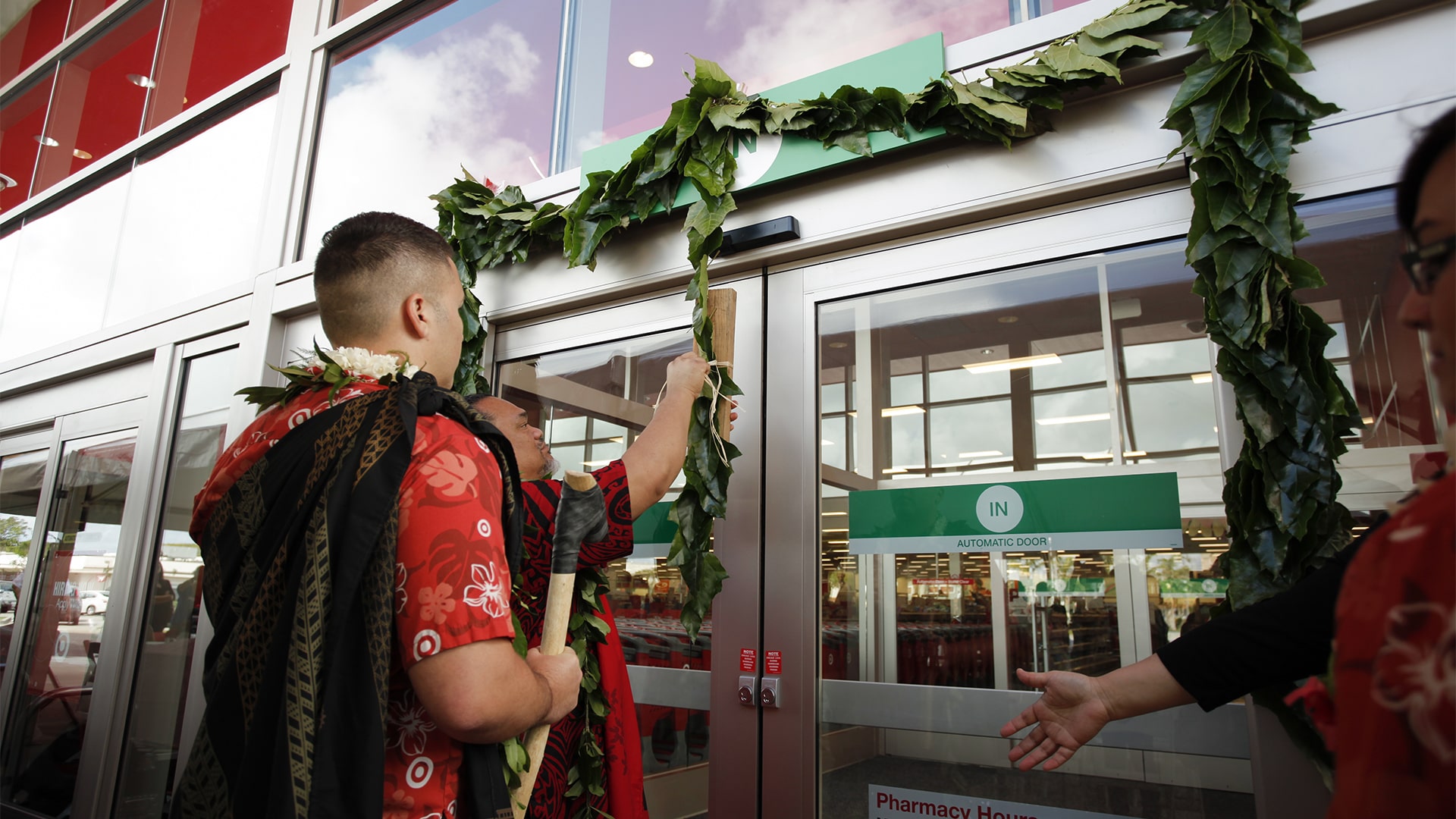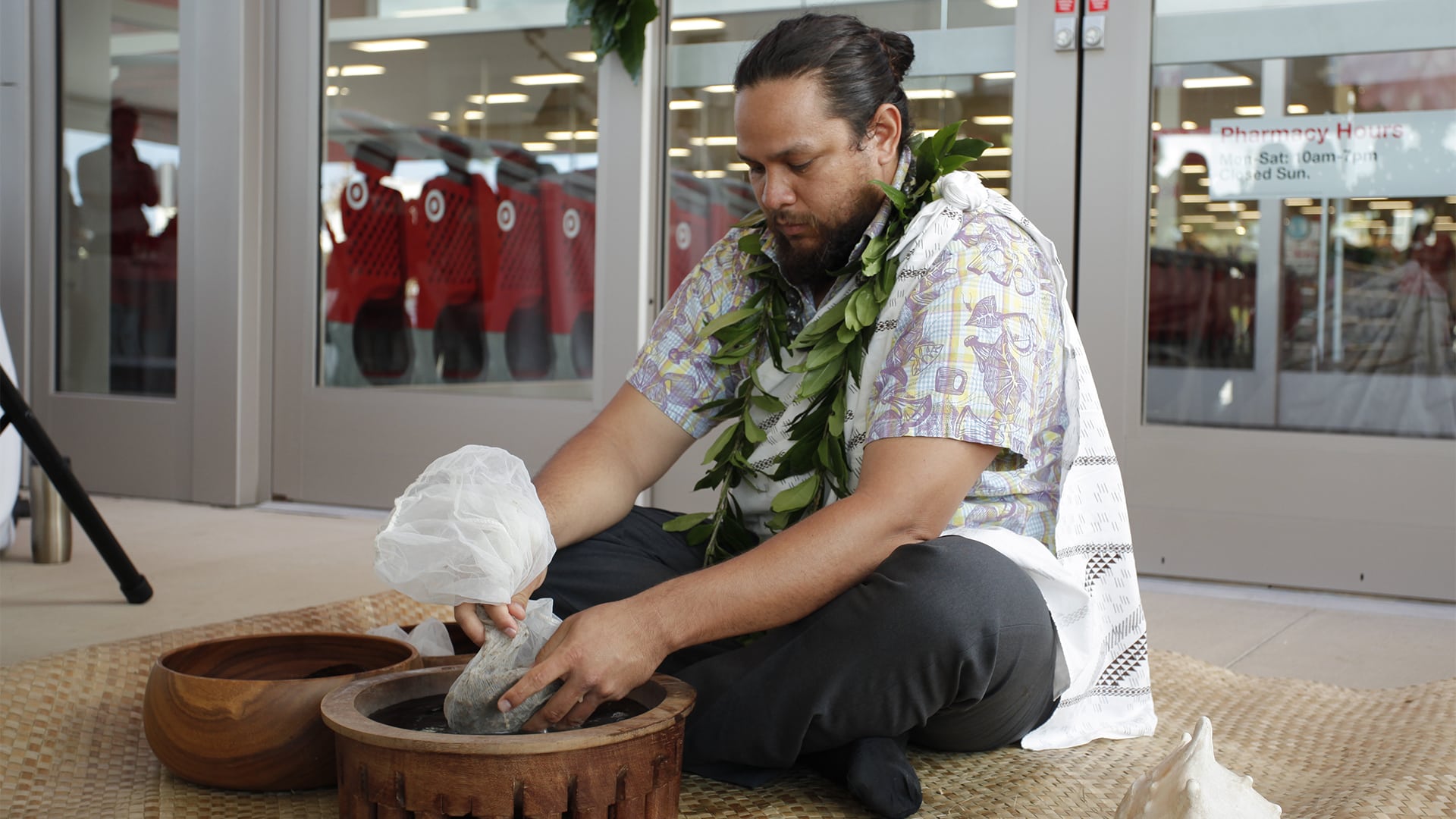 Insight_
Trust is built on shared values.
If a Mainland company can show that it understands and respects Hawaii's culture, it's in a better
position to become a part Hawaii's community.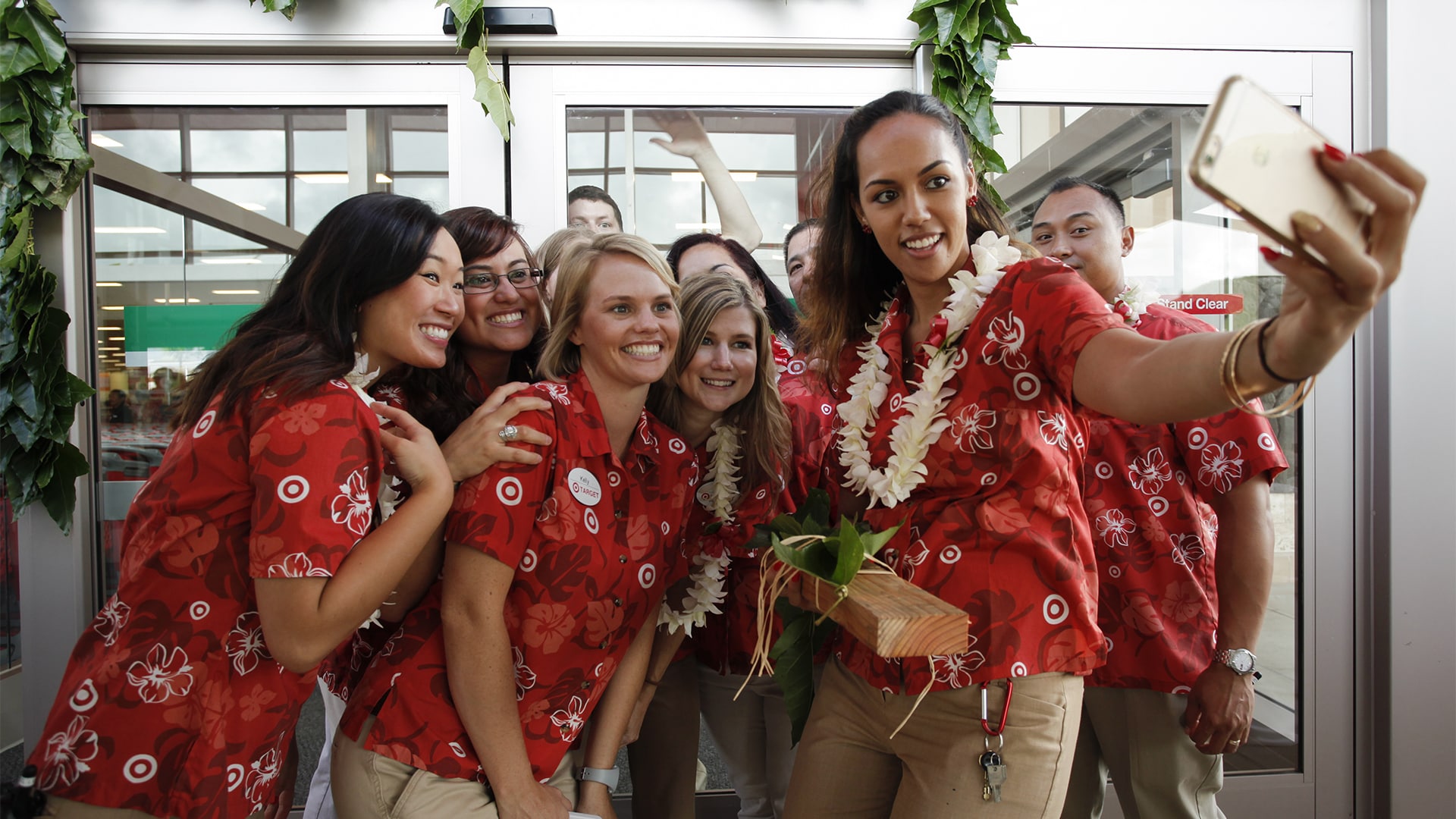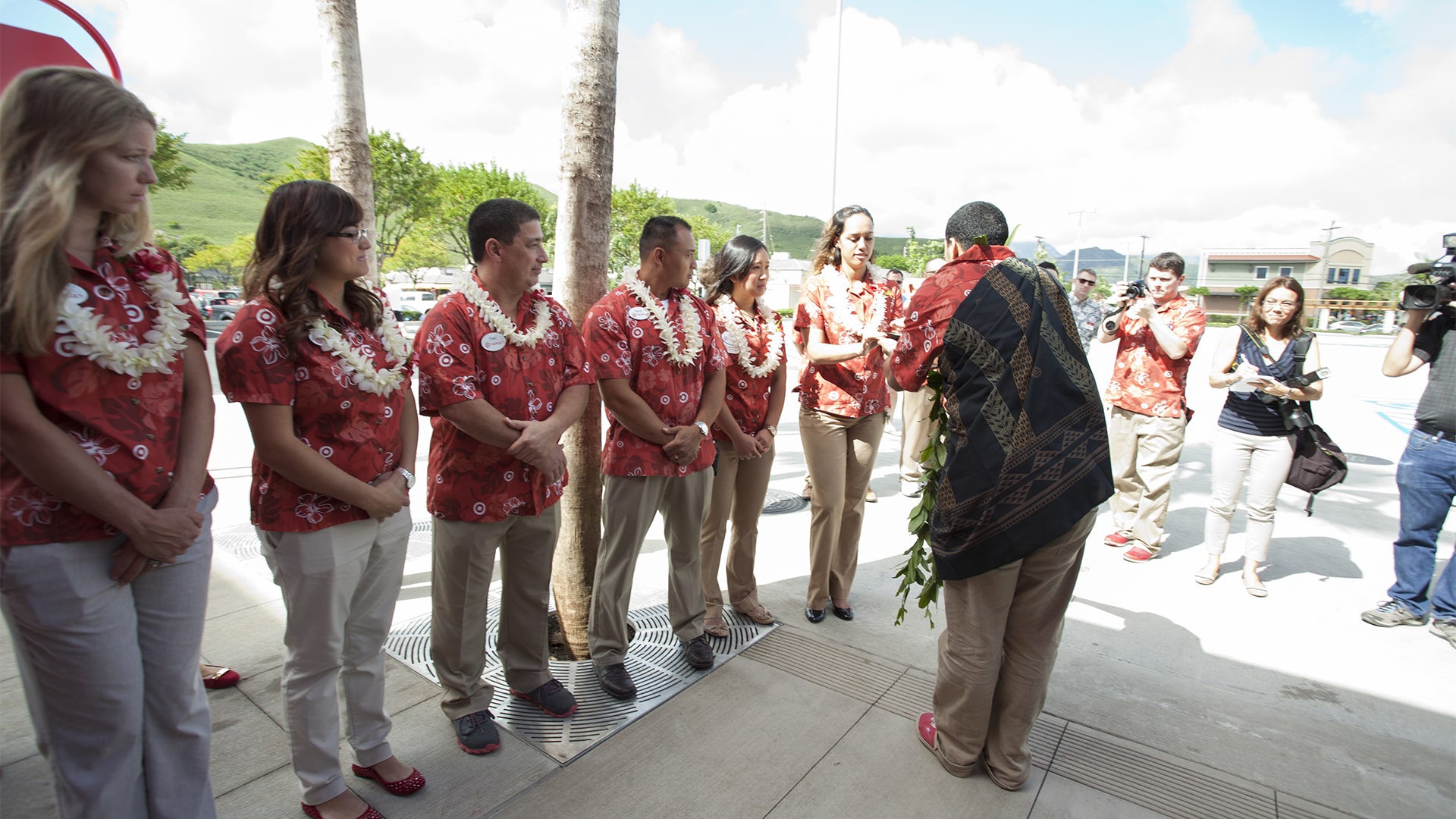 Solution_
We put a face on the brand and connected Target to the community.
Simply put, we humanized the brand. We hosted community influencer dinners—an opportunity for influential kama'aina to meet Target representatives, person to person.
We created a new website for the Target, Kailua store where people could get information about Target's concerted efforts to address concerns about the impacts of the store and become part of the fabric of the community, including their actions to alleviate traffic, how they modified the store design to blend in with the neighborhood and ways they supported local non-profits.
Leading up to the grand openings of both stores, we participated in local beach clean-up efforts and supplied Target-branded giveaways and prizes.
Finally, we introduced Target to local media, starting with hard-hat tours of the stores all the way through to grand opening events that drew thousands of customers. Exposure in all media, from live morning shows to media previews and event coverage, garnered a total reach of more than 22.3 million.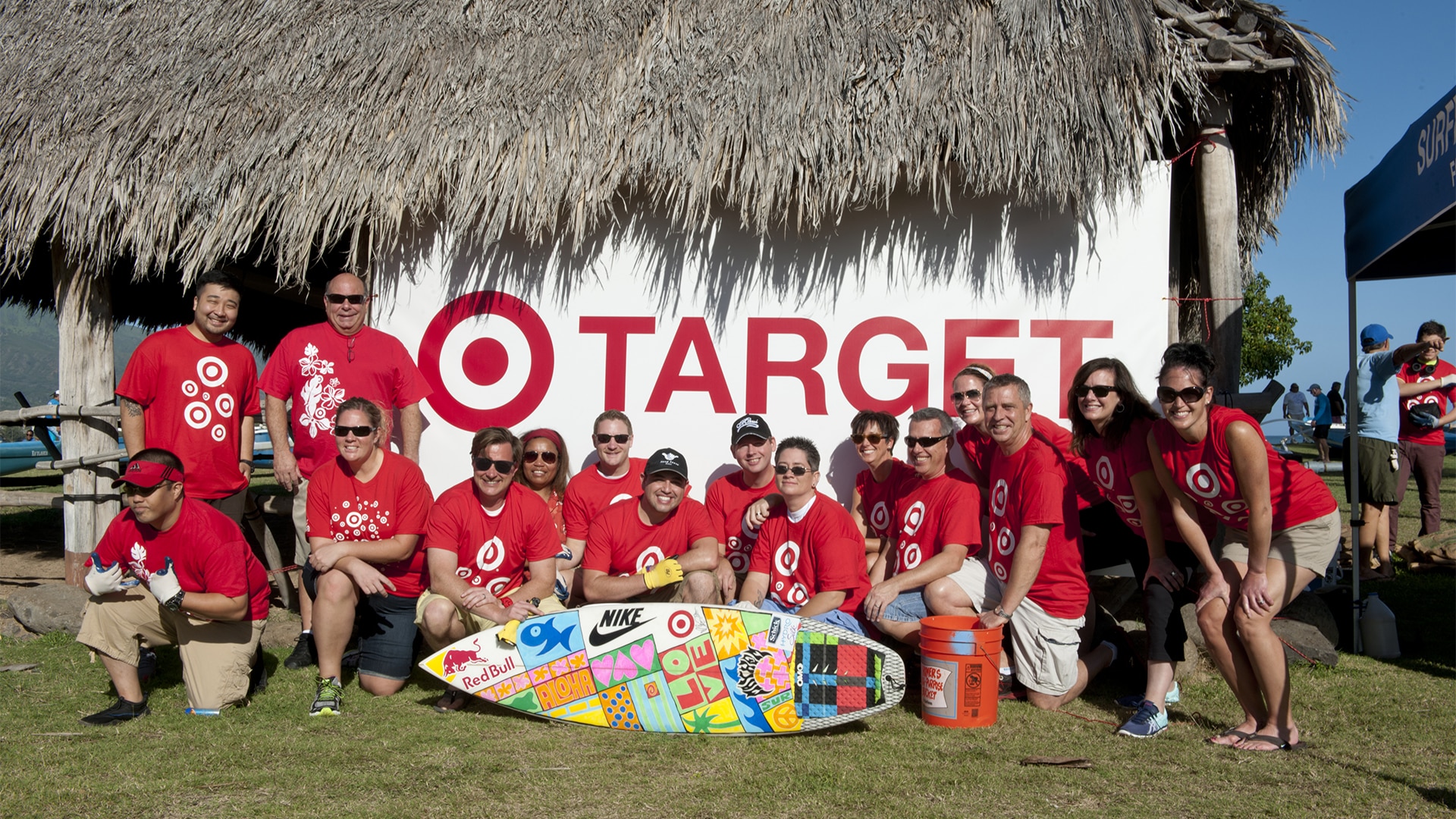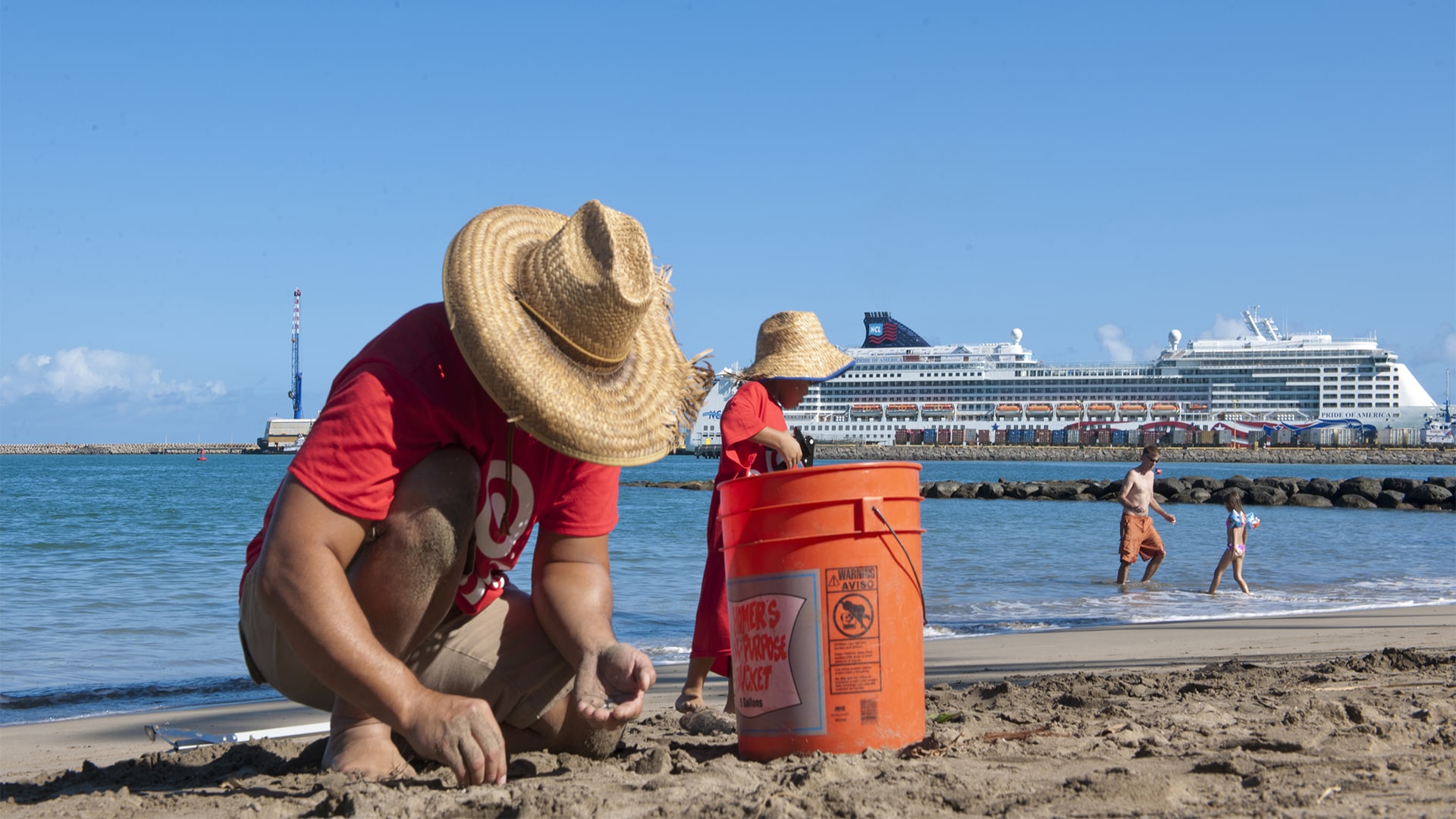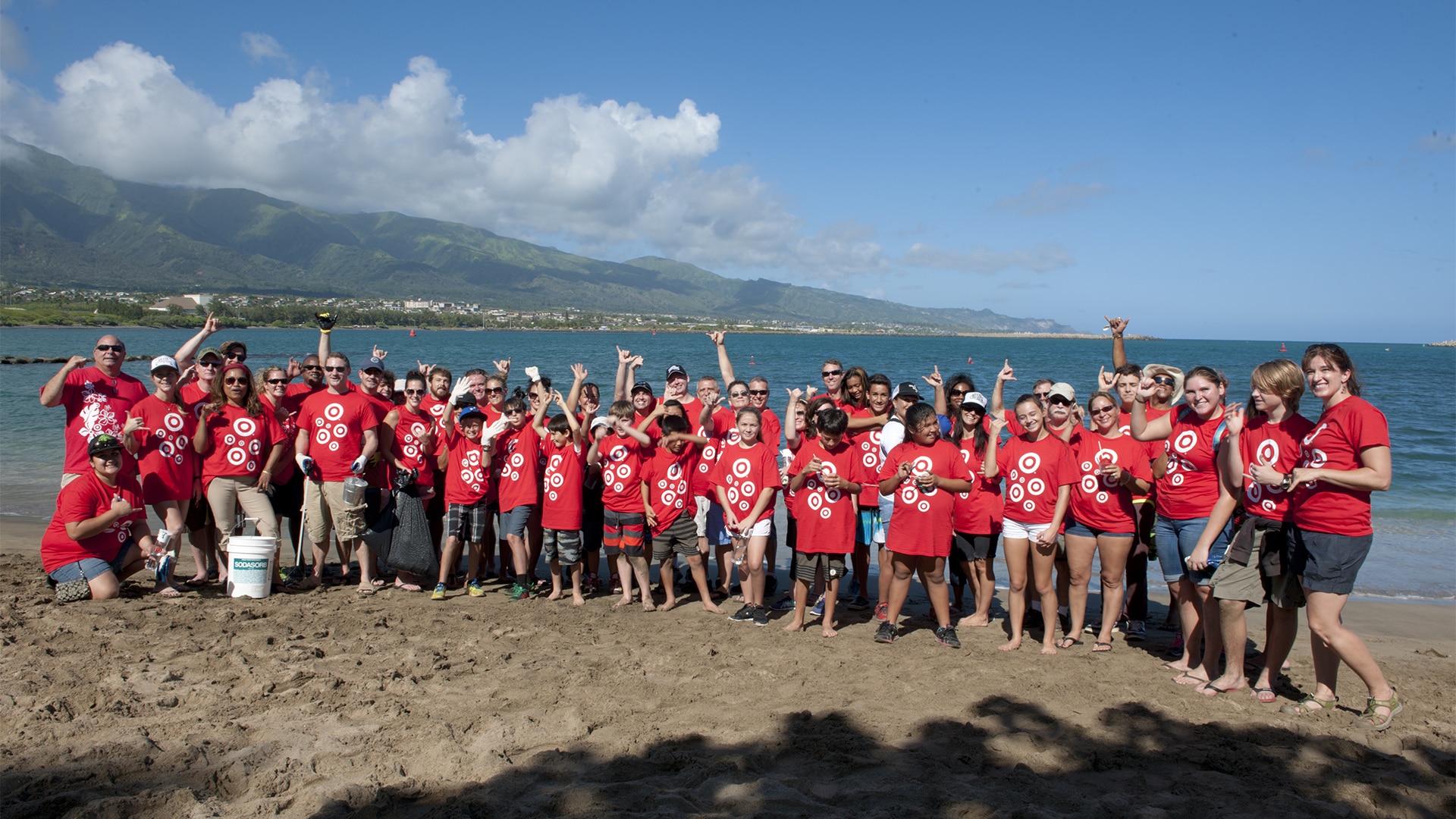 What they said_
"You have no idea how much I say 'I got this at Target' these days!"
Eleina C. - Kailua Resident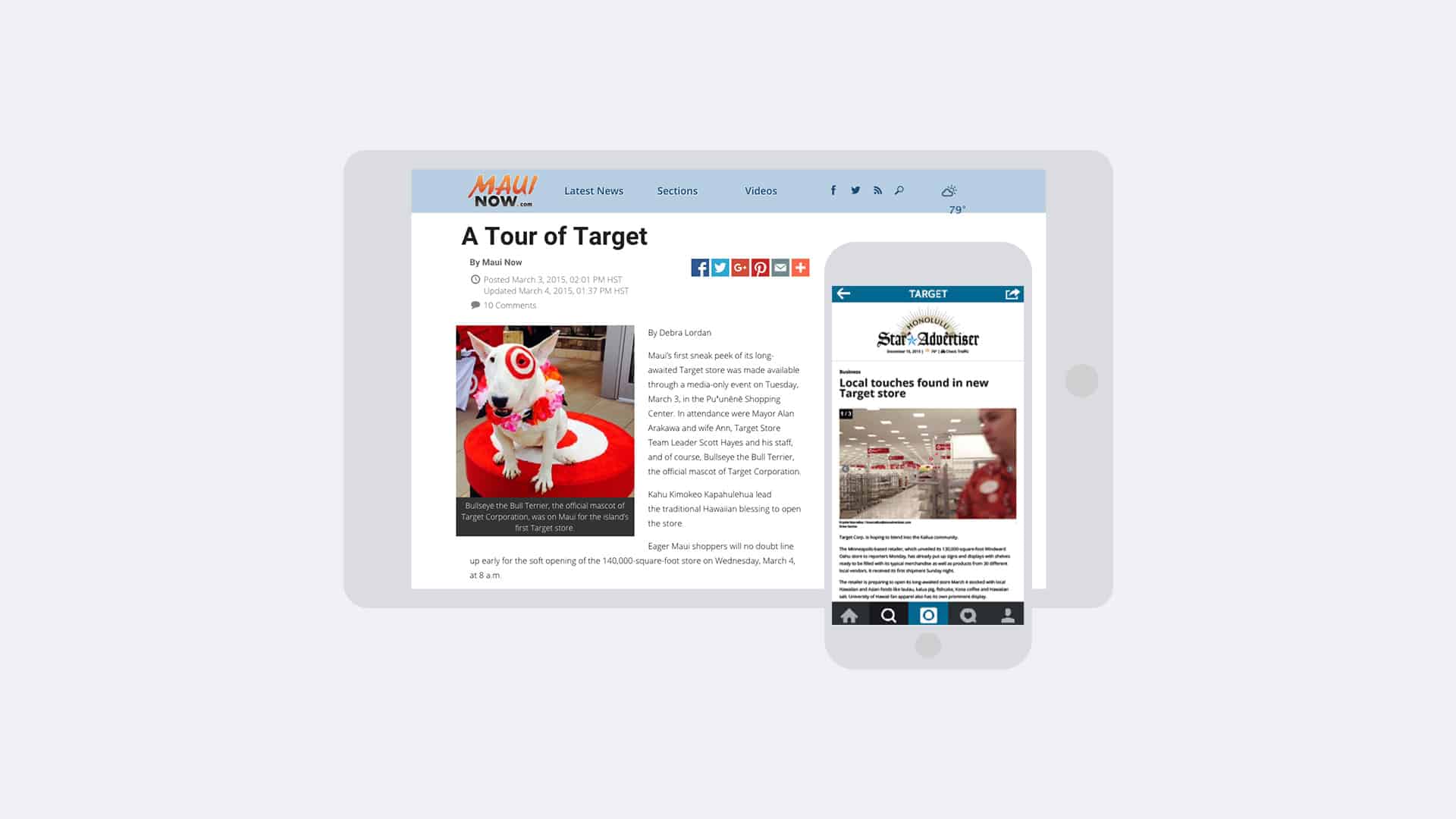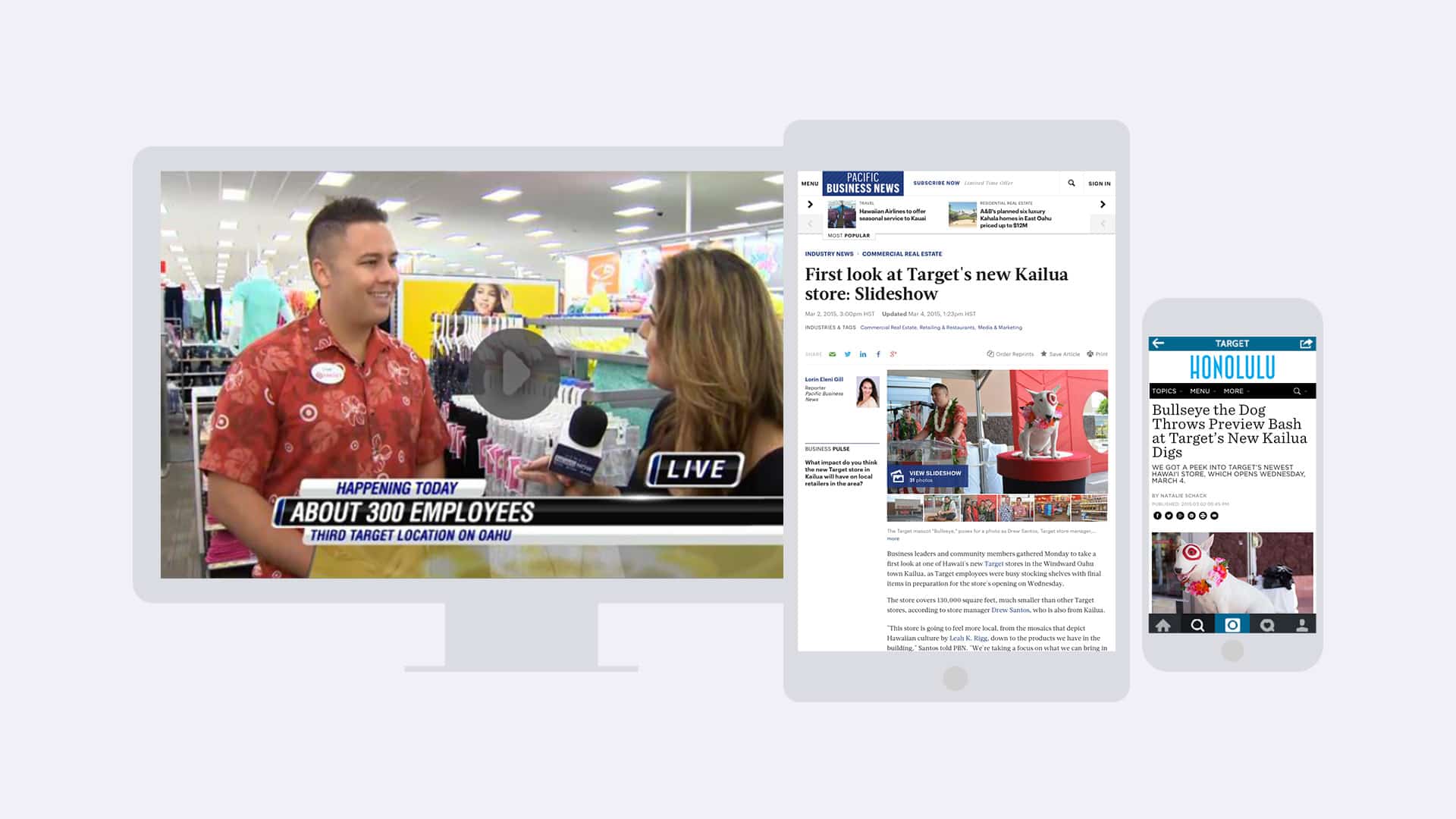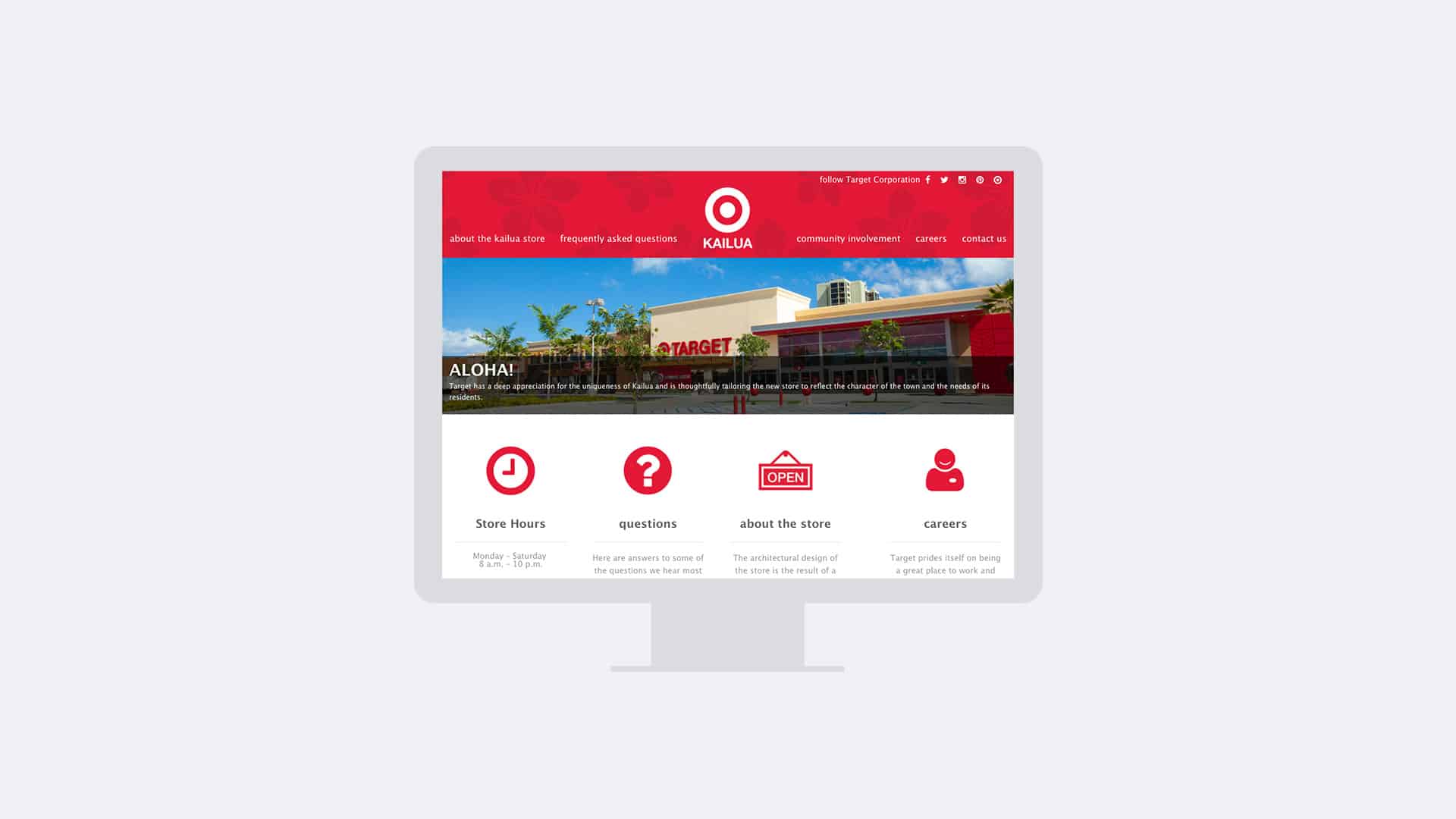 Results_
Exposure in all media, from live morning shows to media previews and event coverage, garnered a total reach of more than 22.3 million