Background_
Locals in Hawaii didn't think of McDonald's when it came time for a satisfying drink.
The beloved fast-food chain has always been a go-to burger spot. But people didn't realize McDonald's also has countless quality drinks—including coffee—at affordable prices.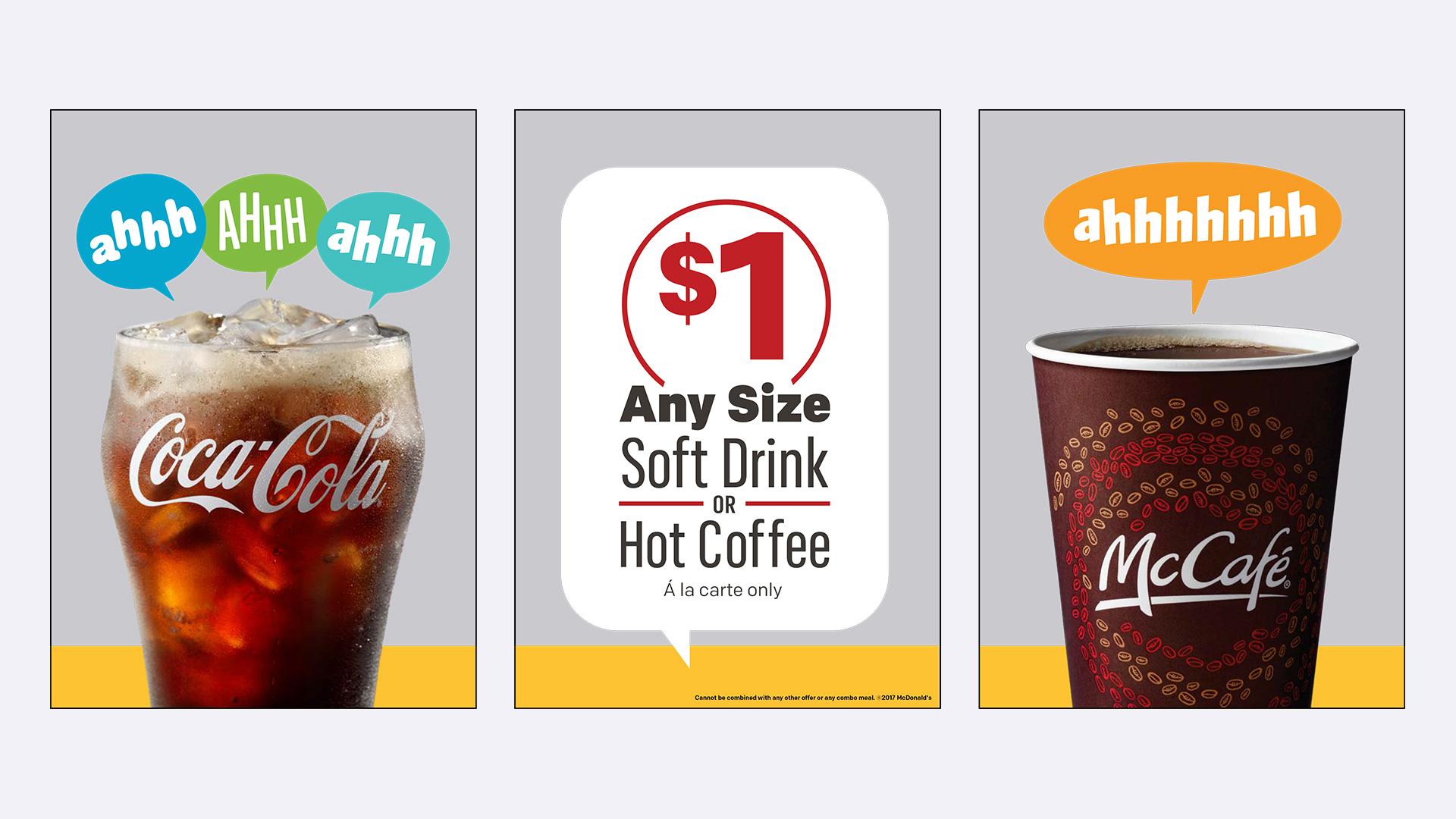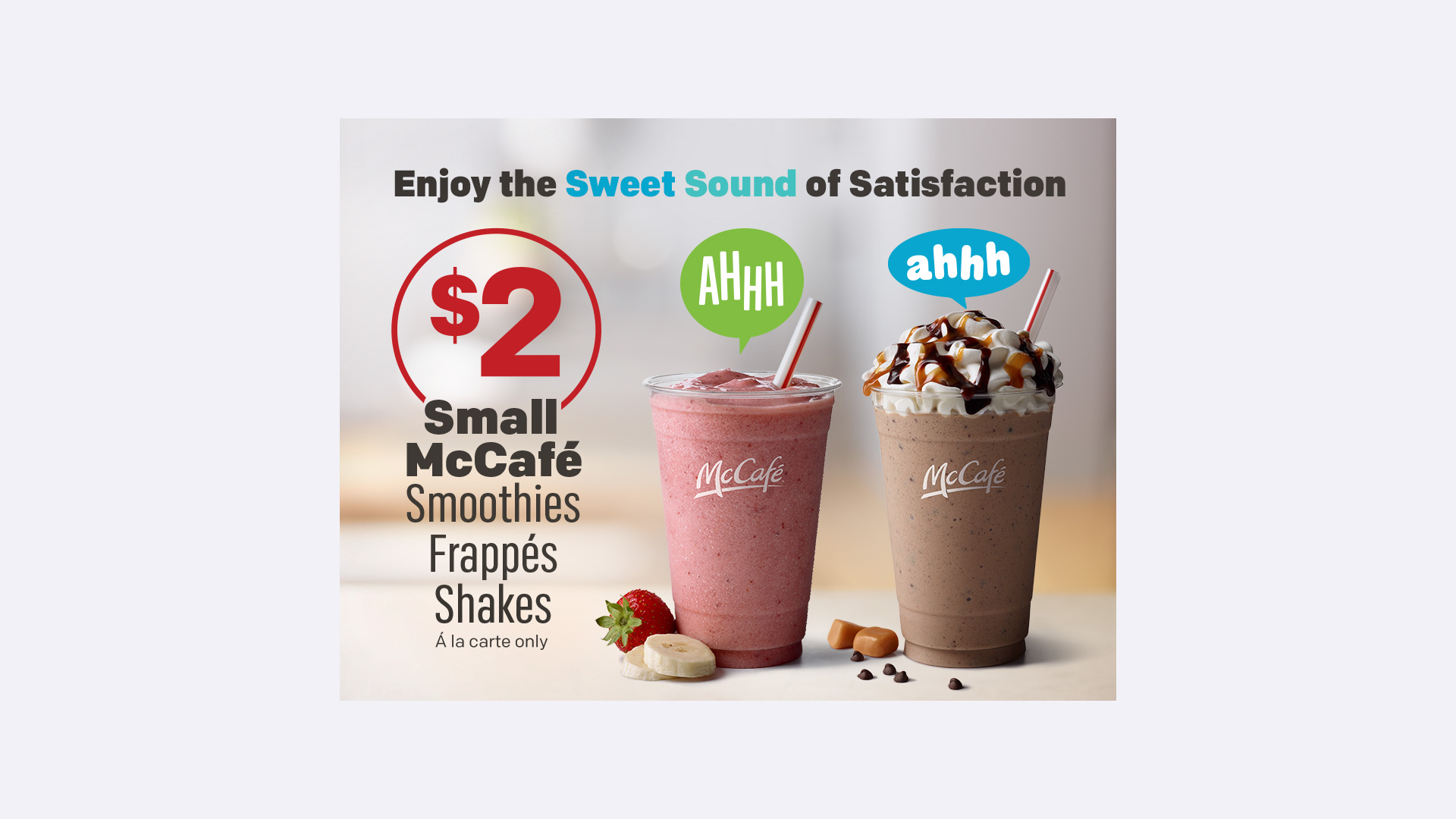 Insight_
The satisfaction you get from a McDonald's beverage simply can't be put into words.
Not only is the beverage menu at McDonald's uniquely affordable, but it also spans a wide range of soft drinks, smoothies, and specialty coffees. We just needed to find the one thing that tied all these drinks together. That one thing? The feeling you get after taking your first sip.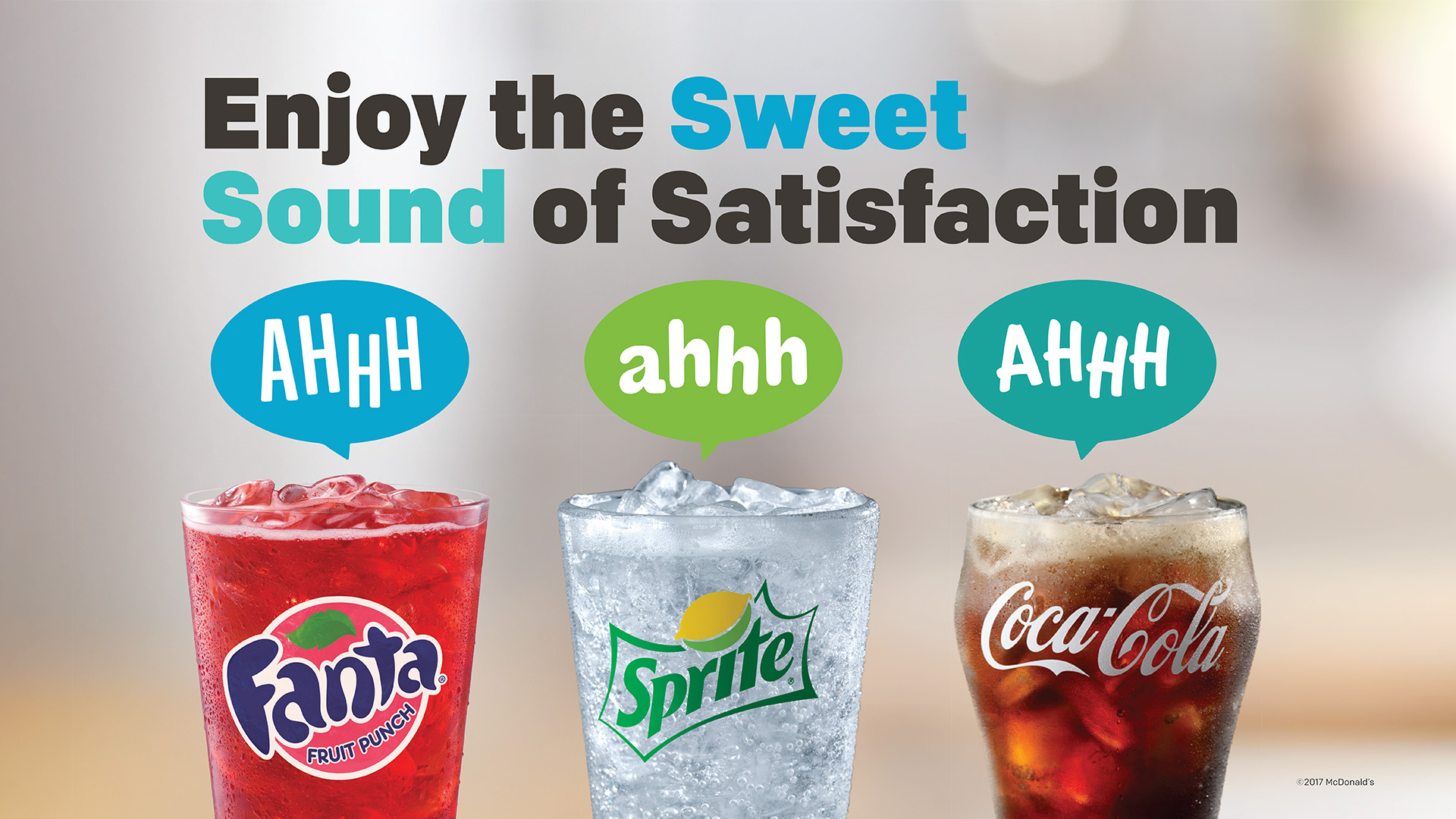 Solution_
We let speechlessness do the talking.
We came up with two expressions that humorously captured customers' loss for words—"ahhh" and the very local "brahhh"—then traveled all over Hawaii to film a wide range of customers showing off their blissed-out first sips.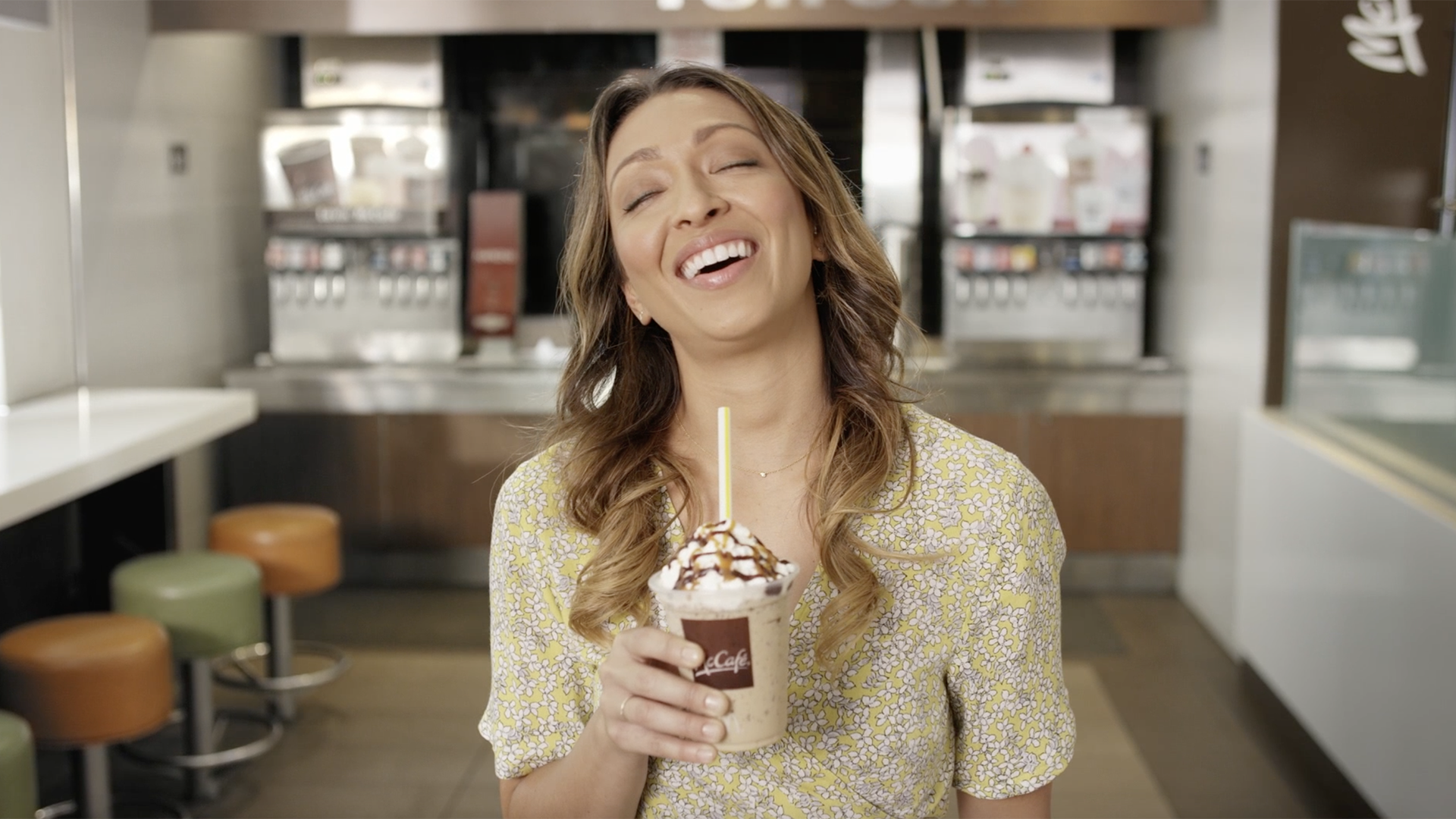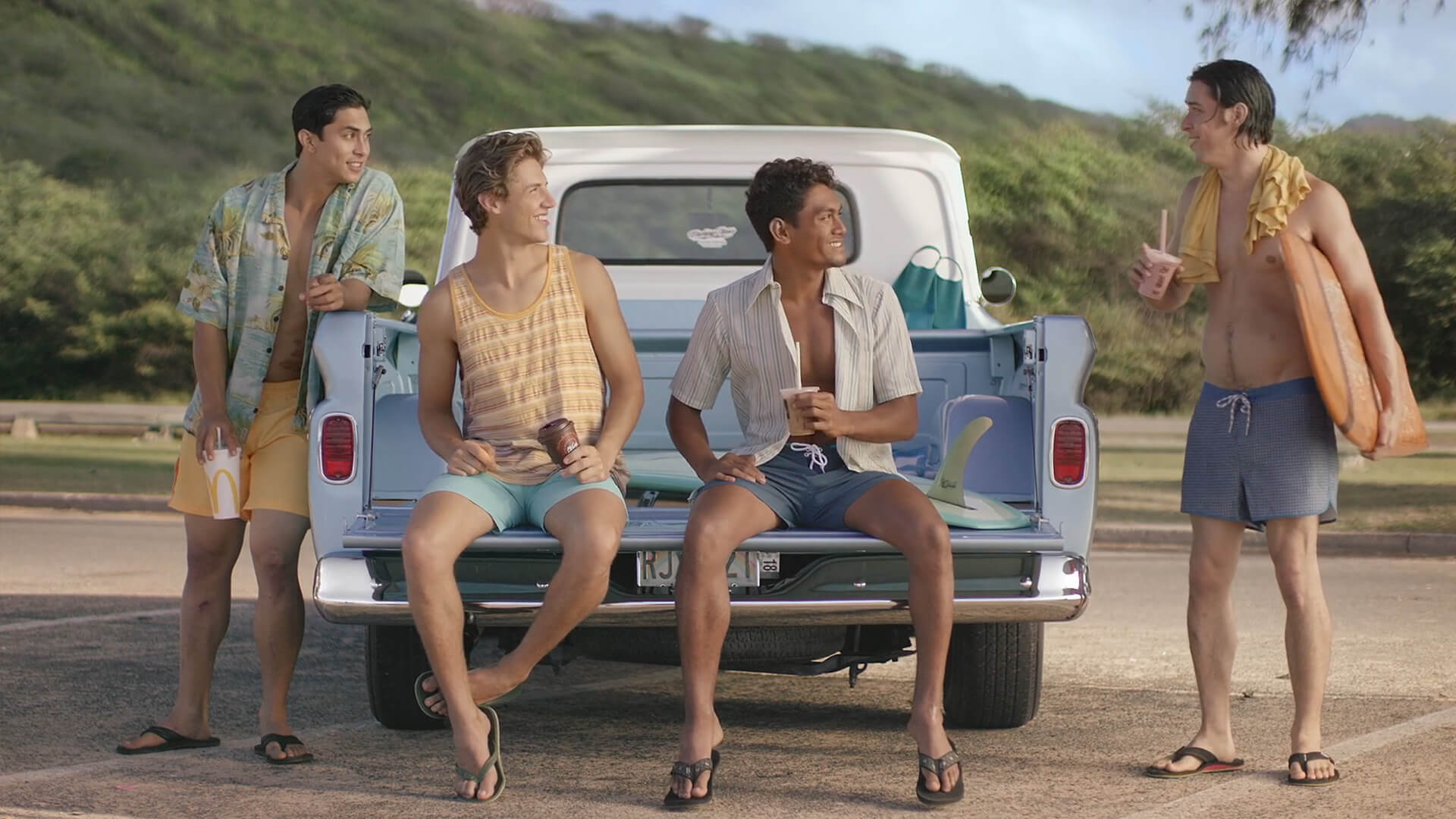 Integration_
The sound-off didn't stop.
We kept our campaign going with TV spots, digital pre-roll videos, digital banners, in-store beverage station translites, in-store window wraps, and signage at the Stan Sheriff Center that playfully personified McDonald's. We also aired radio spots and a Pandora audio spot that expanded on the audible reactions customers were having to their beverages.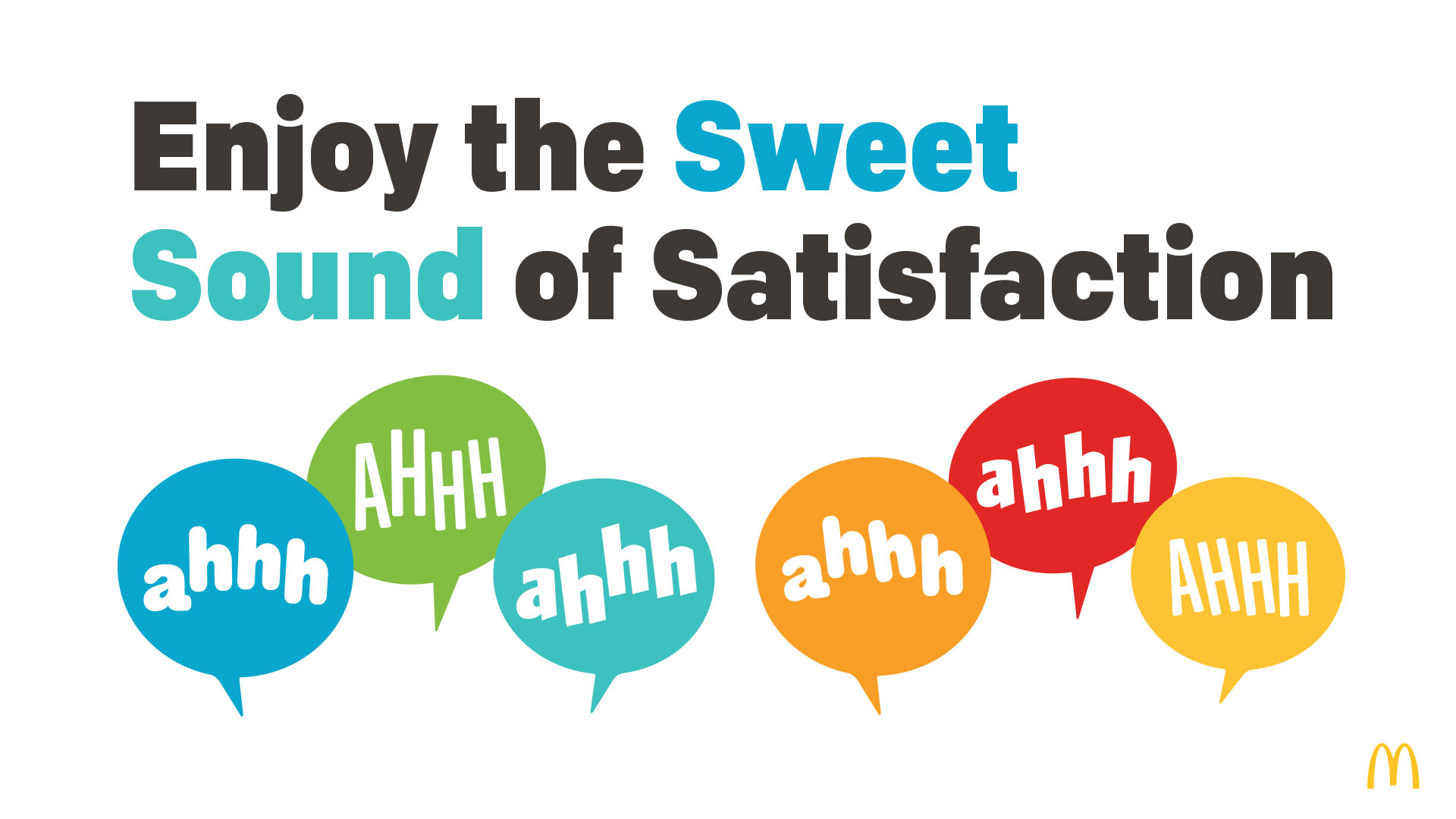 Results_
Increased awareness of McCafé products (significant increase in smoothies and frappes)
6% coffee growth through August 2017
Lift in overall sales and guest counts in 2017
75% of all drink purchases were accompanied by food leading to incremental sales
Channels_
Collateral, Digital, Earned Media, Experiential, Influencer Integration, Native Content, Outdoor, Owned Media, Photography, Posters, Print, Public Relations, Radio, Social, Video
MVNP's Roles_
Creative Development, Digital, Social Media, Media, Production, Experiential, Account Management, Public Relations