Background_
Travelers thought they knew Hawaii—even those who've never been.
In travel speak, Hawaii was considered a mature destination. Avid travelers perceived the islands as too familiar and not exotic enough. And with all the exposure on TV and in the movies, they believed there was nothing new to see. We needed to show these avid travelers there's far more to Hawaii than the typical tourist attractions.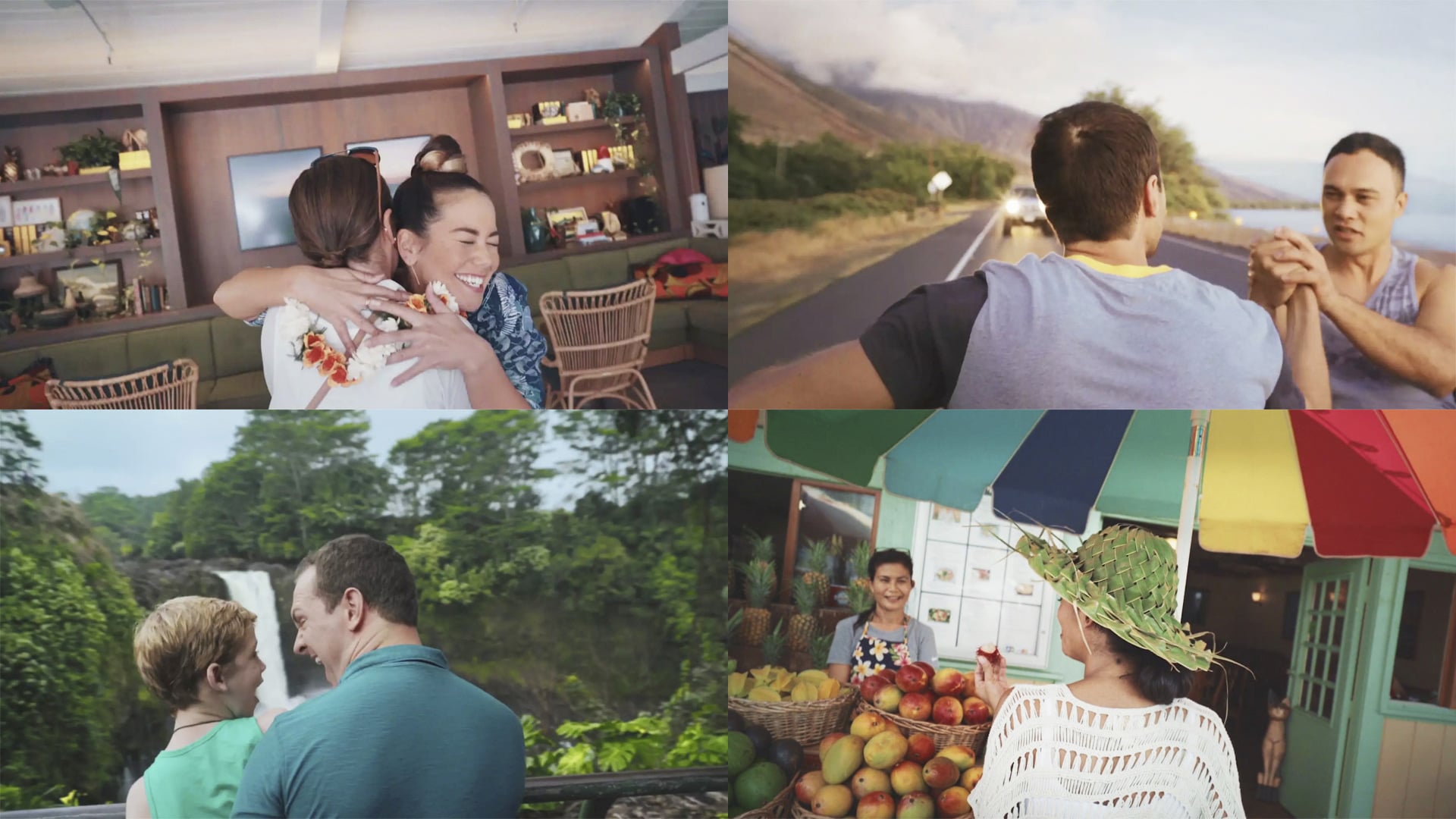 Insight_
The best Hawaii moments are often unplanned.
As a travel destination, Hawaii is filled with iconic locations. But when you wander off the suggested route, it's the moments that happen along the way that are the most memorable. These are the local moments. The authentic moments. The serendipitous moments you can't predict and are impossible to plan.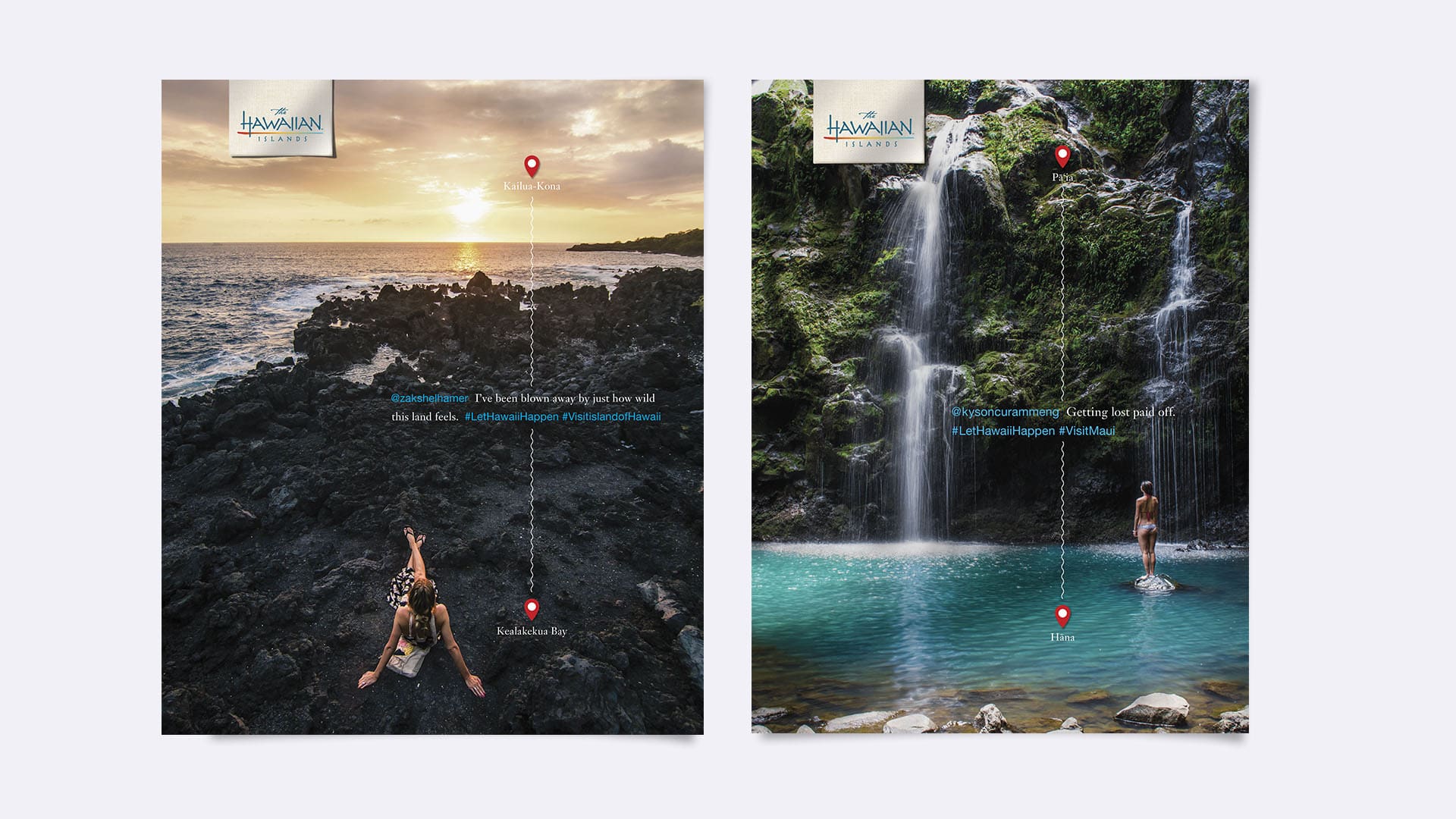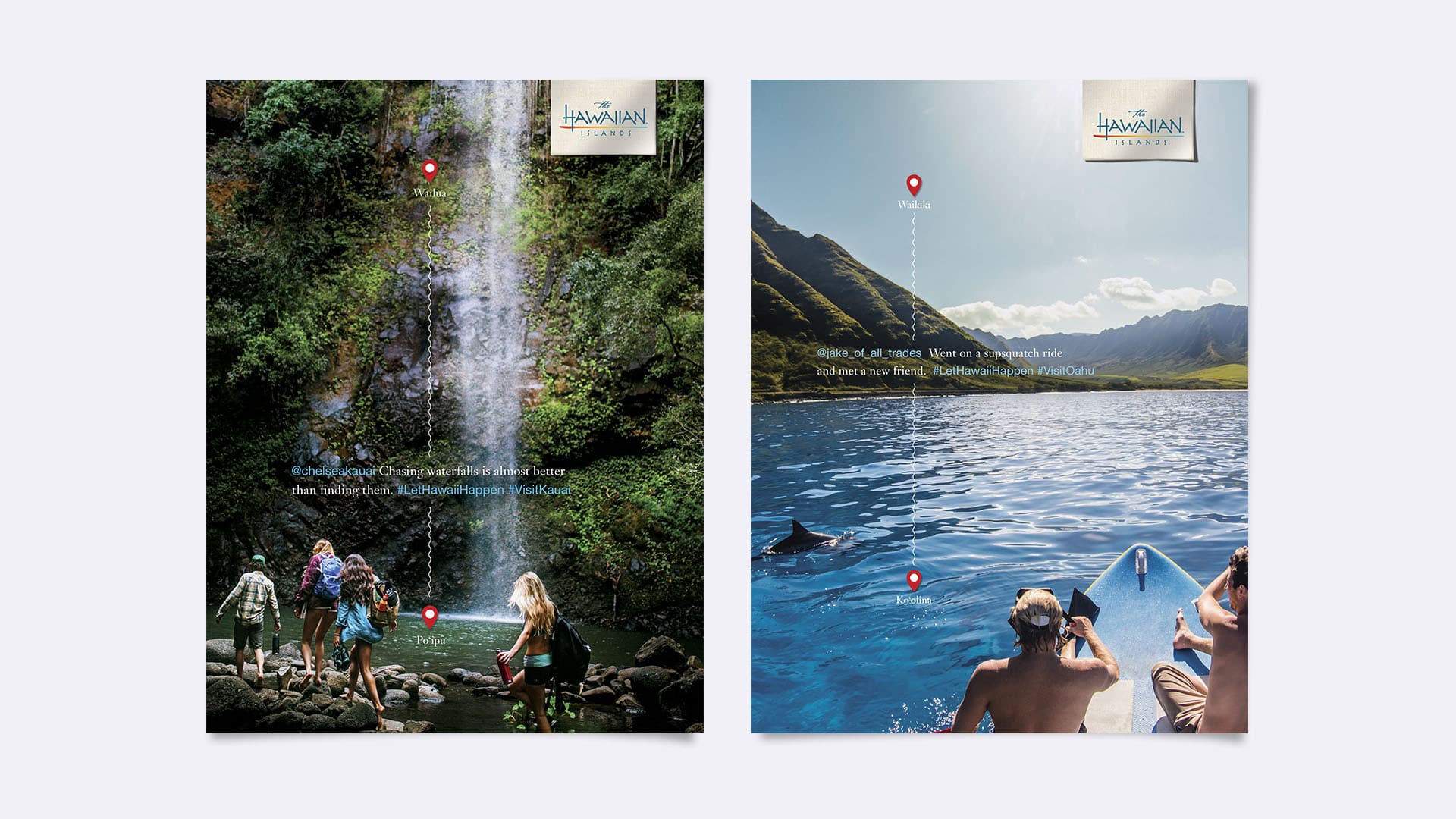 Solution_
#LetHawaiiHappen turned the journey into the destination.
Knowing that travelers wanted more exotic, authentic experiences, we launched an integrated campaign that encouraged them to depart from the well-trodden clichés and actively seek out new experiences they could call their own—whether it be a hidden waterfall, a local discovery or a once-in-a lifetime cultural experience. In our most recent campaign, we followed travelers on Kauai, Oahu, Maui and Hawaii on every moment of their transformative trip—literally.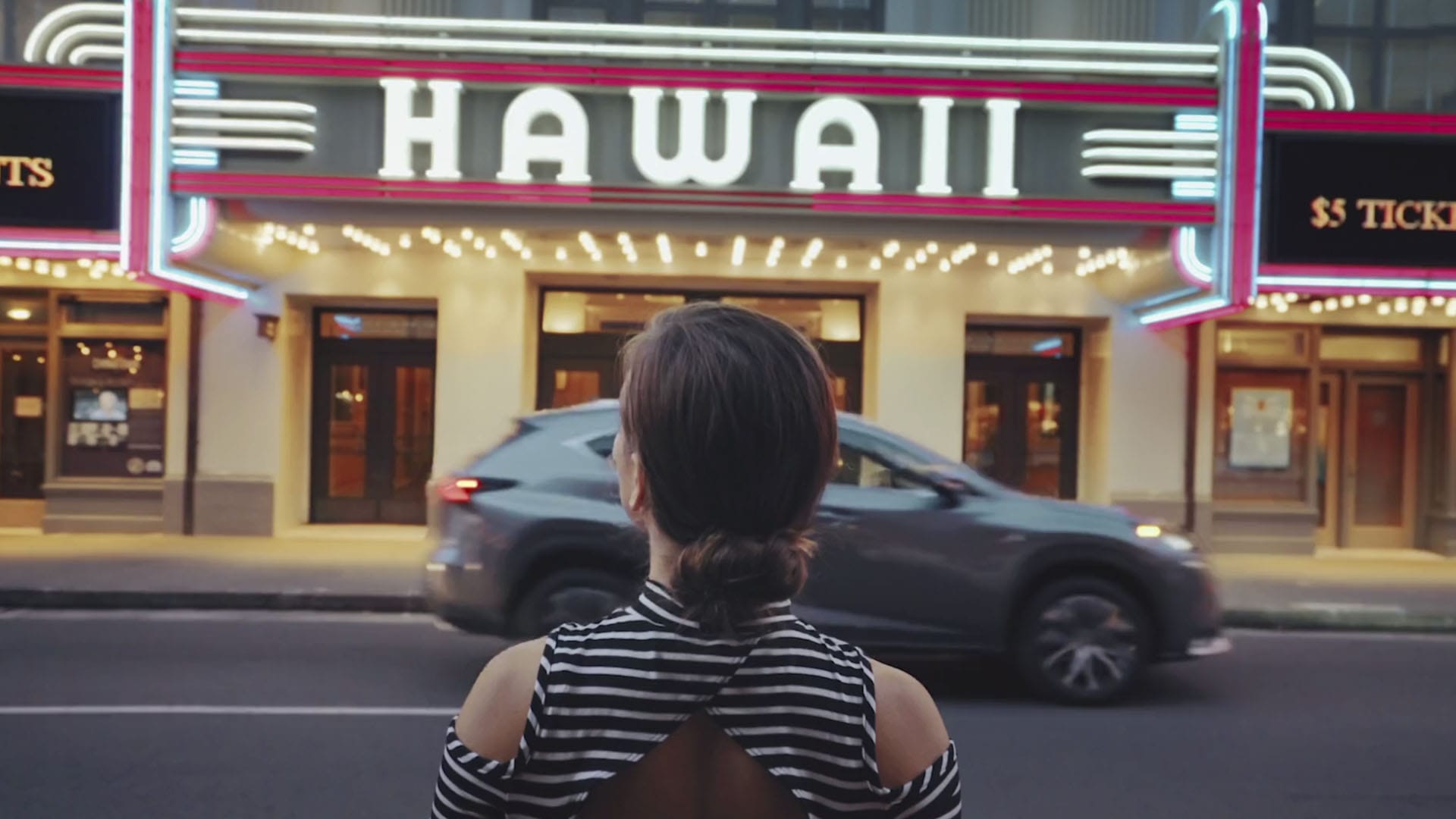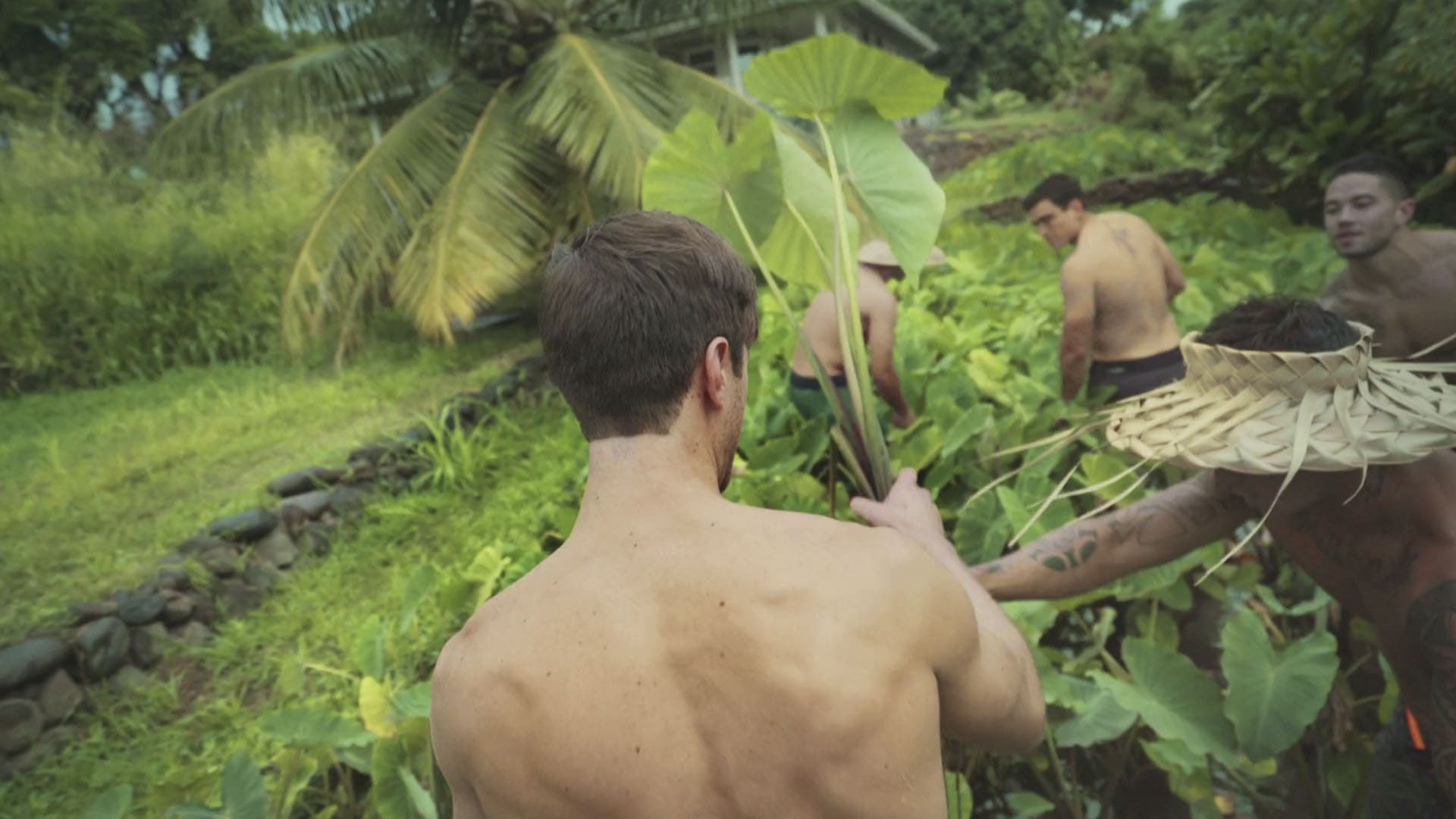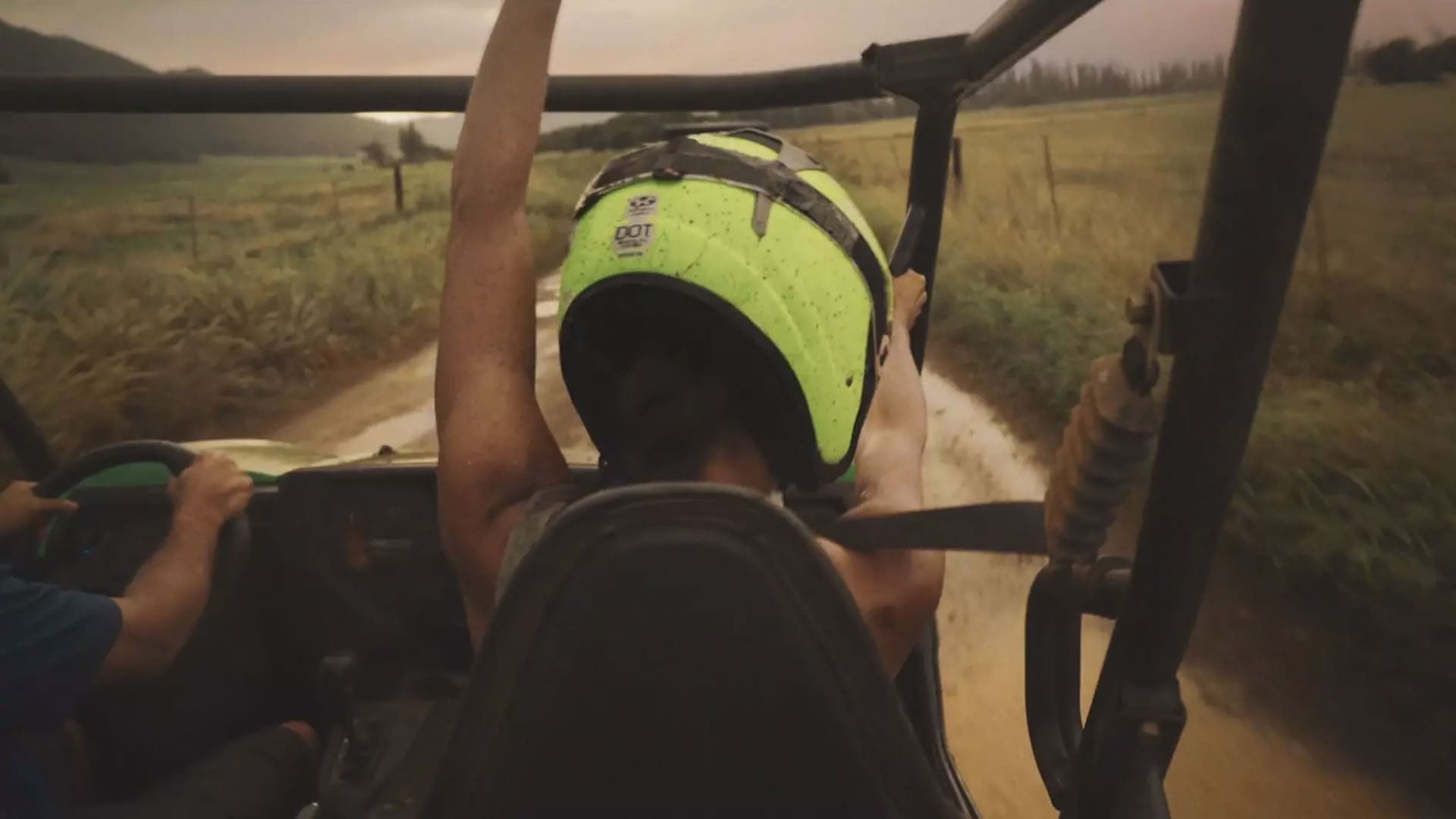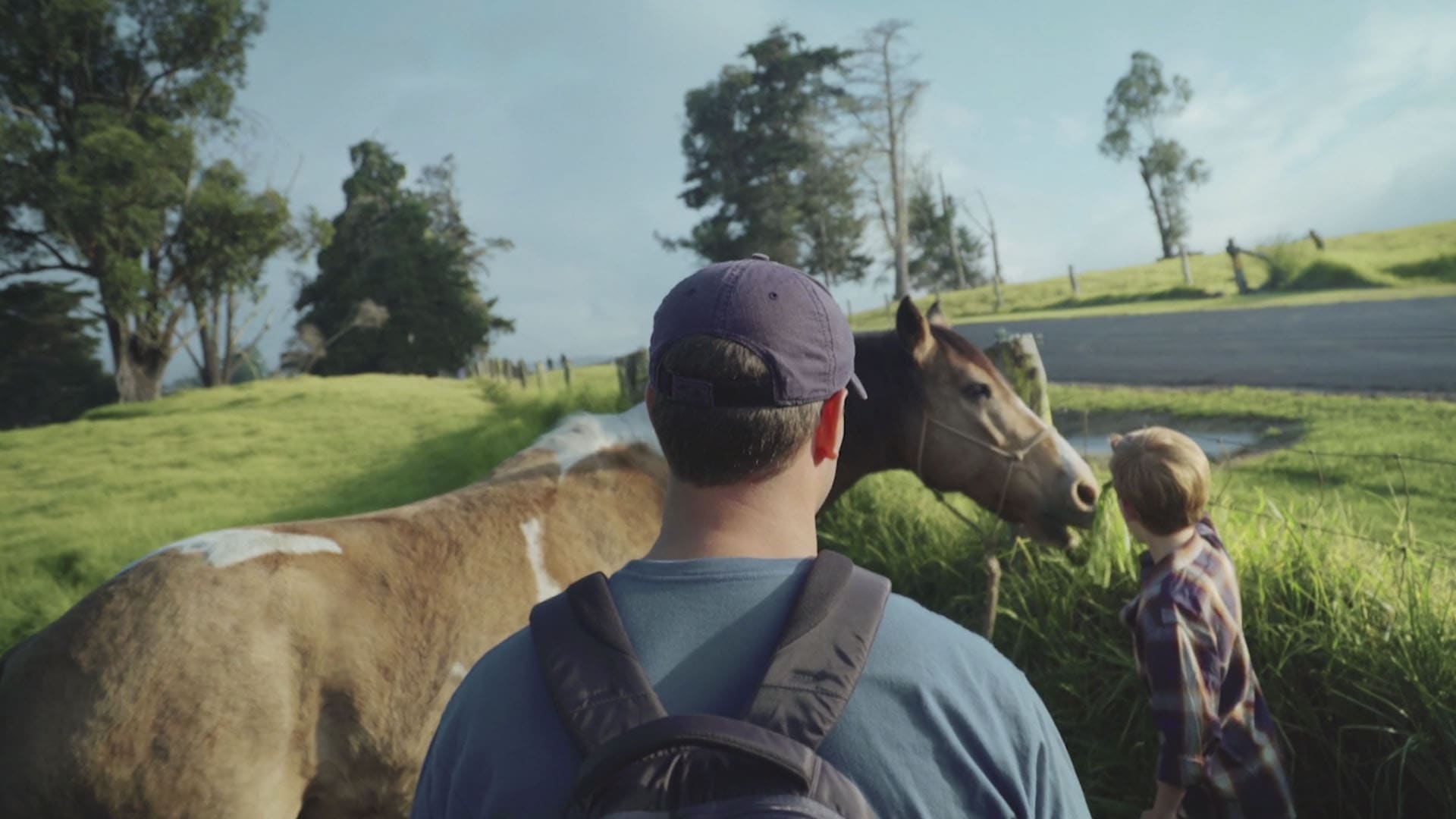 What they said_
"These spots have a unique perspective that puts viewers in the moment, capturing first-hand the excitement, joy and wonder of incredible island experiences."
Jay Talwar, Chief Marketing Officer, Hawaii Visitors and Convention Bureau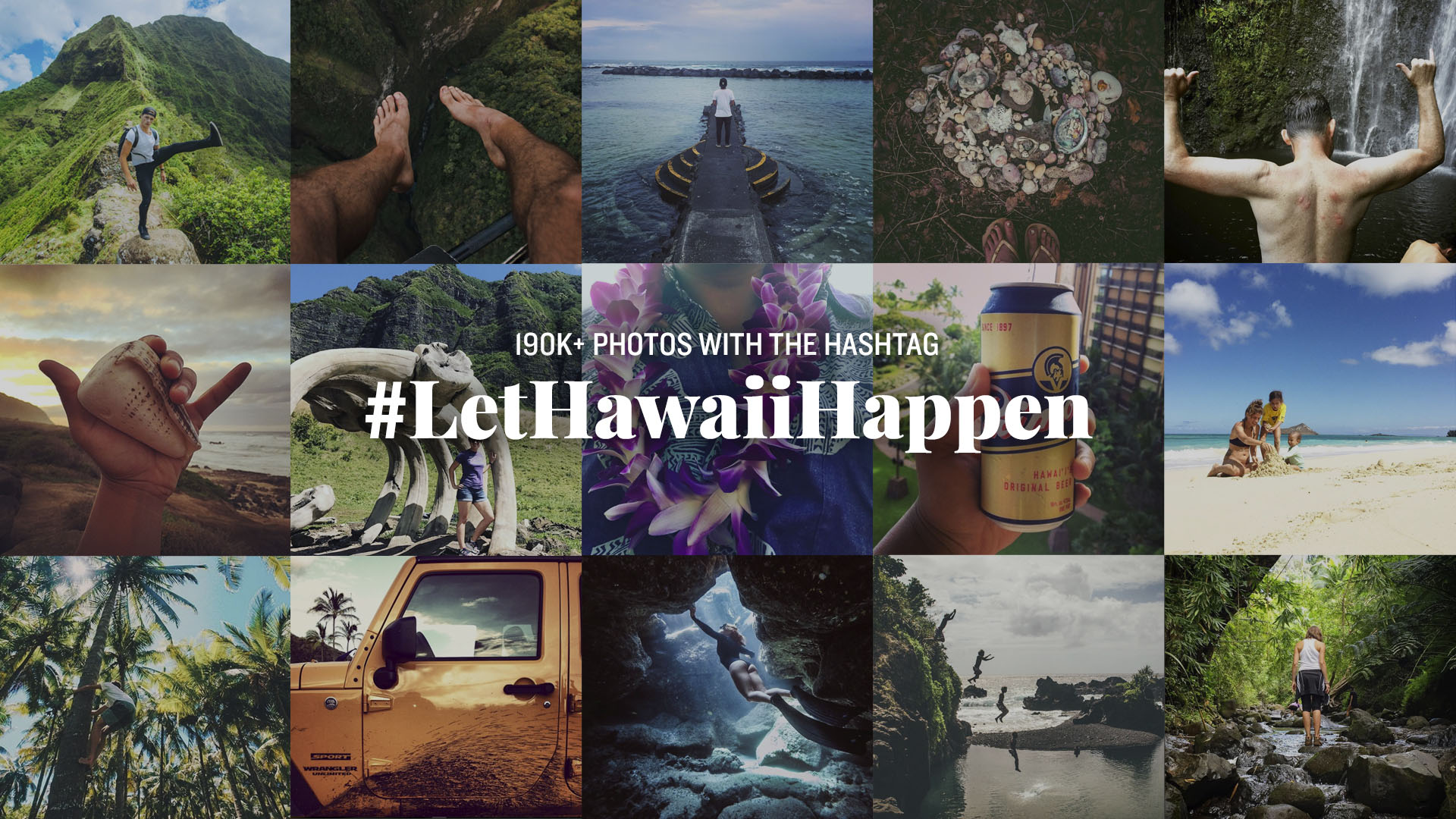 Extensions_
#LetHawaiiHappen can occur in real life, too.
Letting Hawaii Happen can be as unexpected as a beachside wedding, a perfectly-timed media buy, or a day with a new local friend.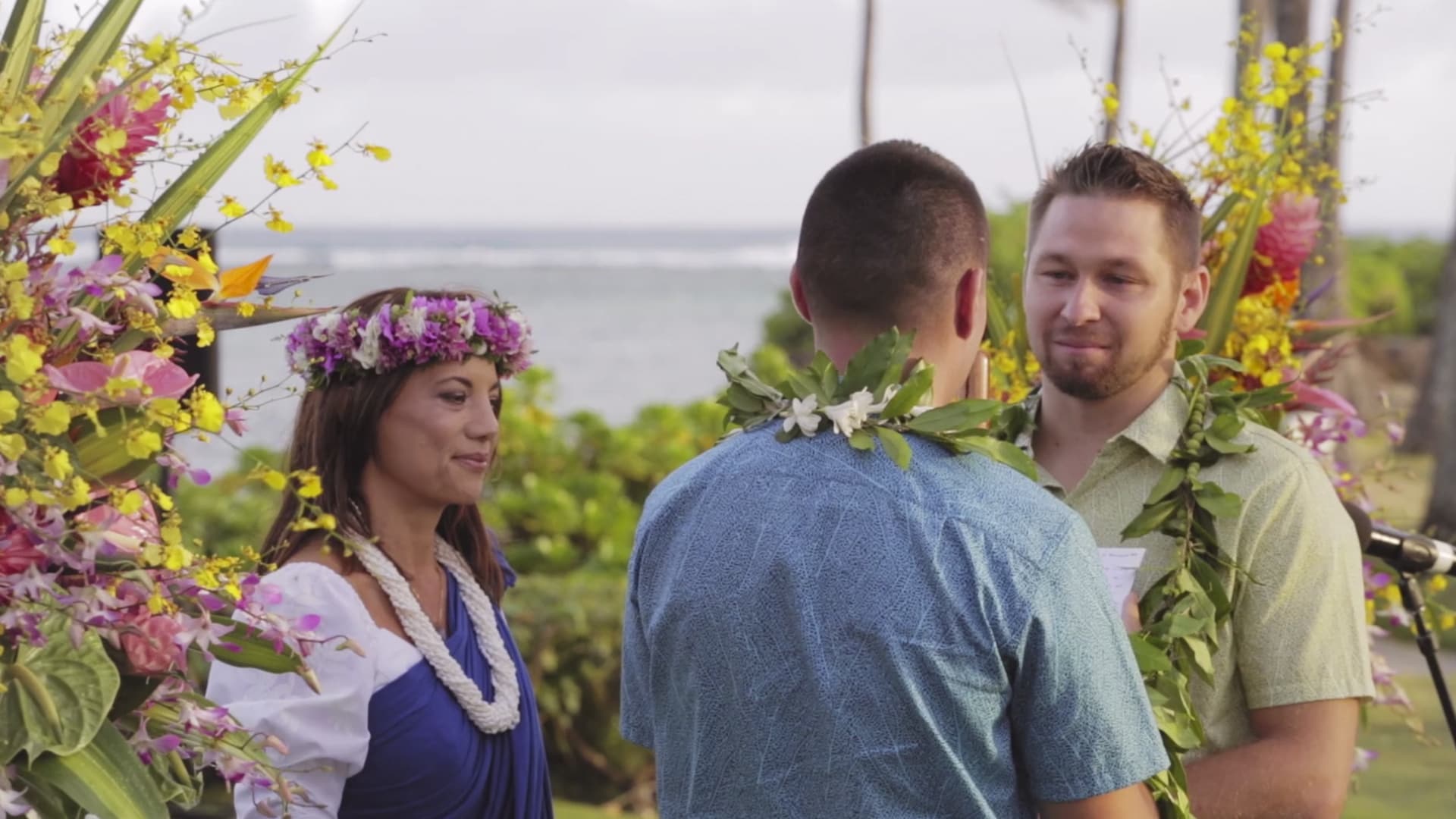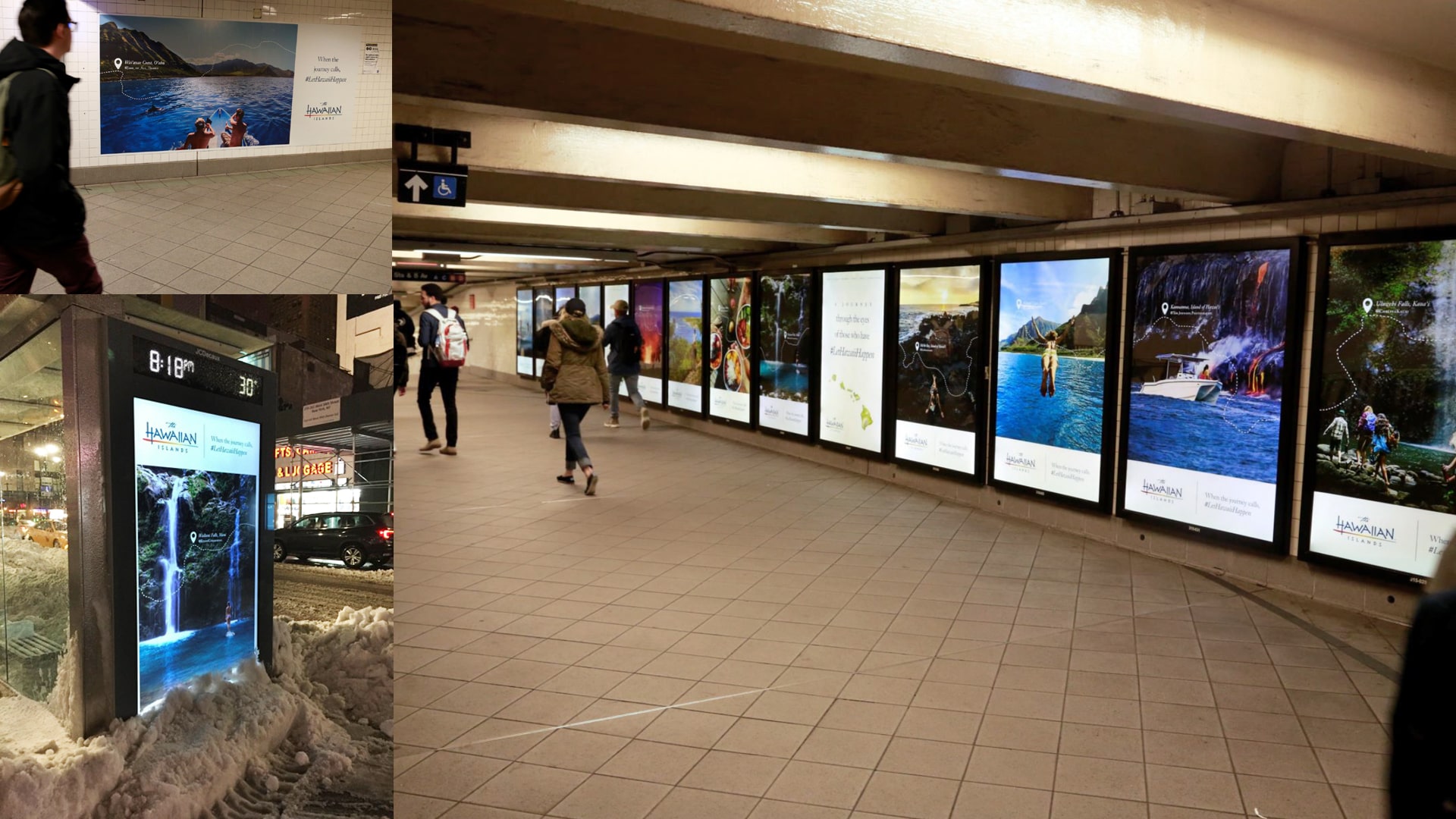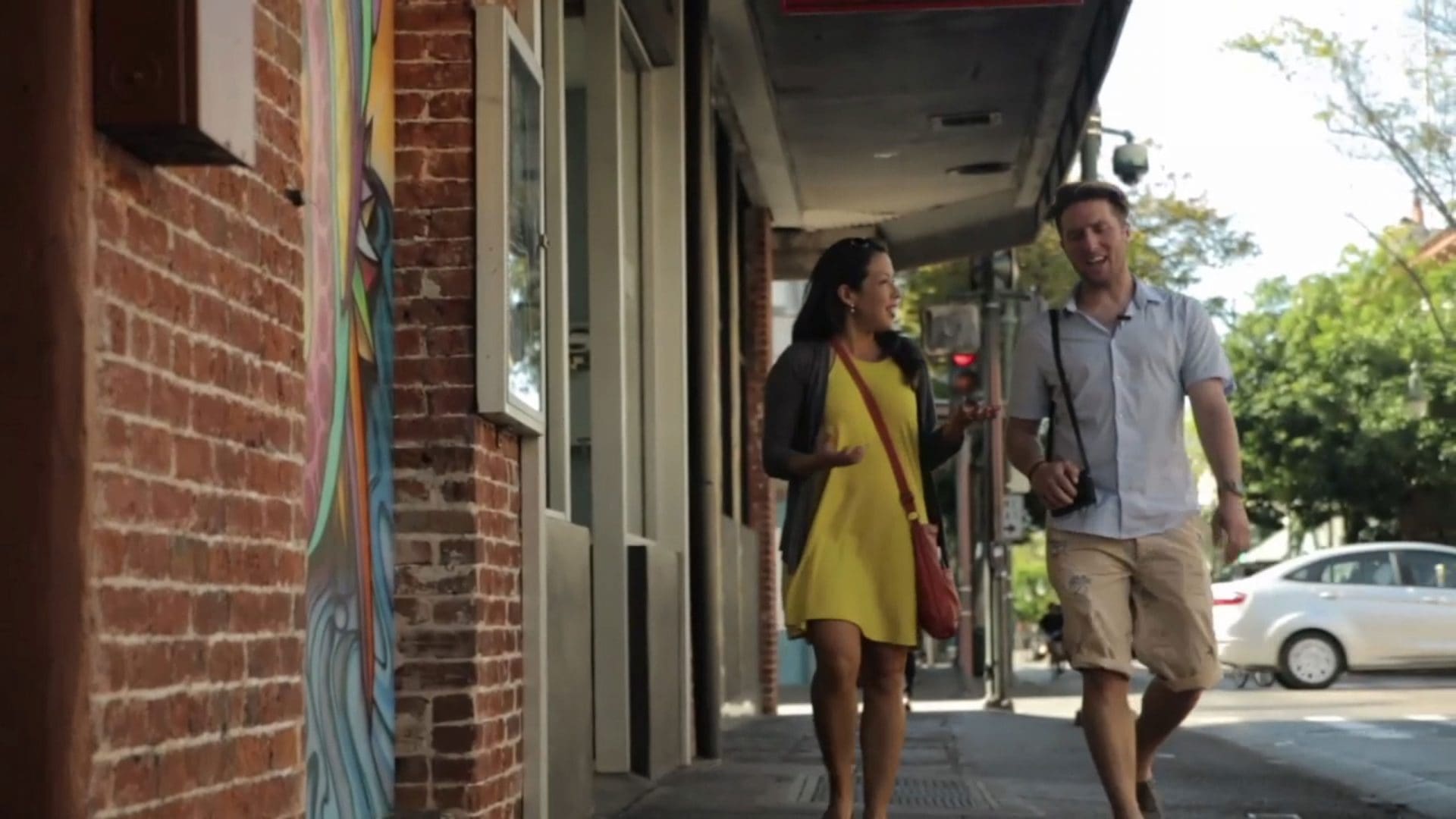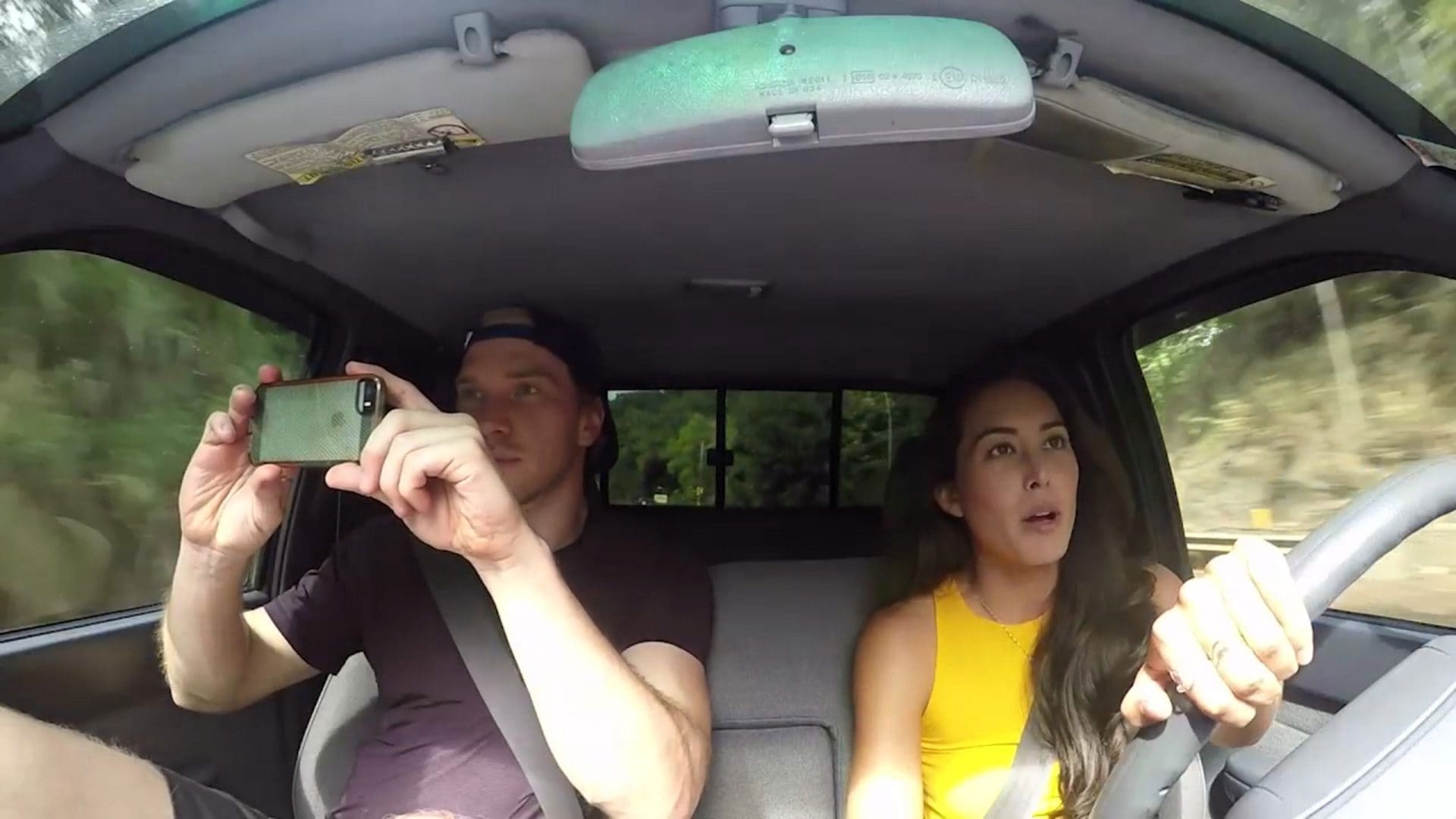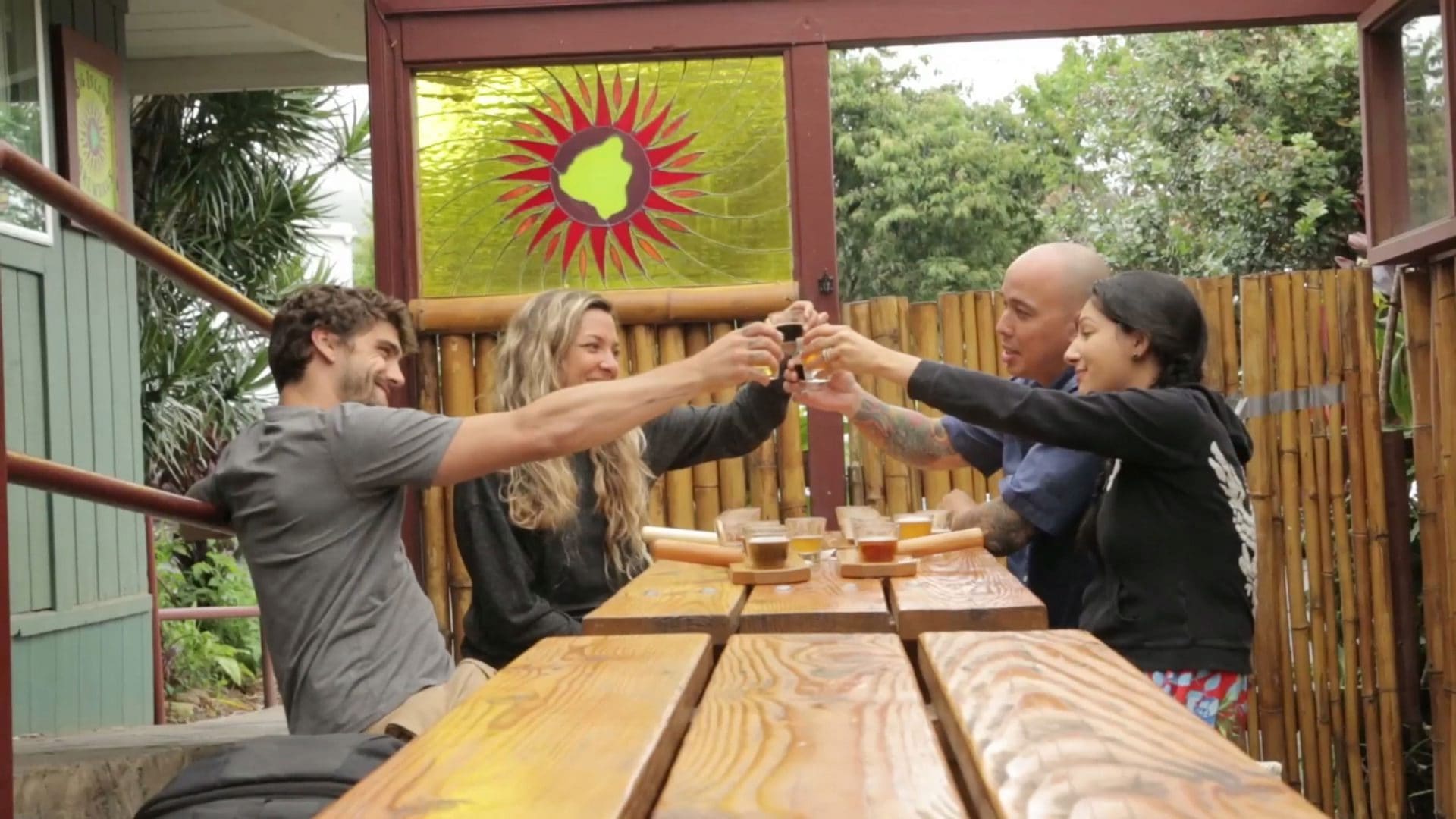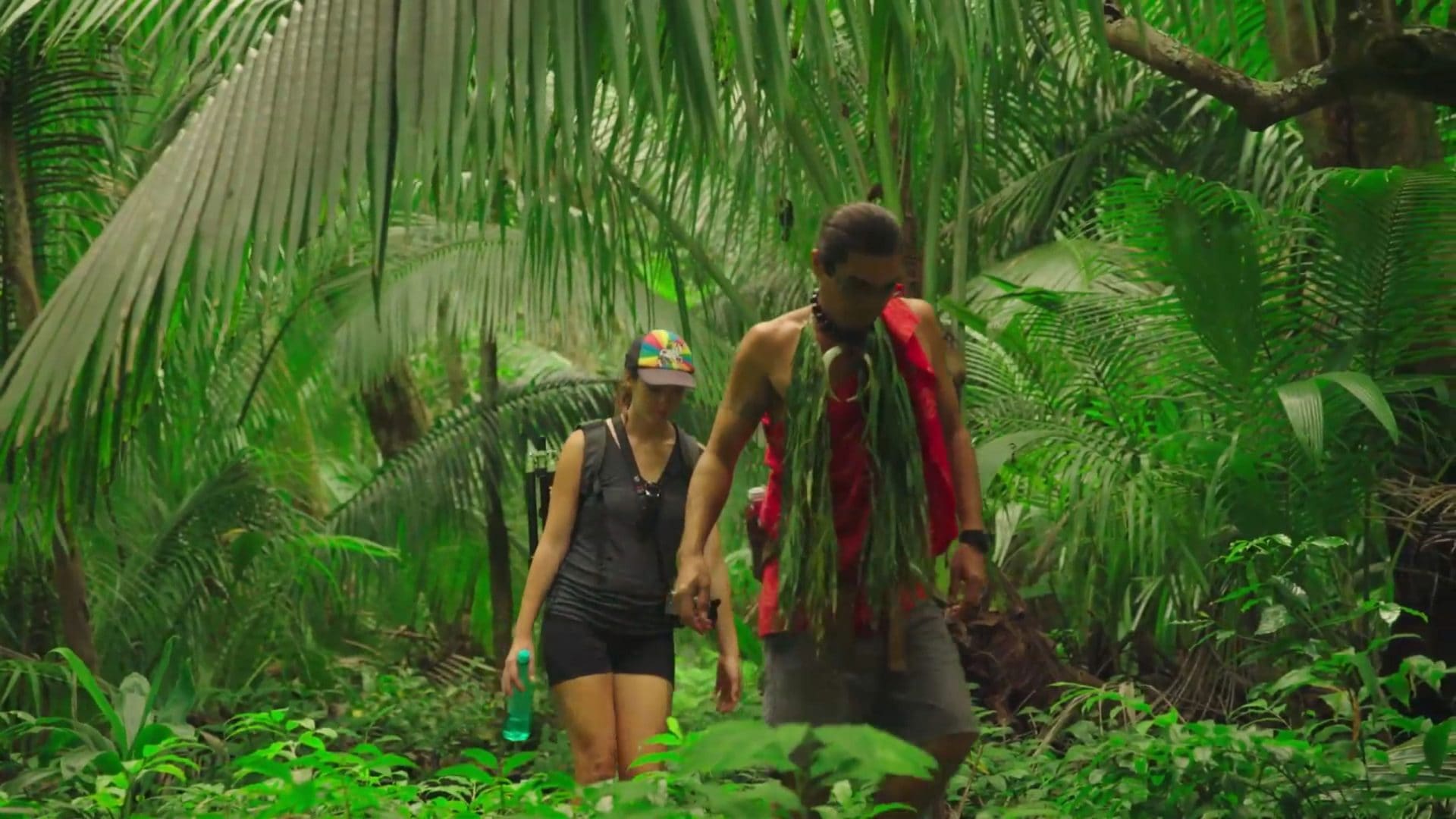 Results_
781 million impressions on social
20 million views across all videos
Over 235,182 hashtag uses
5% increased visitor arrivals YOY and 3.5% over forecast, attributed in part to Let Hawaii Happen campaign
585,000 earned views and 2.3m views on Facebook for 

Surprise Wedding Video
Channels_
Video, Print, Interactive, Social, Outdoor