Background_
Hawaii's future visitors aren't interested in visiting Hawaii.
In order to turn millennials into Hawaii's future travelers, Hawaii Tourism Authority needed to speak the language of technology. 360 video was already the darling of destination marketers, but up to this point, virtual experiences were pitifully brief. Viewers looked up, down, around and done. If we were going to harness this technology to convince millennials to explore the virtual Hawaii, we needed to give them a reason to stay.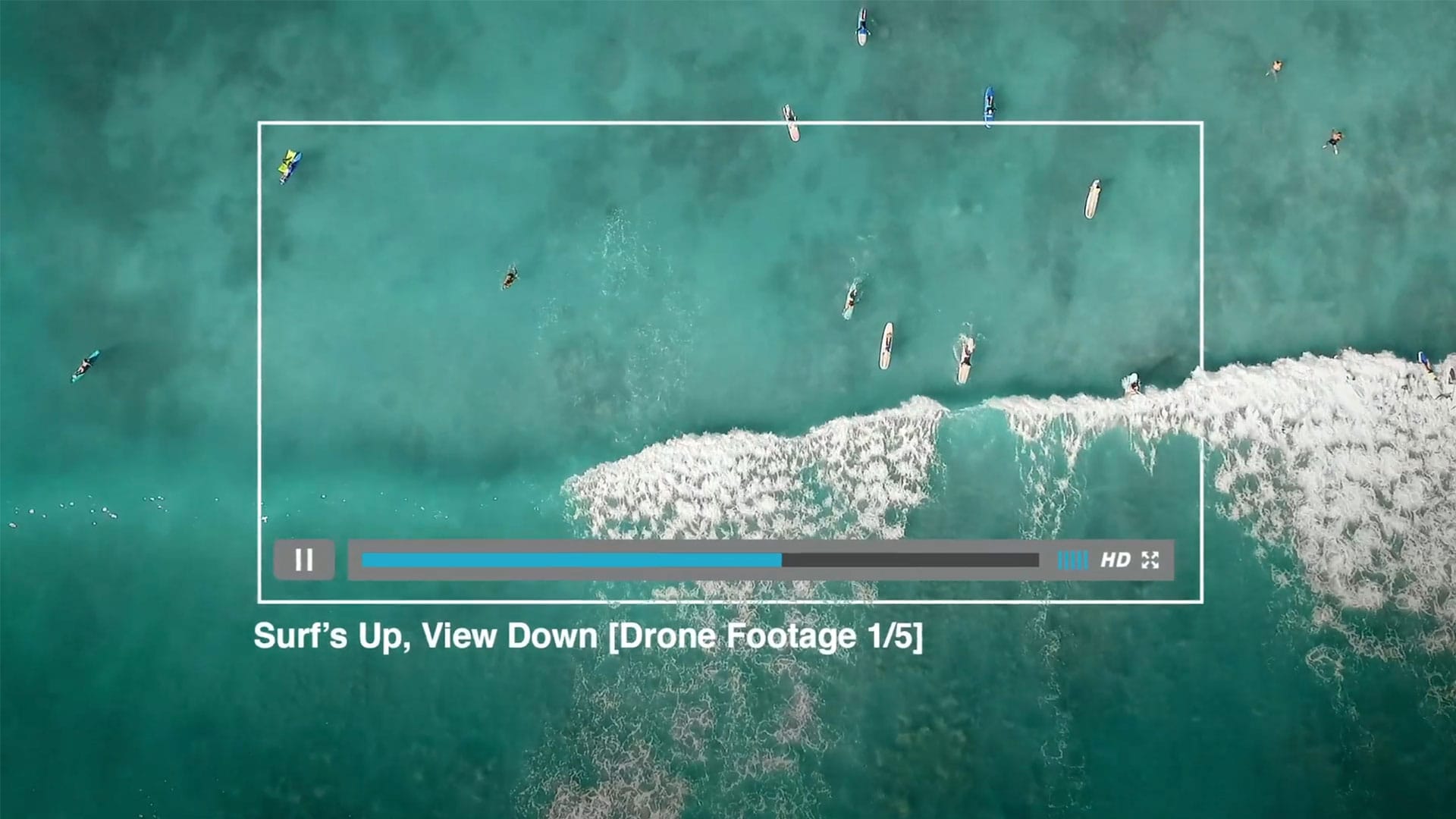 Insight_
Millennials want more than pretty. They demand real.
Successful destination marketing is all about conveying an emotion, but without personal human interactions, the experience is cold and artificial. Our Hawaii VR experience needed to feel more like the real Hawaii.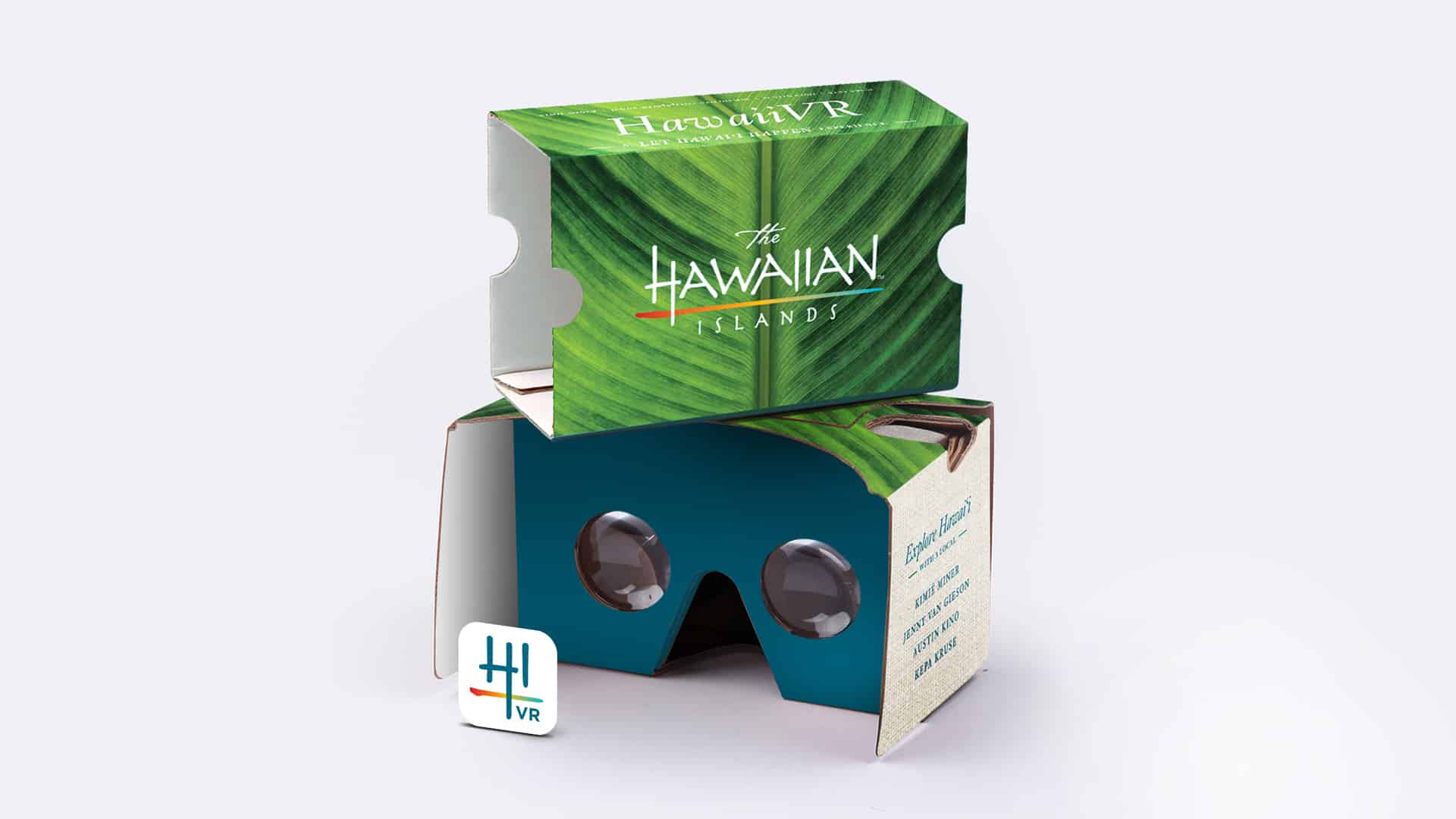 Solution_
We put real life into Hawaii VR.
Due to the limitations of VR and 360 video, destination experiences had remained largely passive. But we changed all that. In addition to VR and 360 video, we added a third component of interactive 360 video for greater user control. Next, we incorporated a narrative by a local to create a truly immersive 360 degree virtual reality travel experience. It was the first time this level of technology had been achieved. Now, instead of being a sightseer, the viewer grasped the handles of a hang glider, chose a Hawaiian island, then dropped in on a local who greeted the viewer and shared a personal story. Hawaii VR no longer felt like "destination marketing." Instead, it felt like hanging out with a local and making a friend.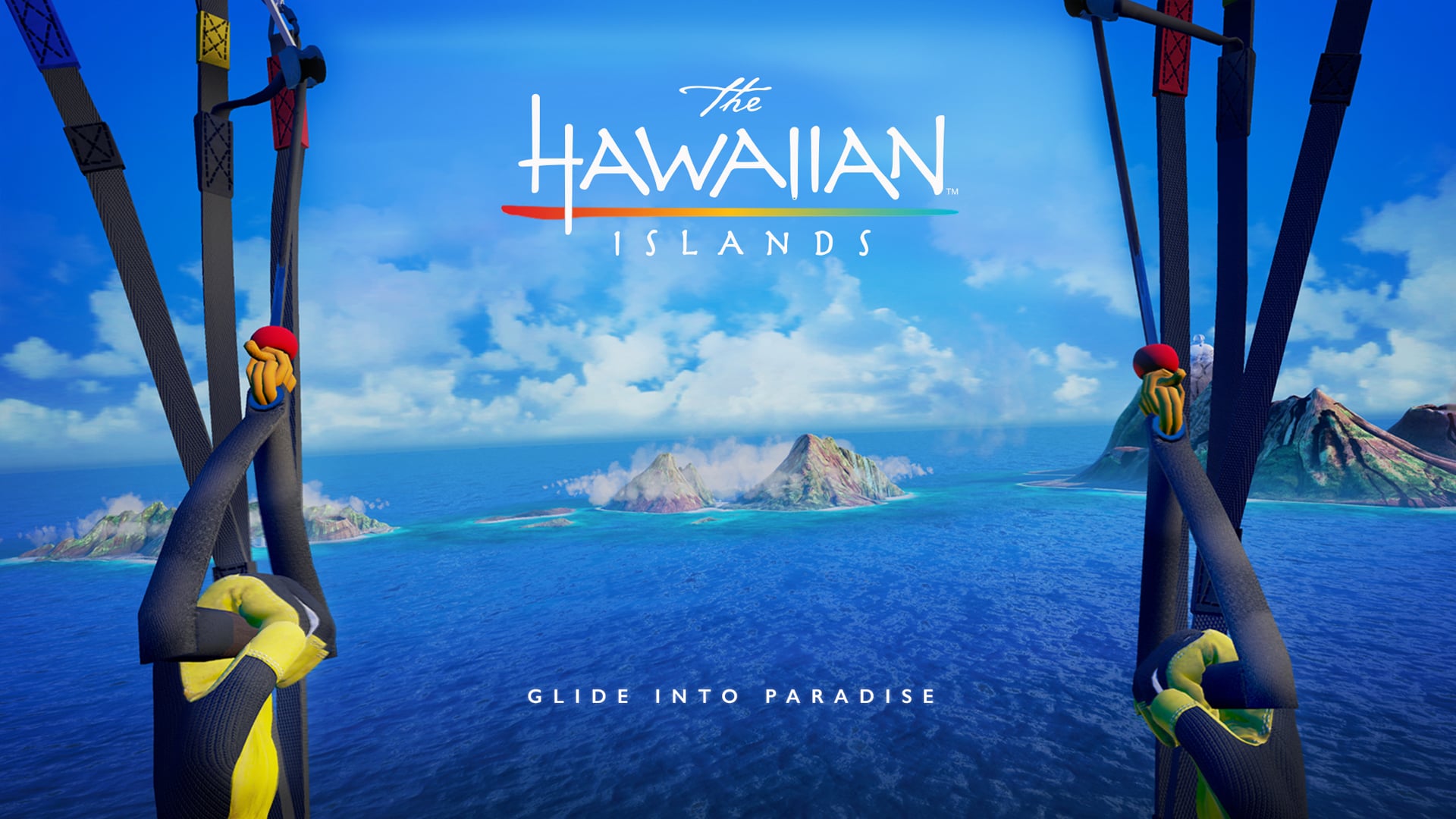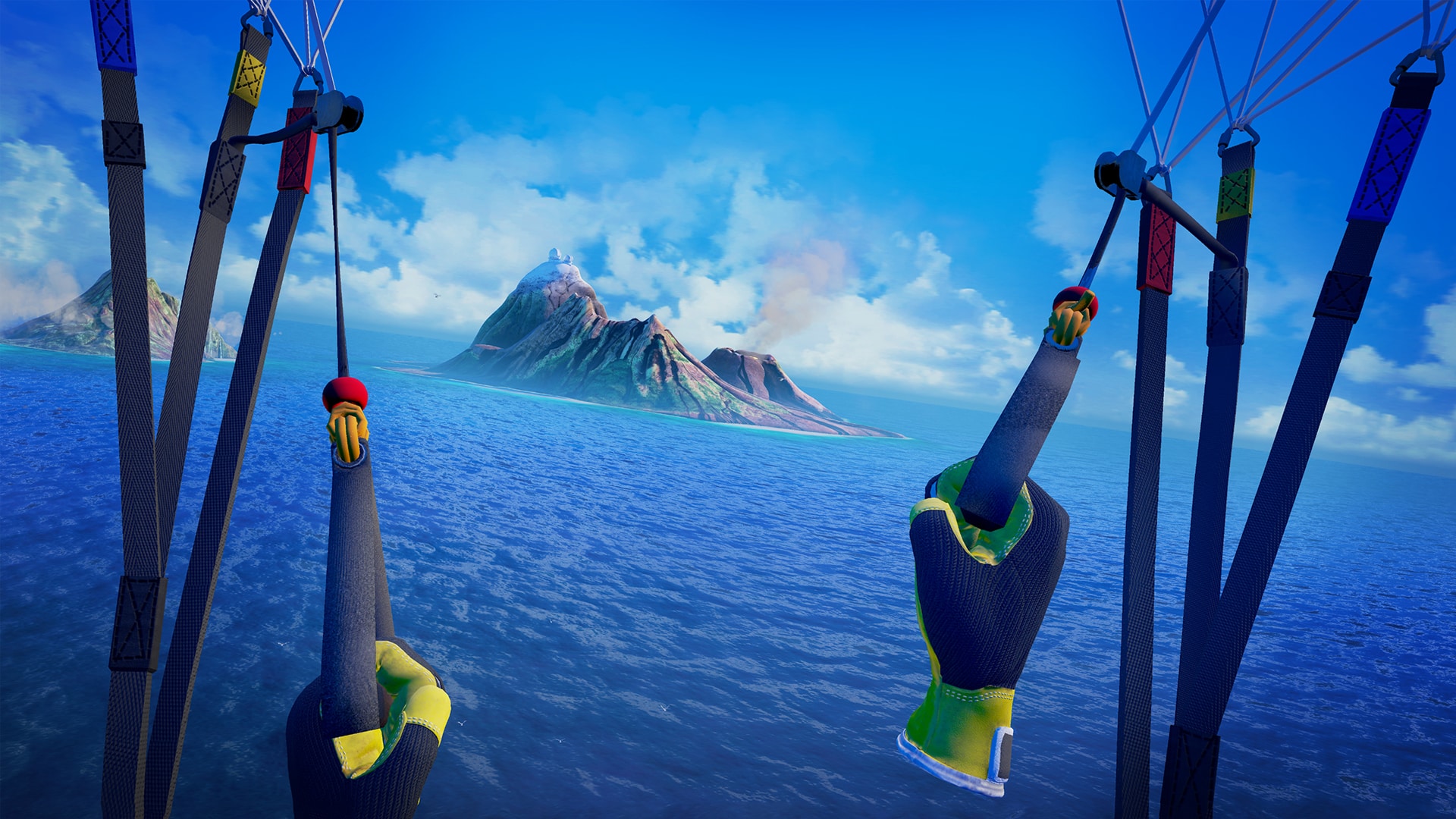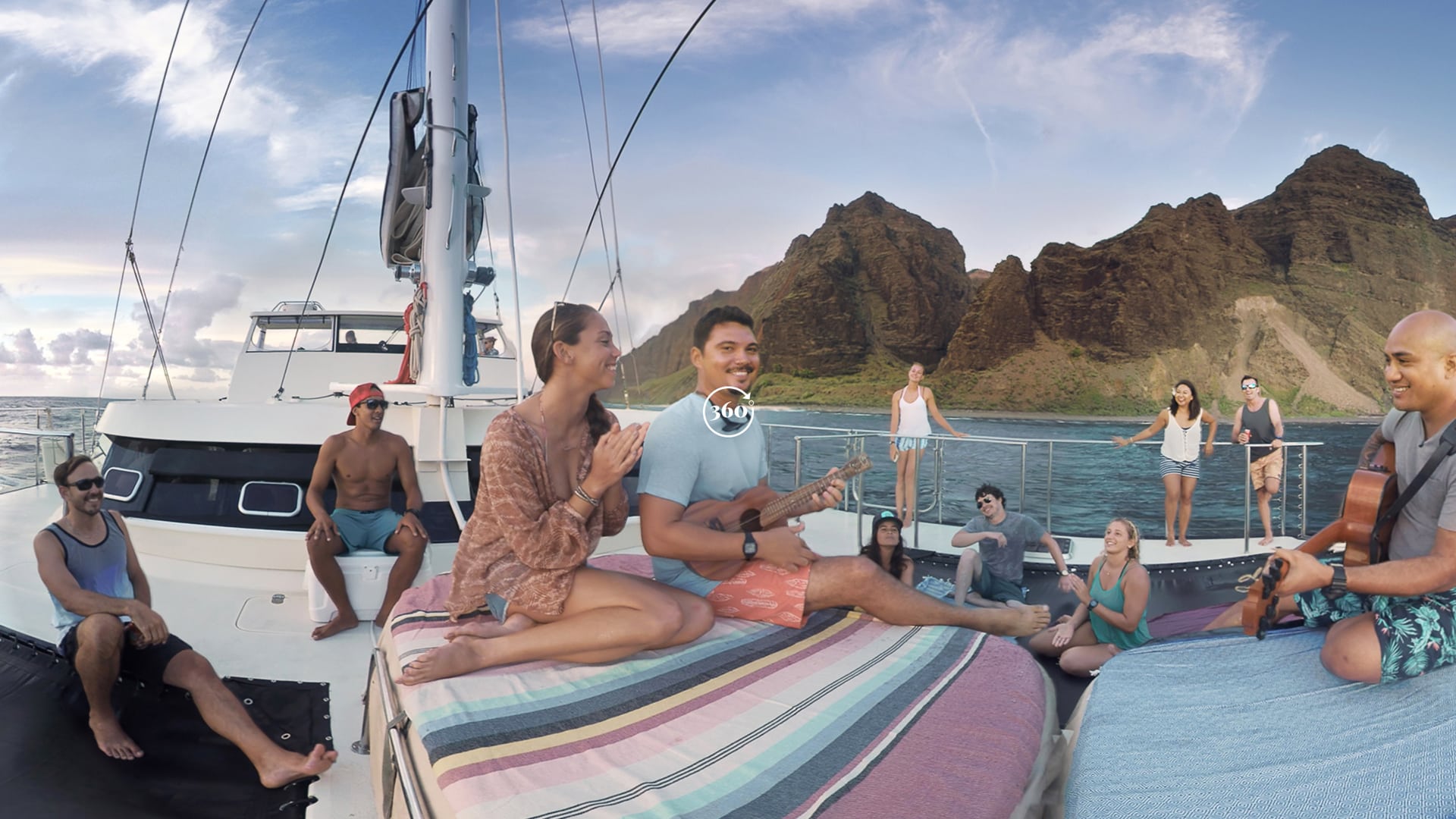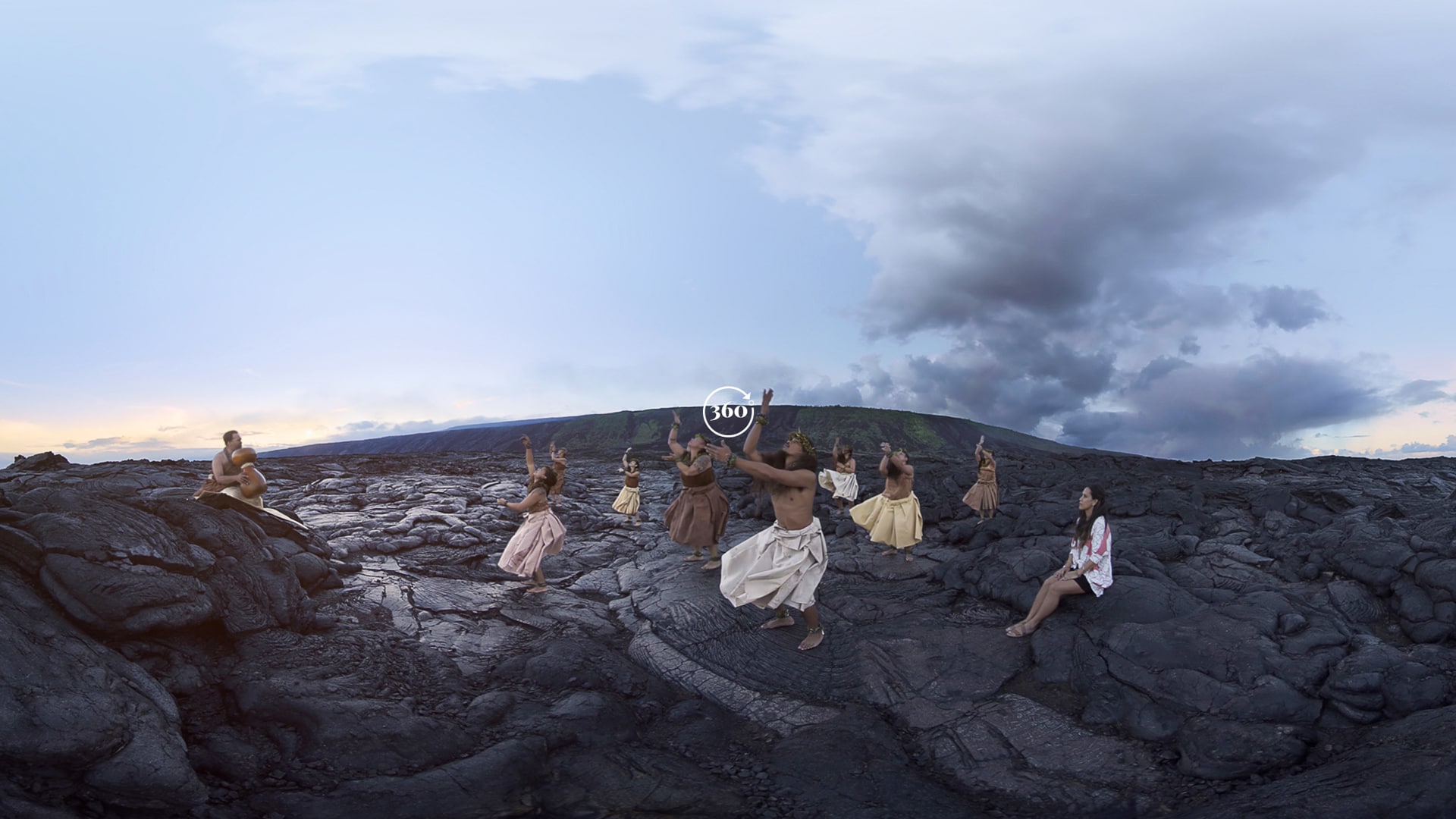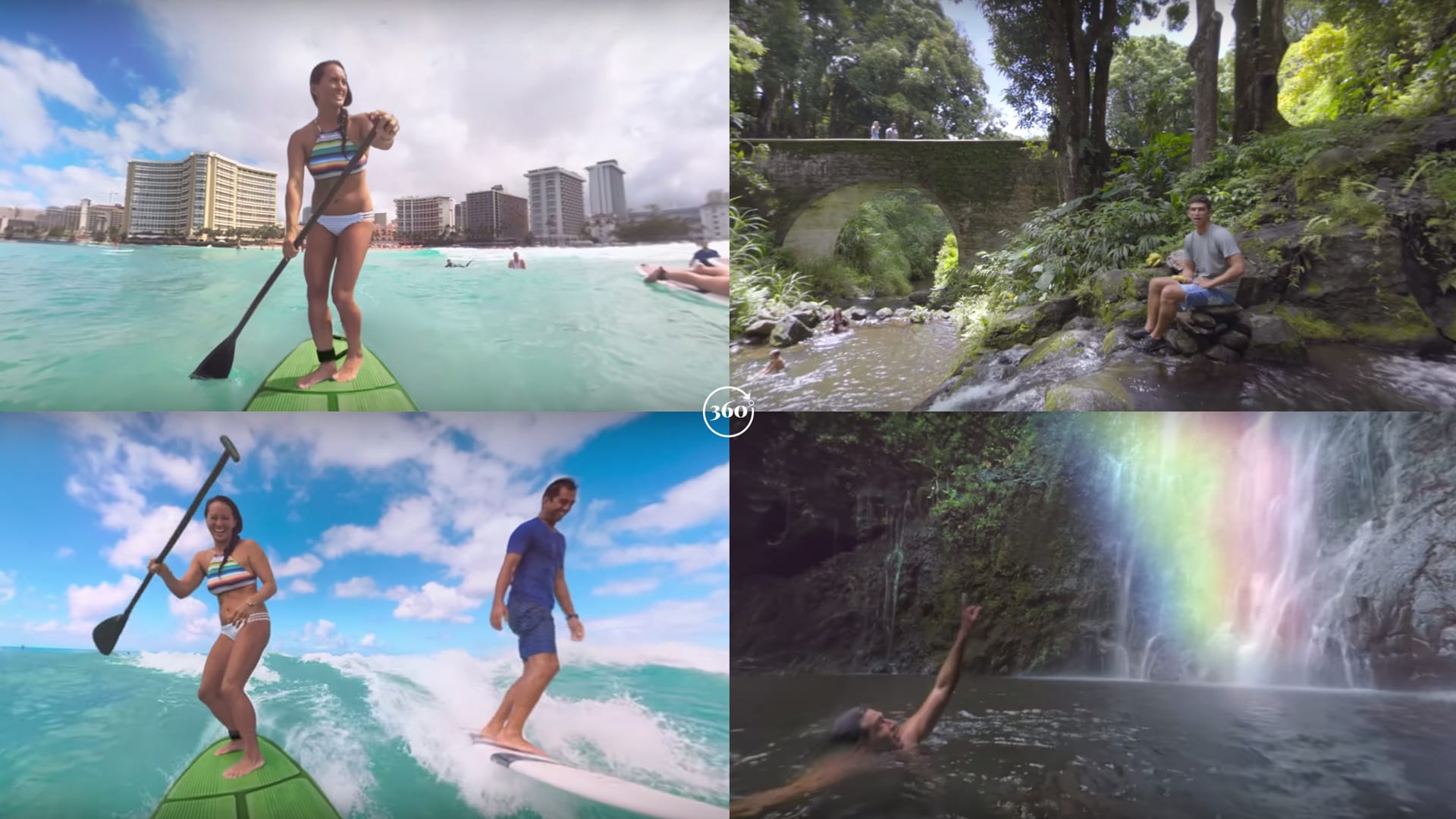 What they said_
"It's interactive, it's informative, it's innovative, as well as inspiring."
Leslie Dance, Vice President of Marketing and Product Development, Hawaii Tourism Authority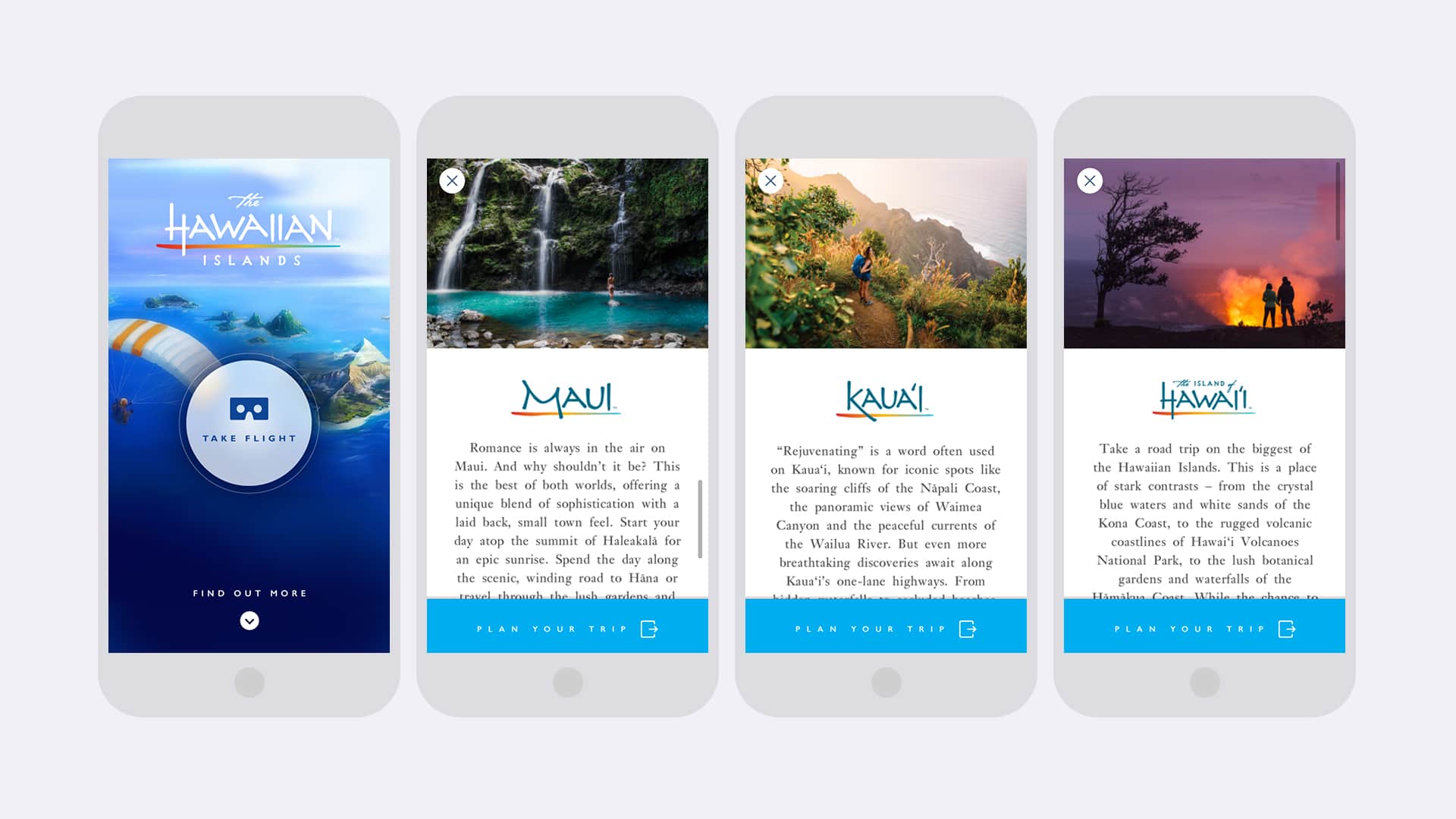 Channels_
Experiential, Virtual Reality, Mobile Apps, Product Design