Background_
We nailed the brand. Now we're capturing the retail market.
Our "In paradise, bad still happens" campaign showed that First Insurance could go head-to-head with the likes of Geico, Allstate, and Progressive. Using just a fraction of ad dollars spent by national competitors, we boosted First Insurance's local market share and brand awareness to firmly establish them as a national-quality player. Next was to capture even more market share.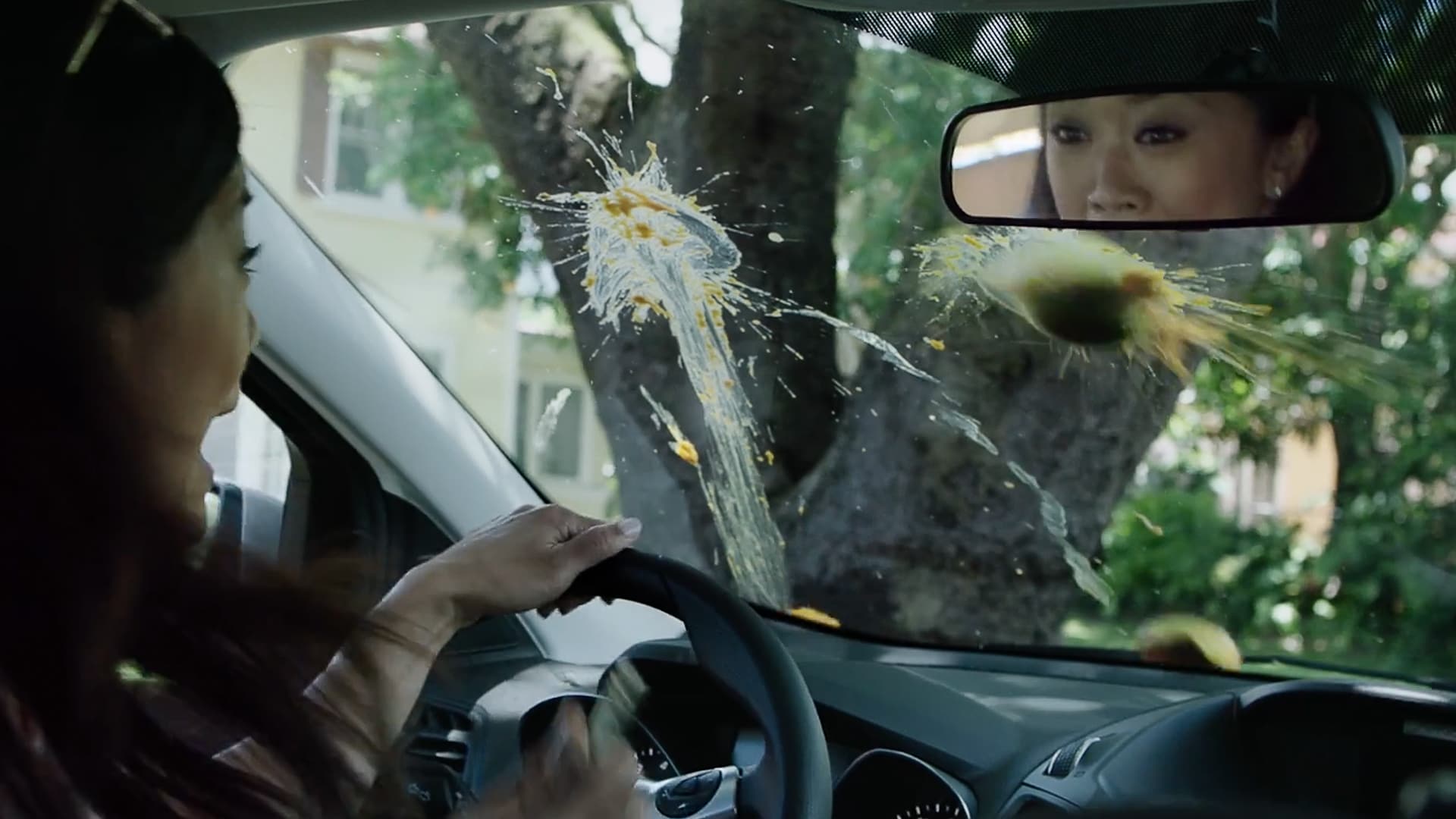 Insight_
When people think insurance, they only think auto.
Auto insurance is top of mind and top of ad spend. So, when it's time to insure an apartment, home or valuables, people don't think about their auto insurance provider. That's because consumers tend to purchase insurance at different life stages. That's where FirstSelect Portfolio, a premium bundled product, joined the game.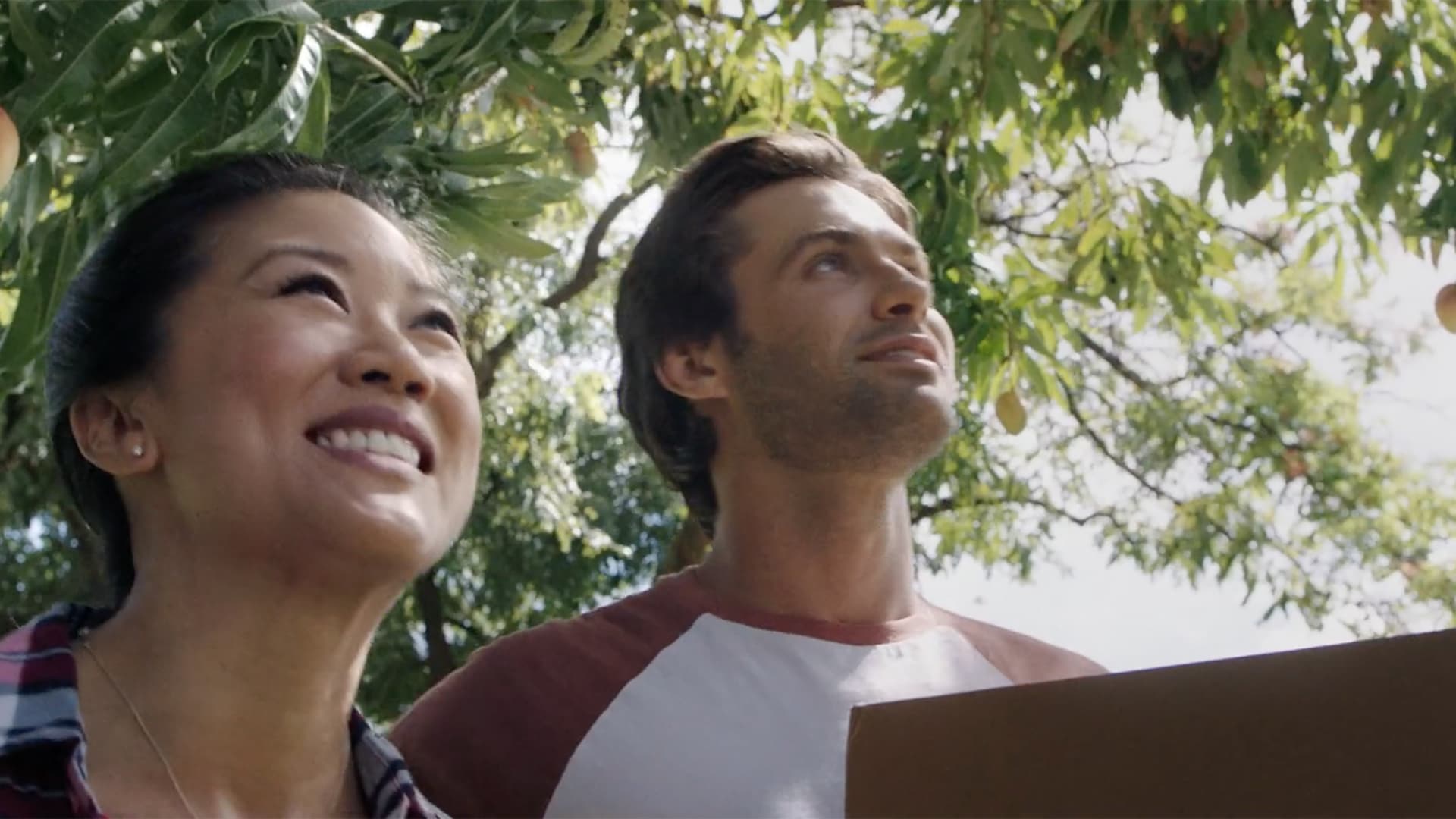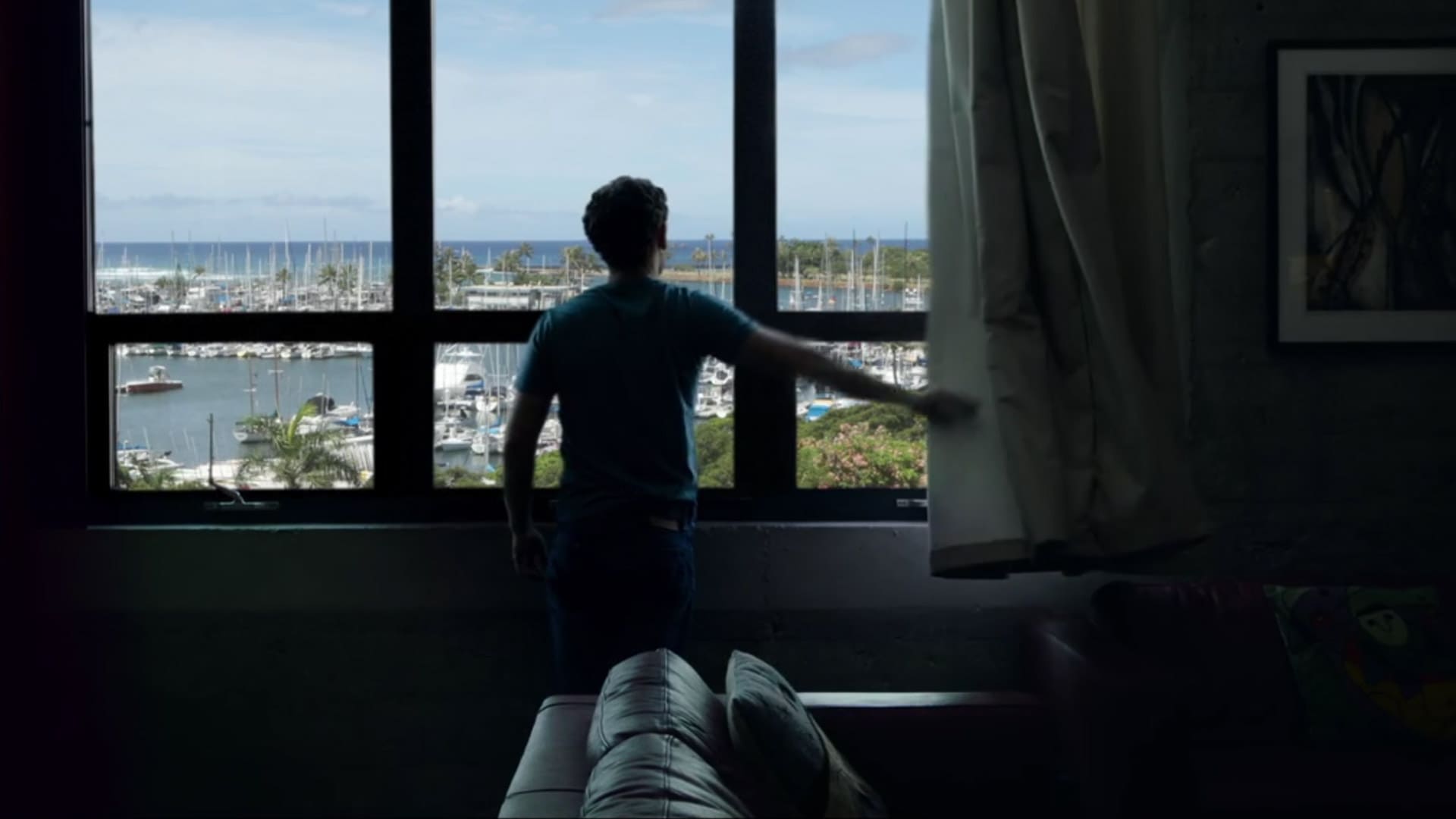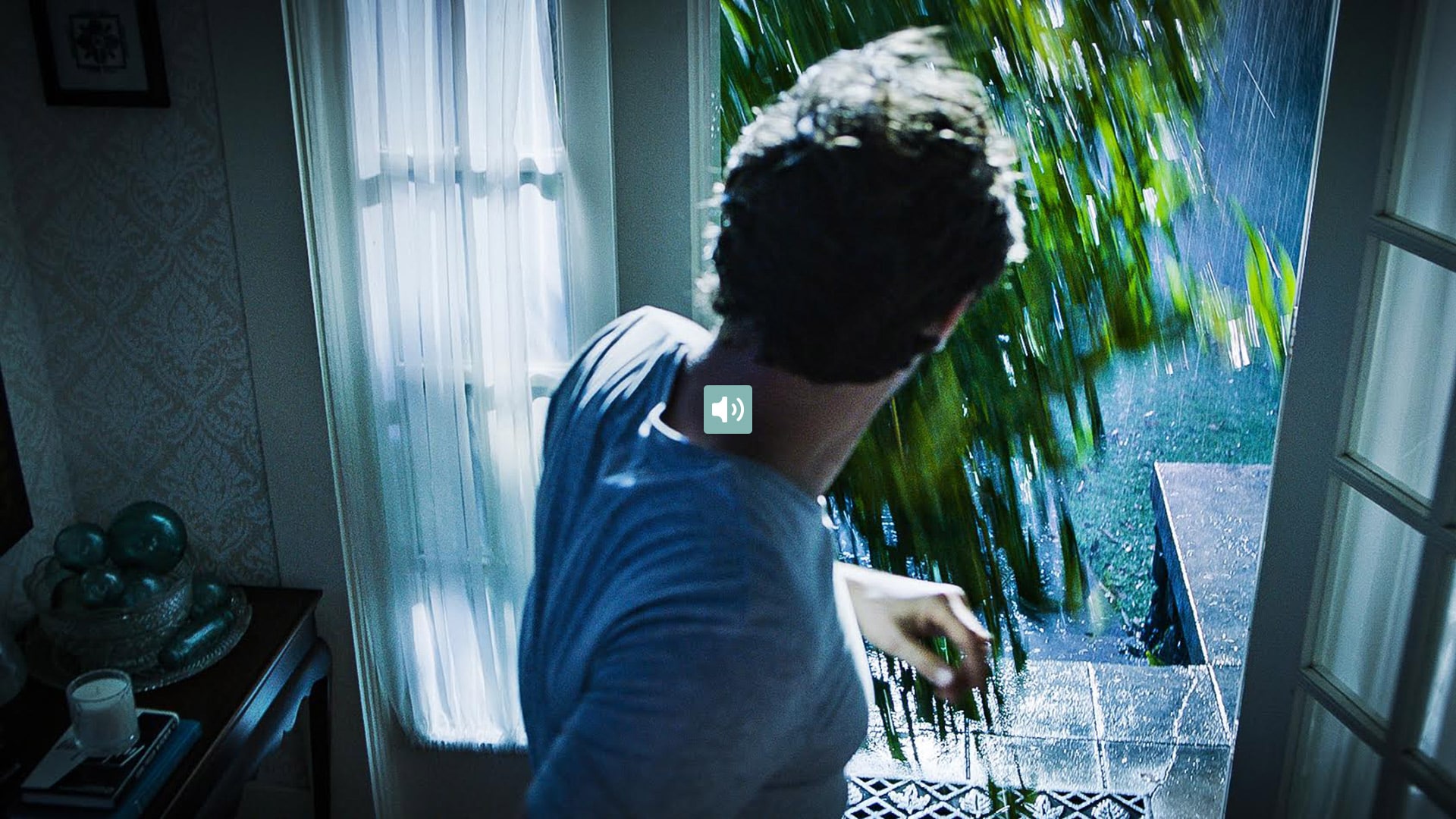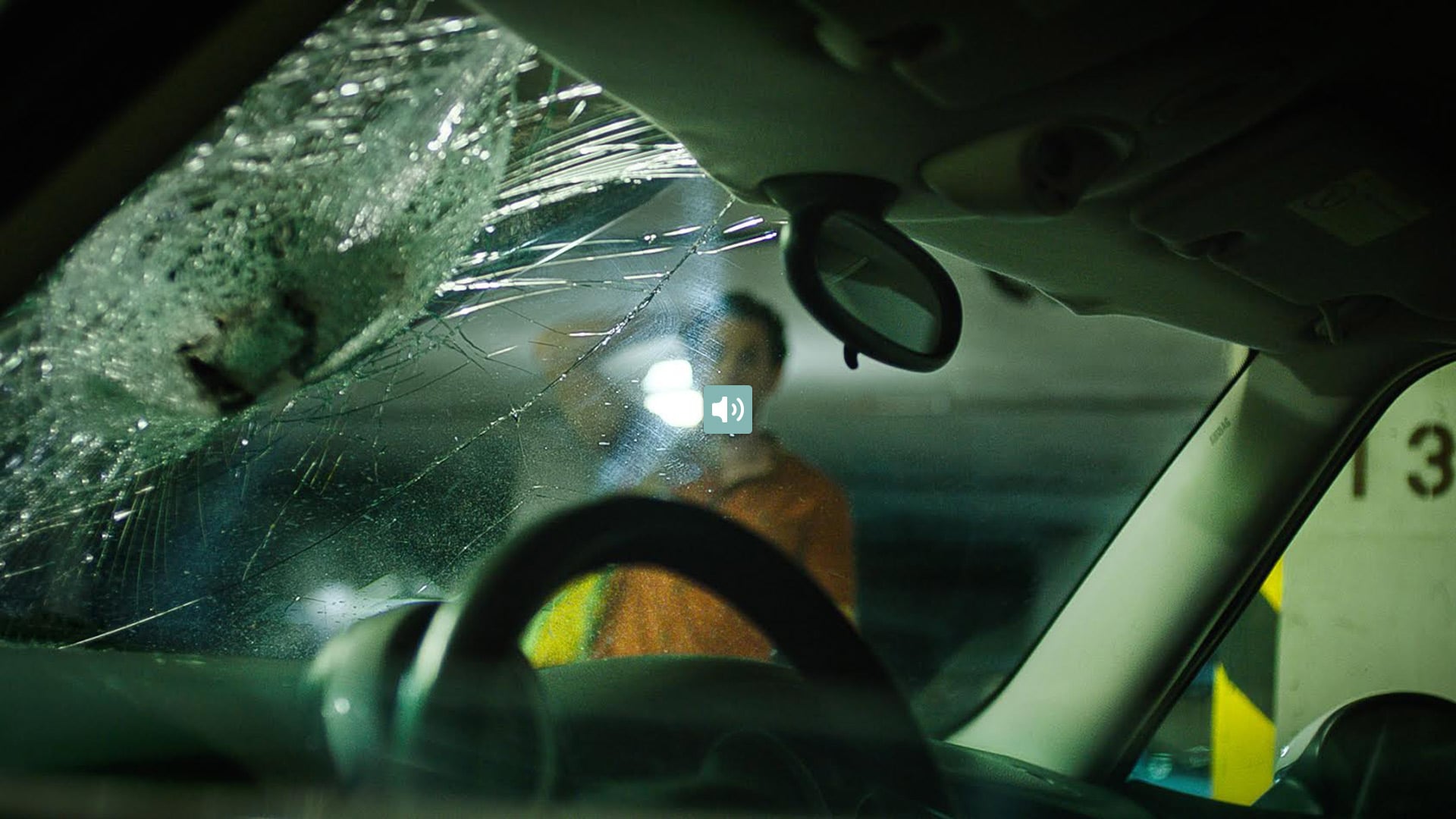 Solution_
We made insurance the hero.
To convey the comprehensive coverage offered by FirstSelect Portfolio, we inflicted full-scale badness on cars, homes and possessions. We wanted potential customers to not only see their own vulnerability in each situation—but feel the relief of having their valuables covered by FirstSelect Portfolio.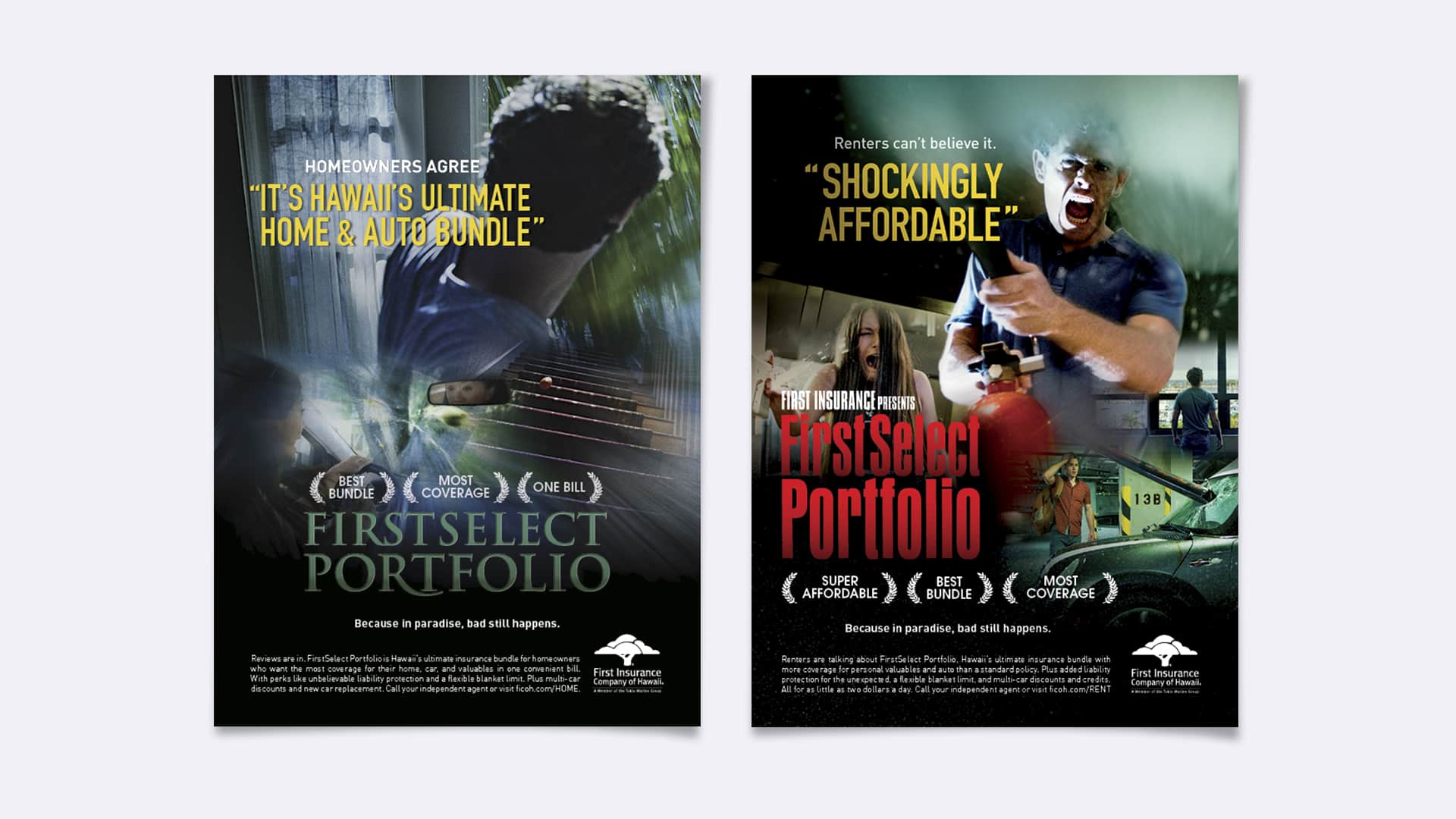 What they said_
"The new campaign really allows our brand to stand out, and its digital integration had a very positive impact on our lead generation."
Nita Ota, VP Personal Lines, First Insurance Company of Hawaii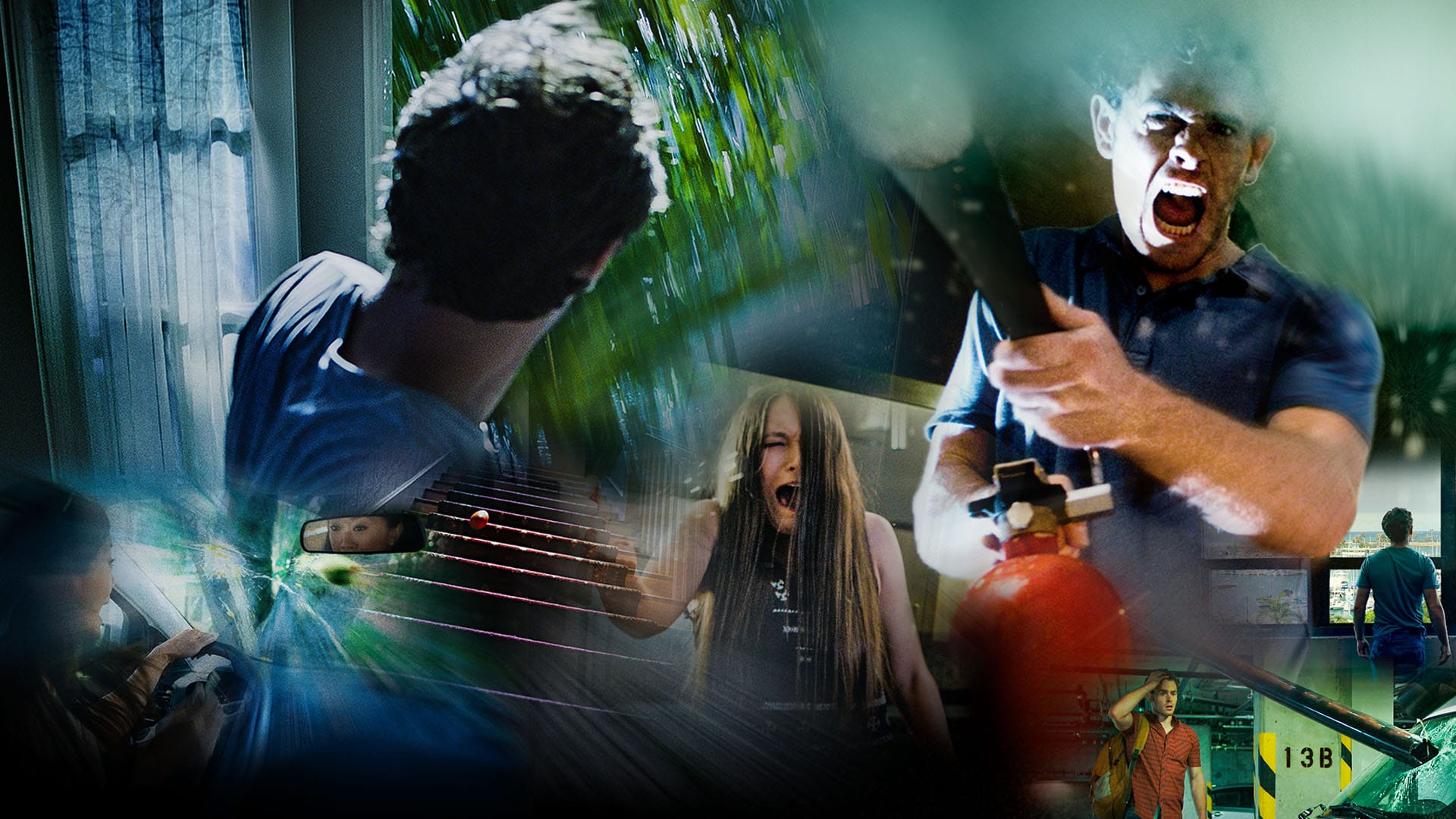 Extensions_
Insurance, engaged.
To keep the conversation around FirstSelect Portfolio going, we created a bunch of other things–from an online asset calculator to animated homeowners and renters explainer videos, and even a print ad playing off of a magazine cover.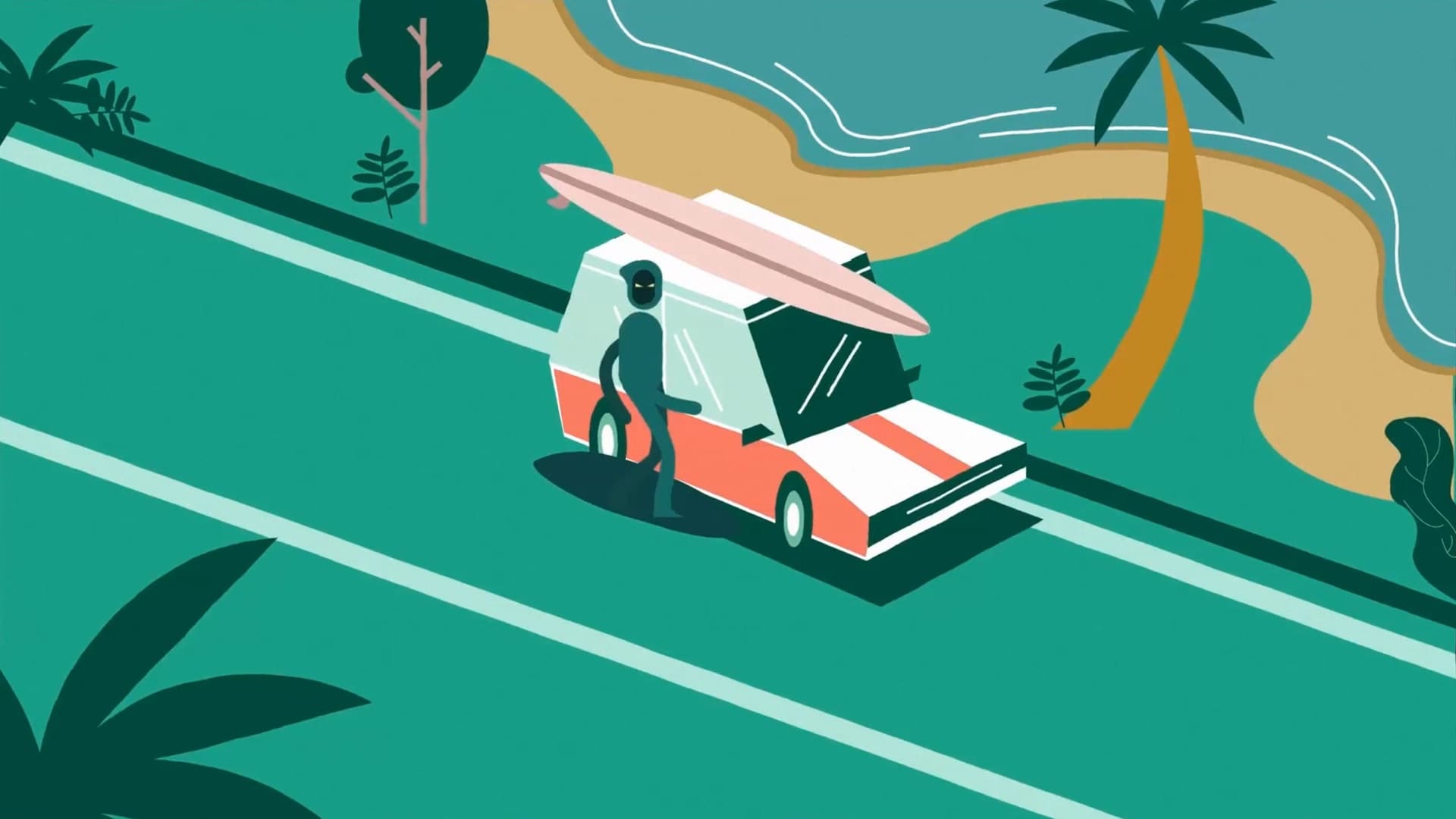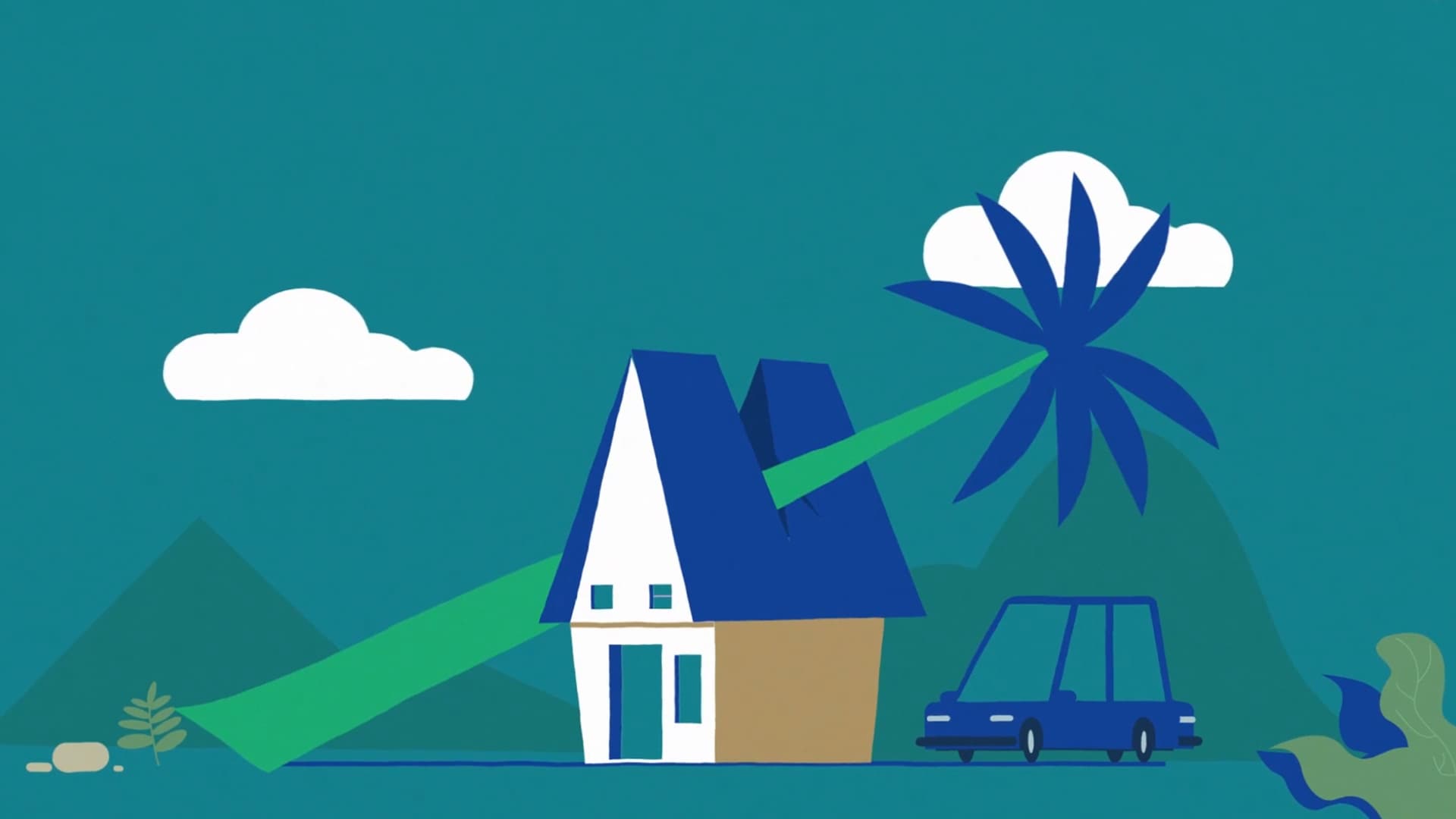 Results_
To date, website leads have doubled
Channels_
Video, Print, Interactive, Collateral, Public Relations, Radio, Social