Background_
Hawaii's best travel card was ready to take off.
Travel credit cards are especially popular in Hawaii, with First Hawaiian Bank's top two competitors affiliated with specific airlines. By contrast, FHB's Priority Destinations credit card offered customers something unique to the Hawaii market: the ability to redeem miles on almost every airline combined with earning 5X miles on travel purchases.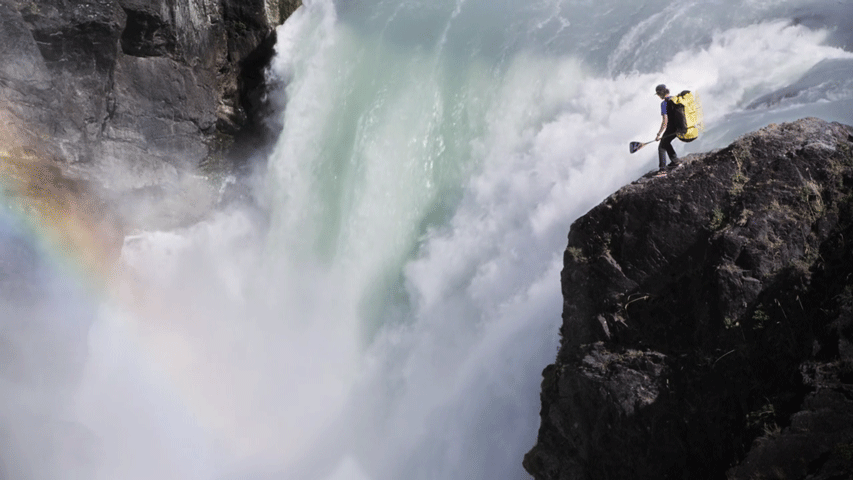 Insight_
Airline cards don't always go where you want to.
Airline-affiliated credit cards are restrictive. Even with their "partners," you have to jump through hoops in order to vary from their route. Avid and aspirational travelers simply don't want to be held hostage to their airline card's service map. By contrast, the Priority Destinations card is designed for people who see the whole world as their playground—with benefits that attracts customers beyond the four walls of the bank.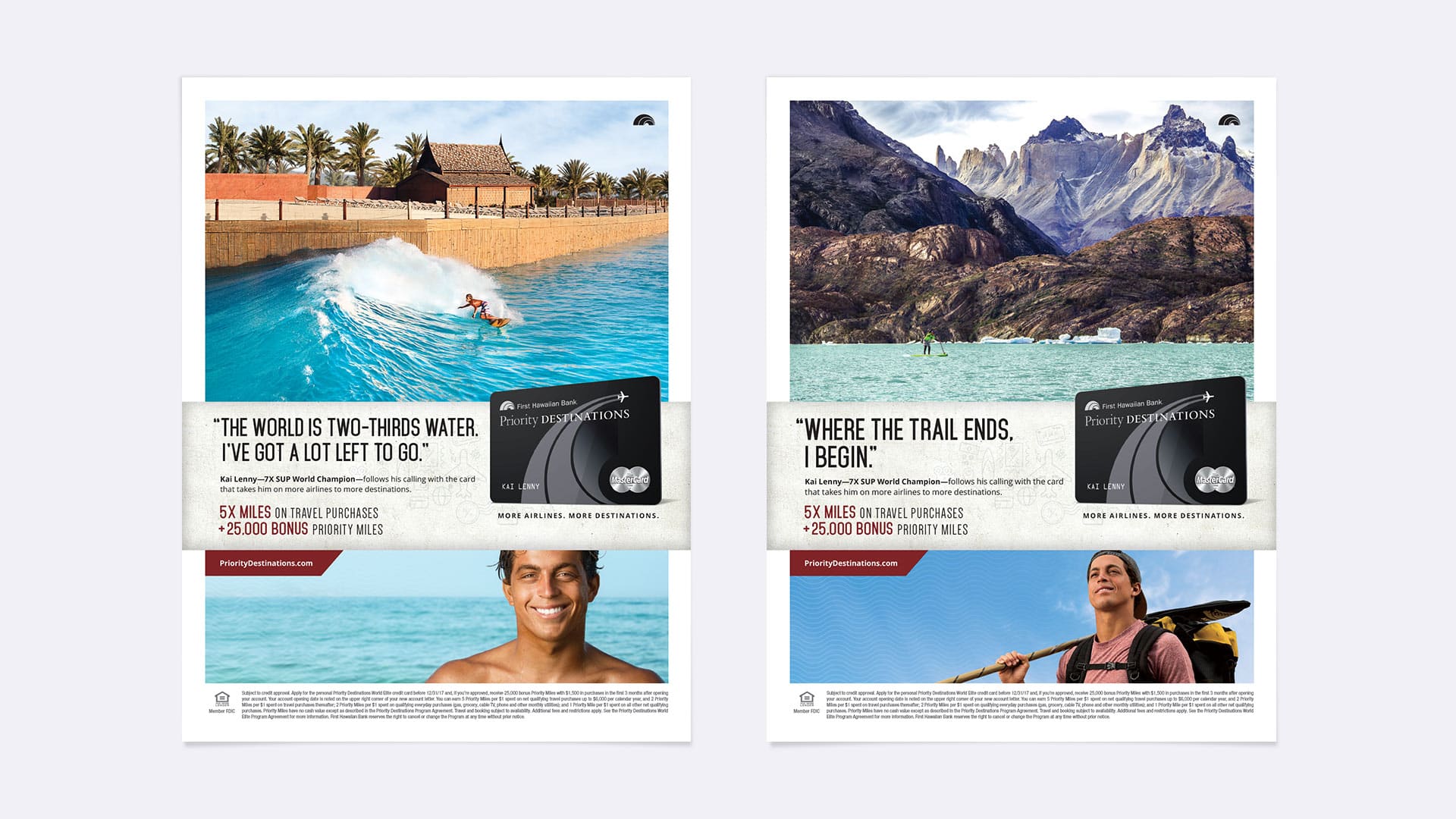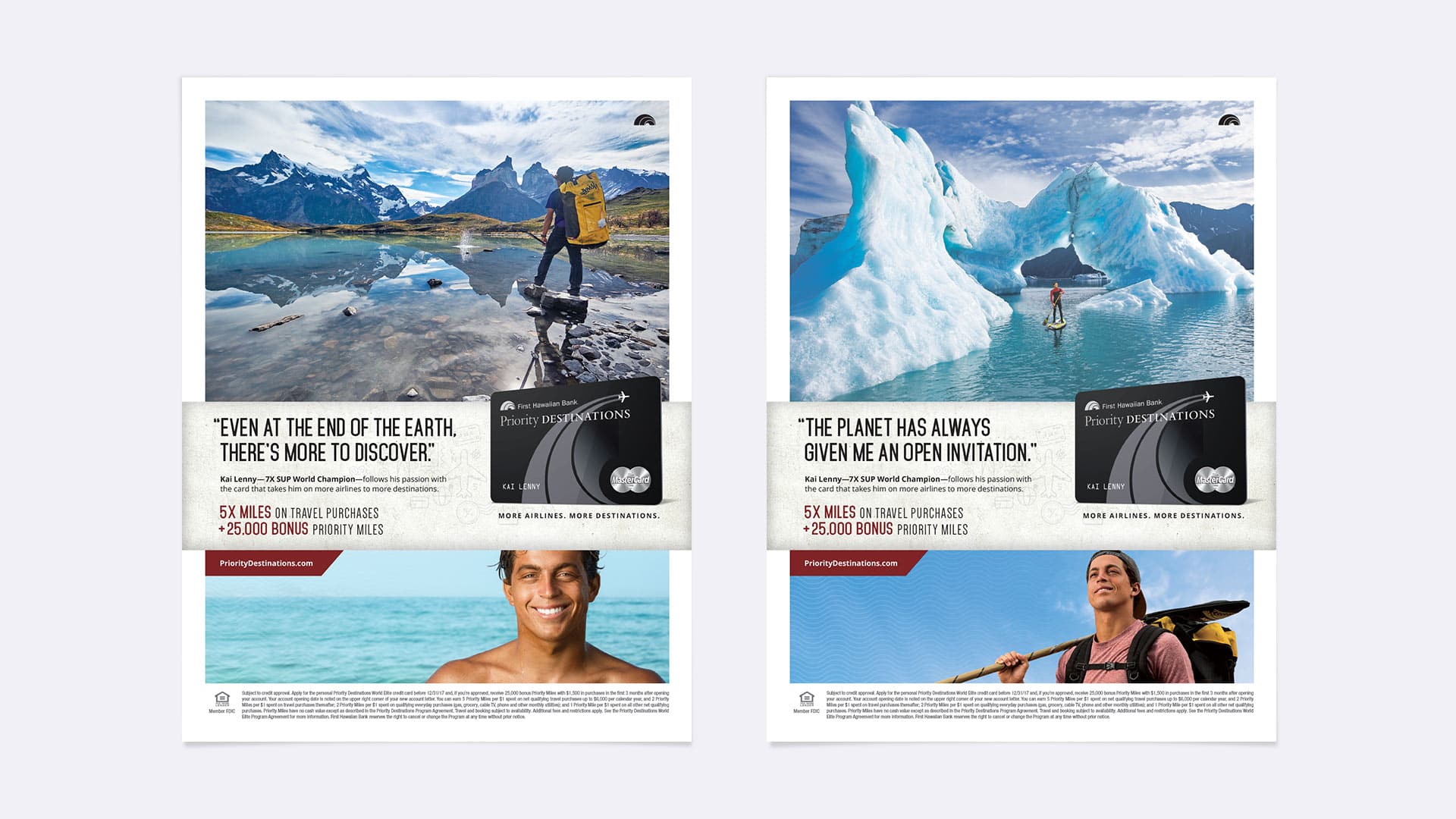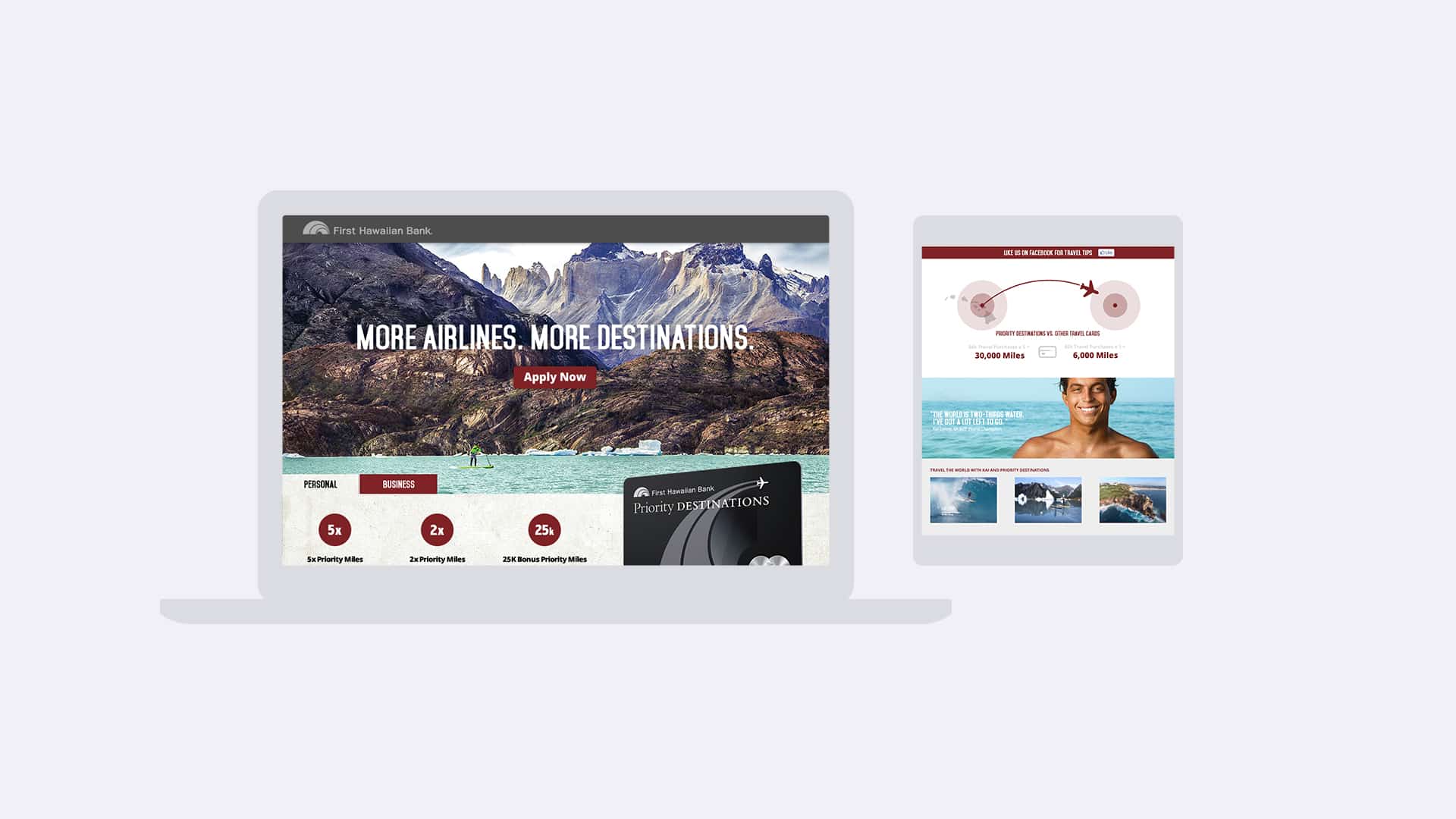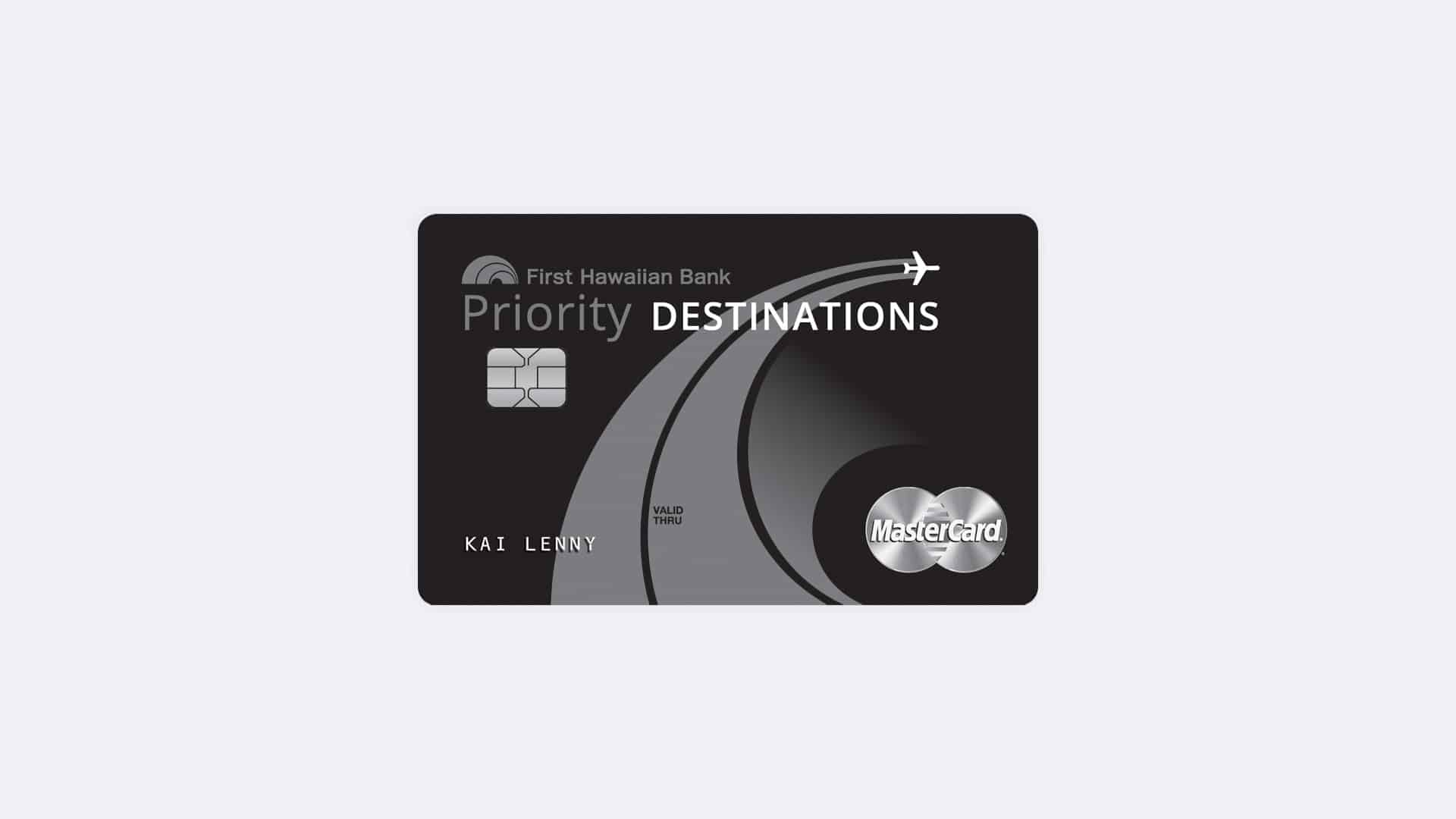 Solution_
We became globetrotters' favorite carry-on.
If there's water, 7X World Sup Champion Kai Lenny will find a way to ride it—from Alaska to Patagonia and far beyond any single airline's route map. As a Priority Destinations cardholder, he epitomized the travel-savvy psychographic we were actively pursuing for this consumer card. So we rode his wake.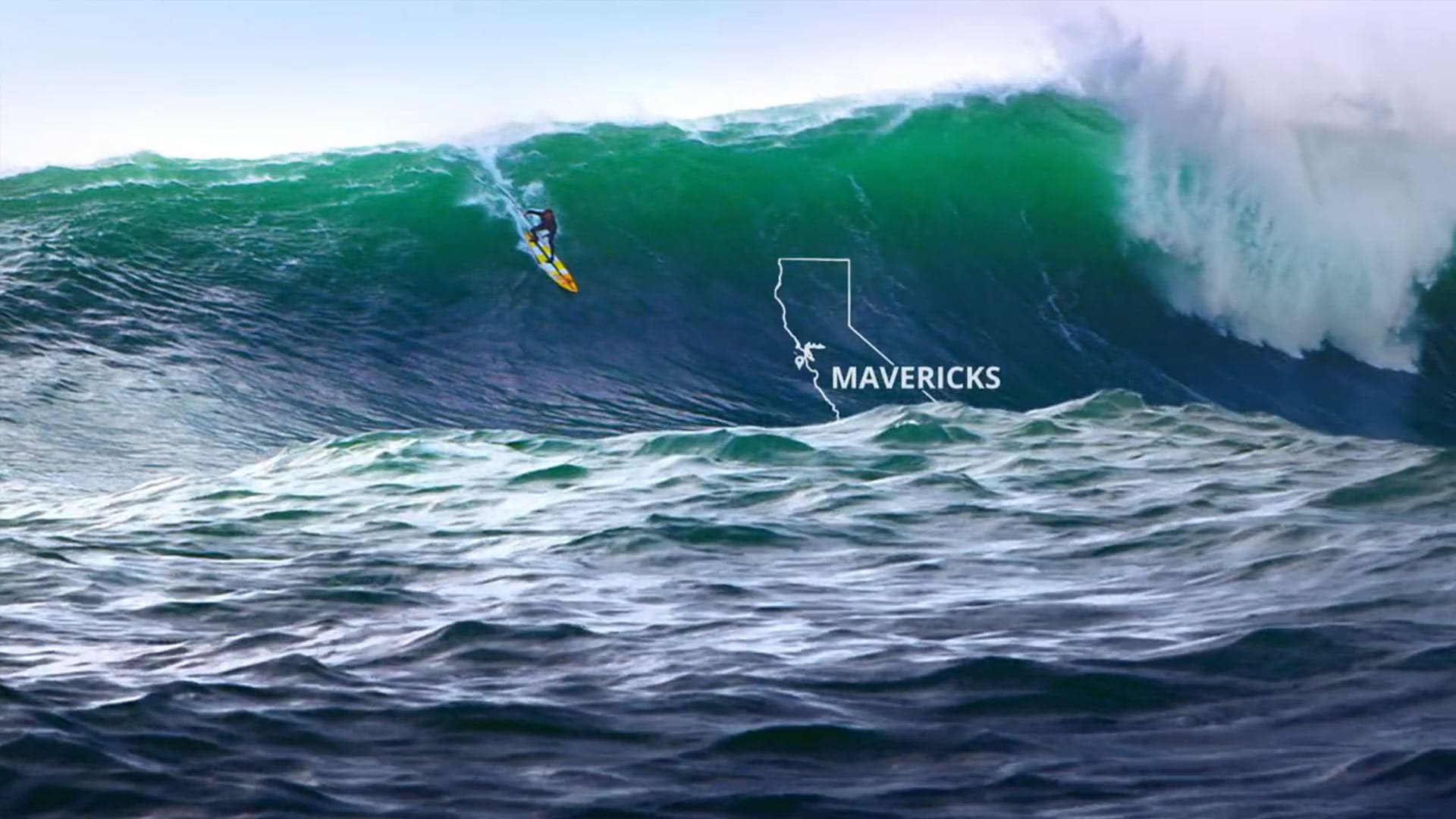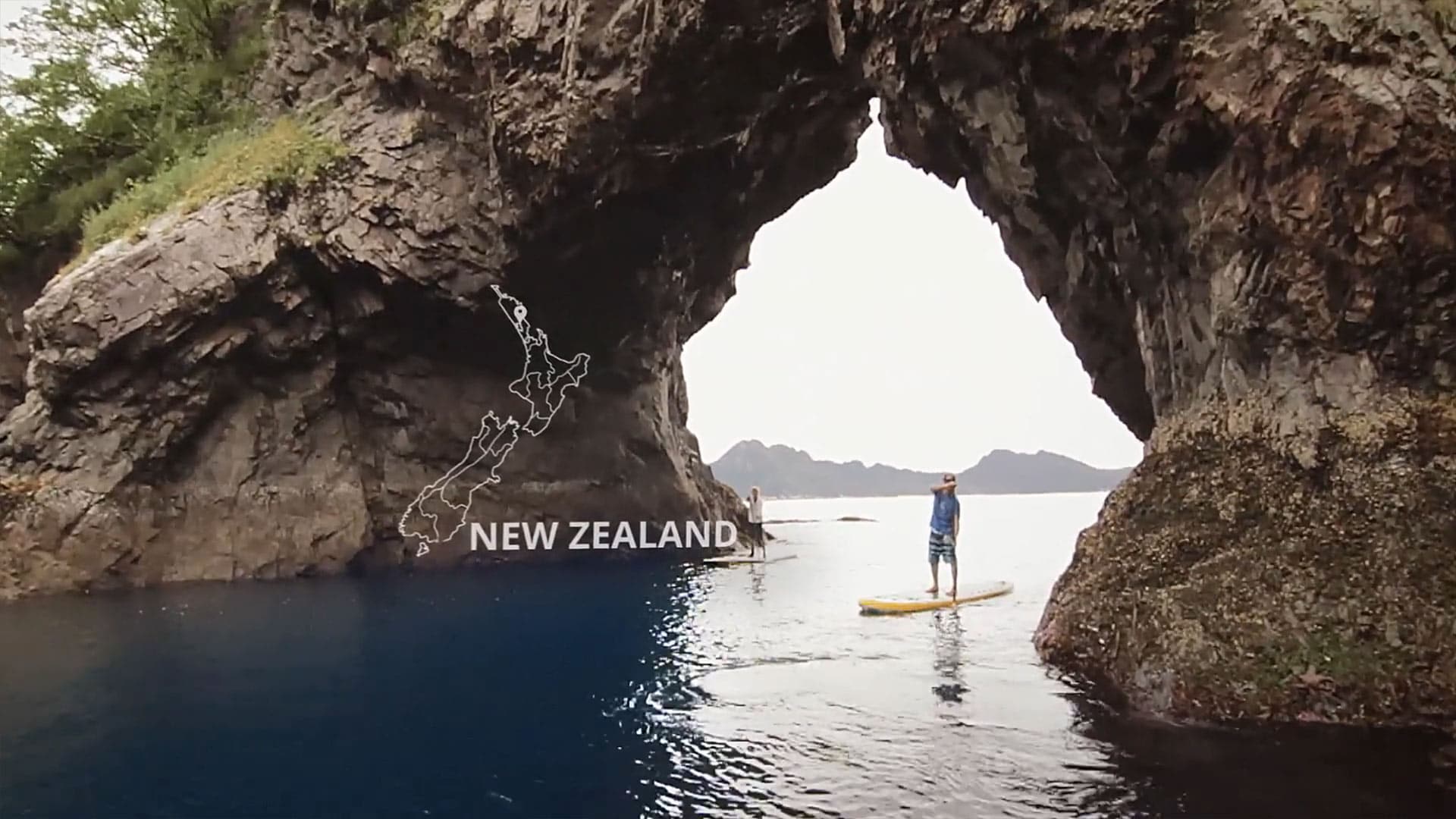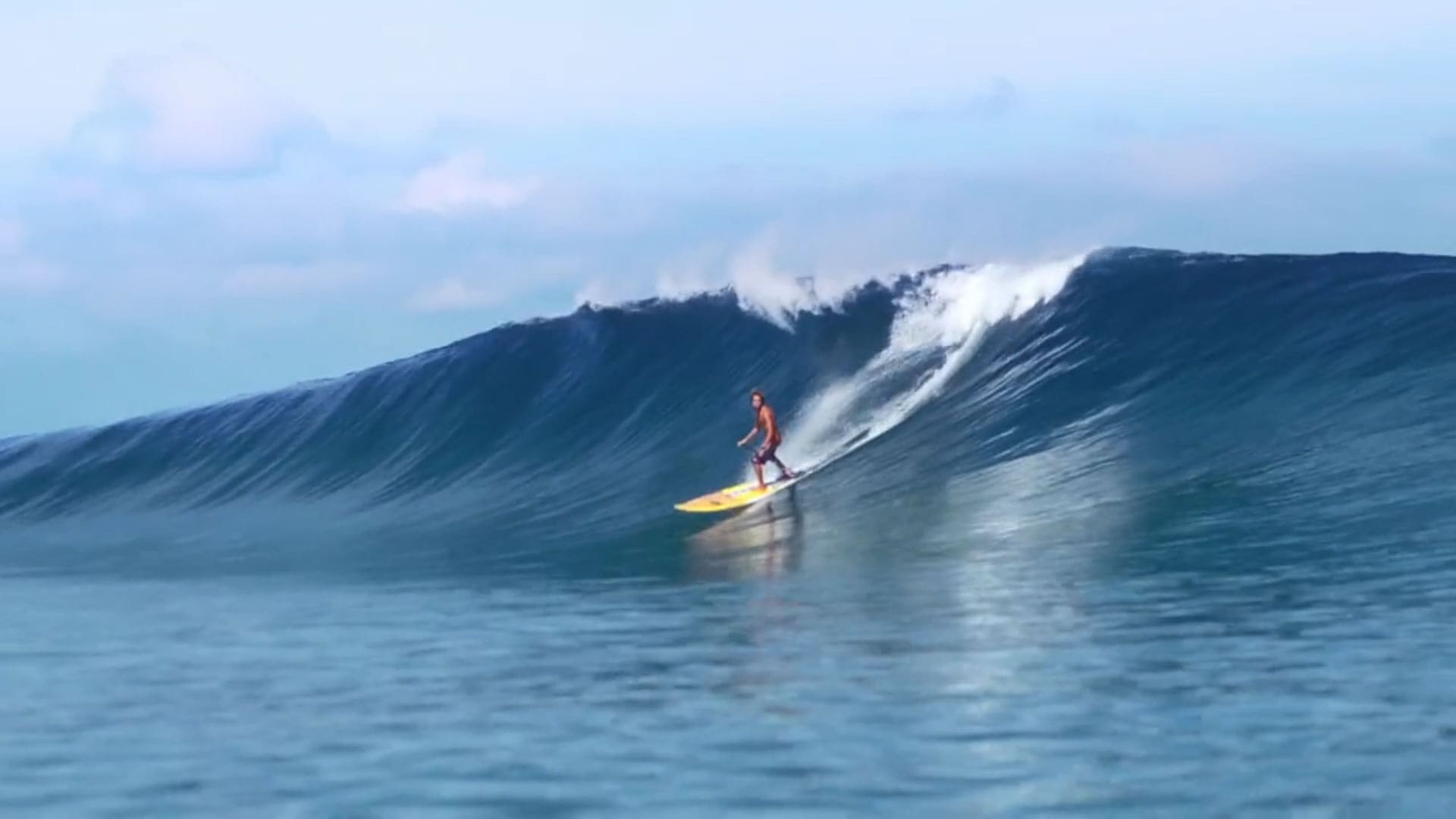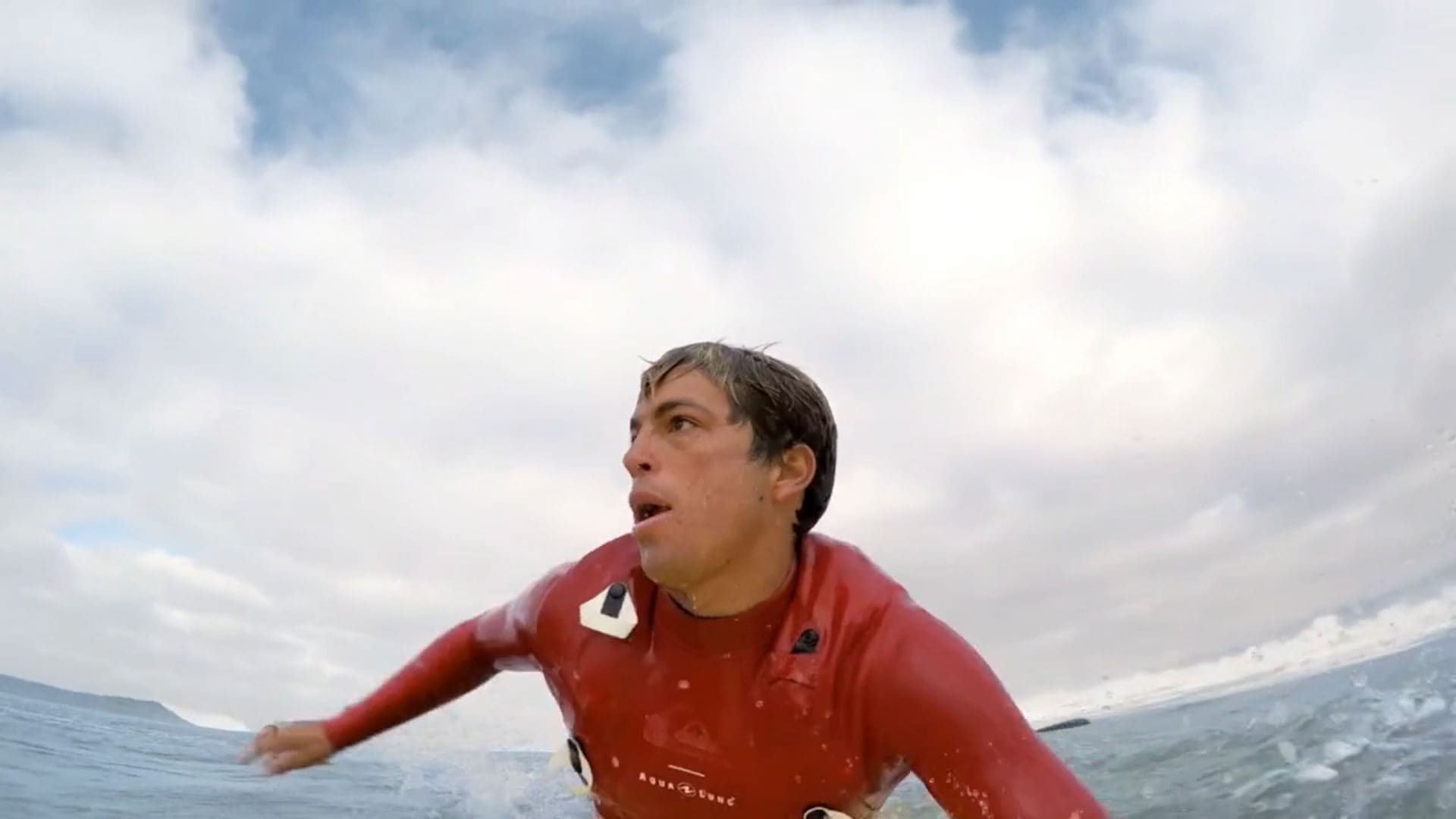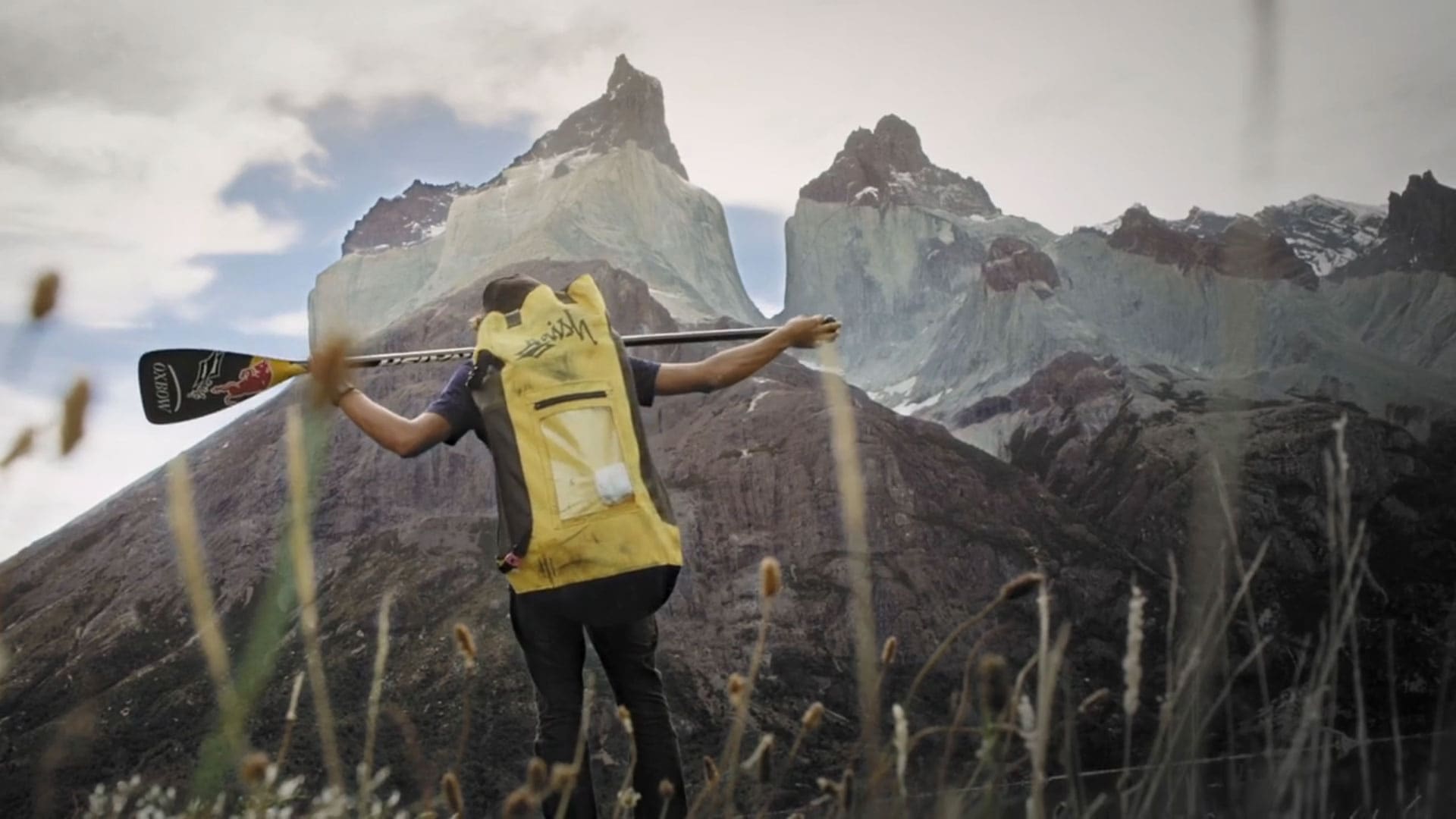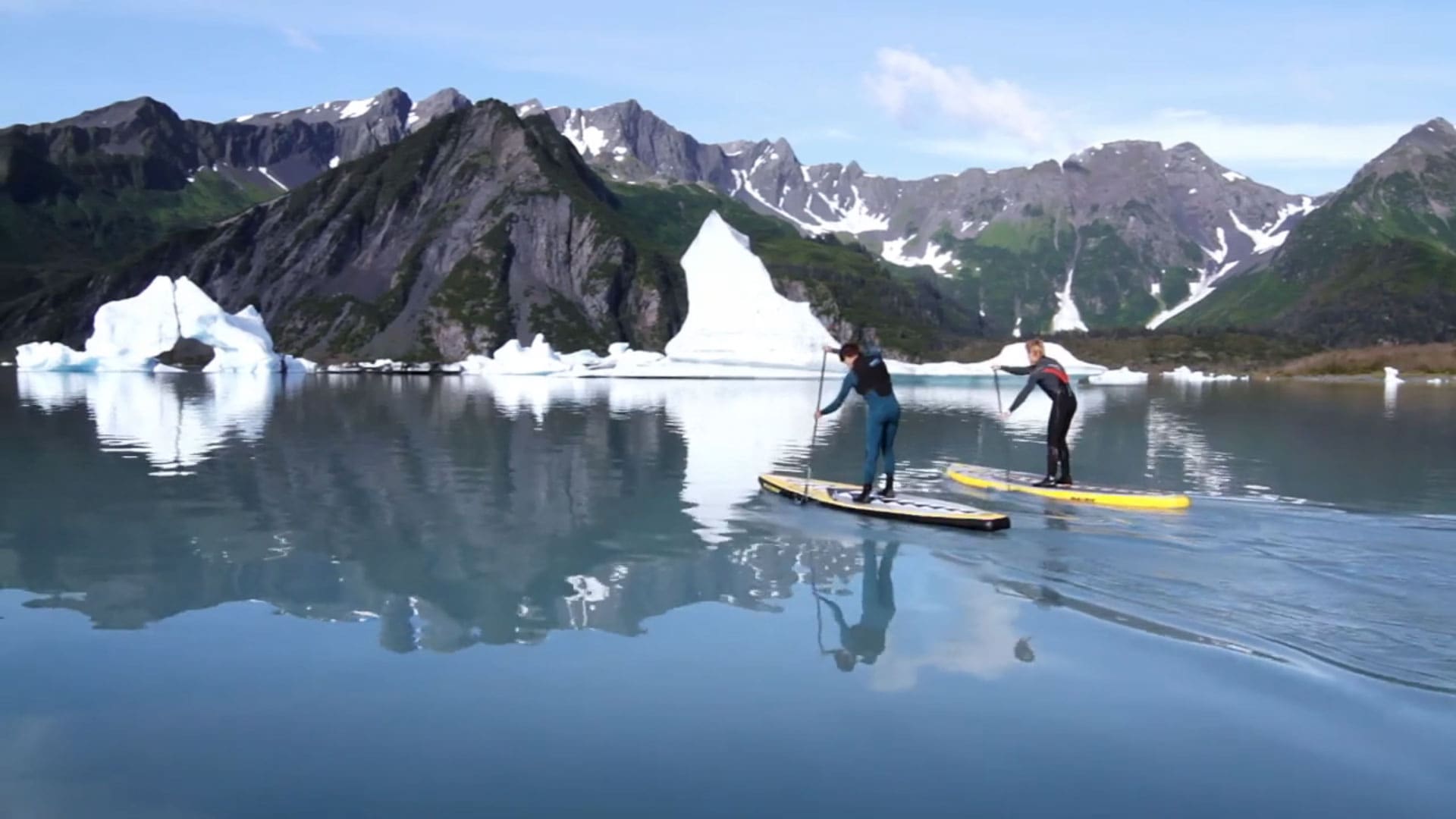 Airport_
We struck our biggest competitor where it hurt.
We found an opportunity to advertise at HNL—right in the heart of Hawaiian Airline's main gate hub. This strategic placement allowed us to counter their credit card with an even stronger benefit: more miles and more destinations where they can be redeemed.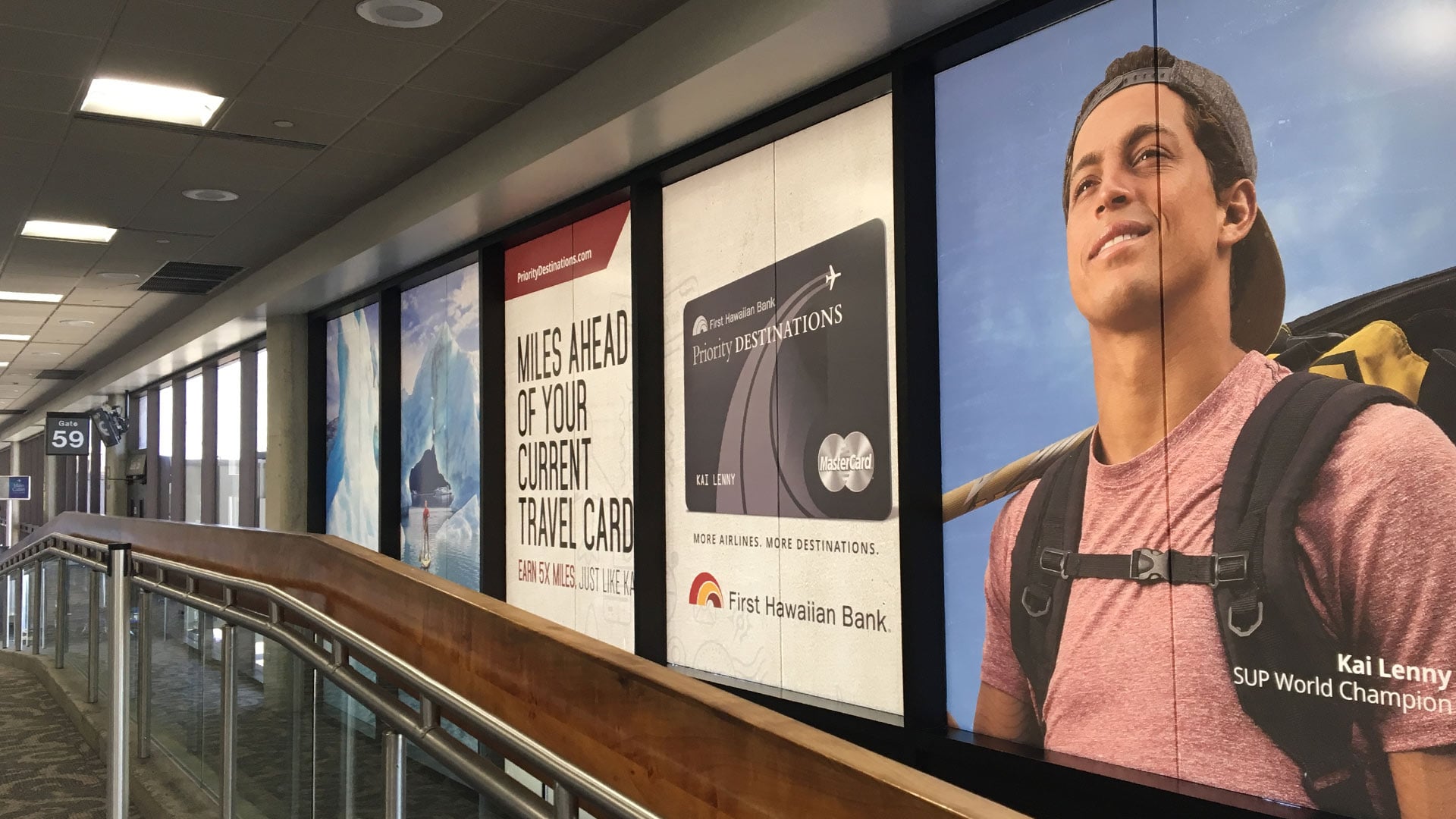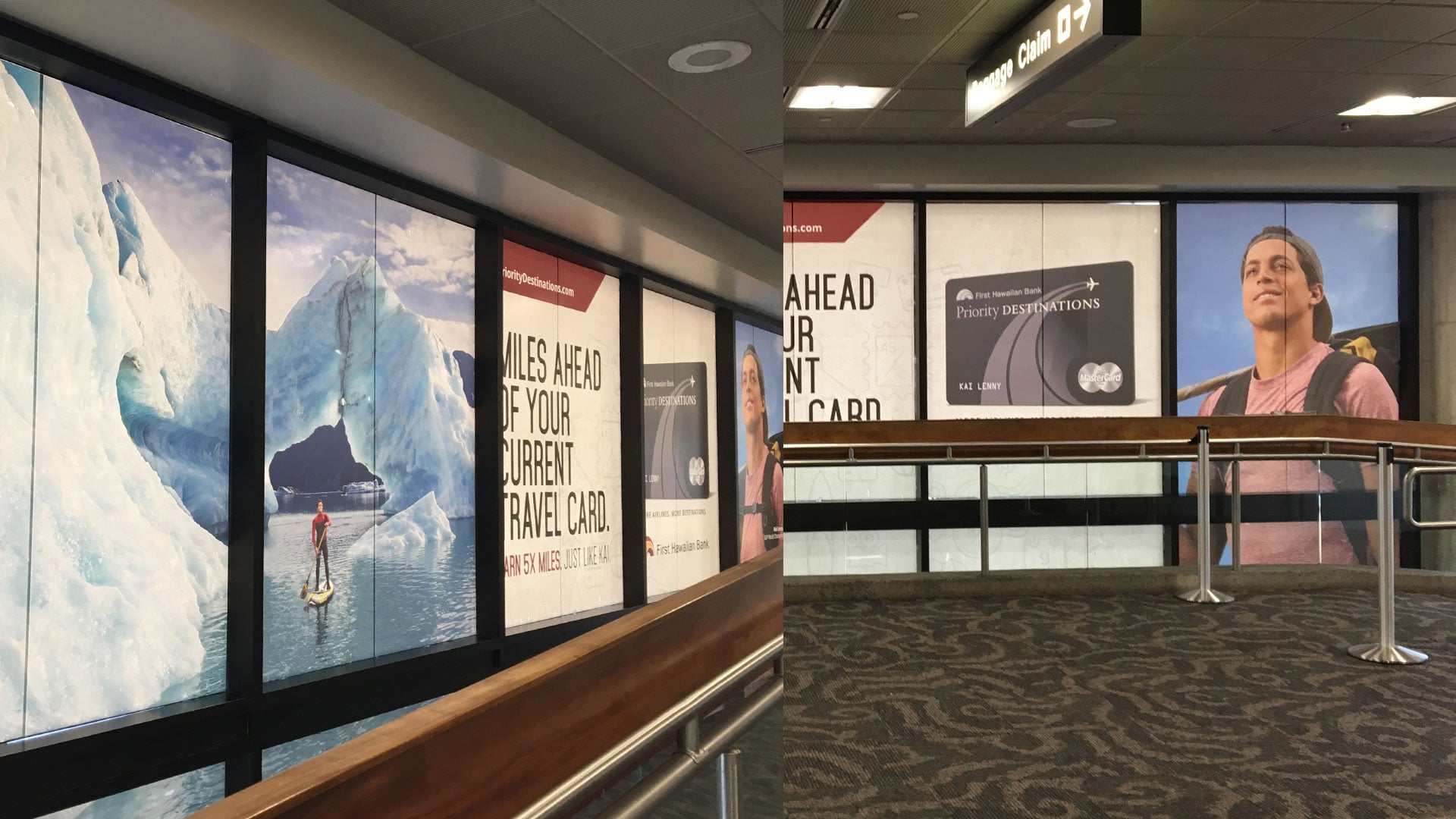 Business Extension_
We took businesses 2x further.
Businesses in Hawaii need every advantage to stay ahead. To demonstrate the card's benefits to business owners, we collaborated with local culinary legend/international business owner Roy Yamaguchi who uses his Priority Destinations card for work—so he can earn miles for play.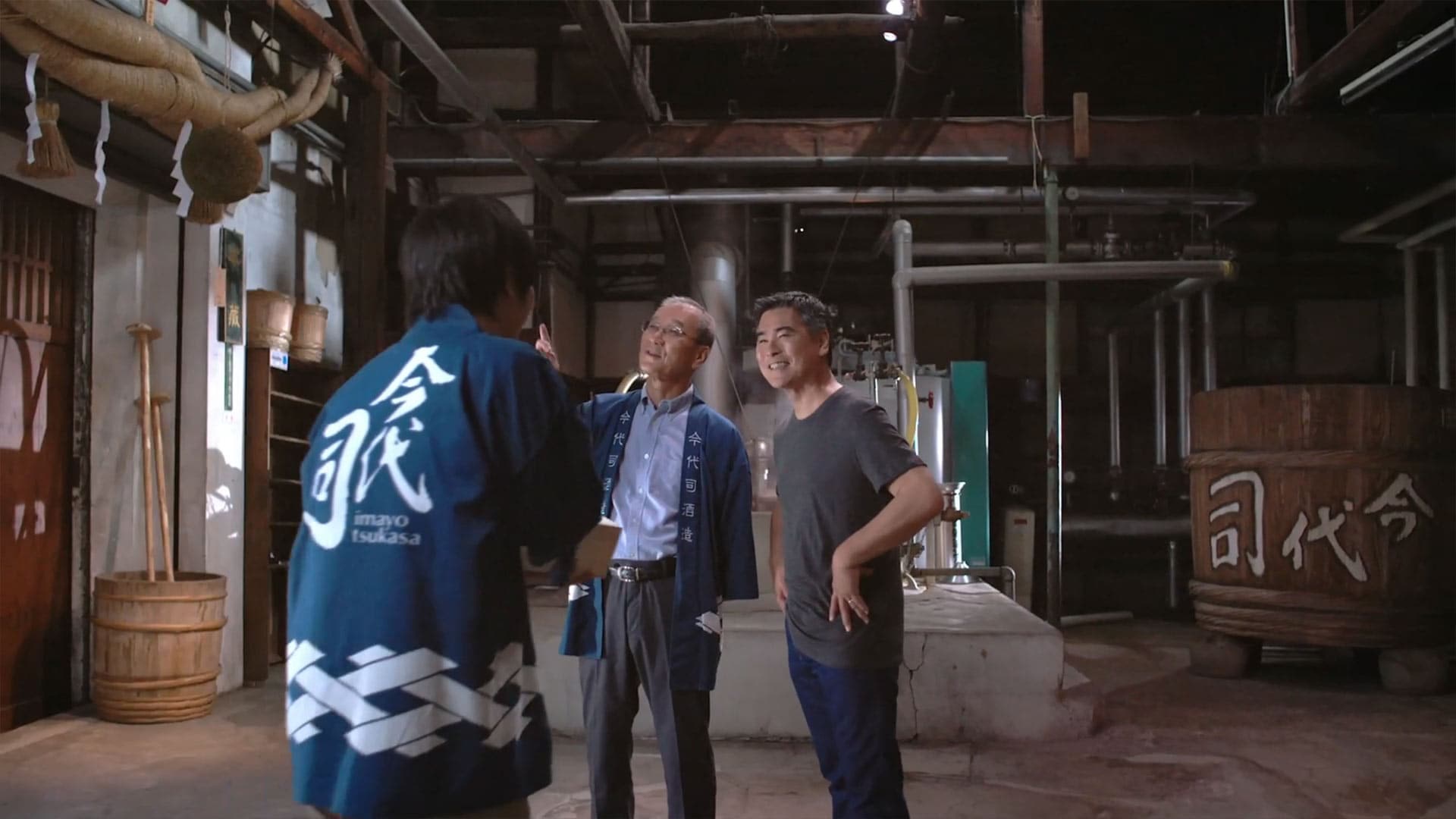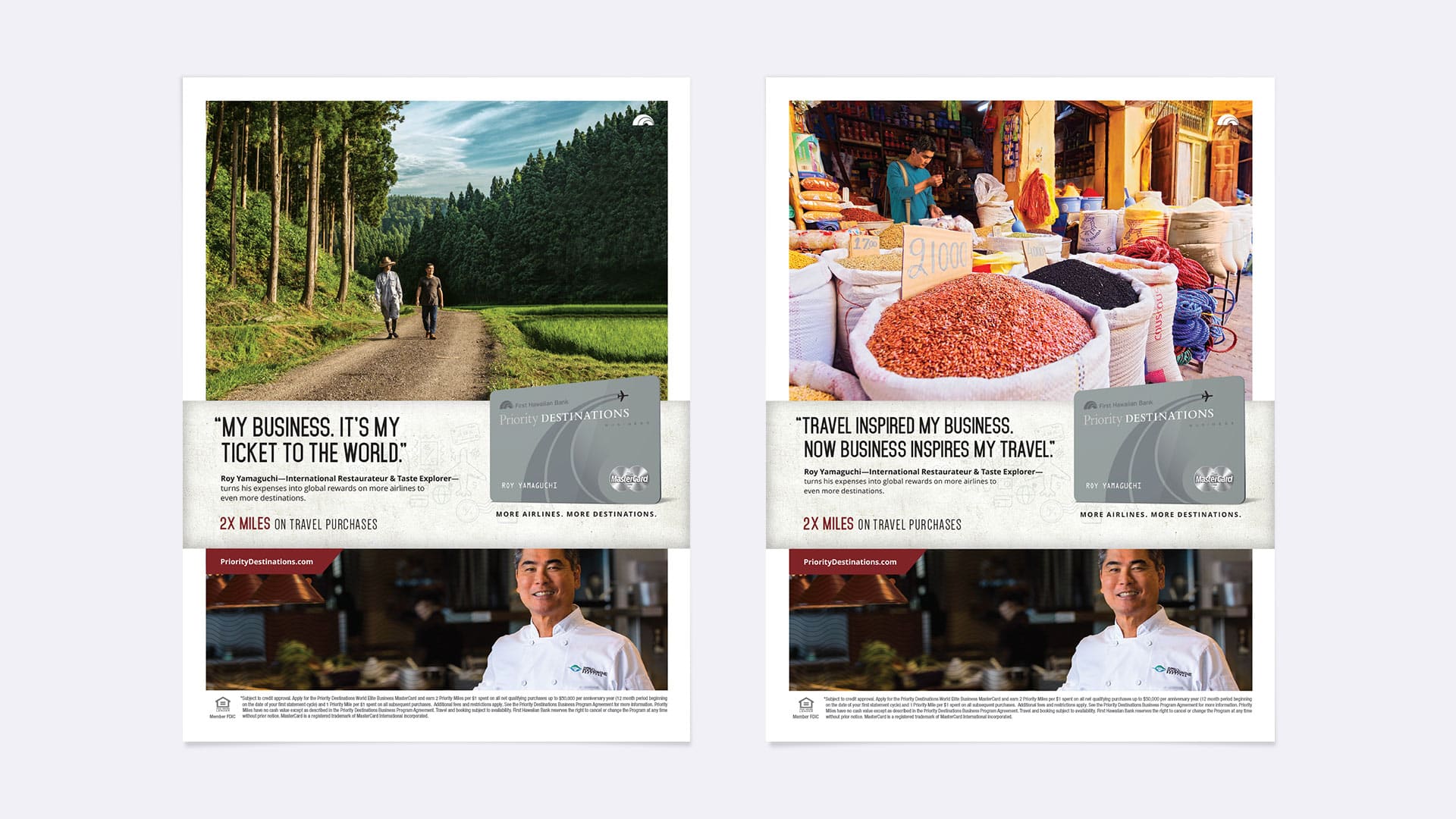 What they said_
"With the 5x miles message and the strong branded look, our card became a magnet for travel-minded consumers."
Chris Dods, First Hawaiian Bank, Executive Vice President, Consumer Banking and Marketing Group Manager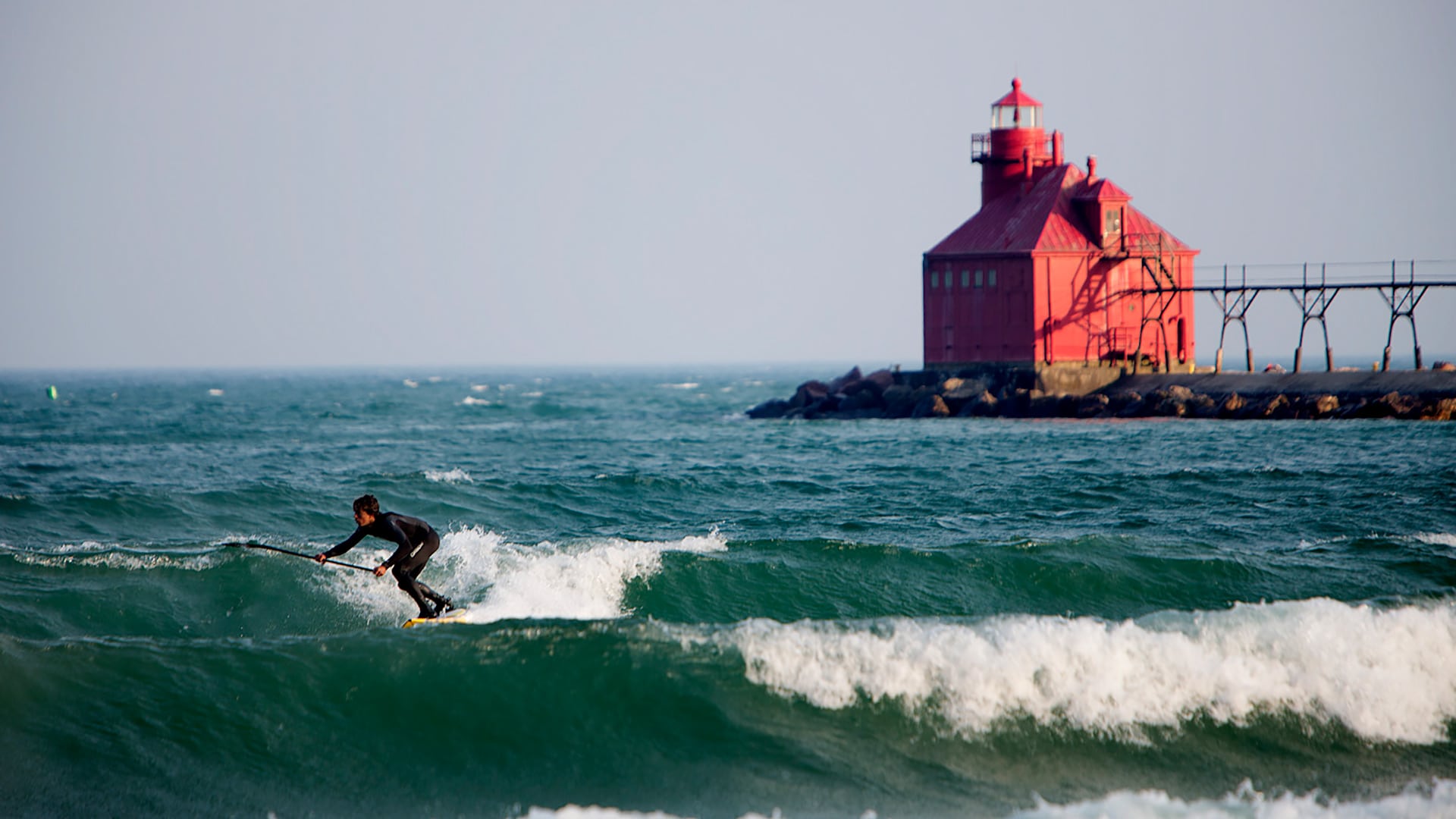 Channels_
Video, Outdoor, Print, Radio, Interactive