Market Situation_
It's everything you'd never expect from a checking account.
When First Hawaiian Bank created their new Complete Checking account, the account included all the unusuals—cell phone protection, ID theft protection and credit score monitoring—to complement the way we live today. We quickly realized it would completely change the way people think about checking accounts. It deserved a bigger story—so we gave it one.
Our campaign kicked off with a TV spot featuring Hawaii's highly-influential NFL quarterback and FHB ambassador, Marcus Mariota. Through retail mastery and the clever use of talent, we even managed to tout the product's unique benefits three times.
When curious consumers visited branches, they were hit by an array of messaging that touted the account's distinctive benefits. And once they saw the actual design of the card, they were ready to sign on the dotted line.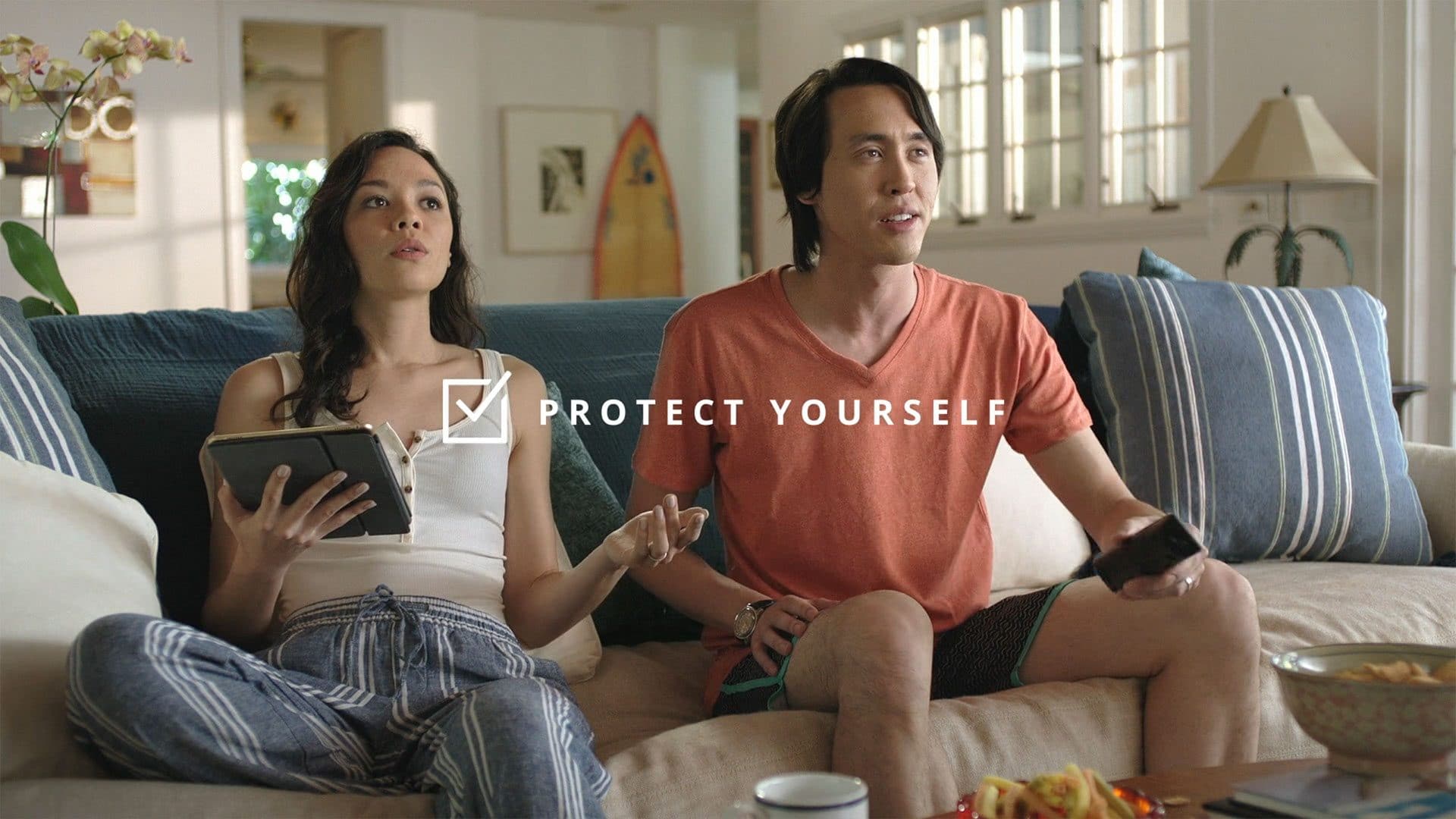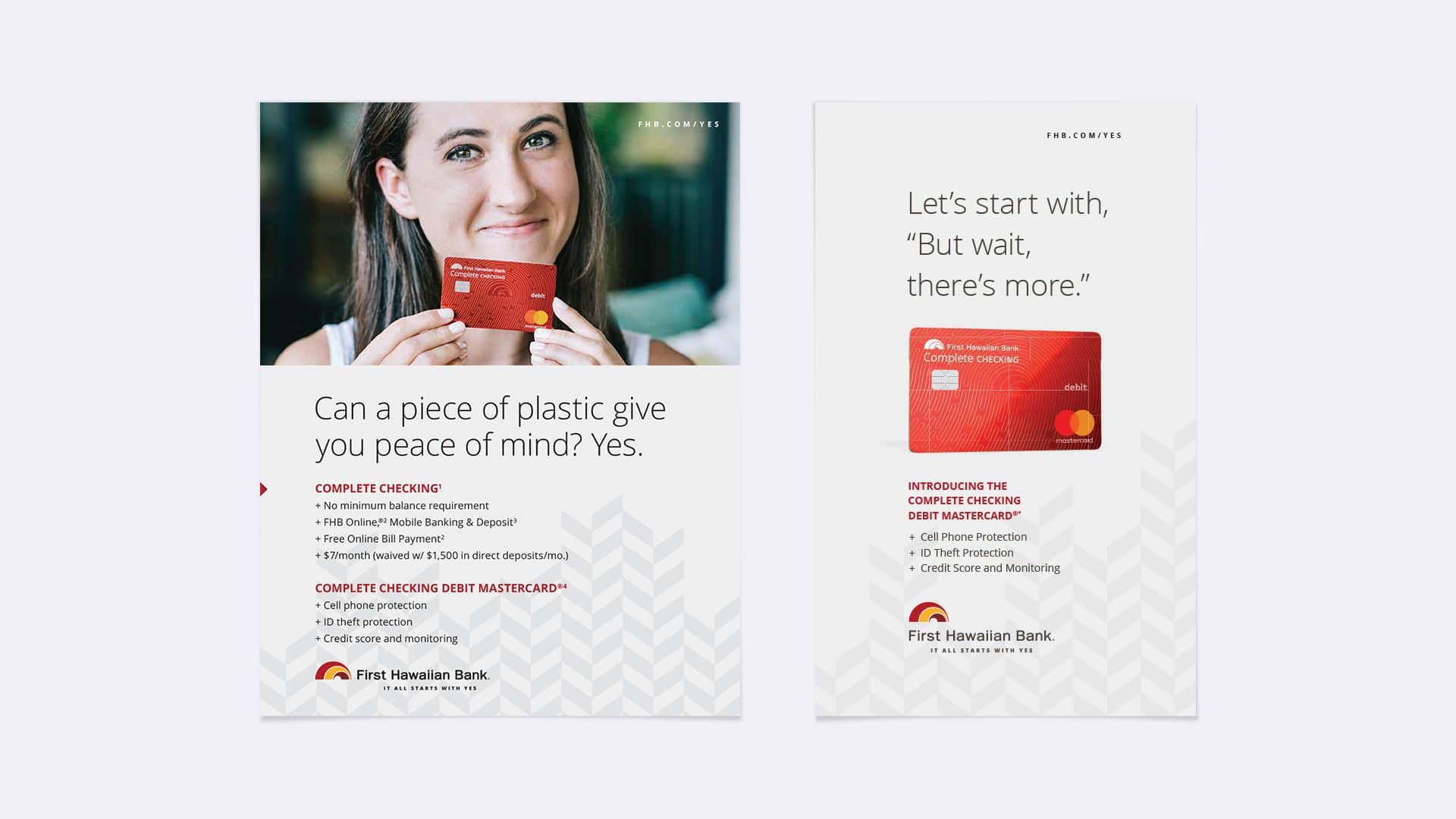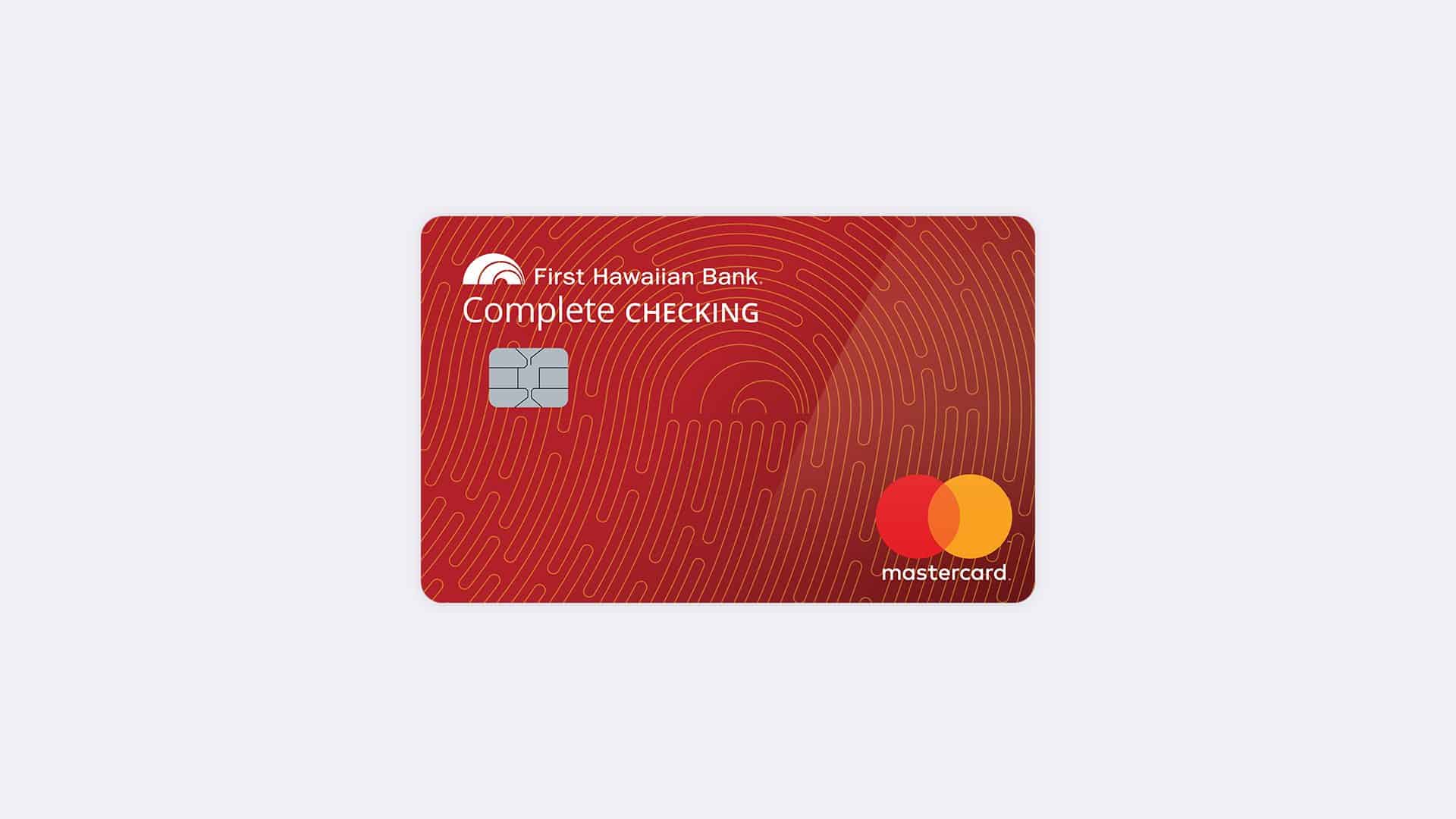 Channels_
Video, Print, Interactive, Collateral