BACKGROUND_
"Business as usual" was no longer working.
Salvage Public didn't know how to expand their clothing line internationally. Kapono had closed his restaurant and was staving off creditors. The owner of Sweet E's restaurant barely had family time. These business owners needed more than just products or services—they required business bankers with real financial know-how.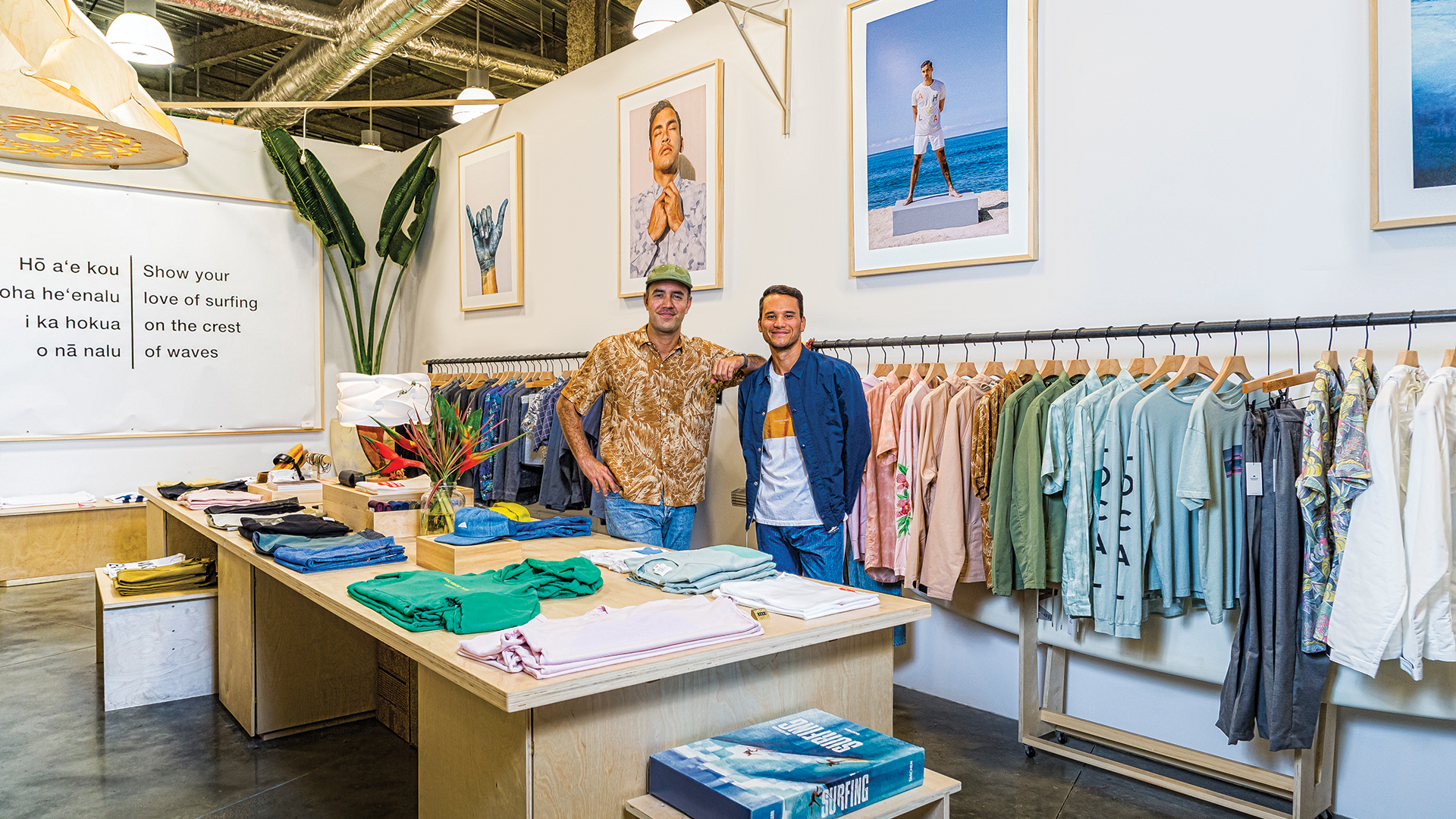 INSIGHT_
Not all business banks are created equal.
Running a business is hard. It's expensive. There's a ton of paperwork. On top of that, sometimes things just don't go as planned. Business bankers at First Hawaiian take extra time to understand their clients. Their knowledge and close relationships make it possible to provide appropriate, customized solutions that other banks might not see.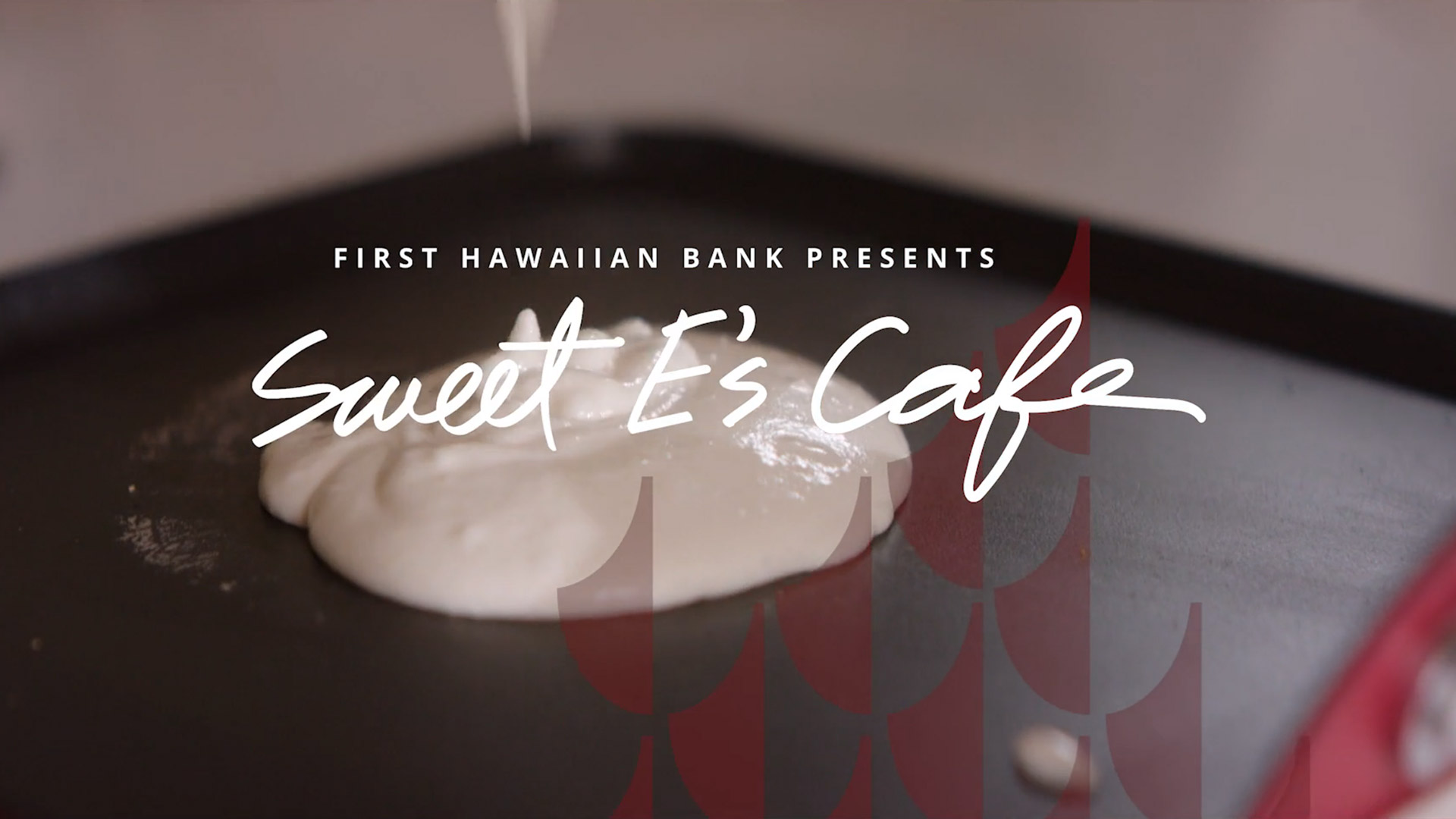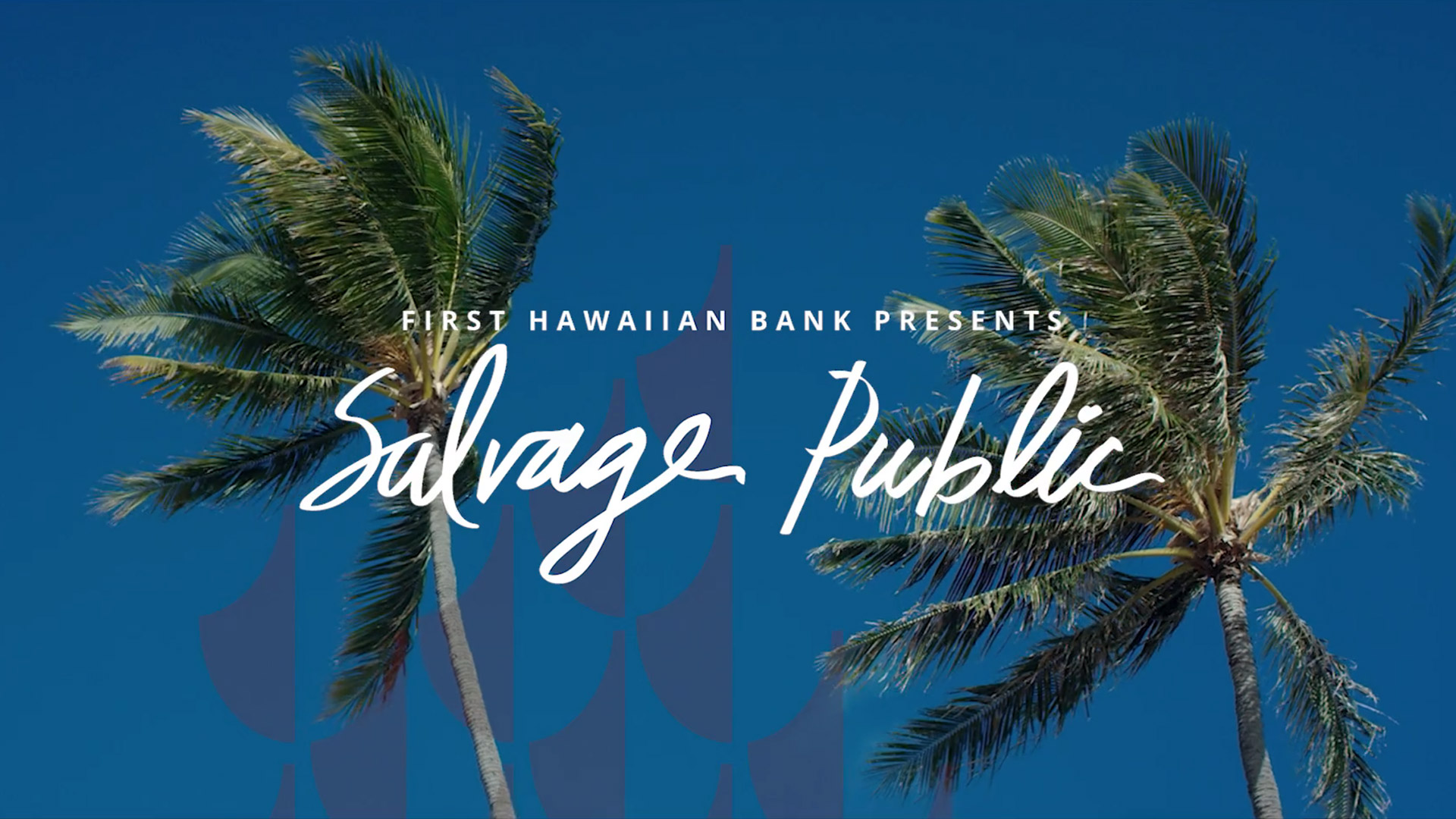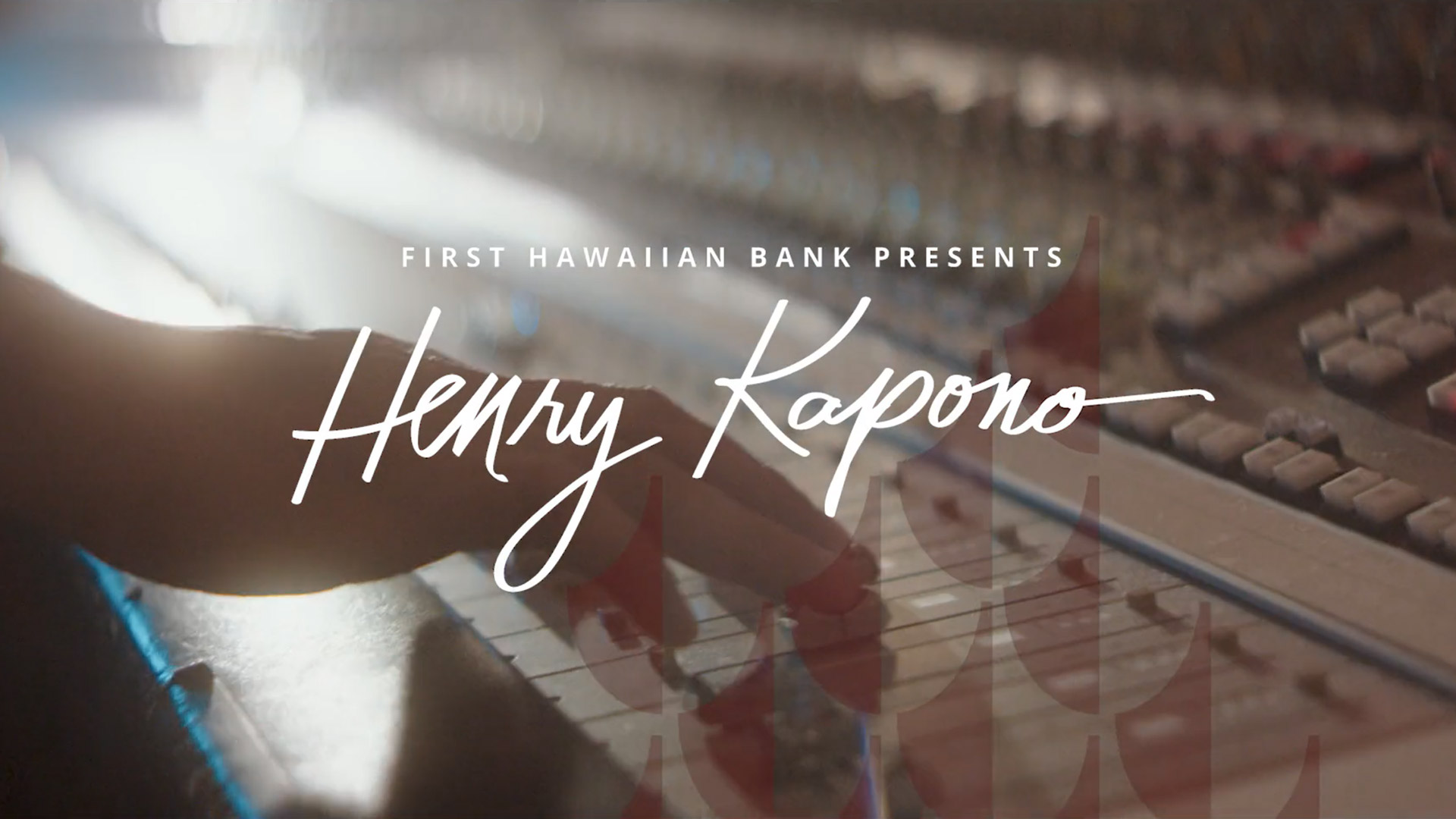 SOLUTION_
We let the businesses speak for themselves.
First Hawaiian Bank's business campaign launched with three success stories narrated by the owners of each business: Joe and Napali of Salvage Public, Ethel from Sweet E's, and Henry Kapono. Their videos were shared on social media and aired on local TV. The business owners were also featured in print ads and in-branch advertising. Digital banners led interested customers to our new First Hawaiian Bank business microsite where they could request an appointment with a banker or search for financial products.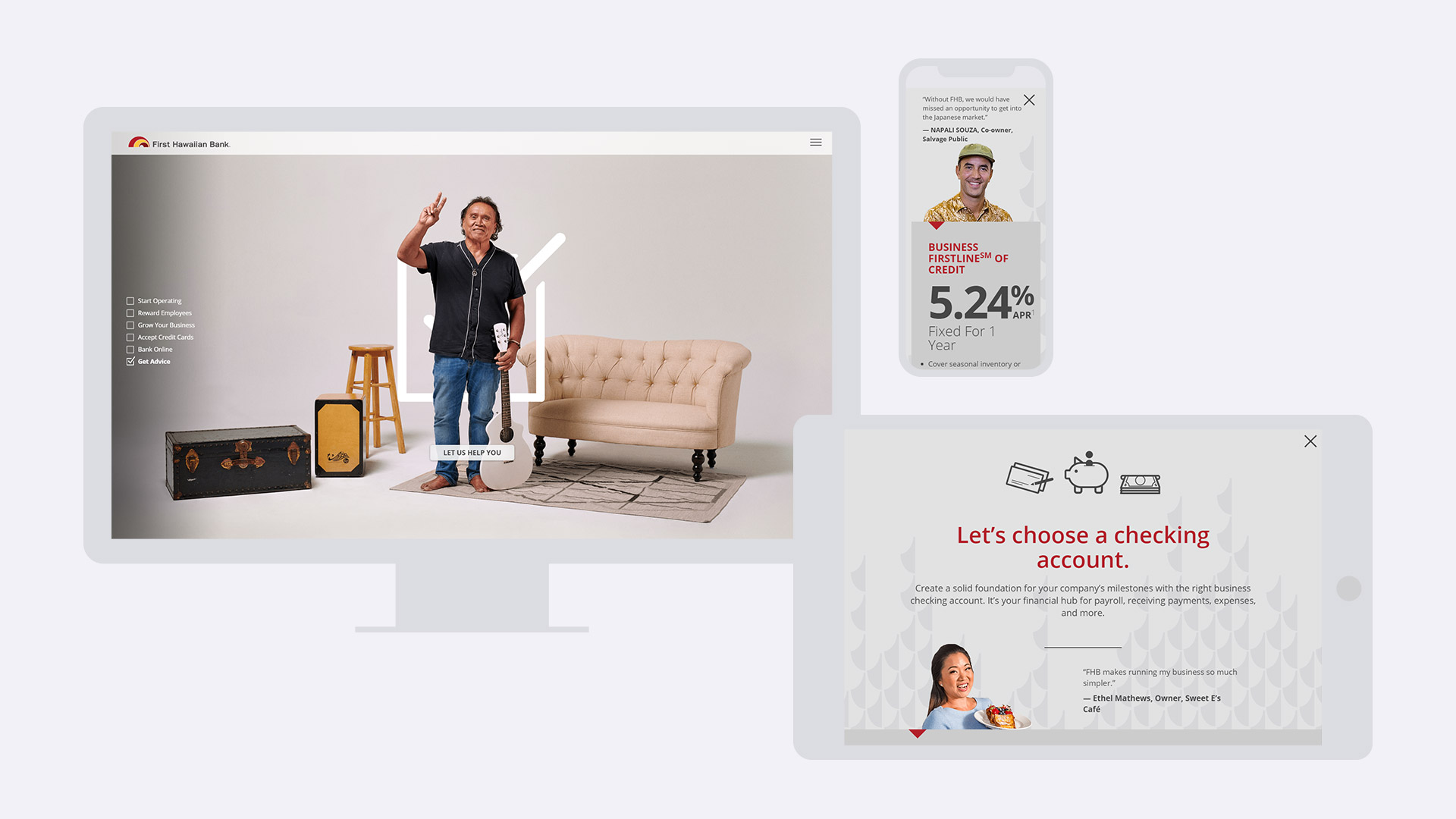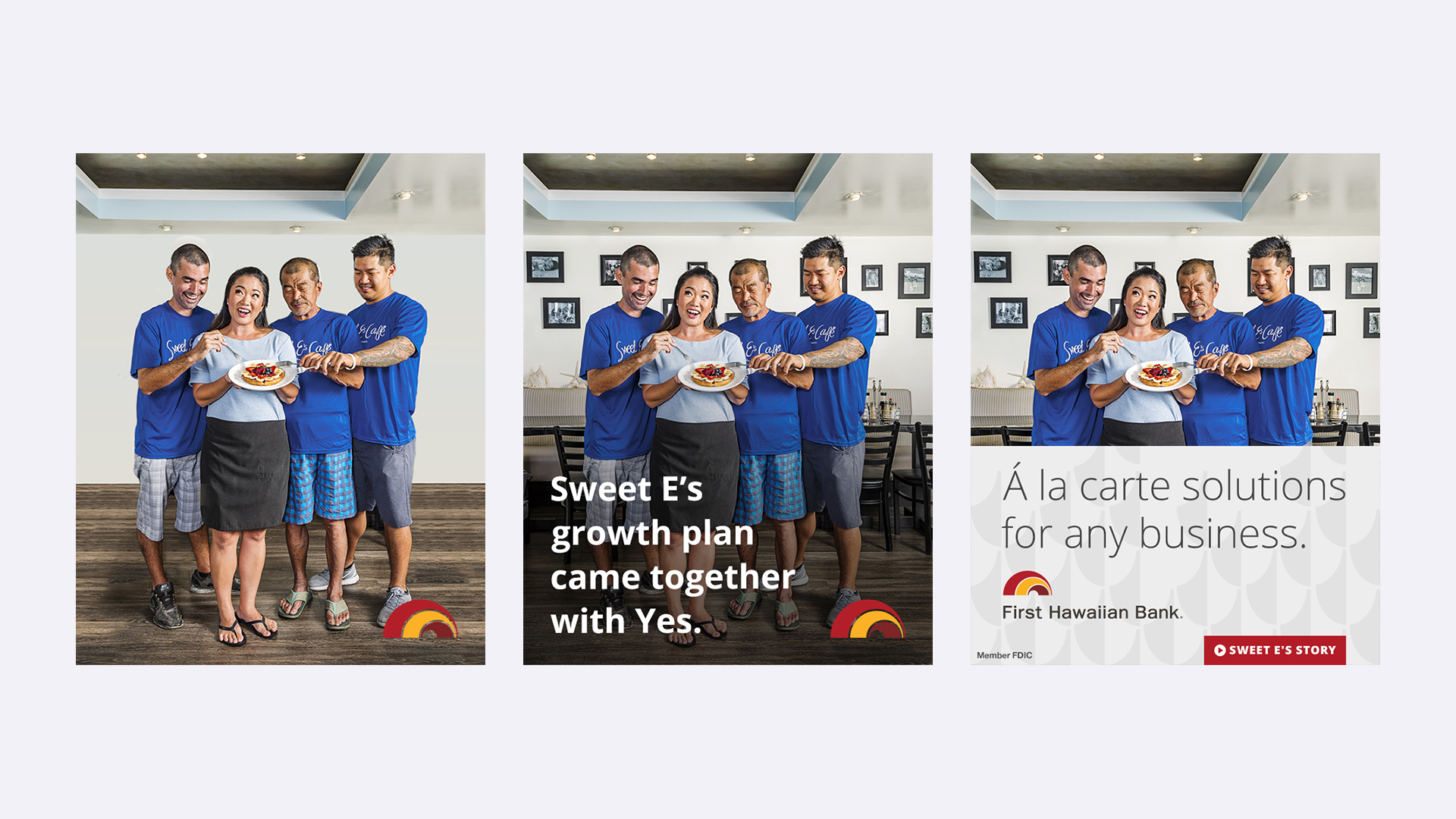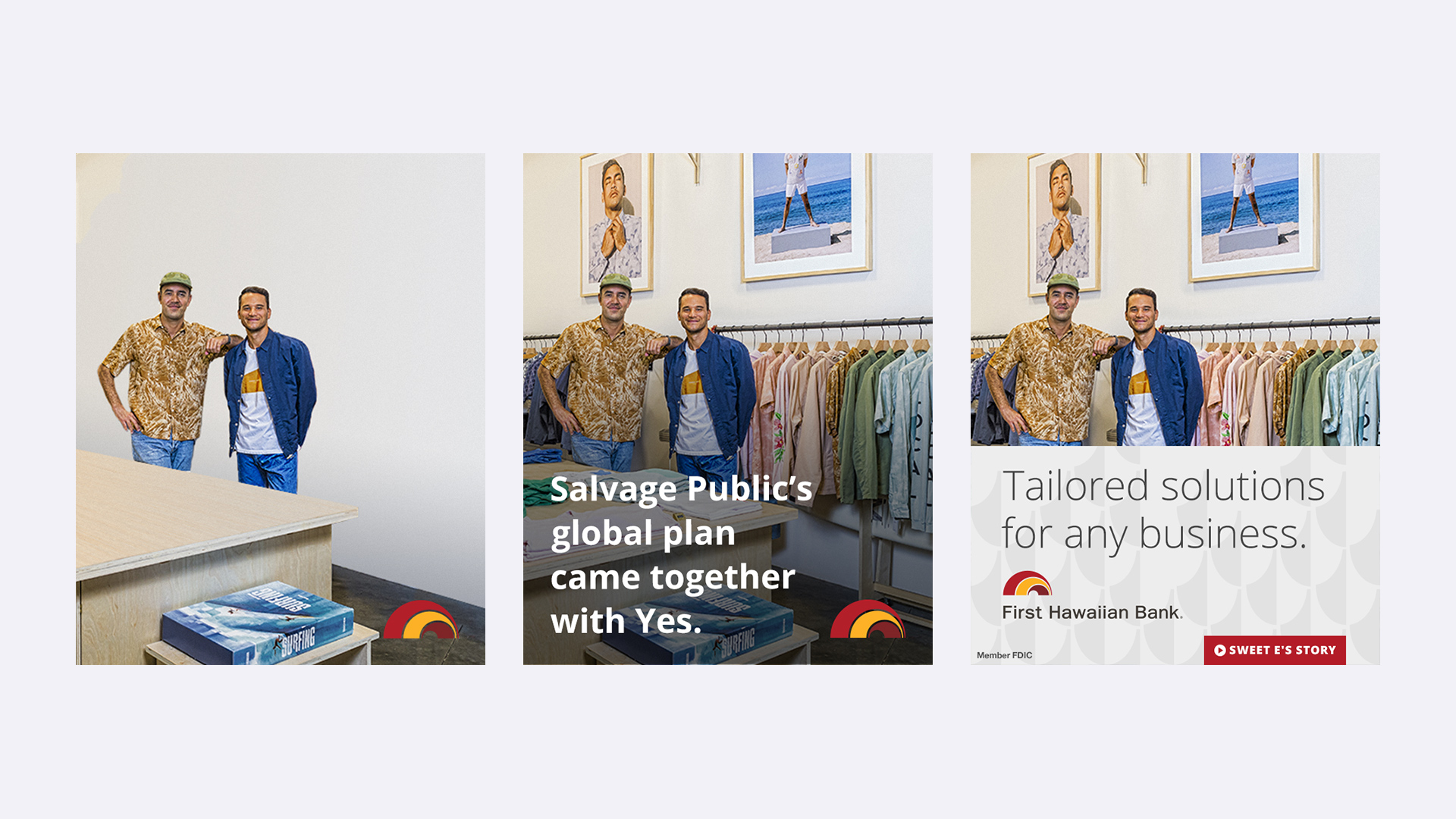 EXTENSIONS_
The next generation of success.
Years after Kapono restructured his finances with the help of First Hawaiian Bank, he is once again supporting Hawaii's music community. His classic hits from the 1970s were re-released in an album featuring Kapono and local rising stars. Designed by MVNP, the album and CD were sold as a benefit for the Kapono Foundation in conjunction with a concert celebrating First Hawaiian Bank's 160th anniversary.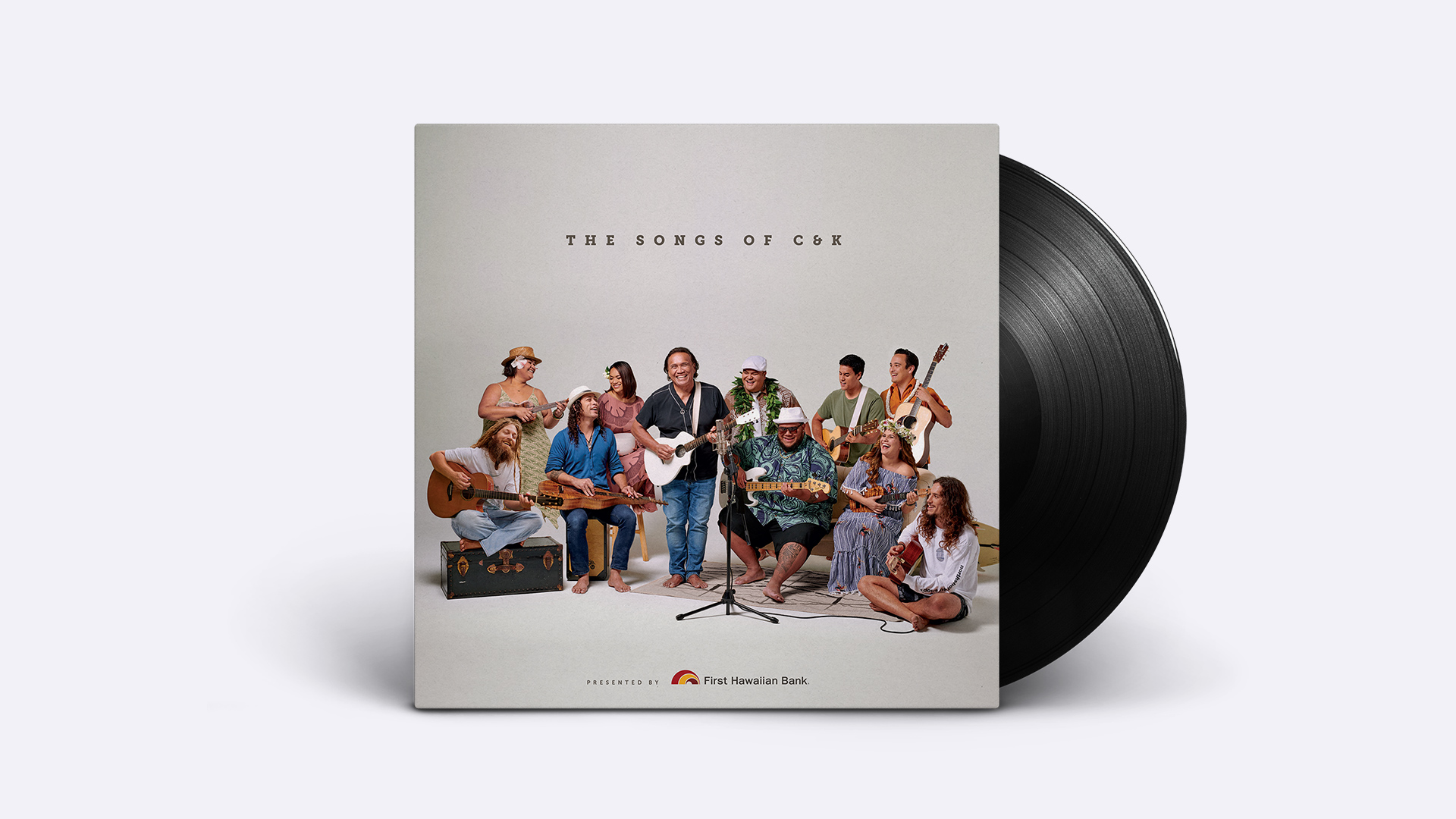 Channels_
Branding, Collateral, Digital, Photography, Print, Social, Video